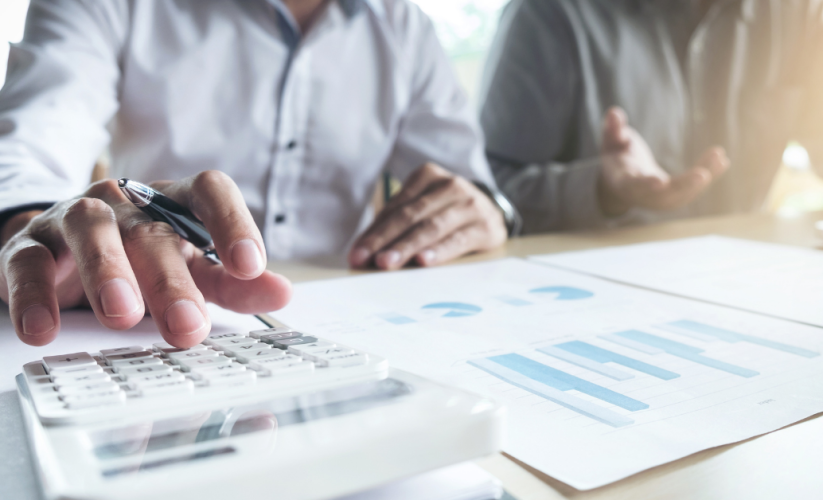 The Industries That Can Benefit the Most from Offering Financing with Fund My Contract
Published November 12, 2021
The Industries That Can Benefit the Most from Offering Financing with Fund My Contract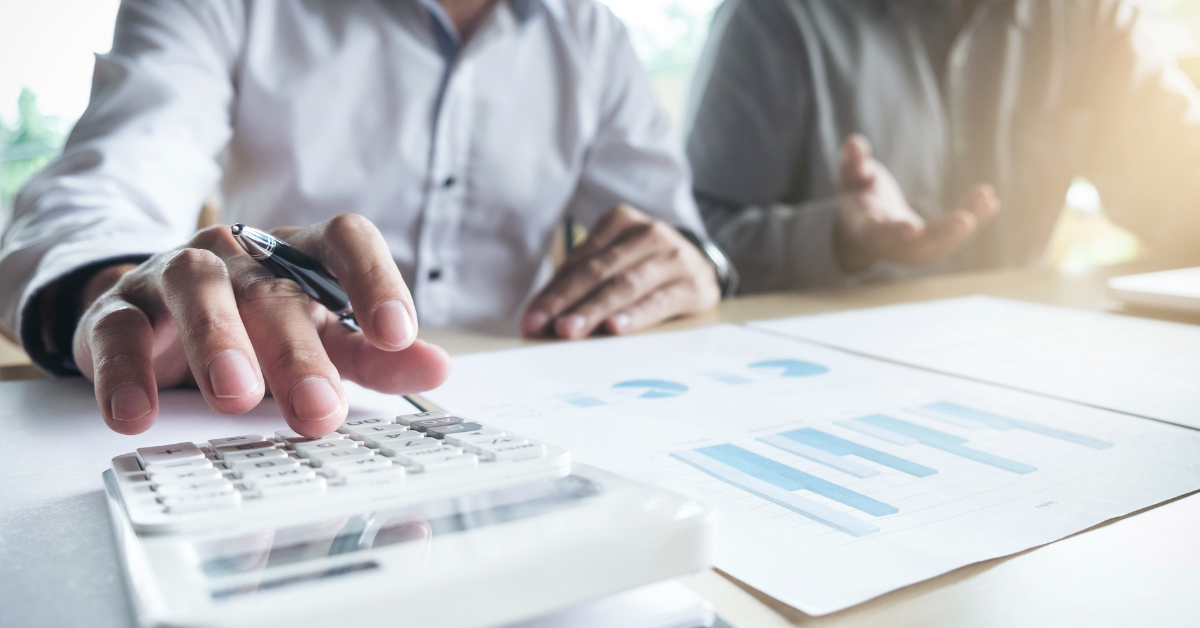 There are some industries that have used financing as part of their business model for so long that customers have come to expect it as a given part of the buying process. A prime example of this is purchasing a vehicle. The majority of people will finance their next automotive purchase, and the most common method of doing this is through Point Of Sale (POS) financing.
Point of sale financing is a financial option that lets customers conveniently purchase something by making payment installments (rather than paying for it all at once). This type of financing is a little more flexible for the borrower than more traditional financing methods and often helps people make purchases they couldn't have otherwise.
But Point Of Sale financing doesn't just have to be for car dealerships. There are simple ways to incorporate this type of financing into many businesses. Here are industries that can benefit most from offering POS financing options to their customers.
Home Improvement Projects & Heating Ventilation and Air Conditioning Companies
With people spending more time at home now than ever, they want their homes to be as idyllic and livable as possible. For many, this means finally getting to the home improvement plans they've had for a while. Many people are looking to update their existing common areas that are seeing plenty of use: kitchens and bathrooms are at the top of the list. Additionally, many home projects are being launched to make working from home more of a long-time option in the form of additions or room remodels to create home offices. These sorts of projects are absolutely perfect for financing to help manage some of the higher costs that can come with home improvement. 
Also, in the hotter seasons for many parts of the country, having an air conditioner isn't a convenience — it's a necessity. The same sentiment can be made for the colder seasons in which a heater is absolutely required to keep people at safe temperatures (and also from keeping things within the home like pipes from freezing and breaking). Many HVAC purchases are costly, long-term, and can be difficult to afford. HVAC companies that offer Point of Sale financing are not only helping families but will widen their customer base greatly. 
Elective Medical Procedures
The field of elective medicine is getting more popular and affordable for people from all walks of life. People want to look and feel their best, and elective medical procedures are a fantastic avenue for that. From plastic surgery to stem cells to emerging alternative medicine procedures, financing options make these avenues to wellness available to more customers. Financing options are also available for many cosmetic dentistry procedures. People can have a smile they're proud of through braces, veneers, and implants for starters  (though it does not include anything that involves pain in the teeth).
Coaching, Marketing Support, and Educational Services
We've seen a drastic shift in the last year and a half of people perusing the betterment of themselves. Pressing in toward new careers and dreams like never before, many people are turning to coaches, marketers, and other educators to gain the skills and knowledge they need to succeed. It's often overlooked, but financing options can help many people achieve the education they deserve by breaking the fees into smaller, more manageable monthly payments. This isn't just for classical education either– you'd be surprised what coaching, educational, and marketing types are eligible for financing. 
Point of Sale Financing for Your Business
Your business could likely benefit from Point of Sale financing. By offering this as an option to your customers, you'll help them afford the things they need and increase your sales simultaneously. Here at Fund My Contract, we're the fast, easy way to finance your customers, and we can help you navigate setting up Point of Sale financing for your business. 
Fill out a form
or give us a call now at
1-800-369-2761
.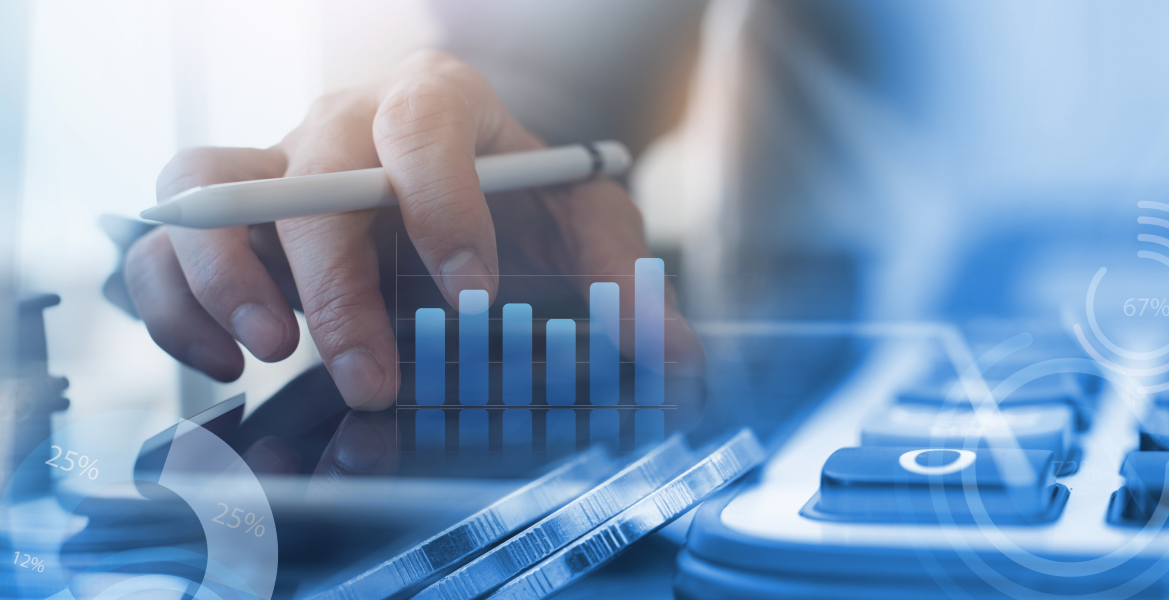 Published August 09, 2023 The Advantages of Offering HVAC Financing to Your Customers Admin HVAC replacement and repair work never comes at the perfect time for your customers. Something always seems to break down at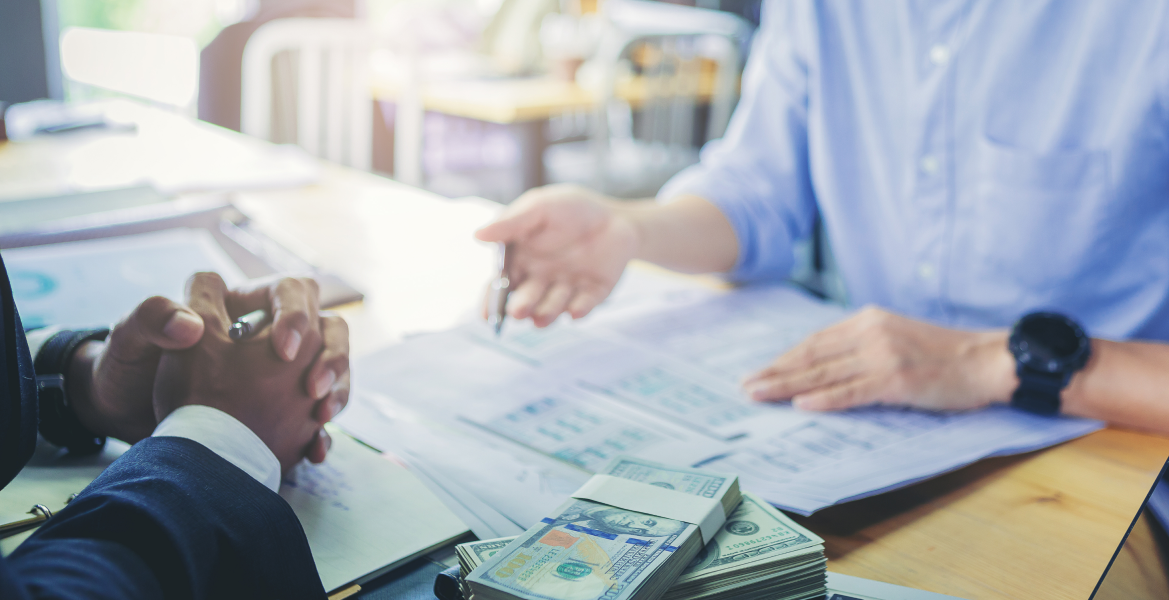 Published June 22, 2023 How Does Consumer Financing Influence Customer Loyalty and Repeat Business? Admin Make your customers feel important and they will reward you with their loyalty and keep returning to your business to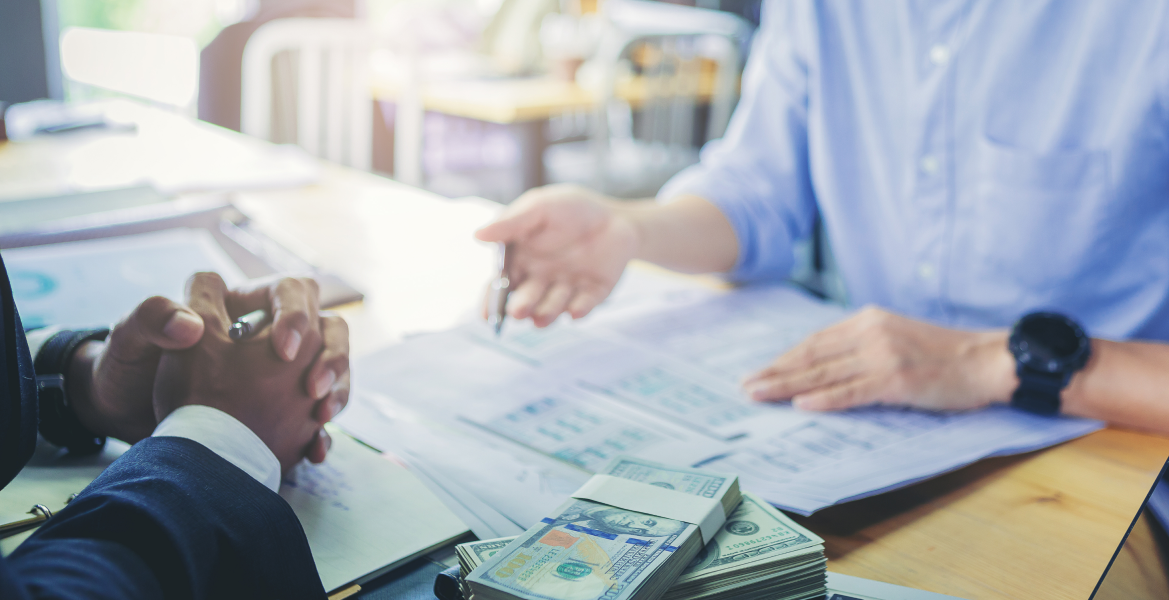 Published June 22, 2023 How Window Replacement Financing Can Increase Your Conversion Rate Admin As a window replacement contractor, you're well aware how important it can be to generate leads. But if your conversion rate