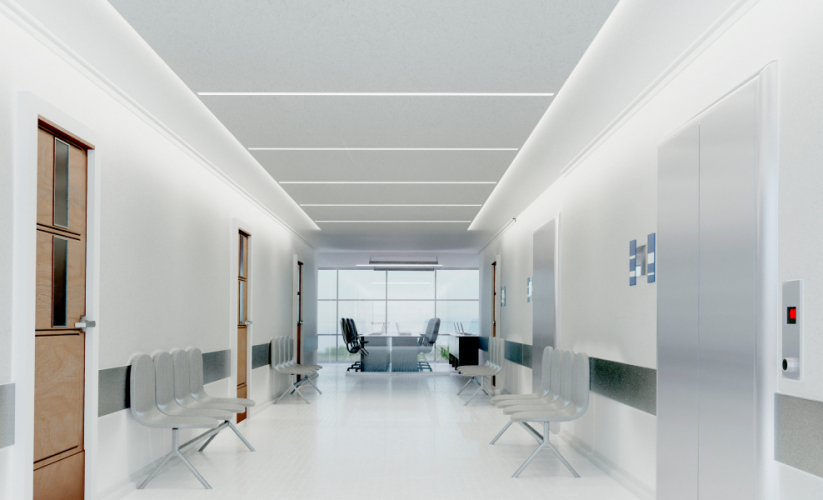 Long Term Financing in Medical Offices
Long Term Financing in Medical Offices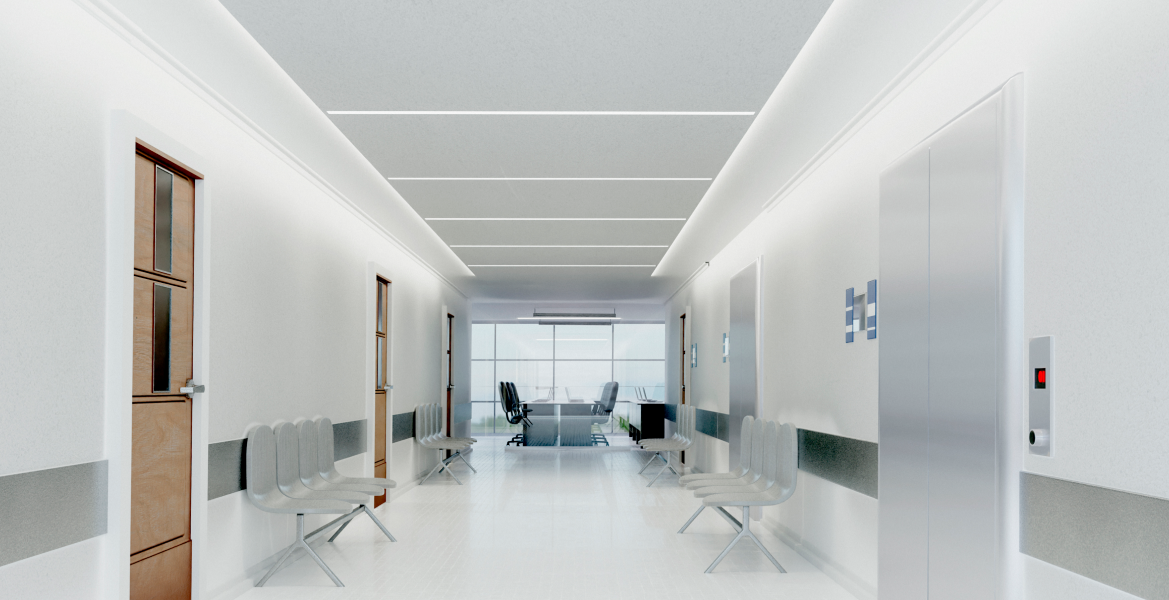 The costs of healthcare only continue to rise and patients don't always have the ability to pay for the care they so desperately need. Insurance companies don't cover every medical procedure and, even if they do, some policies may not cover the costs in full. That leaves patients with a hefty bill, one they may not be able to afford. As a result, patients with limited health coverage or no coverage at all may be waiting to receive the care they need. A patient may delay care until the condition becomes too difficult to manage. For some patients, preventive care could have helped them avoid serious medical concerns that were made worse because they went undiagnosed.
The reason many of these individuals are not receiving the care they require is that they simply can't afford to pay for common medical services. When treatment becomes complicated and surgery or special medications are necessary for reducing or eliminating the condition entirely, the price of the doctor's bill can skyrocket.
This leaves the patient facing a difficult decision to receive the care needed or put it off even longer because they can't afford it. Medical offices that offer new long-term financing options from Fund My Contract can help patients receive the important care they need without breaking the bank.
The Real Costs of Medical Care
The costs of staying healthy are never predictable. Consider some of the expenses that a patient may incur in order to receive an accurate diagnosis of their symptoms. Blood tests can cost as much as $100 per test, an X-ray around $300 each, a CT scan can be as much as $2,000, and one MRI can be twice that amount. These fees can add up quickly if the diagnosis requires more than one.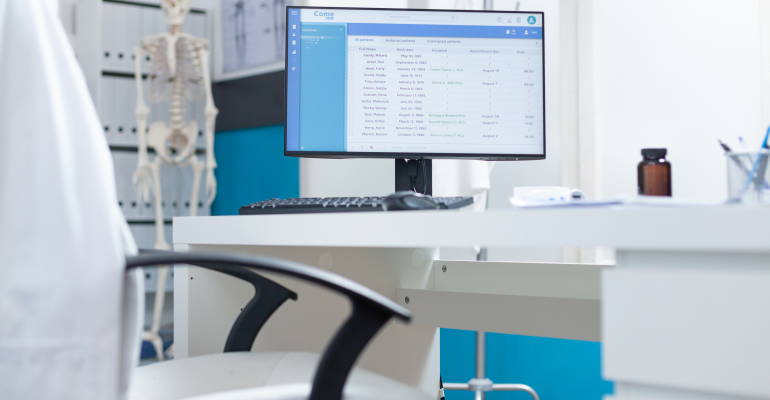 This is just the start. Once the diagnosis has been made, treatment options are discussed and decided upon and these may require medications, certain types of equipment, and possibly even surgery. The costs of these components of treatment only add to the final bill. Not to mention all of the costs for lab fees, surgery fees, hospital fees, and even the costs of the materials that are used when a procedure is performed on a patient.   Drug costs are increasing, a hospital stay can get as high as five figures based on the length of time spent and in which wing of the facility.
Not every patient has insurance or their coverage may be limited, making the patient responsible for the difference. That can get very expensive.
High Costs can Impact your Business
A medical office can only serve the community when its doors remain open and patients are able to pay their bills in a timely manner. It's even more beneficial when the bill is paid at the time services are rendered. But that can be a challenge in today's economy. Most patients don't have large sums of money to spend on their health and well-being. Many of them tend to wait to have a medical condition checked by a doctor. They either believe the problem will go away by itself or that it's no big deal. 
But if your patients are avoiding preventive measures to ensure they don't get sick (or sicker than they currently may be without knowing it), chances are your medical office is going to suffer the consequences as well. Doctors can only help patients who come in for treatment. If a doctor isn't doing that work, the practice isn't generating revenue. 
Don't let the high costs of care keep your medical office from staying open and helping the people who need it most.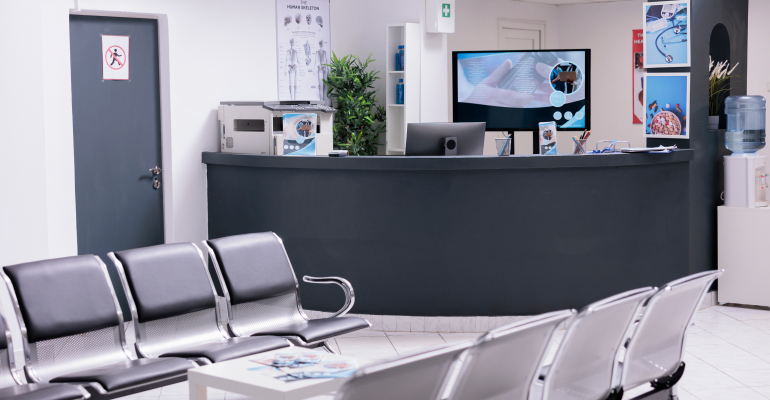 Fund My Contract has a Solution
When your patients come to your office for your expertise in relieving their symptoms, you reach a diagnosis and determine the best possible options for treatment. But if the problem can't be diagnosed or treated because the bill may be too high when all is said and done, wouldn't it be great if your medical practice could make it easier to pay for the cost of care?
Fund My Contract Long-Term Financing is the solution to help your patients receive the care they need by making it more affordable to pay off with financing products that fit any budget, any size bill, and any type of consumer.
Patients prefer having a choice. Whether it's a choice about their treatment options or a choice about paying for the care they need, patients want flexibility. When your practice gives them flexibility, they are more likely to visit your practice for their healthcare needs.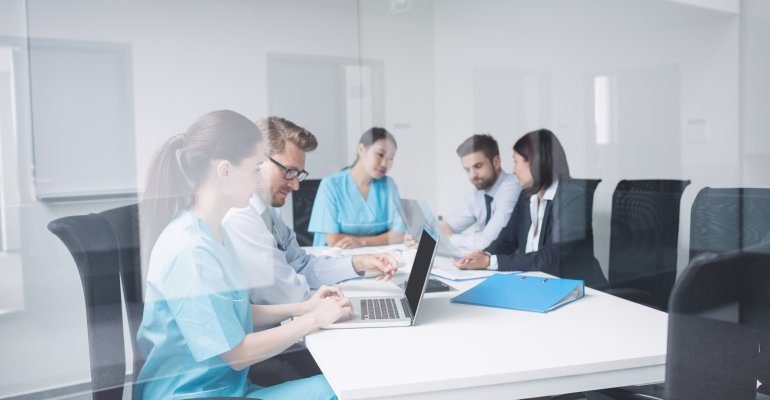 Medical offices that offer financing through a diverse line of credit products allow your patients to avoid paying for care out of pocket in one lump sum. With plenty of choices at their disposal, patients can select the loan product that has a low monthly payment, the best interest rate, or a promotional incentive to help make the loan an affordable option.
How These Loan Products Work
The products you are offering to your patients are unsecured loans. When your patient applies to borrow financing, he or she is approved or denied based on their creditworthiness, and no assets are held as collateral. If the patient is approved, the loan is closed and funded in a "closed loop" arrangement, meaning the loan funds can only be used to pay for your services. The money cannot be spent anywhere else. That means your bill is paid in full and your medical practice enjoys the revenue and the patient receives the care he or she needs.
This is the end of your involvement in the loan arrangement. If the patient pays late or defaults on the loan entirely, that is not your responsibility nor are you held liable. You don't have to pay the money back, it's yours. This is a win-win situation for everyone involved.
Fund My Contract can make your medical office an attractive option for patients who need honest and reliable medical care but aren't sure how they can pay for it all in one lump sum. Financing the bill not only makes your business successful but allows patients to avoid putting off the medical help they need before a condition gets worse and becomes more difficult to treat. Our long-term financing options take the worry out of paying for healthcare.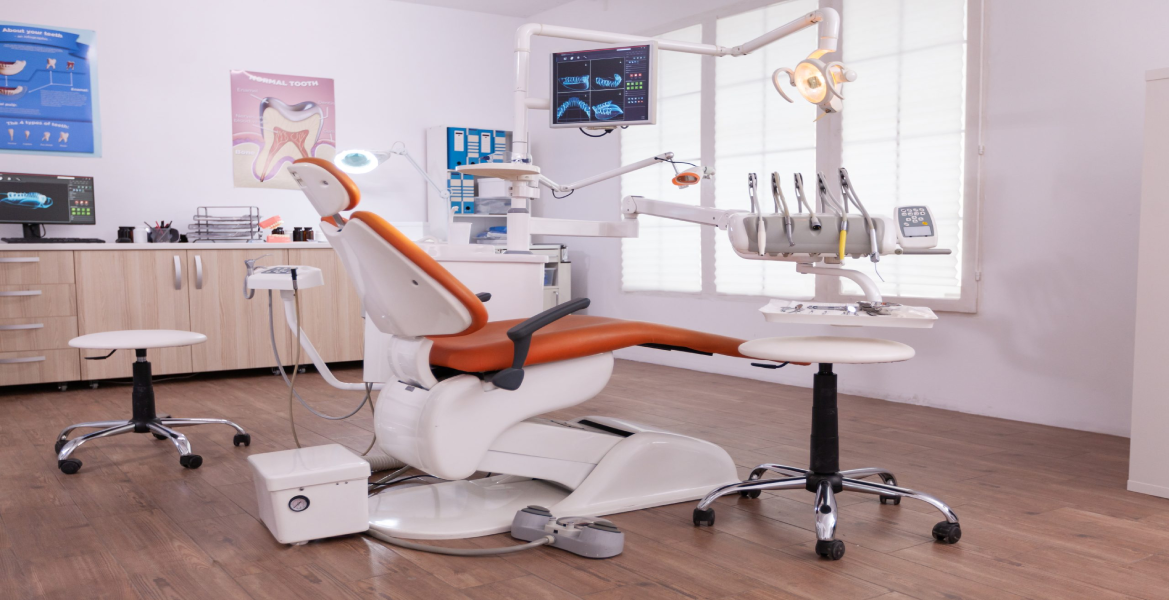 Published April 18, 2023 How to Generate Sales and Increase Revenue for Your Dental Practice Admin Growing your dental practice requires a smart, carefully considered marketing strategy. Utilizing your marketing resources in an efficient manner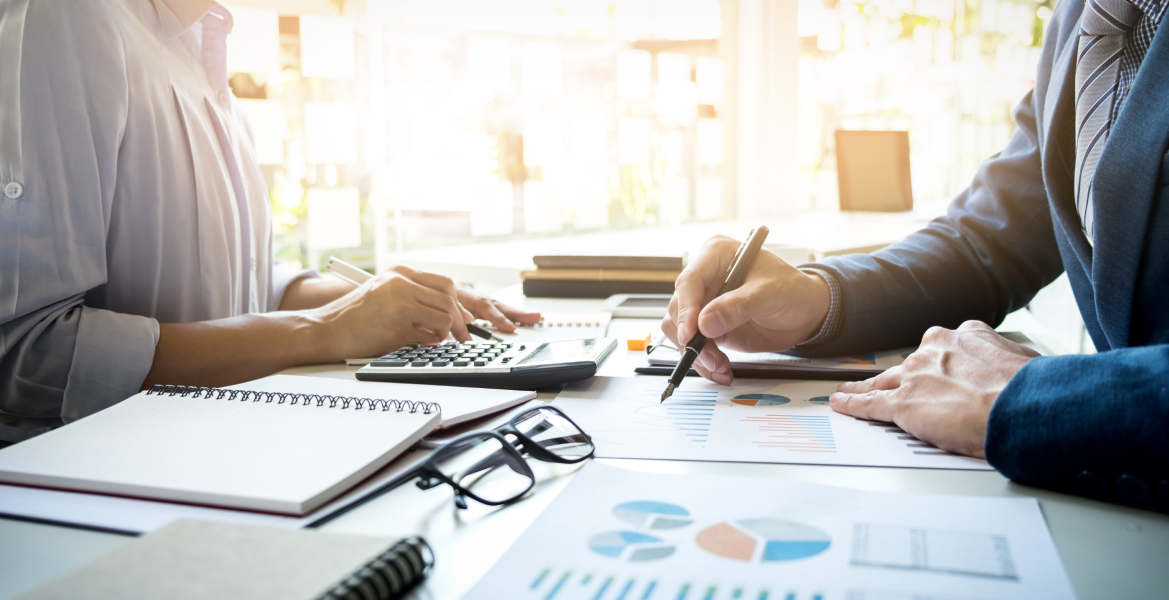 Published August 09, 2023 How to Present Financing to Your HVAC Customers Admin Customers who are seeking out HVAC installations, repairs, or upgrades are often doing so without a strategy in place for paying for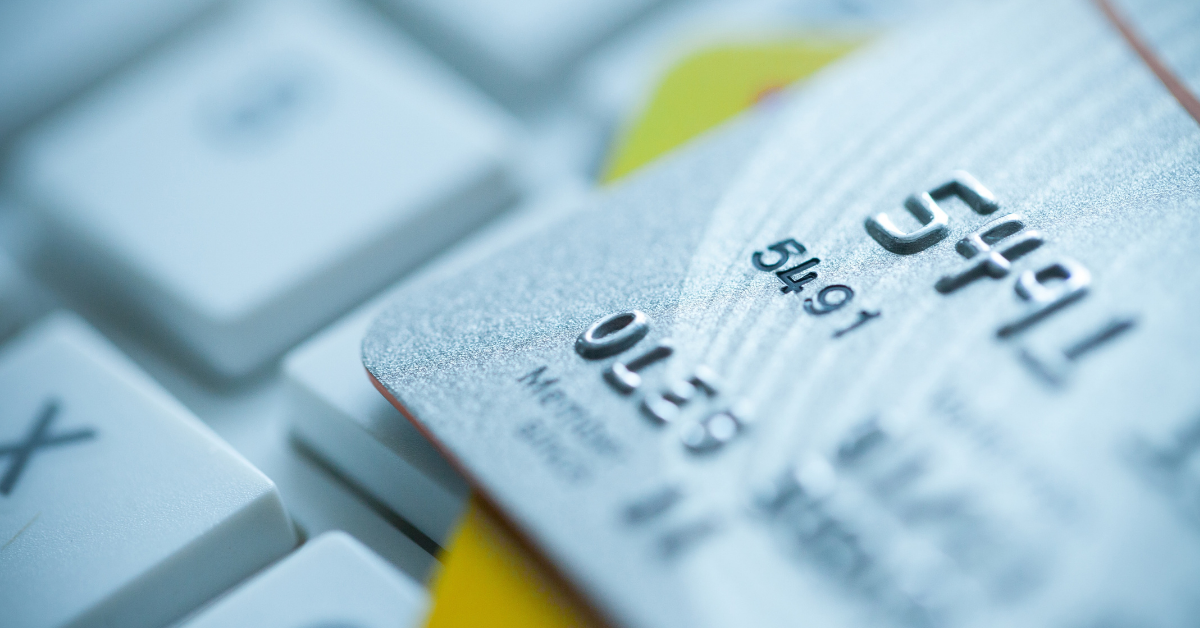 Published November 30, 2021 The Difference Between Revolving Credit and Installment Credit with Fund My Contract Admin People want to make the best financial decisions they can so that they have as much economic stability