Grow Your Business with The Best
Consumer Financing
As a Member of The Fund My Contract You Will Receive These Amazing Benefits

​Easy app with Multiple Lenders

Simple
Process

Get Funded in 24 hours and
in many cases same day!

Approvals down to
550 FICO

APR starting at
2.99%

Up to 15 yr
terms

Low Merchant
Fees​

Increased ticket amounts
by offer lower payments
Join For Free
Here is why our customized multi lender portal provides the best financing solution available today!
Multiple Lenders create a powerful offering
One Simple App to access multiple lenders
Soft Credit pull
Instant Credit Decisions
Completely paperless
Instant approvals and fast funding
Max Loan up to $100,000*
APR starting 2.99% *
Up to 15 year terms*
Approvals to LOW FICO SCORES (550 FICO)
Low Merchant Fee
Simple yet robust technology-built for scale, track results by rep and location
Fast Funding
Clients can apply online, in person or over the phone
*varies by vertical market
Simple For Merchants To Get Started & Grow Quickly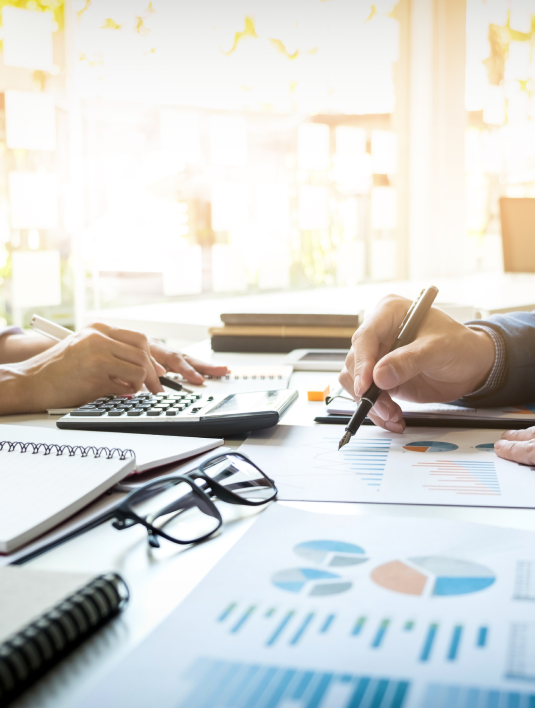 Are You New to Consumer Financing?
---
Below we have ancillary Information. We hope you find it educating and informative. Contact us today to get started or with any questions
What is consumer financing?
---
'Consumer Financing' refers to a lending arrangement in which a business or a retailer provides financing alternatives for customers who are unable or unwilling to pay for goods or services at the time of a transaction. Through consumer financing, your customers need not have available funds to pay for their purchases upfront, but instead, pay in full over time.
Let's say you are selling a product for $5000. This could be considered a 'high-ticket' item that might reduce the number of customers able to buy that item. But if you can sell the same product at that price and give your customers the opportunity to pay over time instead of the full price at one time, you can make that item available to a wider group of potential buyers. You could offer affordable payments over 36 months on that $5000. Depending on your business vertical, payment terms can be up to 15 years.
This payment arrangement is provided by a third party lender who supplies the business with an upfront payment upon purchase and the customer makes payments on the amount to the third party. The third party might charge the customer interest much like a credit card company or, in some cases, no interest is owed on the purchase payment.
What terms must be included in a contract for consumer product financing?
---
The terms of a consumer financing contract must be disclosed so that all parties are fully aware of their responsibilities before entering into this type of loan arrangement. The following include some of the terms that must be included in such a contract: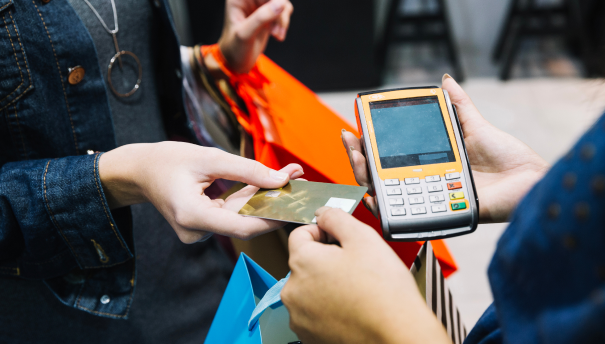 Interest Rate
If your consumer financing company intends to charge interest, the contract should outline the fixed interest rate on the loaned amount. The interest rate can increase on loans that are in default if such a clause is included in the contract.
Default Definition
Typical of fixed term loans, the definition of default is outlined in the contract. This is sometimes referred to as an 'event of default' clause and it provides the standard or threshold under which the lender is eligible to demand immediate repayment of the loan.
Prepayment
A prepayment allows for the borrower to pay off the loan ahead of the established term and the contract should stipulate whether or not a prepayment will trigger a penalty. Many consumer financing programs for retailers will offer arrangements that come with zero prepayment penalties.
Repayment Provisions
This clause of the contract should also clearly define how the borrowed amount should be repaid. A repayment schedule will typically outline the parameters by which the borrower must abide during the arrangement.
What are the types of consumer finance?
---
The two consumer financing options are in-house and third-party.
In-House Consumer Financing
This is retail consumer financing offered by the business itself. You are the lender, therefore you are responsible for conducting credit checks, verifying customer information, and collecting the payments as per the lending agreement you have established.
Needless to say, this puts a whole lot of responsibility on you and your employees as you are tasked with deciding on the credit terms you decide to offer, the ways in which you will be repaid, and tracking those payments when they come in. You are also responsible for chasing after overdue payments and safeguarding the sensitive credit information of your customers. This can all be expensive, extremely time-consuming, and take valuable time away from the operation of your business.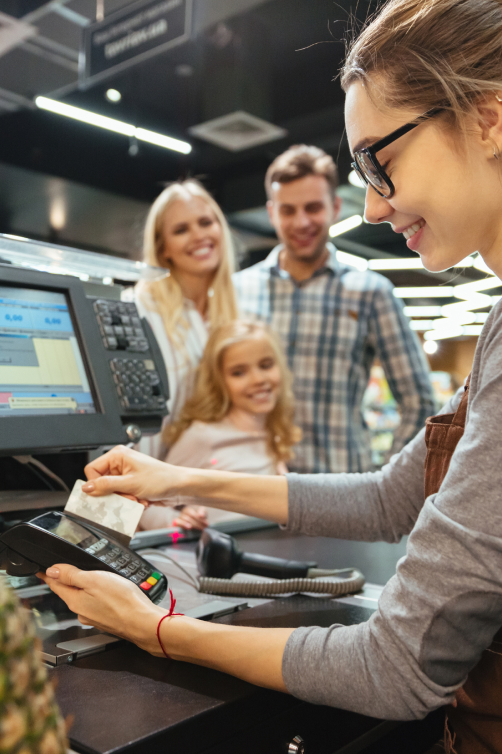 Third-Party Consumer Financing
If you would prefer to run your business instead of becoming a lender, then you can hire a consumer financing company to manage all of these important tasks for you. That third-party provider is responsible for every aspect of the financing program, providing a useful and effective way for allowing customers to pay for your product or service through consumer financing for merchants. You simply provide a way to let your customers pay over time instead of paying in full at the time of purchase. The consumer financing company may charge a fee for their service but this cost may be less or at the very least reasonably competitive to the costs you may expect to pay if you were to accept credit cards from your customers.
Your business still receives the full purchase price upfront and your participation in the transaction is complete. The customer and the lending company are now bound together as the customer is expected to make monthly payments once the goods or services are received.
What is the main source of consumer finance?
We are the Consumer Financing Experts.
Our multi lender platform has been built upon trusted and reliable relationships with a myriad of financial lenders who are ready to offer merchants like you the financing options necessary to reach more customers and grow your business. When you are approved to become a Fund My Contract member, we will present a series of lending options that are tailor-made for your business. These financial partners can supply prime, near prime, or subprime credit options and we make it easy to engage multiple lenders in one application.