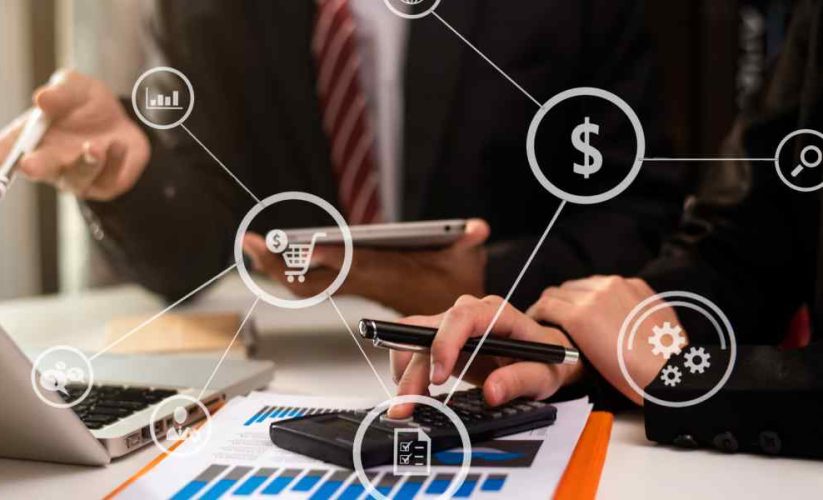 Demystifying the Consumer Financing Process with Fund My Contract
Published November 07, 2023
Demystifying the Consumer Financing Process with Fund My Contract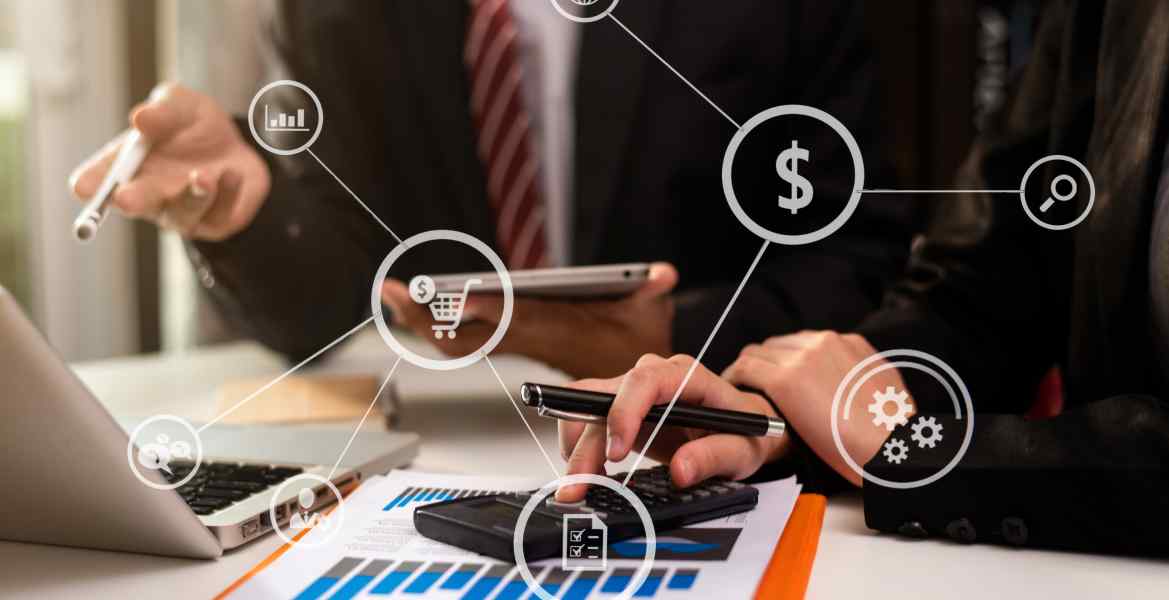 When small businesses start to fail, they often take drastic measures to stay afloat. Reduced prices, two-for-one deals, and free giveaways to entice customers are rarely an effective solution for turning around the fortunes of a failing business.
Does this sound familiar? Cutting into your company's profit margins won't help your bottom line and the more desperate you get, the faster your business circles the drain. It's simple, if your customers can't afford to buy your products or hire your services, slashing your prices is merely a way to move inventory you don't want sitting around in a storage unit or warehouse somewhere after you close up shop for good.
But there is a better way, a solution that can allow small business owners to keep their businesses competitive in a crowded marketplace: Consumer financing. It allows your customers to purchase high ticket items and engage luxury services without paying the total amount due in one transaction.
If a customer has choices of how to pay for the work they need, that customer is likely to convert on a sale and maybe even include additional products and more expensive services as part of the transaction.
Multiple Payments vs. One Lump Sum
The consumer financing process is designed to help make purchases more affordable not by cutting prices and reducing profit margins but giving your customers the option of splitting the cost over a series of low monthly payments that are easier to fit into any monthly budget. Customers who want to purchase big ticket items don't typically have the financial capacity to pay for those items all at once. That's why they ultimately decide to walk away without completing the sale and they either go without the product or service they need until they have the ability to afford to cover the cost.
But when you can offer the customer an opportunity to take advantage of multiple financing programs that make paying for the work easier you increase sales along with customer satisfaction and loyalty.
We Help Make Financing Simple
Customers can be fickle, so we have made the consumer financing process simple and straightforward. When the financing options you offer are easy to understand, that makes it easier for the customer to convert on a sale.
Choose the Financing Programs that Fit Best
Our network of enthusiastic lenders are ready to work with small businesses like yours to select the financing programs that you feel will be the most attractive to your customers. You can customize the options you wish to offer and start presenting those financing programs to the public
Get the Word Out about Financing
Marketing to your customers is a vital component of your company's success. A website, social media profiles, print advertising, whichever avenues have been successful for getting your company's brand into the regional marketplace should also be utilized for informing current and prospective customers that you now offer a range of financing programs. This gives customers an incentive to choose your business over your competitors and generates more leads and possibly more revenue.
It's important to include financing when making a sales pitch and presenting the various programs that are available to the customer when he or she is about to make a decision whether to convert on a sale or not.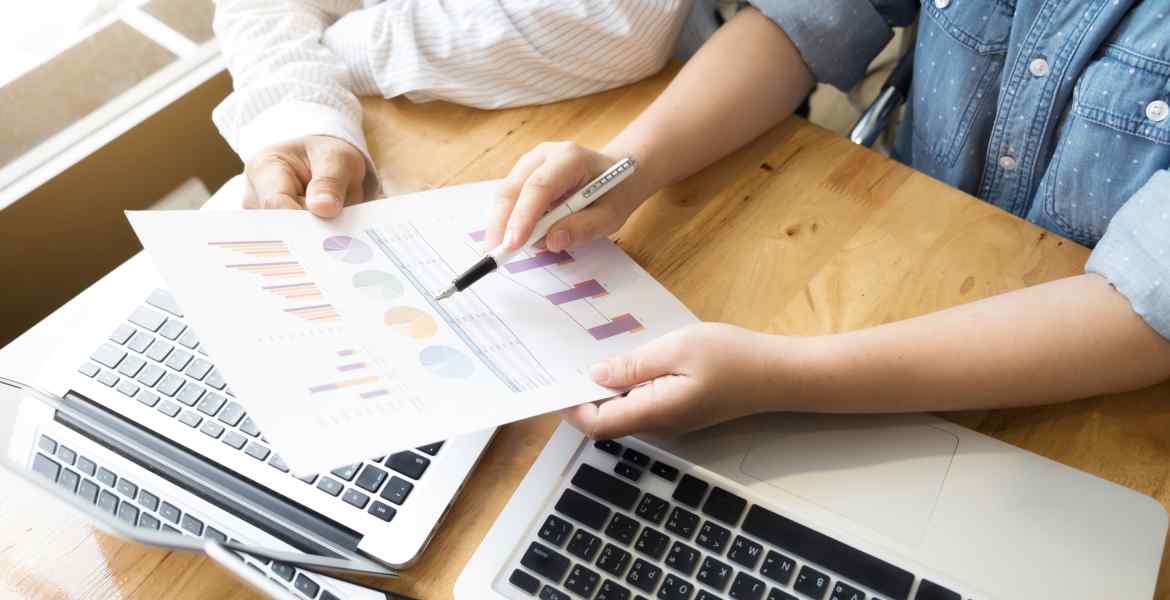 When the customer is ready to submit an application, there's no need to send them home with a cumbersome set of documents they need to fill out. Fund My Contract uses an online portal that asks for the most basic personal information of the customer along with the amount of money he or she would like to have financed, typically the sum is equal to the cost of the products or services they intend to purchase from your business.
The customer receives a list of programs for which he or she are eligible to participate and the customer selects the one they like best. A soft credit check is performed at this time, it will not affect the customer's credit score or history.
Once the application is approved and funded, your business gets paid directly and in full. The customer can only use the funds with your business, the money can not be applied for purchases with other retailers or businesses. You receive that new revenue so you can grow your business. Forget about chasing after an unpaid invoice or waiting on delayed payments, you continue to operate your business and generating revenue from sales.
Talk to the Experts at Fund My Contract
You can make paying for equipment purchases and service calls a lot easier for your reluctant customers with consumer financing. Talk to one of our highly-skilled representatives today and find out how our network of lending companies can give your business the boost it needs for generating leads, driving sales, and increasing revenue through flexible and affordable financing programs.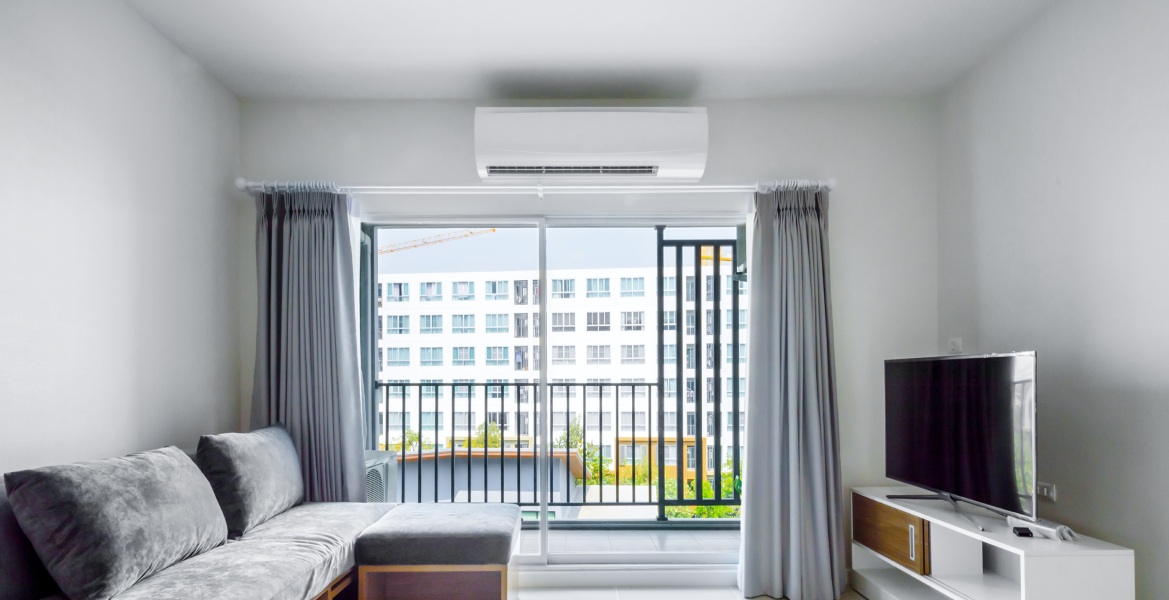 Published June 22, 2023 Increasing HVAC Sales with Flexible Financing Options Admin Your customers rely on your HVAC business as a trusted authority with solutions to their issues and concerns. If the air conditioner isn't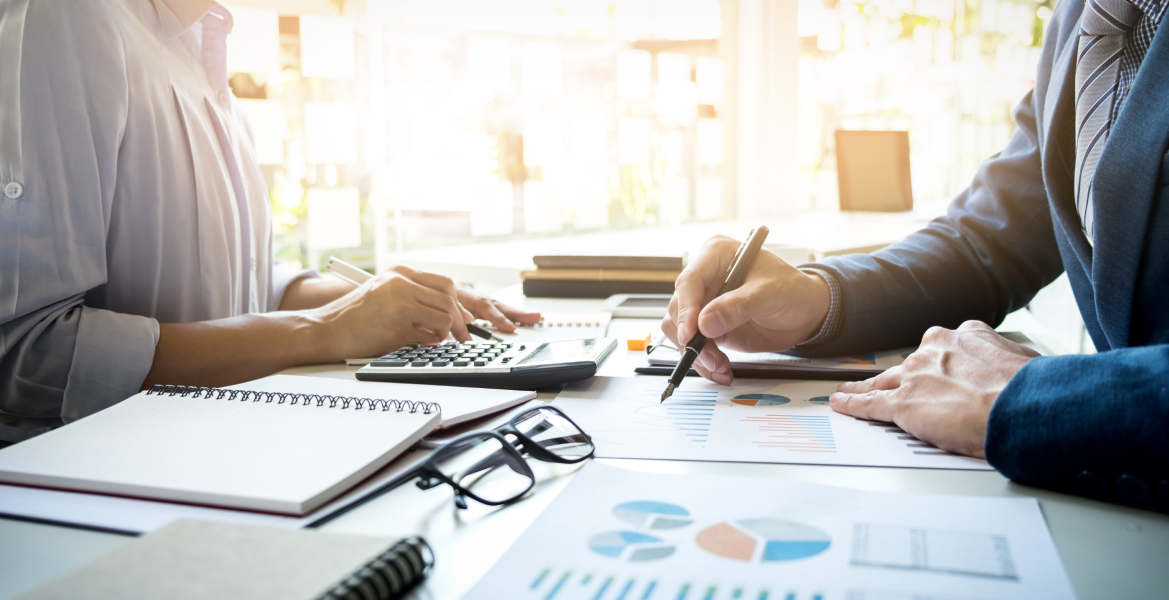 Published August 09, 2023 How to Present Financing to Your HVAC Customers Admin Customers who are seeking out HVAC installations, repairs, or upgrades are often doing so without a strategy in place for paying for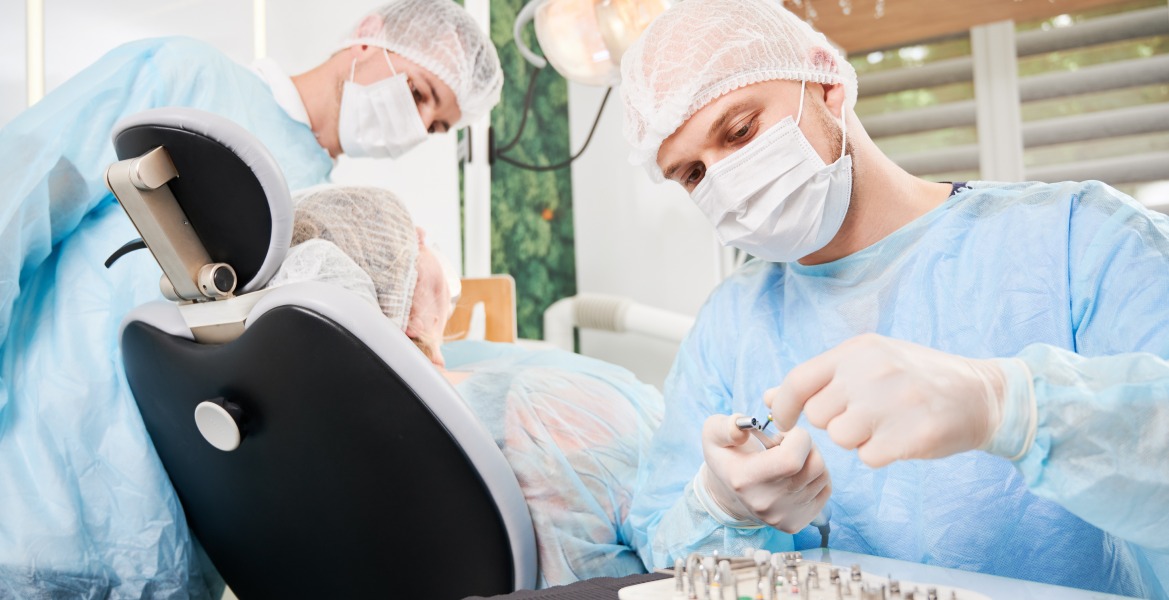 Published August 09, 2023 How Do Third-Party Financing Companies Facilitate Dental Implant Procedures? Admin In order for your business to succeed, you need to find ways to stand out above the rest. Dental practices that