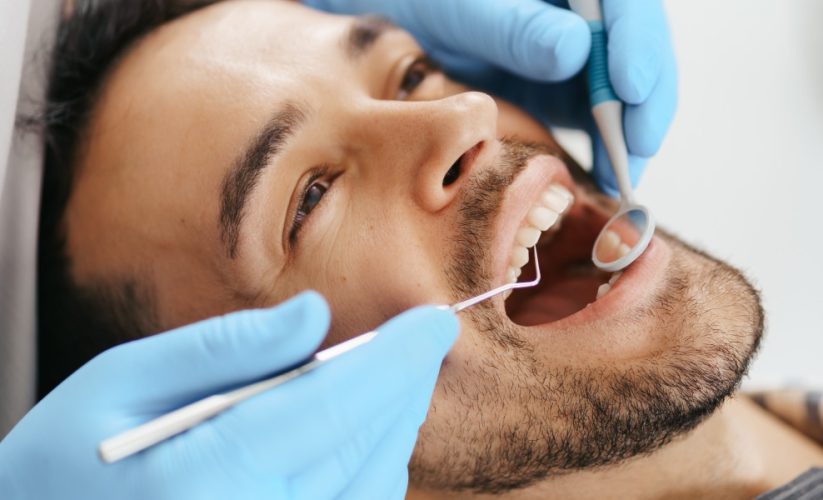 How Can Dental Implant Financing Improve Patient Retention in Your Practice?
Published August 09, 2023
How Can Dental Implant Financing Improve Patient Retention in Your Practice?
Patient retention is a critical facet for growing your dental practice. The fact is, most patients who come to your office set an appointment for an initial visit for care and a follow-up after the work is performed.
There is no guarantee they will ever return in the future. So what are the best ways to increase the likelihood of a patient coming back to your practice for dental care? New patients are important for growing your business, but patient retention is the foundation for long-term success.
Let's examine some of the most effective steps you can take to build a loyal patient base and keep your dental practice thriving.
The quality of care you provide a new patient on their very first visit to your dental practice will set the stage for repeat visits at future dates. A clean, organized examination room, courteous and professional staff, and an effective and authoritative strategy for treatment all give a patient the confidence to know that he or she is in good hands with your care.
Details matter and overlooking even the smallest when it comes to treating a patient can be a dealbreaker in trying to convince them to return again in the future. They look to you for answers to their dental issues.
For most new patients, the first visit to your practice addresses a common issue or concern. A routine cleaning or a toothache that needs examination. When these situations are handled with the utmost care, compassion, and expertise, a trusted bond forms between you and the patient.
Every appointment is another opportunity to demonstrate your authority and expertise in addressing the patient's dental concerns. The more trust he or she has in your abilities as a dental professional, the more willing they are to pay you another visit. 
That trust builds loyalty and encourages a new patient to become a long-term patient who returns again and again when more expensive treatments are necessary. Trust is a powerful ally for bringing patients back to your practice. A relationship is formed where the patient comes to value your diagnoses and your treatment methods. 
The patient not only takes your recommendations to heart, but comes back to have the work done at your practice instead of your competitor across the street. 
A happy customer is a loyal customer. When he or she has found the dental practice that best suits their needs and addresses their concerns in a timely and thorough manner, they not only come back but tell their friends and family all about your practice.
Consider this – your patient needs dental implants. The trust you've built with that patient will see them make an appointment with your practice for an initial consultation and the surgery for putting in the implants. 
Patient retention typically results in a loyal patient returning to hire your services for more expensive treatments and products. The patient was satisfied with your previous care, now that he or she needs dental implants, they look to your experience and expertise to do the job. 
But another concern arises, one that could result in your patient leaving your practice to delay the work or even have it performed by another dental practitioner. One that he or she doesn't necessarily trust as much as you, but your competitor offers something you do not – dental implant financing.
Just because your patient trusts you with all of his or her dental needs doesn't always mean the patient can afford to have you do the work instead of the practice across the street. Your competitor is aware of this potential problem and so they offer dental implant financing to make it easier for patients to pay for the expensive dental work required. 
Even the most loyal customer who has given your practice repeat business in the past doesn't always have the funds available to afford care. With dental implant financing, your patients don't need to pay for the work all in one lump sum at the time services have been rendered. They can have their costly dental implant work performed and pay for it in low monthly installments that are spread out over time.
A satisfied customer is one who gets the work he or she needs performed, at the time they need it, at a price they can afford. When you offer your patients dental implant financing through Fund My Contract, you are demonstrating a complete and total commitment to ensuring your patients have an exceptional, positive experience in your dental practice.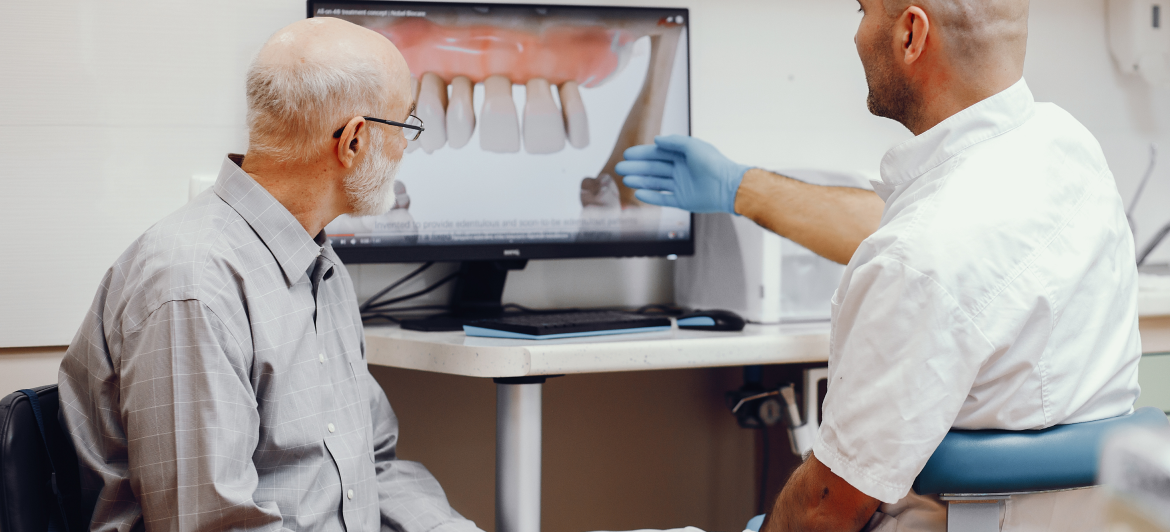 Dental Implant Financing Programs with Fund My Contract
We make it easy to increase your sales and your patient retention rates by providing you with full access to a powerful network of lending partners, ready to help your practice succeed by making it easier for your patients to pay for the work they need.
This network of lenders offer flexibility and affordability to cater to all of your patients and the amounts they need to have dental implant work done in your dental office. For those patients with less than perfect credit, there is a program that can help. For the patients who want low monthly payments, there is a program with them in mind as well.
Longer terms, lower interest rates, promotional lending arrangements, you name it, the Fund My Contract network of lending partners can offer your dental practice a range of options that make it easier to retain patients and keep them as loyal longtime customers who know they can expect full customer satisfaction for dental implants or any expensive treatments that might arise.
When the patient knows your work is high quality and they can pay to have it done in low monthly payments with flexible terms and rates, that patient is going to come back to your dental practice for his or her dental needs.
The best part of all is that you get paid in full once the services are rendered and that completes your involvement in the transaction. You are not responsible for making sure the payments are made, you're not left chasing an unpaid invoice, and collecting late or missed payments are the lender's responsibility, not yours.
Dental implant financing through Fund My Contract gives your patient the power to decide when to have the work done and how to pay for it. Gone are the days of delayed care or indecision on having work performed at all when dental implant financing is a viable and affordable option.
Patient retention is tough to maintain in today's very competitive marketplace. Dental financing can make it easier to achieve and ensure that your dental practice is a success.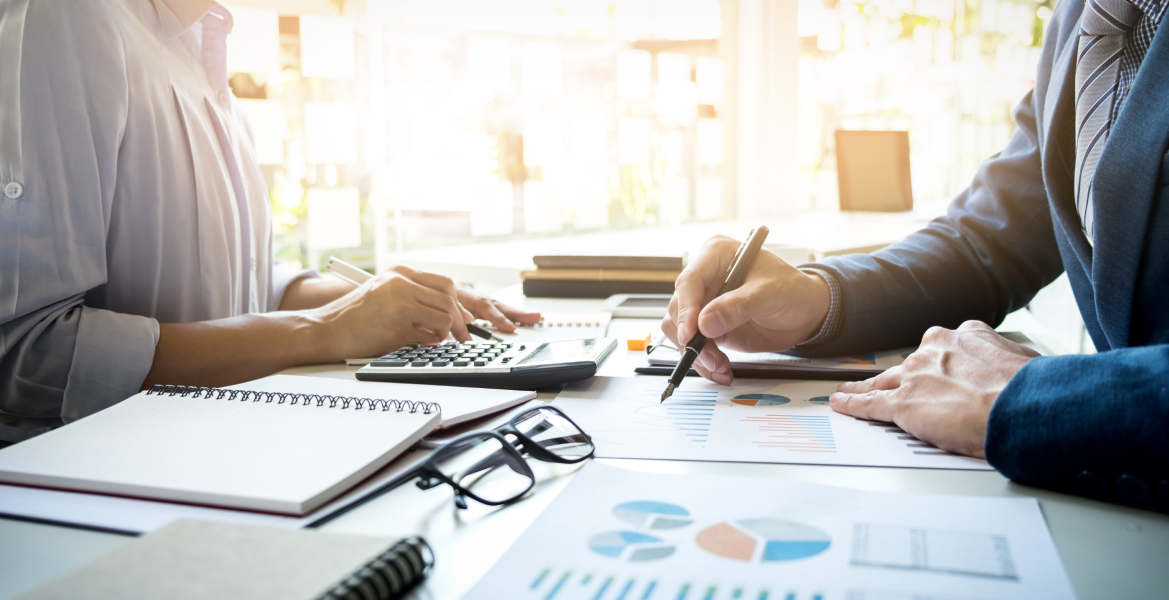 Published August 09, 2023 How to Present Financing to Your HVAC Customers Admin Customers who are seeking out HVAC installations, repairs, or upgrades are often doing so without a strategy in place for paying for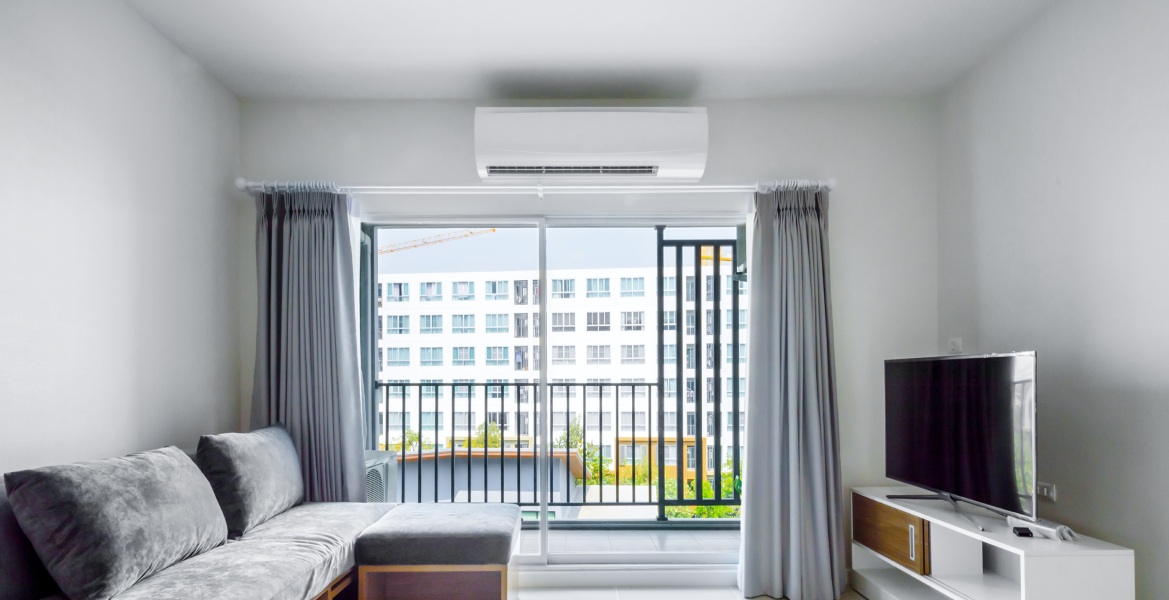 Published June 22, 2023 Increasing HVAC Sales with Flexible Financing Options Admin Your customers rely on your HVAC business as a trusted authority with solutions to their issues and concerns. If the air conditioner isn't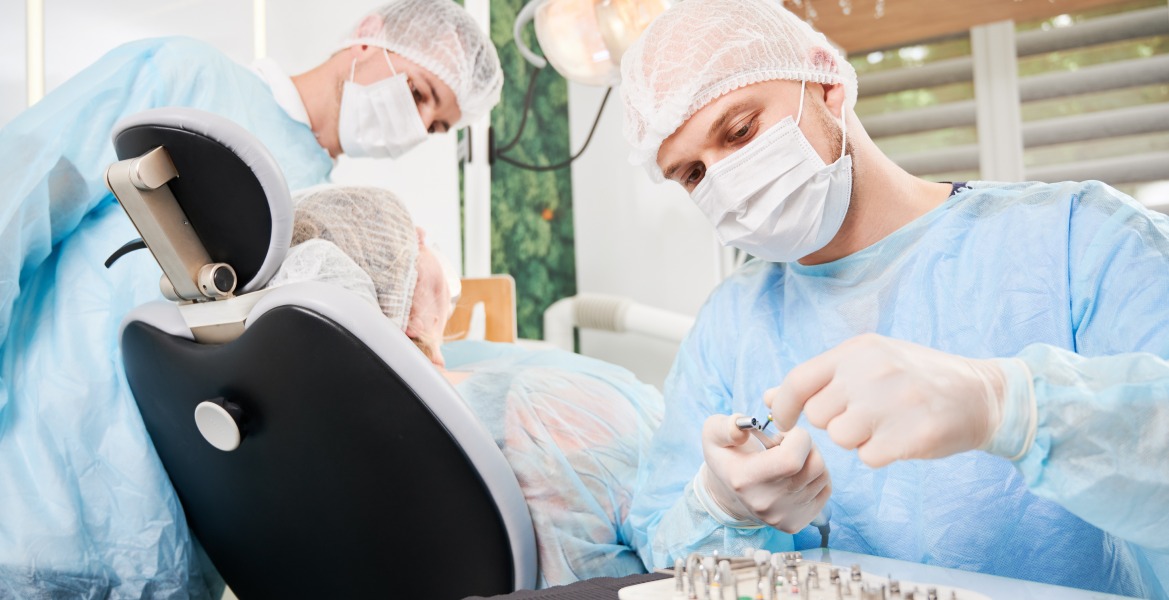 Published August 09, 2023 How Do Third-Party Financing Companies Facilitate Dental Implant Procedures? Admin In order for your business to succeed, you need to find ways to stand out above the rest. Dental practices that