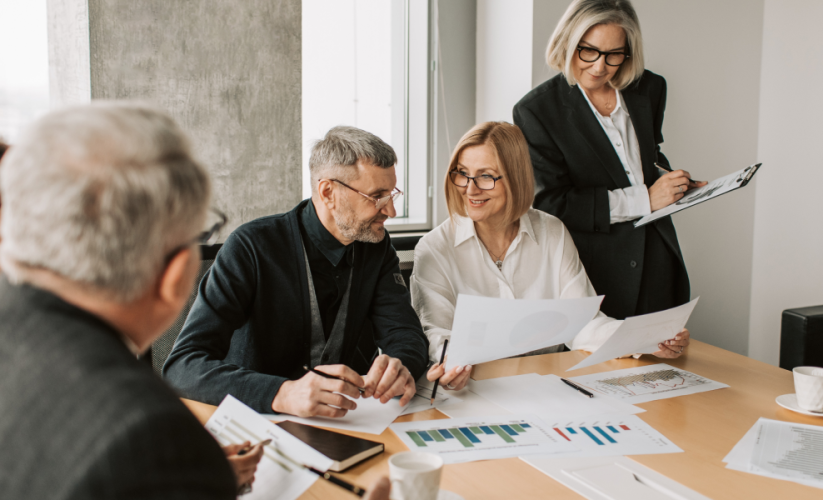 The Role of Consumer Financing in Boosting Business Sales
Published August 03, 2023
The Role of Consumer Financing in Boosting Business Sales
Slumping sales can slow growth and any downturn in revenue poses a potential risk to your company's long-term outlook. If your customers can't afford to purchase your products or services, lowering prices only threatens to put you out of business faster as profit margins dwindle and you struggle to stay afloat from one month to the next.
Fund My Contract has a better solution: Consumer Financing. When you can make it easier and more affordable for your customers to make purchases in monthly installments instead of paying in full all at once, you can start to see a steady boost in sales.
The result is more robust sales and brand loyalty from an ever-increasing customer base that will appreciate the ability to enjoy greater spending power with your business. 
Making Your Prices More Affordable
Consumer financing makes your prices more affordable not by lowering them but through splitting them up over manageable payments. The cost of a high-ticket item reflects the value it represents to the consumer. But if the cost of that item puts it well out of reach from a majority of your potential clientele, your business will never succeed.
No matter how exceptional the product or service, regardless of the skill of your sales staff to promote it to the public, if your customers can't afford to buy it, sales will suffer and so will your business.
Consumer financing can make high-ticket purchases more affordable to your customers by giving them a choice of how and when to pay. The customer may elect not to complete a sale because the price is out of their budget right now. 
But consumer financing allows the customer to split the cost over a series of monthly installments that fit easier into their budget, reducing any objections to the price of the product or service and increasing the likelihood of a completed sale.
Working with Fund My Contract's network of lending partners can give your business the sales boost it needs in a difficult economy where consumers are watching every penny. Our lenders are eager to work with businesses of all sizes from every industry to increase sales and generate more revenue by offering your clientele a variety of financing programs. 
Benefits of Consumer Financing for Your Business
Customers want to buy from you. They just don't want to pay in full to complete the transaction and if you can alleviate that burden from the start, more customers will patronize your business and sales will increase.
The cost of a high-ticket transaction doesn't have to alienate a portion of your customer base any longer and one purchase can lead to many more down the line. Repeat customers are a necessary component for any business to succeed over the long-term.
Consumer financing can boost sales and drive repeat business as customers keep coming back to buy more products and hire your services with the knowledge that you offer financing options to make payments easier and more affordable.
When your customers are happy, they tell others about their experience and recommend your business to friends and family. One of the most effective methods of marketing a business online is through customer reviews. Consumers often form their purchasing decisions on the basis of what other consumers have to say about a product or a service provider.
Those reviews and recommendations can be an important factor in attracting new customers, especially when current customers recommend your business because you offer consumer financing options.
Businesses that fail to provide consumer financing programs are missing out on revenue streams that may otherwise be unavailable as customers elect not to complete a sale because they can't afford to pay full price at the time of the transaction.
Those customers are more likely to shop with your business because you give them choices for paying for your products or services. Get a leg up on the competition through increased sales with consumer financing from Fund My Contract and you can enjoy that additional revenue the other guys missed.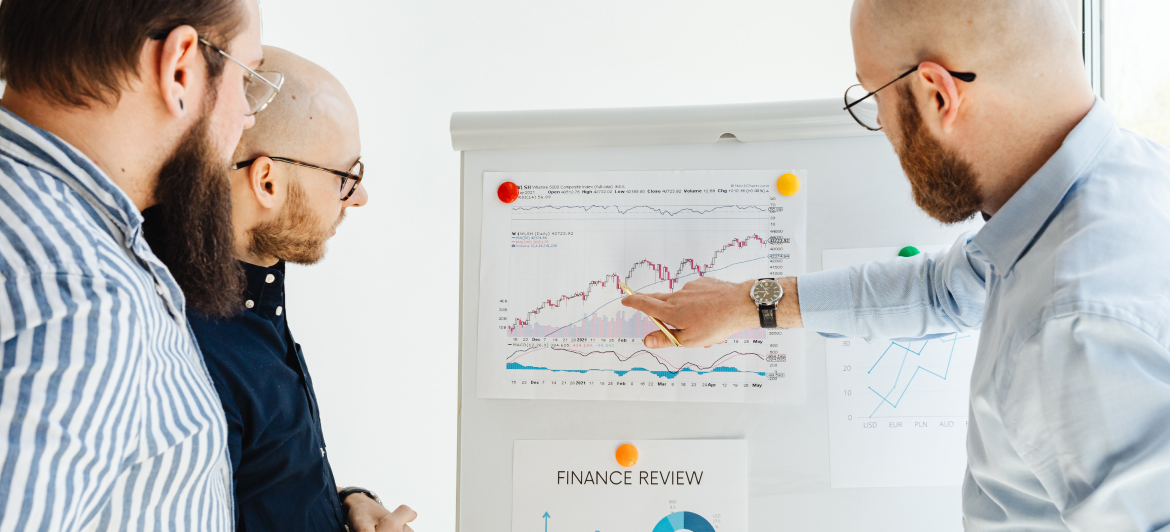 Boost Your Sales with Fund My Contract
Contact one of our representatives today and let's discuss how consumer financing can boost your business sales. A business owner must always be searching out new and effective avenues towards success and providing financing program services to your customers can help build loyalty and trust in your brand.
Our partner lenders can tailor the right programs for your business and cater to a wide range of customers and spending habits to meet the needs of all and keep your clients satisfied each and every time. Whether your customers prefer lower monthly payments, convenient reimbursement terms, or reasonable interest rates, our network of lenders can provide you with the tools you need to grow your business and convert more sales for higher revenue.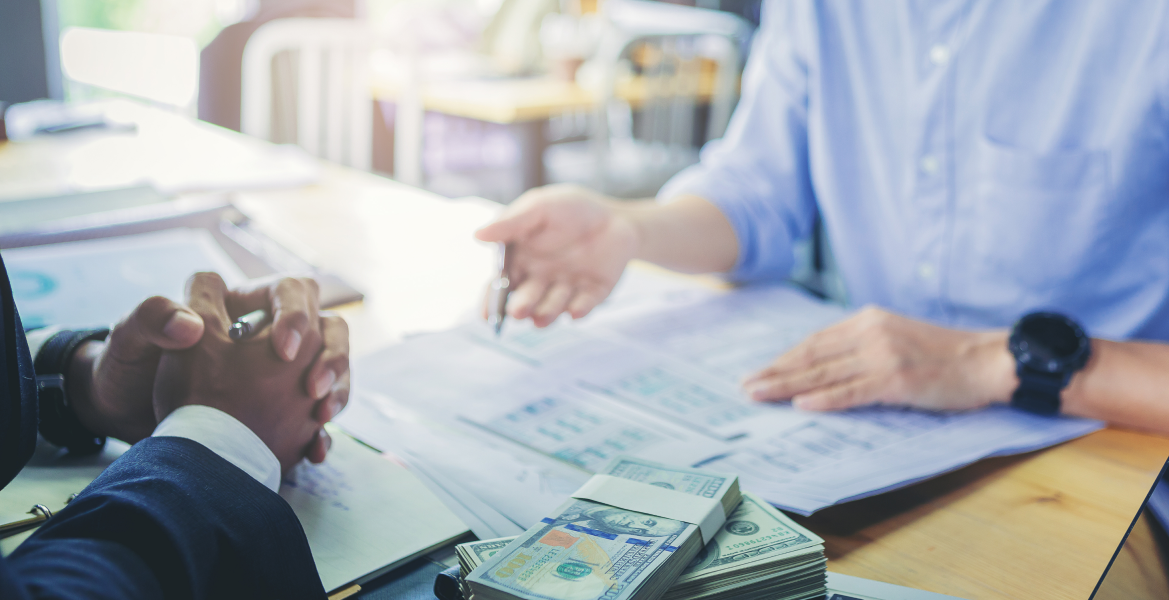 Published June 22, 2023 Generate More Revenue with Dental Implants Admin Dental implants often top the list of the most expensive dental procedures that patients need but may typically shy away from due to the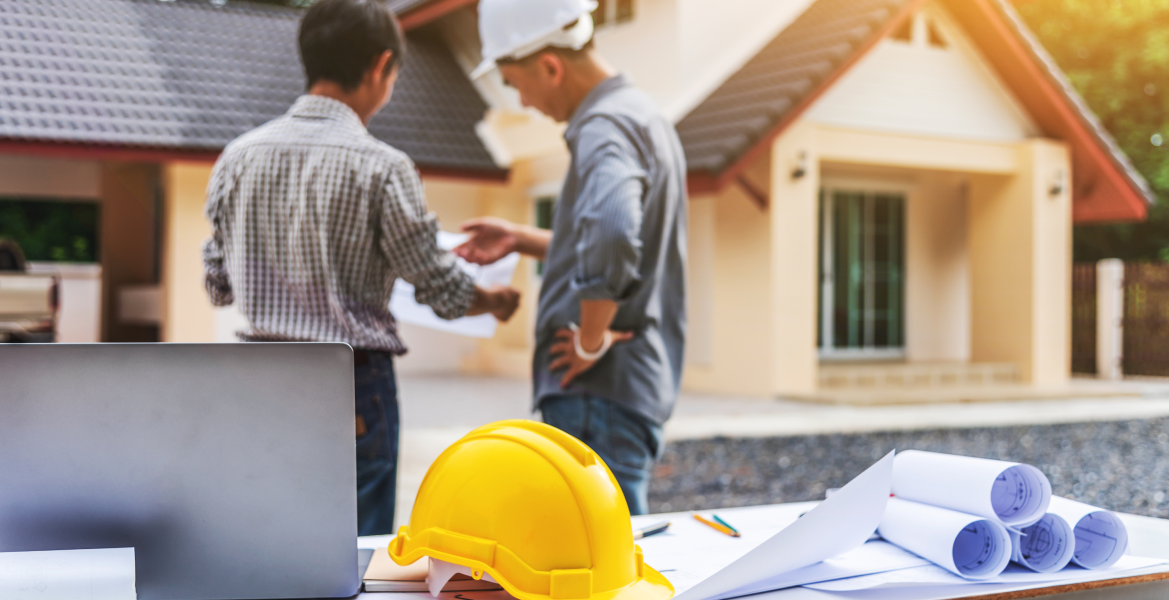 Published June 22, 2023 How Financing with Fund My Contract can Give Contractors More Time Admin As a general contractor, your business thrives on the strength of your customer base and the quality of your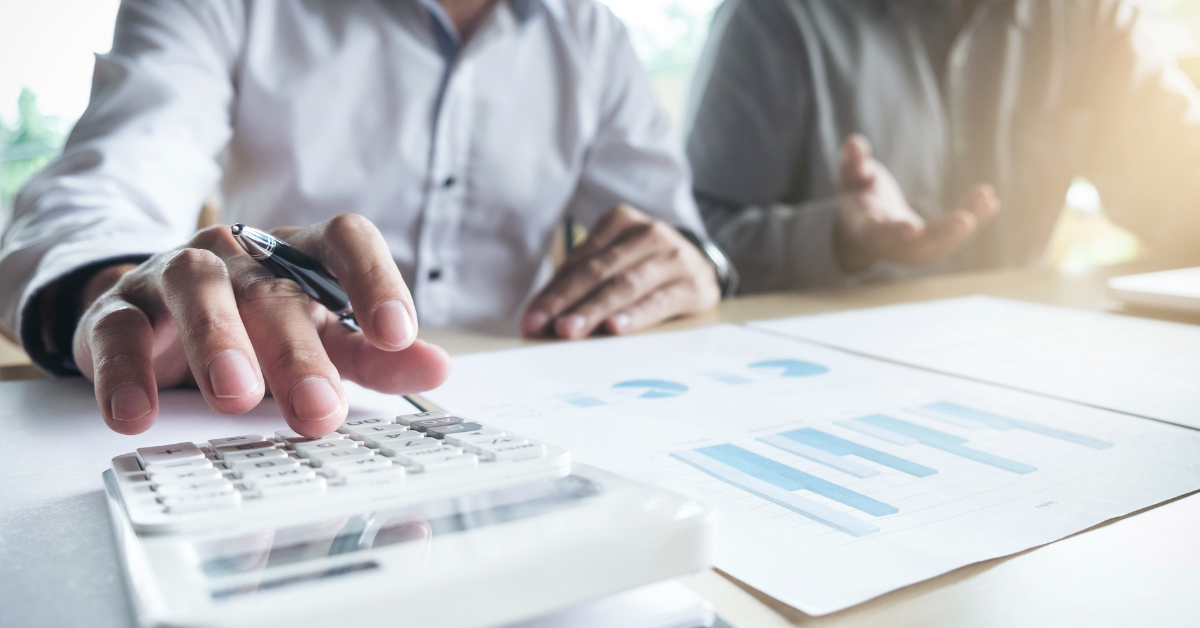 Published November 12, 2021 The Industries That Can Benefit the Most from Offering Financing with Fund My Contract Admin There are some industries that have used financing as part of their business model for so