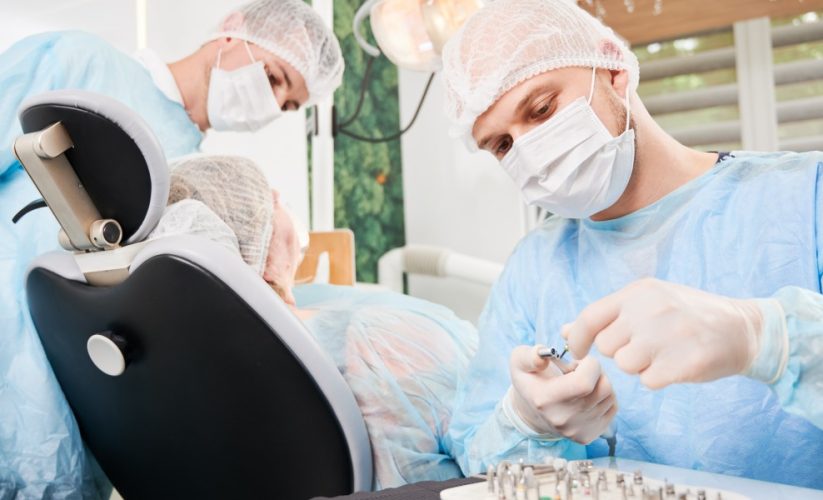 How Do Third-Party Financing Companies Facilitate Dental Implant Procedures?
Published August 09, 2023
How Do Third-Party Financing Companies Facilitate Dental Implant Procedures?
In order for your business to succeed, you need to find ways to stand out above the rest. Dental practices that offer third-party financing hold a competitive advantage in a crowded marketplace. Patients who need dental implants may be reluctant to have the work performed because of the cost.
Implant surgery is an expenditure that a majority of your patients are unable to pay for in one lump sum. As a result, dental care is delayed. The patient goes without the surgery he or she requires and your practice is unable to generate revenue. Neither party benefits from this unfortunate circumstance.
But a third-party financing company like Fund My Contract can help lower the financial barriers to care with flexible financing programs to benefit all of your patients and increase sales for your dental practice.
The Benefits of Third-Party Financing
A dental practice that offers financing options to patients without dental insurance or insufficient coverage to cover the cost of dental implants in full will often put off the work to a later date. But in almost every instance that later date never arrives and the patient doesn't return to your practice.
Patients No Longer Wait for Care
The patient may decide to go without the implants or find another dentist who can do the work at a lower cost. In either case, your business suffers. However, when you can present the patient with a range of financing options to help make the high cost of dental implant procedures affordable, care is not delayed and your dental practice generates revenue from the work.
Increased Customer Satisfaction
Customers who are given options when paying for expensive dental work such as implants are empowered to take charge of their dental health. This empowerment fosters customer satisfaction and patient retention. As a result, your business thrives on a solid foundation of long-time customers who continue to return to your practice when they need dental care and, better yet, they recommend your practice to friends and family.
Financing Dental Implant Procedures
Patients who need dental implants but aren't sure if or how they will afford to pay for them will often elect not to proceed with the work. But knowing there are available options to make treatment more affordable helps facilitate the procedure and your practice reaps the benefits.
Working with Fund My Contract connects your dental practice to a powerful and diverse network of lending partners who are ready to help your patients get the care they need without breaking their budget. As the owner of your dental practice, you select the unique financing programs that you wish to make accessible to your patient base.
These programs can be structured in many different ways, some of them ideal for patients with less than perfect credit, other programs are best-suited for patients who prefer to make fewer payments, while you can also extend access to financing with a promotional interest rate.
You know your patients best. You decide how best to meet their needs with respect to the dental implant financing models you wish to offer.
A patient who would like to apply for dental implant financing selects the program that is right for them and fills out a quick and easy online application. The initial credit check is a "soft pull" so it won't affect credit score and a decision can be returned in a short period of time.
That means your patient gets a quick answer, so the necessary dental implant procedures can begin.
Once the financing has been approved and funded, those resources can only be used at your dental practice. The patient can't get approved and then move to a different dental practice to have the procedure performed. Only your business reaps the rewards for offering patients dental implant financing with Fund My Contract's network of lenders. 
You get paid in full upon completion of services rendered and the patient has brand new dental implants. After the procedure is complete and your practice has been paid, your involvement in the transaction comes to an end. You are not responsible for collecting the monthly payments to reimburse the financing. Your practice specializes in helping patients revitalize their smiles with dental implants, you are not a collection agency. So if a patient ever misses a payment or defaults on the financing arrangement, the lender is responsible for collections. Your practice keeps the fee and you continue growing your business and generating revenue.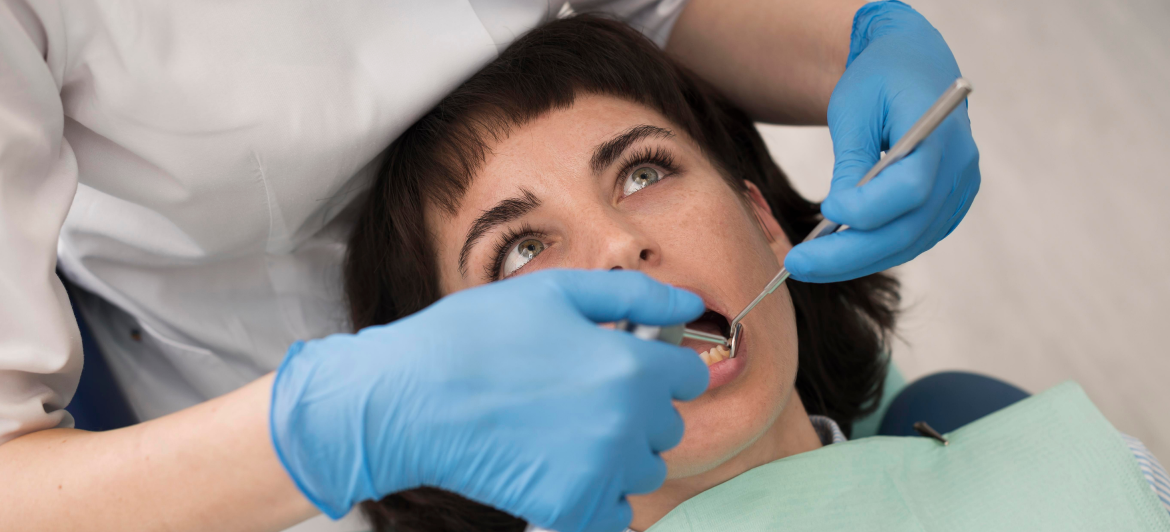 Let Fund My Contract Help Facilitate More Dental Implant Procedures
Call one of the skilled and knowledgeable Fund My Contract representatives today and ask how your dental practice can help facilitate dental implant procedures for more patients. Financing can give you a competitive edge in the marketplace, keeps customer satisfaction high, promotes patient retention, and helps your dental practice expand to accommodate more new patients.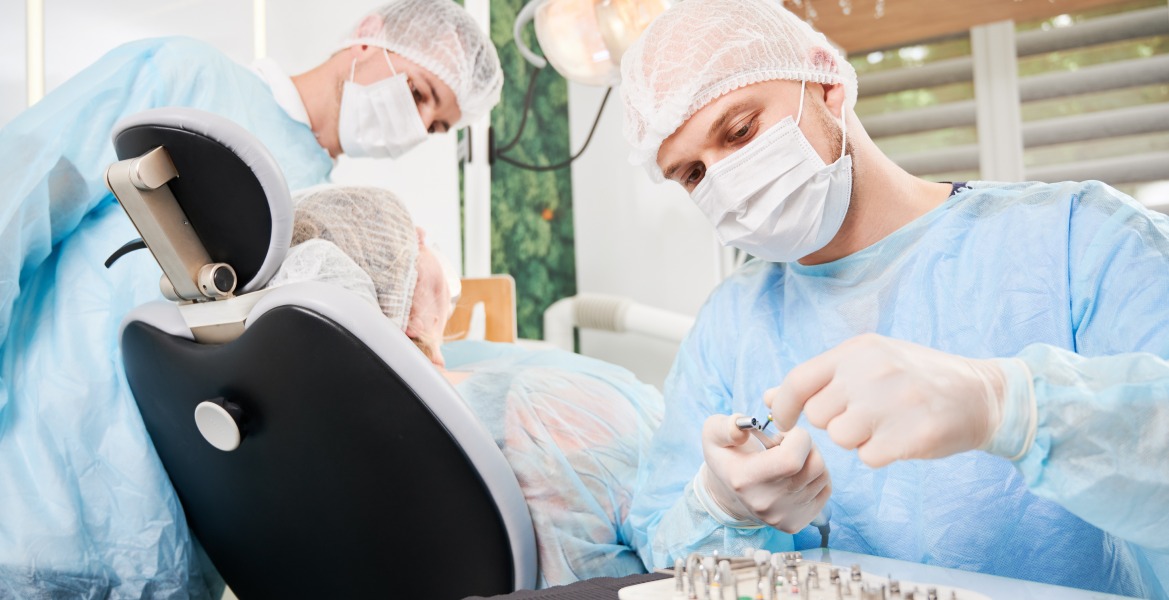 Published August 09, 2023 How Do Third-Party Financing Companies Facilitate Dental Implant Procedures? Admin In order for your business to succeed, you need to find ways to stand out above the rest. Dental practices that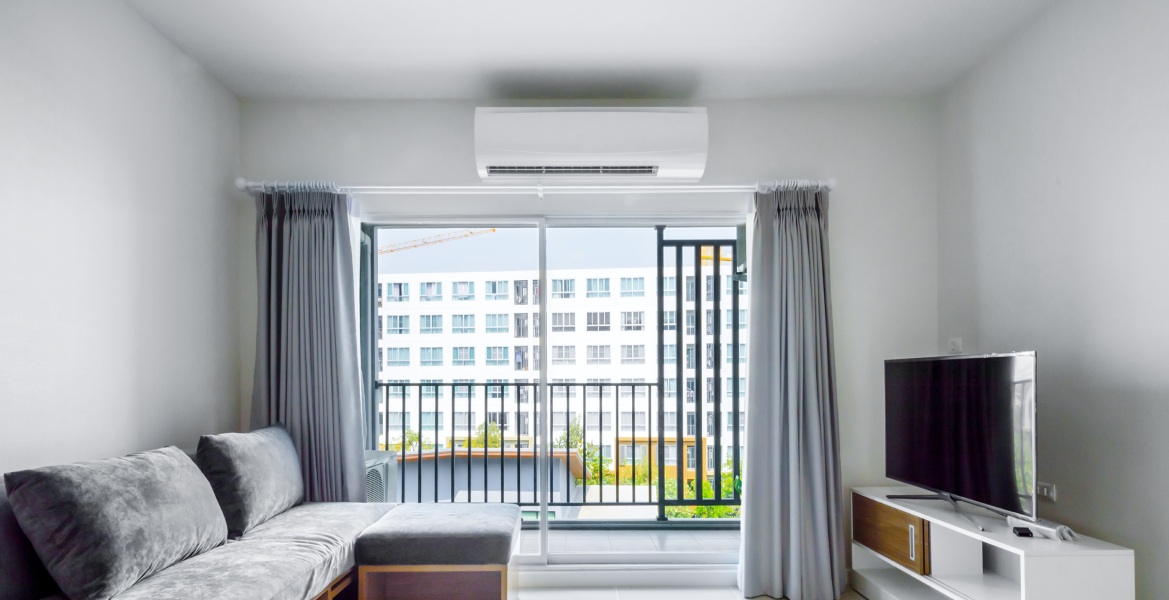 Published June 22, 2023 Increasing HVAC Sales with Flexible Financing Options Admin Your customers rely on your HVAC business as a trusted authority with solutions to their issues and concerns. If the air conditioner isn't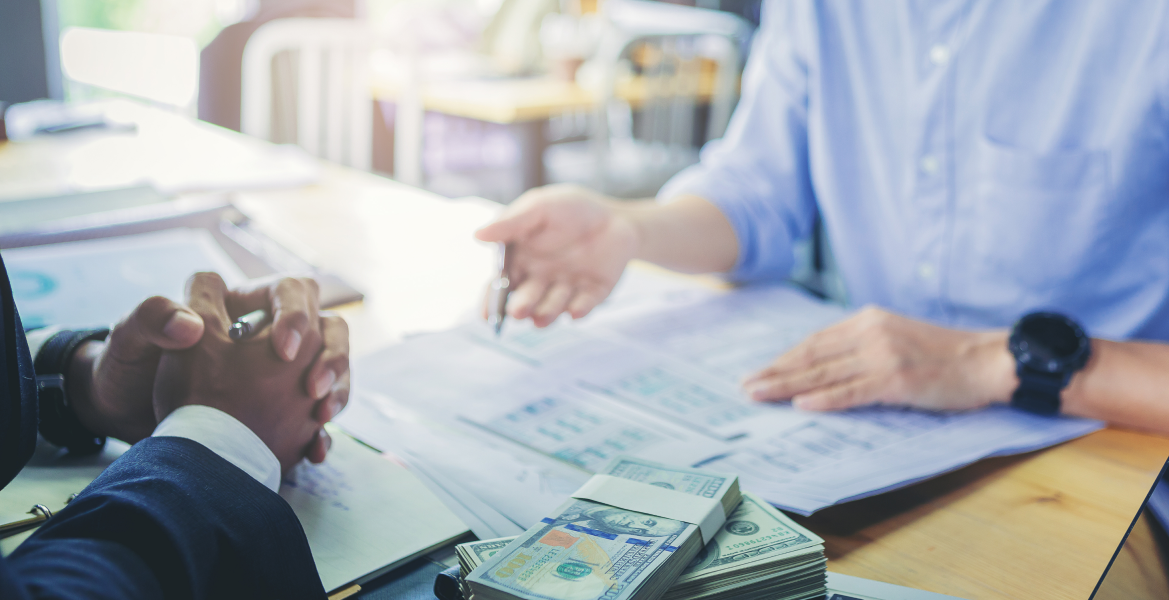 Published June 22, 2023 Generate More Revenue with Dental Implants Admin Dental implants often top the list of the most expensive dental procedures that patients need but may typically shy away from due to the