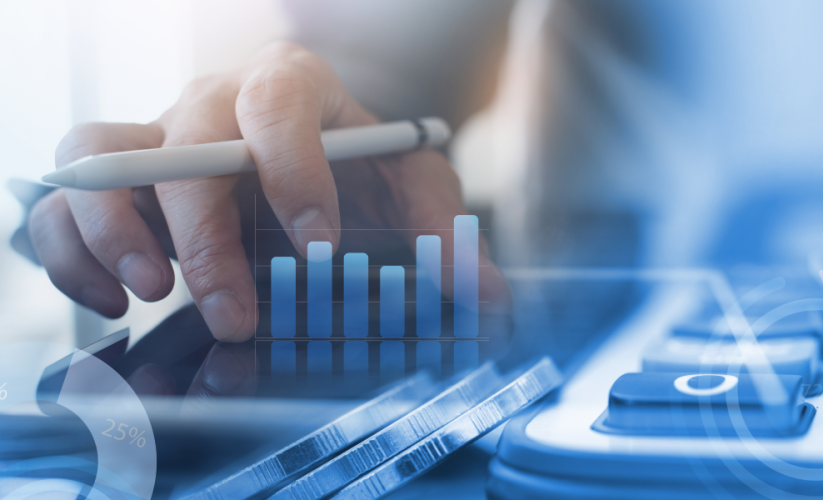 The Advantages of Offering HVAC Financing to Your Customers
Published August 09, 2023
The Advantages of Offering HVAC Financing to Your Customers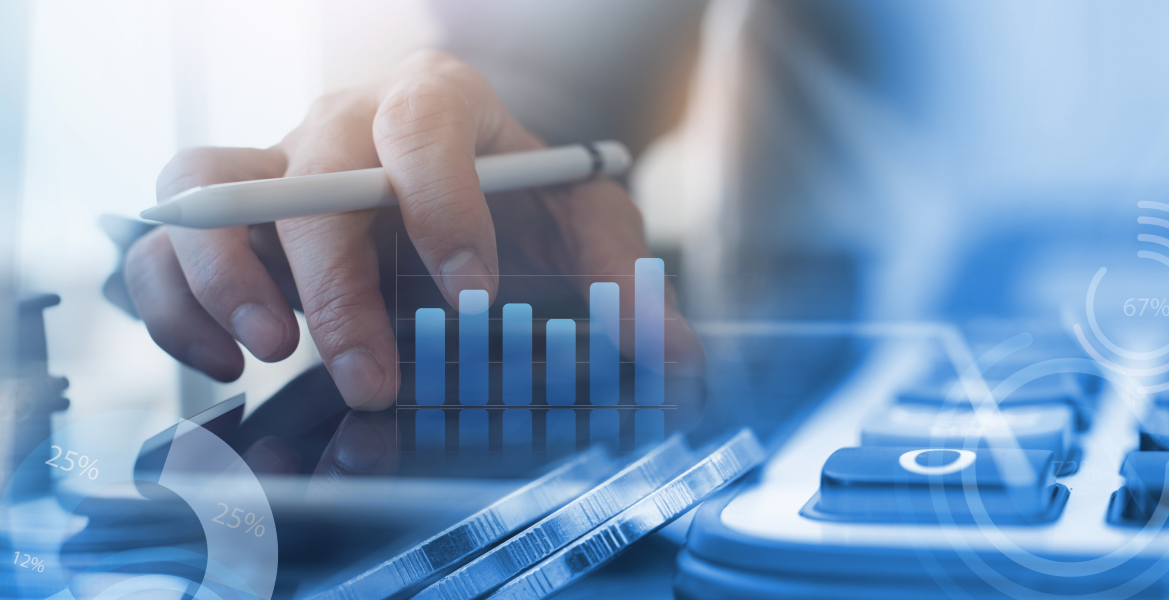 HVAC replacement and repair work never comes at the perfect time for your customers. Something always seems to break down at the worst possible moment and the client is faced with a hefty price tag to get the heat or air conditioning working again when they need it most.
Unfortunately, your HVAC company may be missing out on the revenue from that repair job because the customer can't pay the bill in one lump sum. As a result, the customer has hired another HVAC contractor to do the work instead because your competitor offered financing programs that made paying for their repair services more affordable
It's a fact that many customers who call an HVAC repair company to fix their heating or cooling equipment don't have a large enough financial cushion to fall back on should a major repair bill take them by surprise.
So when the customer faces a decision of hiring your HVAC contracting services or hiring the company across the street, the option of financing often plays a significant role in that choice. 
Don't let new or existing customers take their business elsewhere simply because they want affordable options for paying to have their HVAC systems serviced. HVAC financing programs through Fund My Contract can provide your business with many advantages that enable you to expand your reach, increase sales, and foster customer satisfaction in today's highly competitive marketplace. 
Why HVAC Financing Works for Your Business
If you had a way to expand the average ticket size of your HVAC company without raising prices or pressuring customers with hard-sell tactics, wouldn't you take that opportunity if it meant growing your business?
Working with a third-party financing partner like Fund My Contract gives your customers more purchasing power which, in turn, increases sales and puts more revenue in your pocket. How many times have you or your technicians heard the phrase "let me think about and I'll get back to you" after you've given an estimate on a big renovation job? Maybe you've lost count by now. Chances are you remember how so few of them actually got back to you, even after the estimate was fair and your online customer reviews are better than your competitors'. 
When you offer financing options to your customers, they feel empowered to hire your services because they know they can pay for the work in low installments on a timetable that works within their budget. Now the work is affordable and that inspires the customer to purchase other products and engage your services much faster and on bigger projects.
HVAC financing can provide your business with many advantages that enable you to expand your reach, increase sales, and foster customer satisfaction in today's highly competitive marketplace.
The days of "let me think about it" are over. When you offer your customers third-party HVAC financing programs through Fund My Contract, you take the hesitance out of the equation because you can provide a range of affordable financing options to cater to your clientele. 
Whether your customer prefers smaller monthly payments, longer financing terms, or lower interest rates, our network of lending partners work with your company to develop a variety of uniquely structured financing programs to meet the needs of your customers.
Maintain Your Sales Margins
Businesses that are facing difficult times start to reduce prices simply to stay afloat. Contractors in a highly competitive market will lower their bids to get customers to hire their services. But shaving down profit margins is not a key to success and eventually the business suffers.
HVAC financing allows you to hold firm on your estimates and gives customers the confidence to purchase products and services they may have otherwise declined or ignored because they couldn't afford to pay for them all in one large payment.
Independent contractors don't have time to chase after unpaid invoices. But it's an unfortunate reality for many and it can take a heavy toll on the long-term prospects of the business. When your HVAC company works with Fund My Contract's diverse network of lending partners, there are no more unpaid invoices, no more collections, and no more hassle.
Your customer selects the financing option that works best for them and the funds go directly to your business when the job begins. You get paid in full, the customer makes monthly payments to the lending partner.
When a customer needs to buy a product or hire a contractor to perform a service, cost is always a contributing factor in deciding who gets their hard-earned dollar. When your HVAC company allows customers to divide the costs over manageable monthly installments instead of paying in full at once, you are positioning your business for success over your competitors who lack financing options.
Customers always compare costs. They want the best deal possible on the things they need most. Sometimes the cost of the work overshadows the quality of the product or the service. Your HVAC company may be the best one in town, so why are all of your customers going to the competitors across the street?
If the other guys offer financing programs and you do not, you could be leaving money on the table that should be going into your business.
Increased Customer Retention
Make it easier for your customers to pay for your HVAC products and services and they will convert on sales. But it's important to offer variety and flexibility. Low monthly payments is a big selling point for customers and they will respond in kind by turning into loyal long-term customers who are happy to recommend your company to others.
When you increase sales, you also increase customer satisfaction. That leads to customer retention and, in today's market, that is an essential component for success. If your customers have a positive experience with your business, they will return again and recommend you to others.
HVAC financing keeps your customers happy because it puts important and necessary services within reach. No one wants to be stuck with a broken air conditioner in the dead of summer. If the customer can't pay for the services necessary to fix it, they get frustrated. When you can make the work affordable with monthly installments, the customer can fit the costs into their monthly budget. 
The work is performed and you build trust with that customer for the long-term. That can set the stage for future business from that customer.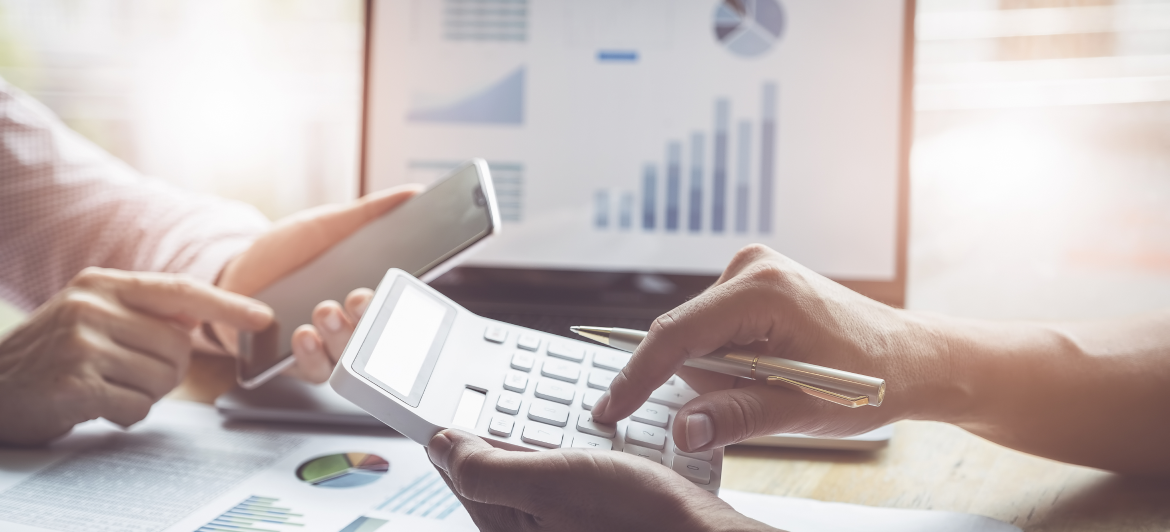 Start Enjoying the Advantages Today
Contact Fund My Contract today to discuss how our network of lending partners can give your business the competitive advantage to succeed. Customers are searching for HVAC companies close to them at this very moment. Are they calling yours? Perhaps it's time to let them know you offer financing. Fund My Contract can help increase sales and generate revenue.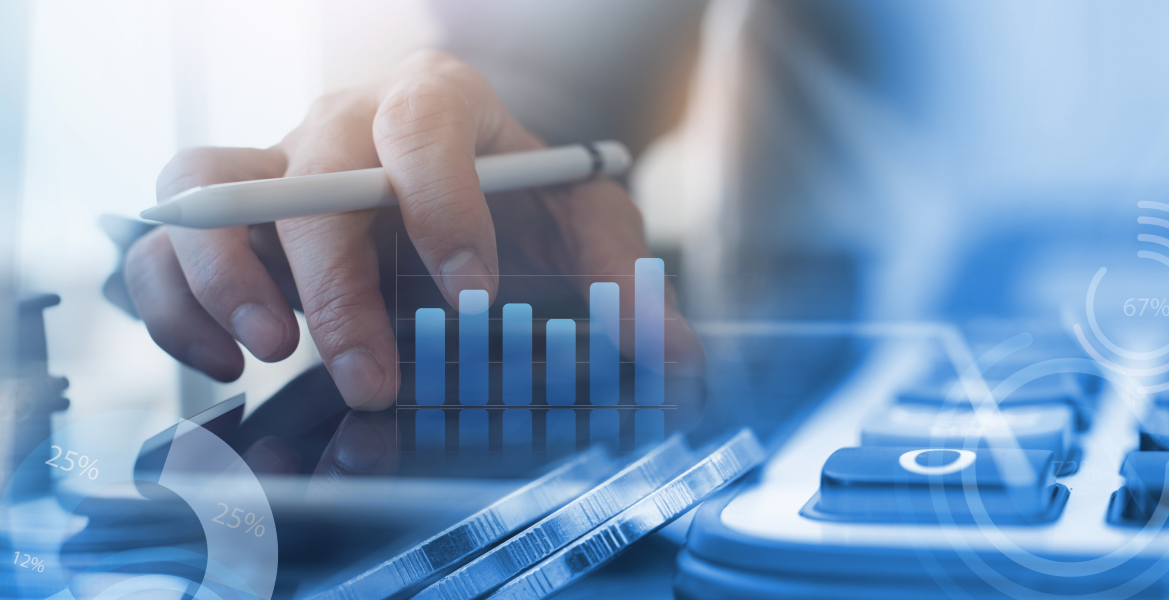 Published August 09, 2023 The Advantages of Offering HVAC Financing to Your Customers Admin HVAC replacement and repair work never comes at the perfect time for your customers. Something always seems to break down at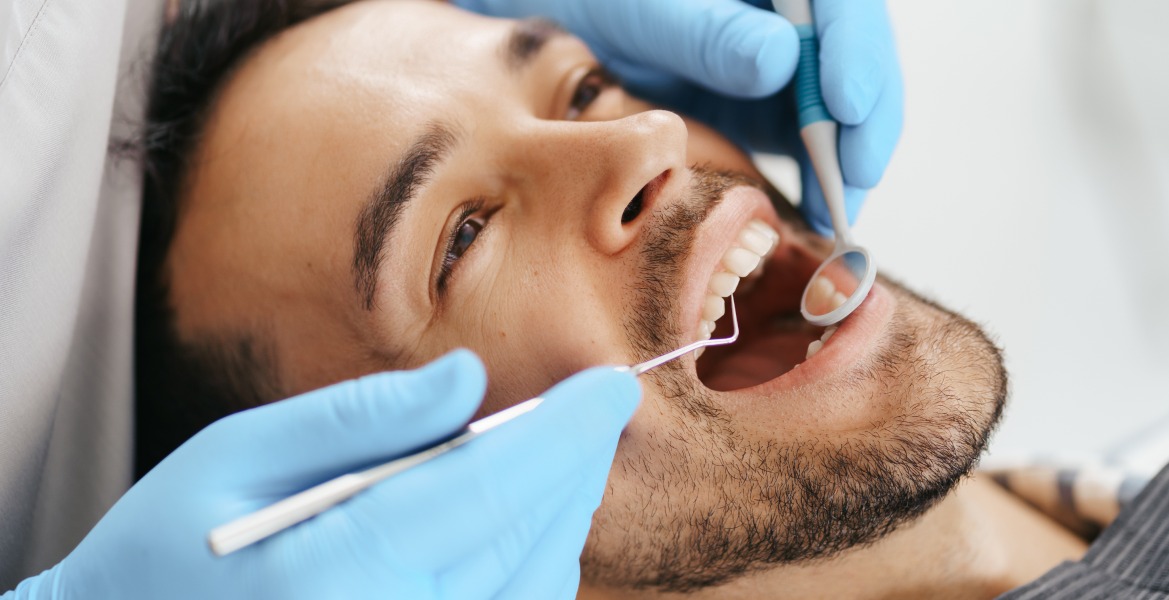 Published August 09, 2023 How Can Dental Implant Financing Improve Patient Retention in Your Practice? Admin Patient retention is a critical facet for growing your dental practice. The fact is, most patients who come to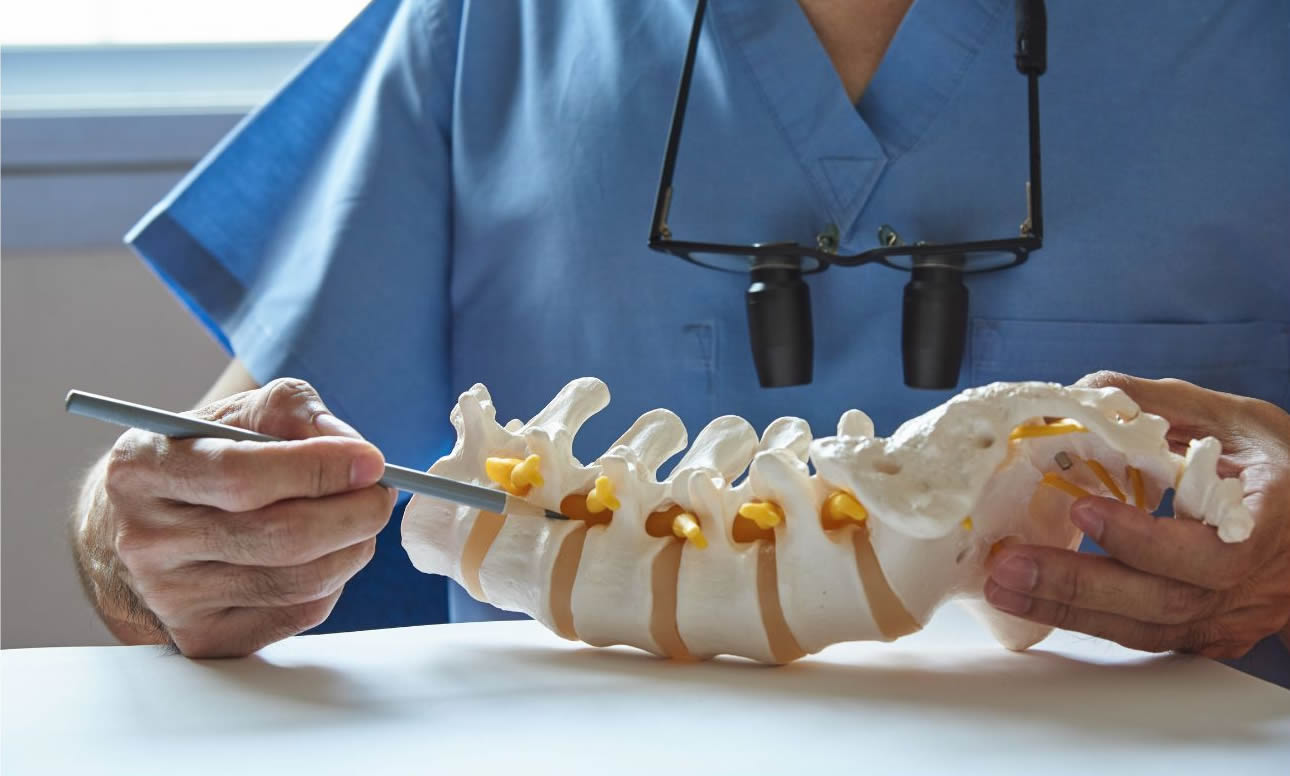 Published May 12, 2023 Aligning the Body: Strategies for Growing Your Chiropractic Practice Admin Aligning the Body: Strategies for Growing Your Chiropractic Practice As a chiropractic practice, you know the importance of spinal health and