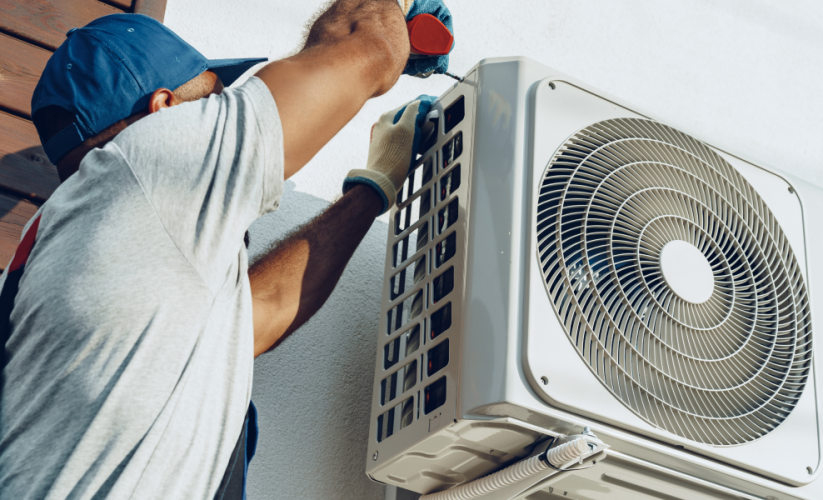 Why HVAC Financing is Essential for Your Business
Published August 03, 2023
Why HVAC Financing is Essential for Your Business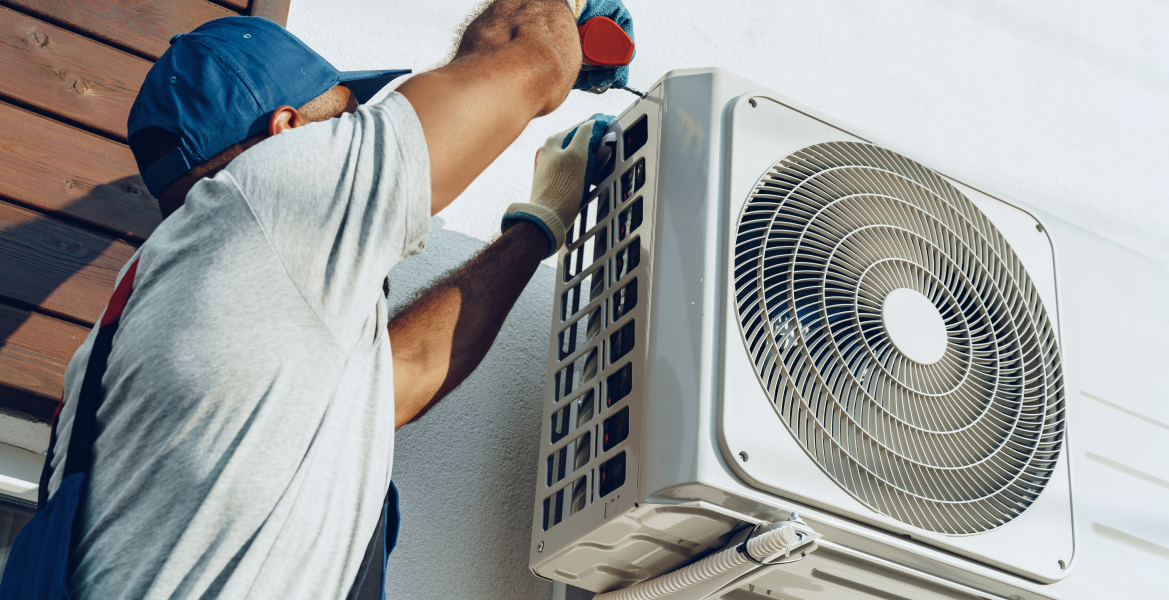 HVAC companies that fail to show consistent growth through increased sales and revenue don't last very long in the current marketplace. It's a sobering fact that small business owners are forced to contend with on a daily basis. The competition is fierce and contractors in the home improvement space must find a way to set themselves apart from the rest.
It's already tough to generate leads but when those leads become potential paying customers, you want to do everything in your power to convert a sale. Financing programs can make it easier for a customer to close a transaction instead of taking time to think about it and walking out the door.
Once they've left your business, the chances of them returning are slim. It's not because of anything you said or did…it's because of what you didn't do. When a customer needs a new HVAC system installed or wants to have some much needed repairs made on an older HVAC system, the cost can sometimes fall outside of the customer's budget and they ultimately decide to have the work done at a later date or shop around to your competitors who might charge less for their work.
You didn't offer the customer the option of HVAC financing when you had a chance.
How HVAC Financing Gives Your Business an Advantage
When it comes to high-ticket purchases on home improvement projects, the customer is often unable to afford to pay for goods or services at the time of the sale. Many of them might just be "pricing out" the job for now, researching whether or not the project can fit in their budget or if they need to hold off until "some other time".
The only trouble is, they can't tell you when "some other time" might be nor if it will ever come to pass. But when you offer your customer HVAC financing options when they are discussing the particulars of the project and you are offering effective solutions to their HVAC issues, you can give them another cost-efficient and practical solution to paying for the work through a financing program.
HVAC financing programs like those offered by the Fund My Contract network of lending partners allows for your customer to pay for the work over a series of low monthly payments that are far more manageable within a monthly budget. Low rates and flexible terms can make a customer feel more secure in hiring your services when they don't have to pay for the work all at once. 
With HVAC financing, your customer doesn't walk out the door without closing a sale and your business brings in more revenue. Financing doesn't just give the customer access to the products and services they need, but it helps your business grow and thrive.
Customers come to your business for answers to their problems. Solutions are imperative for driving customer satisfaction higher than ever before. Maybe they want to increase their energy savings or the compressor on their unit isn't kicking in when the thermostat reaches a set temperature. 
Sometimes these are easy fixes, other times they can be a tougher challenge. But in every case, you diagnose the problem, explain the issue and the best way to fix it. That's where the sales pitch comes in, you provide an estimate for parts and labor and present it to the customer.
He or she must then decide to give you the greenlight to proceed or not, and the customer may show reluctance because of the cost.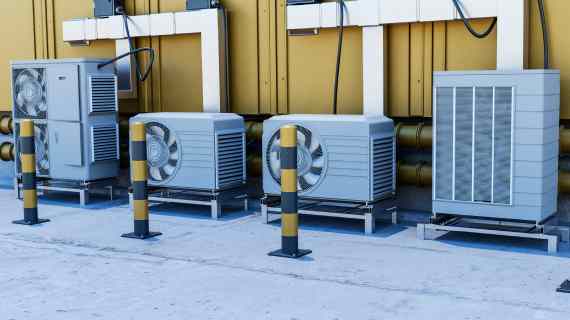 That's when it's important to inform the customer that your business offers financing options to pay for the work over time instead of one lump sum. Cost is often the main barrier to conversion and why your home improvement business may miss out on a sale.
What makes HVAC financing such an essential component of your company's success is that it helps to reduce or even eliminate the concerns over affordability. Your estimate is fair, competitive with other HVAC companies and home improvement contractors across the street, and you can still maintain a viable profit margin.
So what's the hold up? The customer still has some concerns, not just about paying for the work in one lump sum instead of monthly installments, but also the rates on the program and the flexibility of the terms. Even at a low monthly payment plan, the customer could still have some questions about the details of the financing program you offer.

Fortunately, you can alleviate these concerns by offering a variety of financing program options that suit the customer's preferences and reduce hesitation. When your HVAC company works with Fund My Contract, our network of lending partners can present a series of different programs that best suit your customers' needs.  
Once the customer's affordability concerns have been addressed, they are far more likely to move forward with the work and that puts more revenue into your business.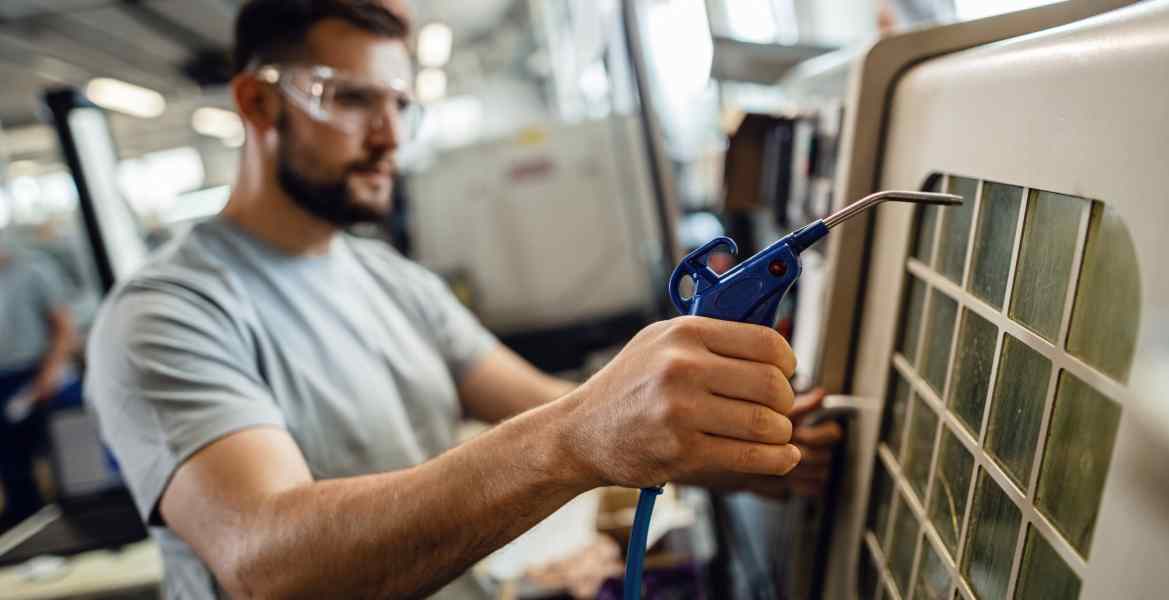 Contact Us Today and Let's Talk
Fund My Contract is ready to make HVAC financing an essential component of your success. We are here to help your business grow and expand by connecting you with lenders who have worked with home improvement businesses for decades, offering financing programs to attract customers and give your company a competitive edge. Reach out today and let's get started.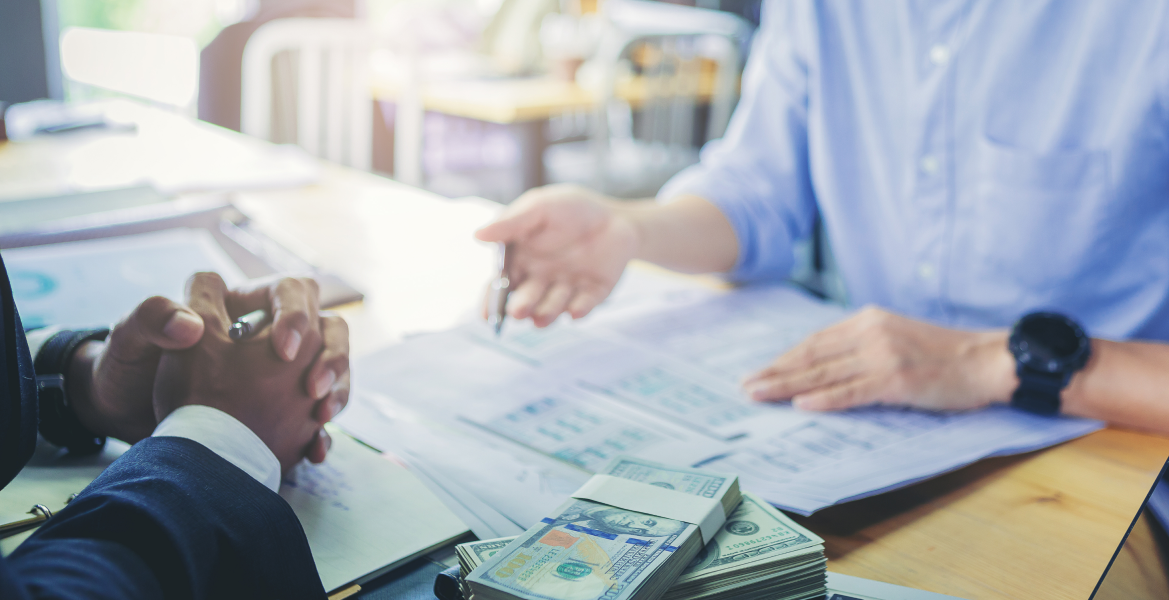 Published June 22, 2023 Generate More Revenue with Dental Implants Admin Dental implants often top the list of the most expensive dental procedures that patients need but may typically shy away from due to the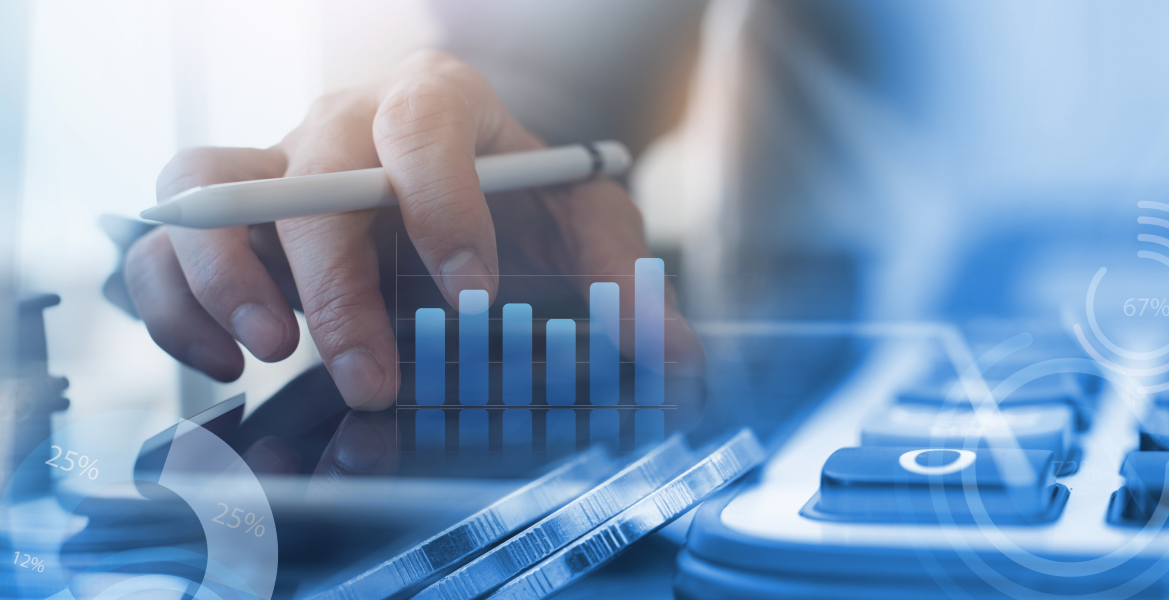 Published August 09, 2023 The Advantages of Offering HVAC Financing to Your Customers Admin HVAC replacement and repair work never comes at the perfect time for your customers. Something always seems to break down at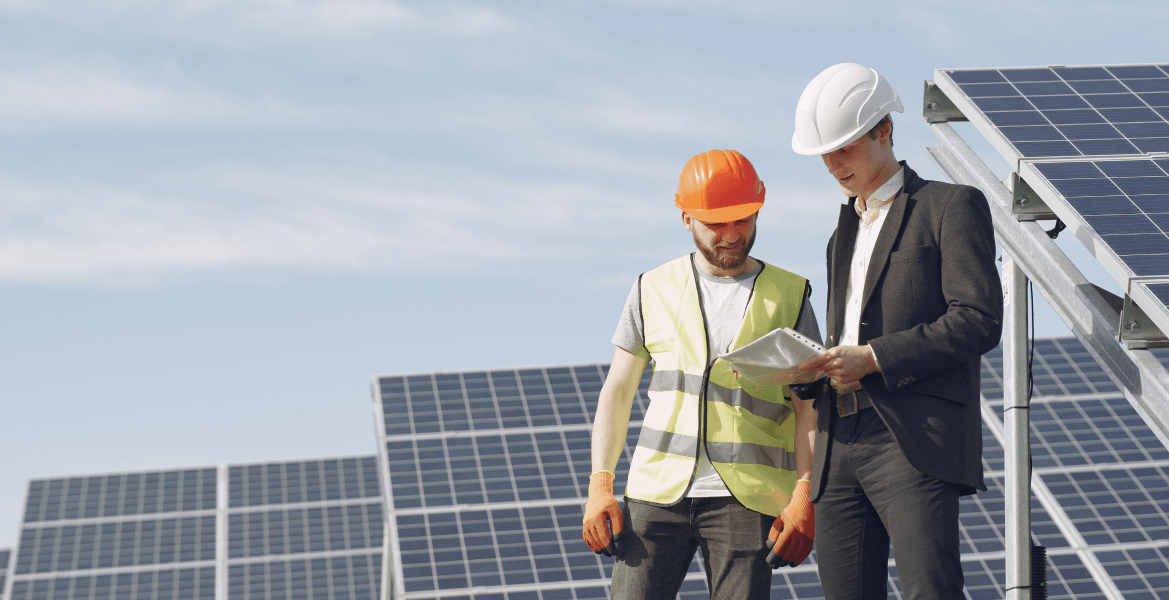 Published August 03, 2023 Helping Your Solar Business Grow with Affordable Financing Programs Admin In the current marketplace, solar companies who are willing to offer financing options to their customers are having a tough time