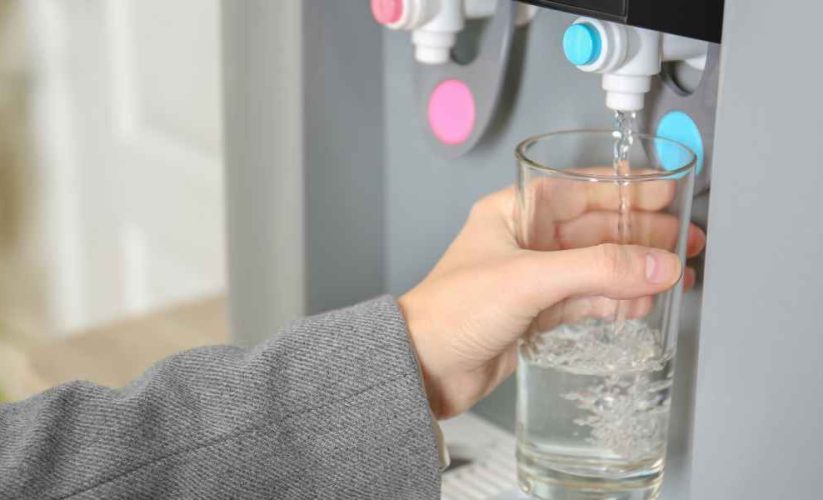 How to Present Financing to Your Water Filter Customers
Published August 03, 2023
How to Present Financing to Your Water Filter Customers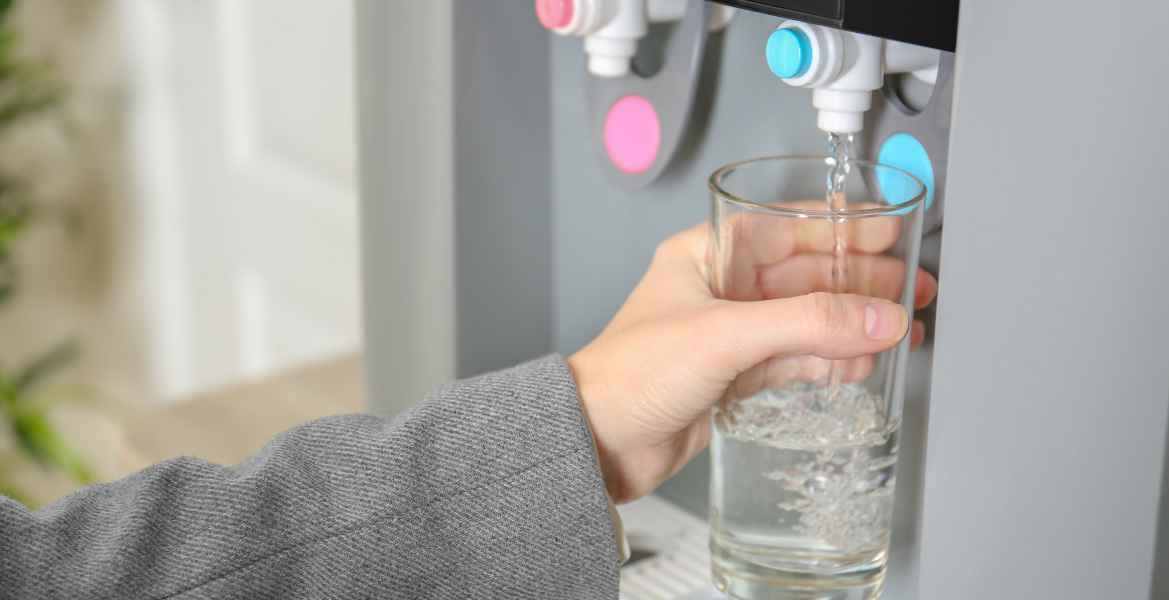 Regardless of a customer's reason for deciding not to convert a sale, the result is always the same: Your water filtration business fails to generate revenue. Sales are essential for success and the more water filtration systems you install and service, the more opportunities for your business to expand.
A satisfied customer is a repeat customer, one who recommends your services to others and that helps generate more leads and more revenue.
But let's face it, customers have all kinds of reasons why they can't complete the transaction right now. "It's out of my budget". "The system cost more than I expected". "Money's tight at the moment." "Let me think about it, I'll get back to you".
Do these sound familiar? Unfortunately, they become all too familiar for many small businesses that are soon out of business because they couldn't provide what the customer needed most – a reason to say yes.
It's not because your company doesn't offer the best prices on the best products and it's not because your technicians don't provide five-star, top-quality service.  It's all because the customer can't afford to pay for your products or services upfront, when it's time to complete the sale. 
But when you can offer third-party financing to customers who need water filtration systems installation and repair, you're giving them that reason to say yes and breaking down the barriers to conversion due to the cost of the work.
Public awareness of your available financing programs should begin as soon as possible. You can add some text about financing options in your current marketing campaign or build some new advertising around it. Either way, it pays to inform your customers of their options before they contact you about solving their water filtration issues.
Your business advertising doesn't need to go into detail about the programs but making customers aware that you offer financing options could drive more customers to your water filtration system installation business over the competitors in your area who do not provide this service.
Sometimes the when is just as important as the how as it relates to presenting your customers with water filtration financing programs. You've already made them aware in your advertising, but you will need to call it to their attention again, at the time when the realities of the sale are starting to come into focus.
Let's say the customer has become indecisive trying to select one of two or three brands of filter or the type of system they would rather have installed. Maybe the customer is wavering about the sale altogether, that's when you remind them about customer financing programs that you offer and provide some details in a positive, encouraging manner.
It's not the hard sell but it's a way of closing the sale by offering the customer alternatives to paying in cash upfront.
Choose your opportunity as the conversation moves along and gauge how the customer reacts to the price of the work and the type of system they would like to install. Explain how the purchase can be paid out over low monthly payments instead of one lump sum, with competitive rates and flexible terms that offer significant advantages for who would prefer not to pay in full all at once.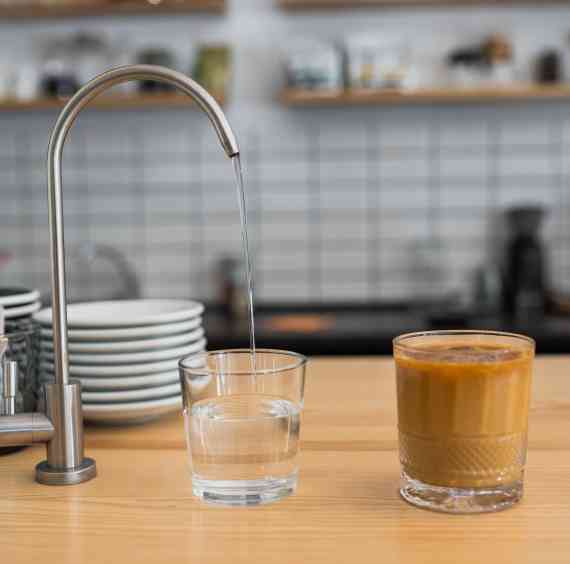 Displays and Marketing Materials
For merchants with brick-and-mortar outlets, placing various displays or brochures and flyers around the store or near the point of purchase counter can come in very handy when the customer is still not sure if he or she is ready to make the purchase.
Visual cues and reminders around the store about available financing options can get the conversation started on how consumer financing for water filtration systems works. Placing these subtle reminders in the immediate vicinity can keep the options for financing in the public eye and when the customer feels reluctant about moving forward with the sale, you can bring the options to their attention.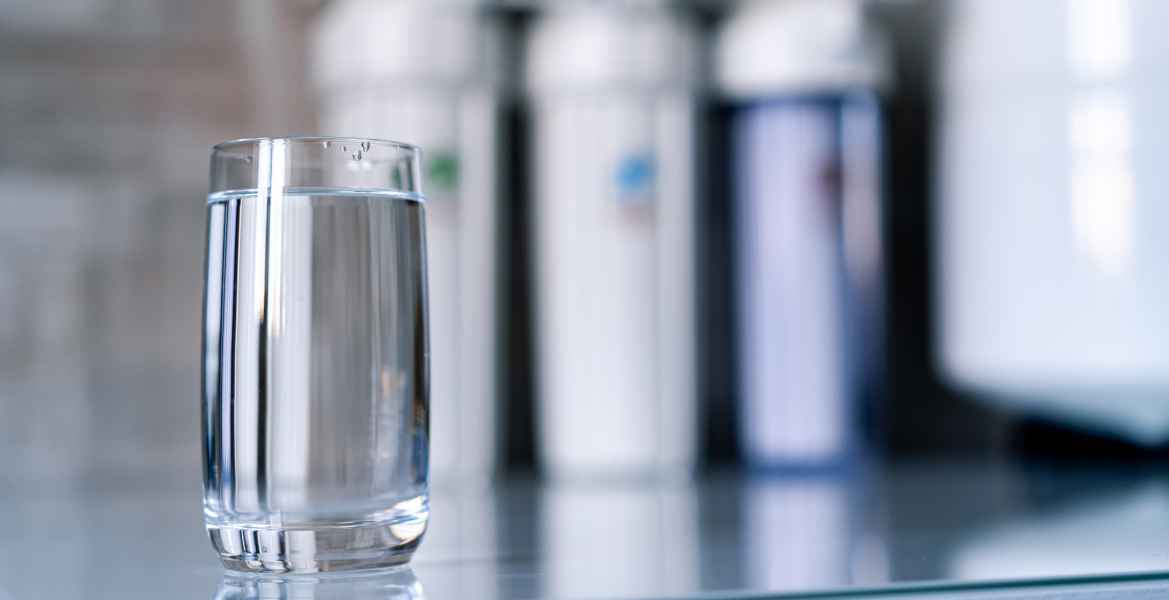 For those who conduct their business transactions solely online, be sure the website reminds the customer, time and again, that financing is available and an application is just a click away. Multiple calls to action and accessible, easy to read buttons and text should point the customer effortlessly towards the next steps for approval.
When you offer water filter financing to your customers, it's all about knowing what appeals to them most. With Fund My Contract's network of lending partners, you can offer the programs that best fit the customer's preferences and go from there.
Making it easier to say yes is just one of the many ways that consumer financing through Fund My Contract can drive sales and increase customer satisfaction. Contact us today to learn more.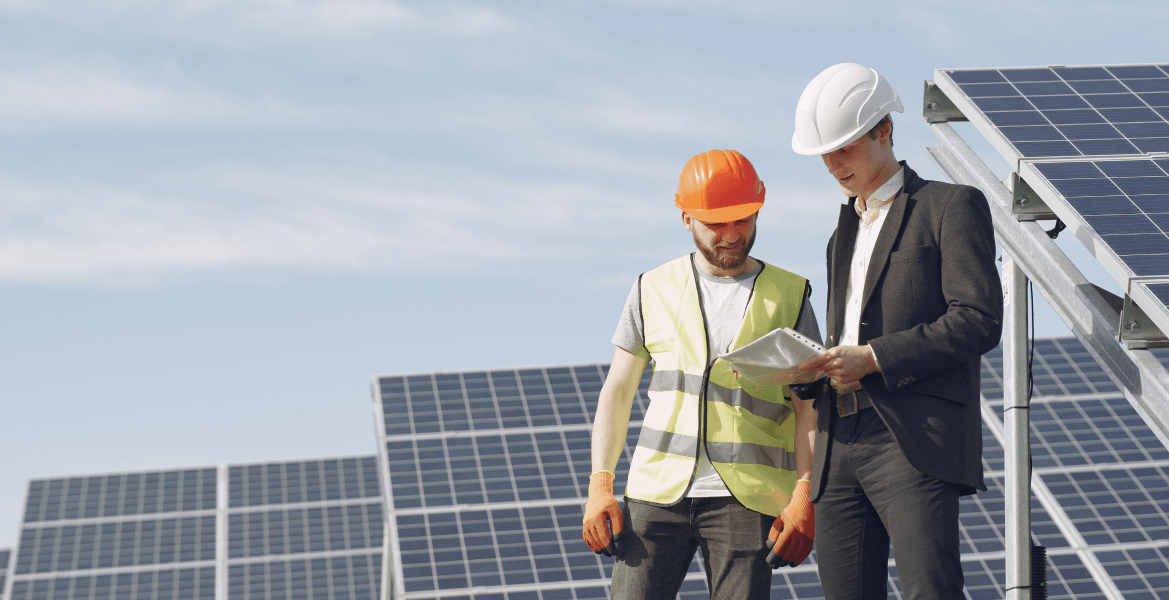 Published August 03, 2023 Helping Your Solar Business Grow with Affordable Financing Programs Admin In the current marketplace, solar companies who are willing to offer financing options to their customers are having a tough time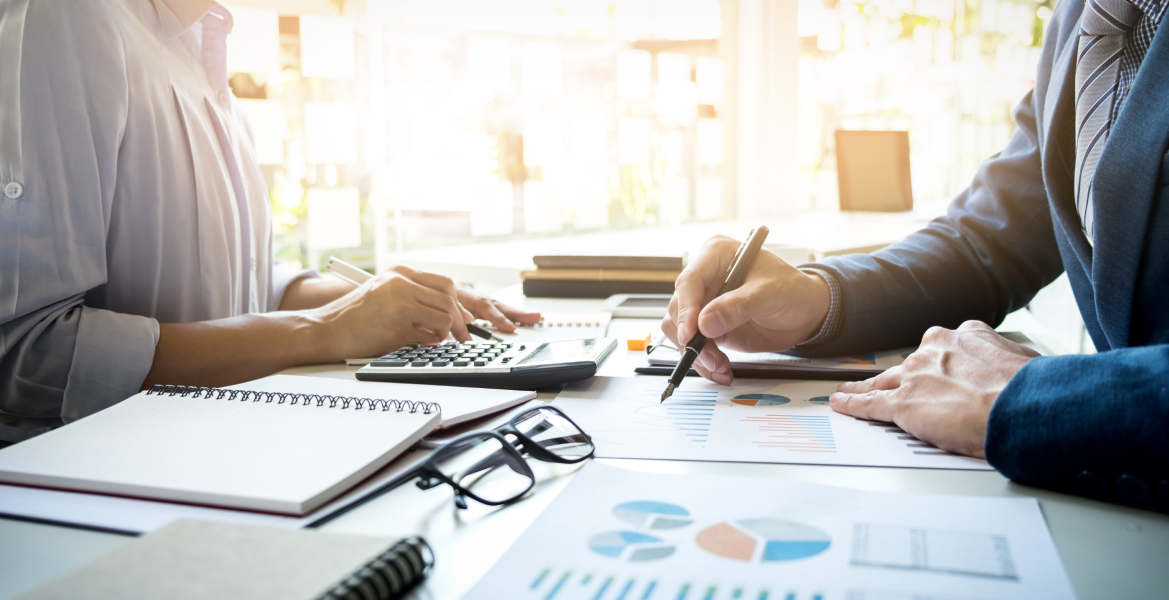 Published August 09, 2023 How to Present Financing to Your HVAC Customers Admin Customers who are seeking out HVAC installations, repairs, or upgrades are often doing so without a strategy in place for paying for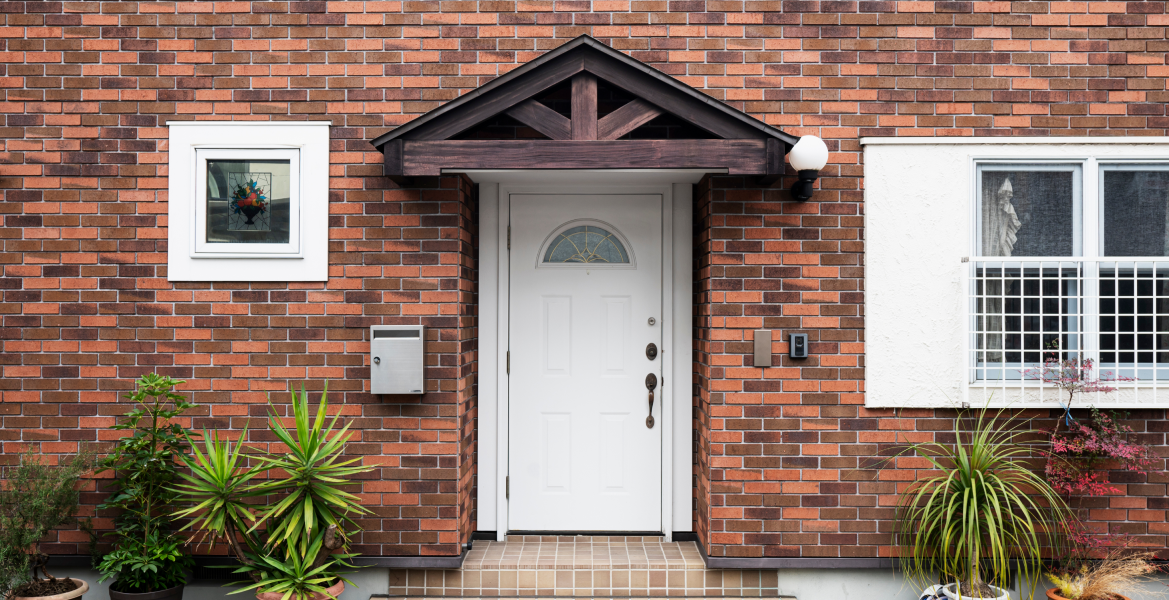 Published June 22, 2023 How Door Replacement Financing Can Overcome Sales Barriers Admin Sales barriers will always be a routine part of doing business. Completing a sale requires patience, persistence, and an innate ability to