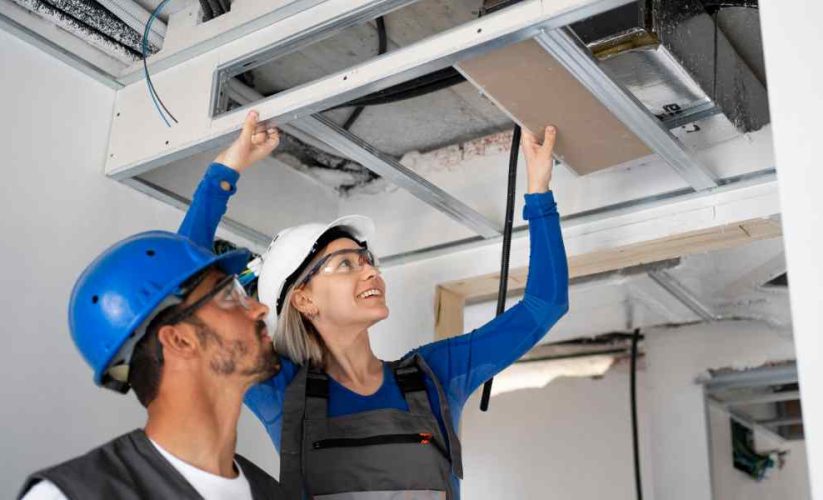 HVAC Financing Solutions:A Win-Win for Contractors and Customers
Published August 03, 2023
HVAC Financing Solutions: A Win-Win for Contractors and Customers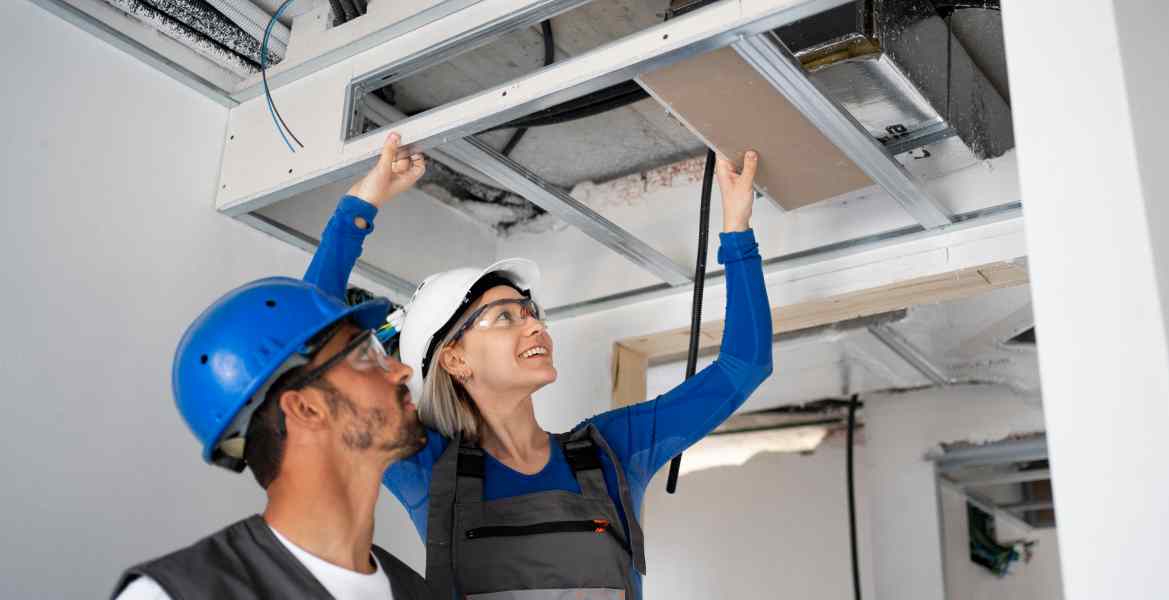 You're looking for ways to grow your HVAC business. Your customers are looking for ways to make the work they need more affordable. Fortunately, there is one solution to both problems: HVAC financing programs through Fund My Contract can help your business expand by providing your customers with more flexibility to pay for the work they've hired you to perform.
Customers who want to start new HVAC projects or those who just need a repair on their existing HVAC unit will sometimes delay the work or manage with faulty air conditioning systems until they have the money to pay for the job. Sometimes your business will get overlooked entirely in favor of a competitor who can make the work more affordable through HVAC financing programs.
That means your competitor is generating revenue and satisfying customers, the two cornerstones for long-term success in the HVAC industry.
So why not give your HVAC business the same opportunities for success? Fund My Contract can help you provide financing for HVAC customers who can't afford to cover the costs in one large payment upfront at the time services are rendered or a sale is made. Instead, financing allows for the customer to pay for the work in low monthly payments over time.
They don't need to dip into their savings or use funds allocated for other important expenses in order to have their heating repaired in the winter months. HVAC financing programs improve your customers' spending power and increase revenue in your business.
Addressing Customer Objections
The cost of a job and the time it will take to complete are two of the most common objections that customers will express when they need a new HVAC system replaced or serviced. It's not because your estimate is too high or the parts that you want to install are low quality.
The customer is simply unable to afford the work because he or she didn't expect to have to pay such a high amount at the most unexpected and inopportune time. No one wants to hear they need a replacement condenser or a refrigerant leak will need to be repaired because these are both hefty expenditures and more than 70% of consumers don't have the immediate funds to pay for cover these critical expenses.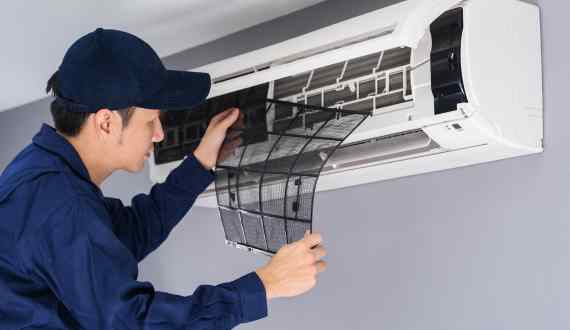 So how does HVAC financing work to address these objections? The Fund My Contract network of lending partners can give your customers a range of options that make the work more affordable by splitting it up into smaller, more manageable, monthly payments. Nine times out of ten, a customer is going to elect not to go forward with a job, regardless of its urgency, if they realize they will paying the full price out of pocket all at once.
HVAC financing avoids this problem by giving the customer multiple choices of how to pay. Whether it's a program that offers low interest rates on the financing, a program with more flexibility on the terms of the agreement, or the customer just wants to pay less each month to reimburse the lender, your business can give the customer a practical solution to afford having the work done.
Growing Your HVAC Business
When you meet the needs of your HVAC customers by giving them options for paying for the work, this lowers the barriers to a successful sale and increases revenue going into your business.
Contractors who offer HVAC financing options are more likely to turn new customers into repeat customers and routinely meet growth projections because transactions are completed a lot quicker when financing is available.
Splitting up a large bill over a series of smaller payments helps the customer afford your products and services. That makes the customer happy. But your business also benefits with faster payments in full and no need for chasing after late payments or unpaid invoices.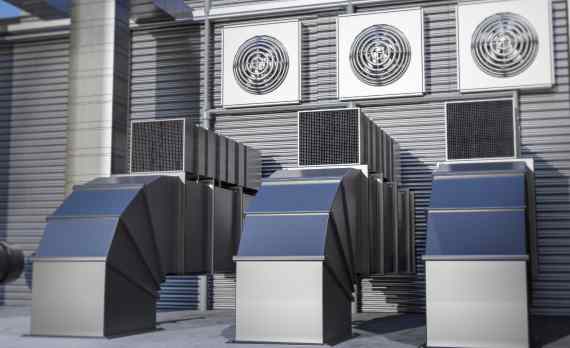 When a customer applies for HVAC financing with one of our lending partners, and the application is approved, the amount due to you is paid in full once the transaction is complete. You get paid faster and that helps your business grow faster.
No more waiting for a customer to hire your services. No more waiting to get paid once they do. HVAC financing programs through Fund My Contract eliminate the wait by giving the customer what he or she wants at price they can afford and the funds go directly to your business once the application is approved.
Customers say yes quicker and you get paid in full faster. It's a win-win for contractors and customers alike.
Consistent Profit Margins
Another way you win is by keeping your profit margins consistent at all times. Contractors who are having trouble competing in the marketplace will struggle to close sales by lowering their rates.
More customers start to haggle over prices and profit margins become razor thin as contractors look for any way to drum up more business and generate leads.
But before too long, that struggling HVAC business is out of business after a long period of trying to keep afloat without much success. When you offer HVAC financing to customers who could really use it, you keep your rates and costs consistent while generating more leads and higher revenue.
Consistent profit margins allow you to maintain a fair value on your labor and keep growing your business instead of dropping prices just to bring in some meager income from a dwindling customer base.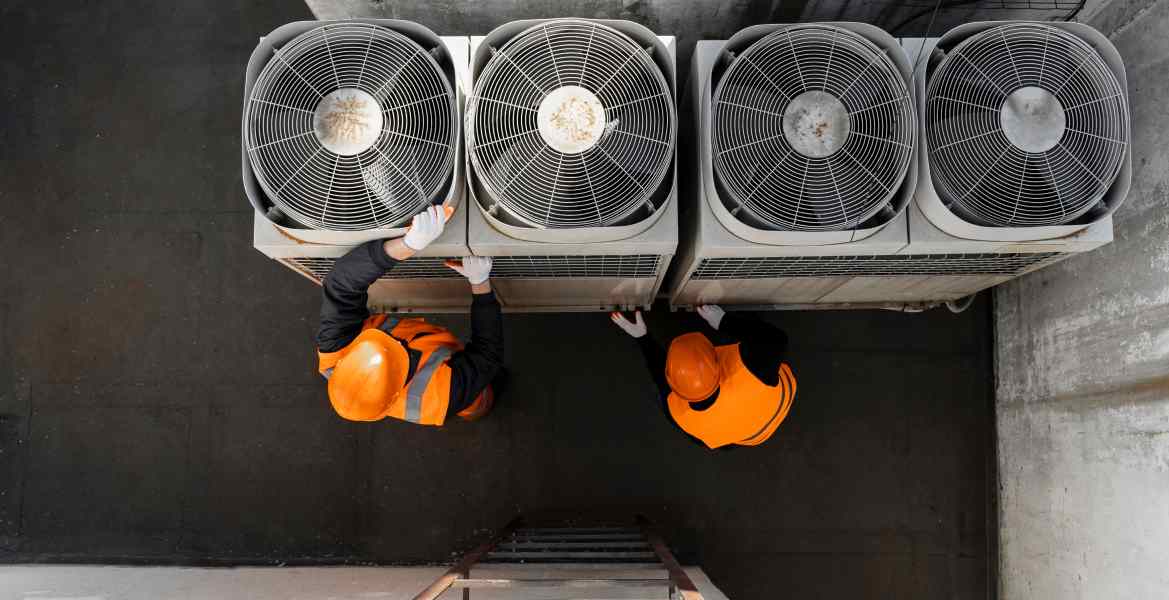 Fund My Contract Can Help You Offer Financing
Give us a call. Our network of lending partners have worked with HVAC companies just like yours, they understand the challenges that your business faces each and every day and they have innovative and creative financing programs to drive sales and increase customer satisfaction. Let's talk about how you can give your customers the payment options they want.
HVAC financing options through Fund My Contract can give more customers an affordable alternative to paying cash for your HVAC services.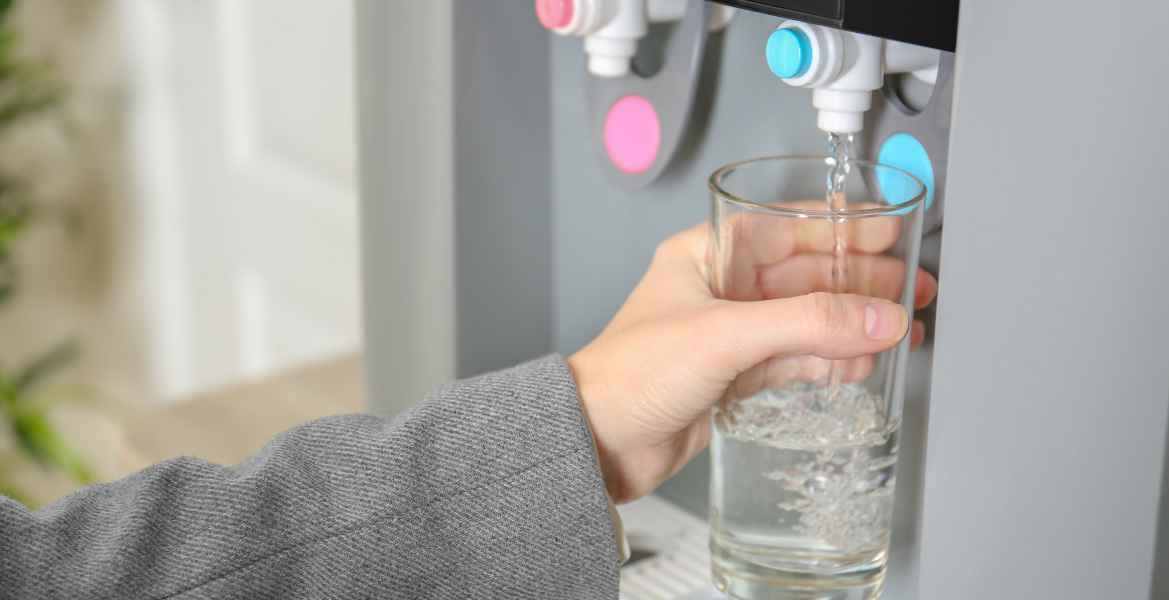 Published August 03, 2023 How to Present Financing to Your Water Filter Customers Admin Regardless of a customer's reason for deciding not to convert a sale, the result is always the same: Your water filtration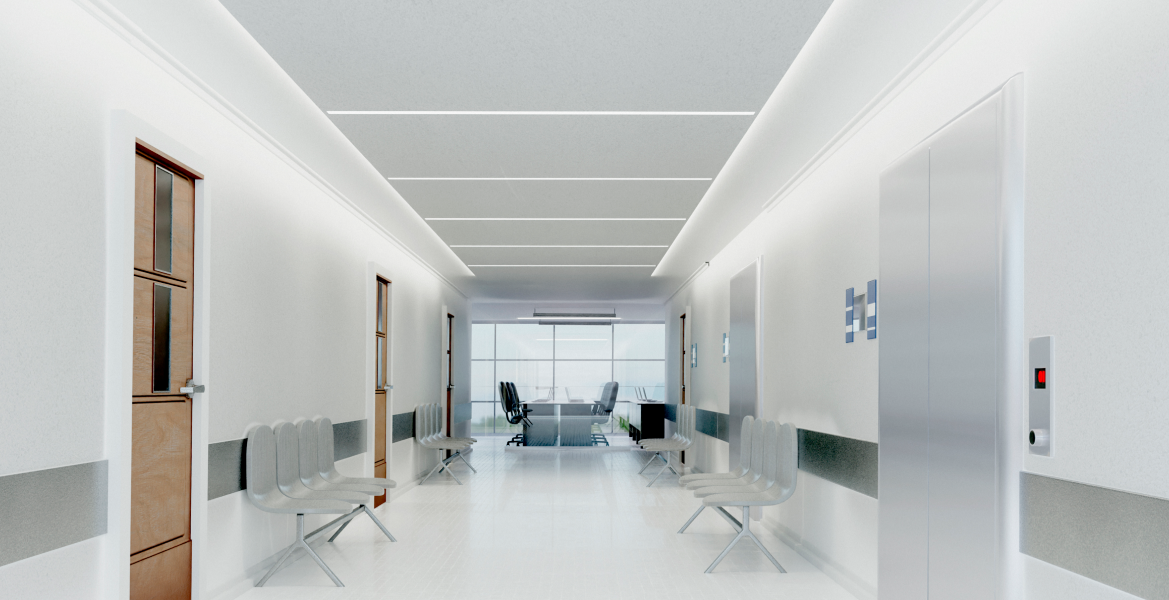 Published April 18, 2023 Long Term Financing in Medical Offices Admin The costs of healthcare only continue to rise and patients don't always have the ability to pay for the care they so desperately need.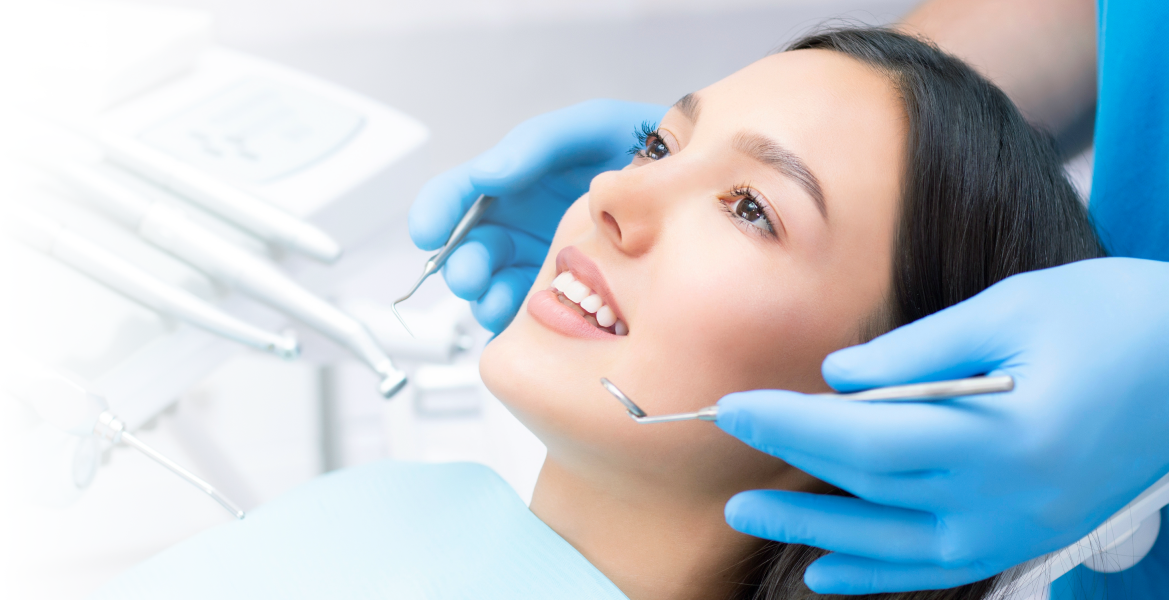 Published April 18, 2023 Long Term Financing in Dental Offices Admin Let's face it, dental work can be extremely expensive. When it comes to dental care most patients wait until something hurts before they make