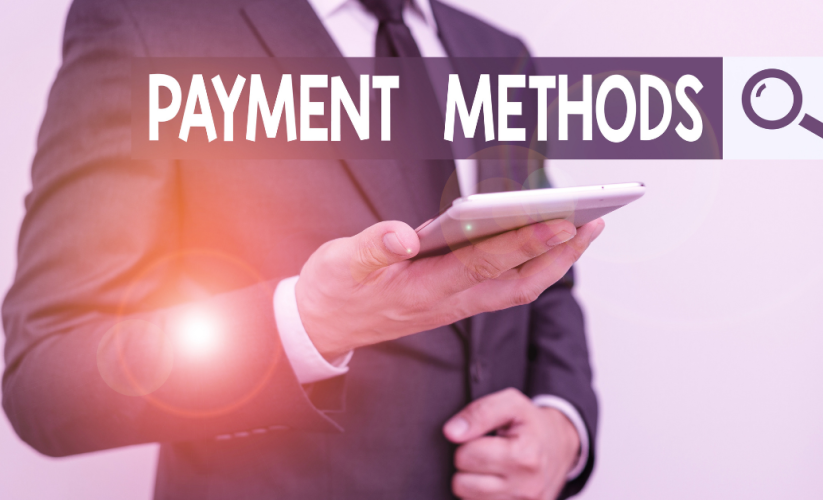 3 Important Aspects of Offering Financing for Consumers
Published November 12, 2021
3 Important Aspects of Offering Financing for Consumers
Many businesses are evolving and offering their customers Point Of Sale (POS) financing for their purchases. This is advantageous to customers and lets them purchase items they otherwise couldn't afford by making payments.
The most common way that businesses offer POS financing to their customers is by partnering with third-party companies that specialize in offering a turnkey solution. This can be an amazing prospect, but as a business, it's important to consider these important aspects of offering to finance for your customers. 
As a business, it can seem like a good idea to keep your financing "in-house" and handle the details yourself. Not only will this be its own full-time job that will be difficult to keep up with, but you'll also run the risk of making costly (or even illegal) mistakes if you don't know exactly what you're doing. 
To offer POS financing to your customers, consider partnering with a company that has a trusted, secure network of finance companies that are compliant with current regulations. These networks will often include 2nd-Look financing for sub-prime candidates. 
2. Stay Simple, Paperless, and Quick
When offering financing options to customers, you want to consider how simple it can be to submit an application to try to secure funding. Make sure that whatever process you use is as simple and modern as possible. You can do a little research, such as a student reading an essay writing service Buyessayfriend review before ordering an essay.
Don't mess around with options that require pen and paper forms and fax machines. You want an application process that allows basic customer information to be entered digitally and ideally will give you a credit decision instantly (or as quickly as possible). If the company has a mobile application, that is the most optimal situation because it allows you to generate new business anywhere you are, without having to be chained to a desk or office.
3. Flexibility of Funding
No matter what option you use for your financing, you don't want to be locked into using a single source or lender. You want to submit your customer's information to a network of providers so you can receive multiple bids. This allows you to choose and approve the bid that best fits your needs. 
Also be certain the funds are directed to you, and not the customer, so you have full control over the transaction. 
The Best Financing Options for Customers
Fund My Contract is the simplest, safest, and most secure way to offer financing options. We're flexible, reliable, and working with us is absolutely stress-free.
When you partner with us, you gain access to our national network of consumer finance companies and lenders for ultimate financing flexibility.
You can try us with no risk and cancel at any time. With just a few simple steps, you can be on your way to offering financing options for customers with Fund My Contract!
Fill out a form or give us a call at 1-800-369-2761, and experience the fast, easy way to finance your customers.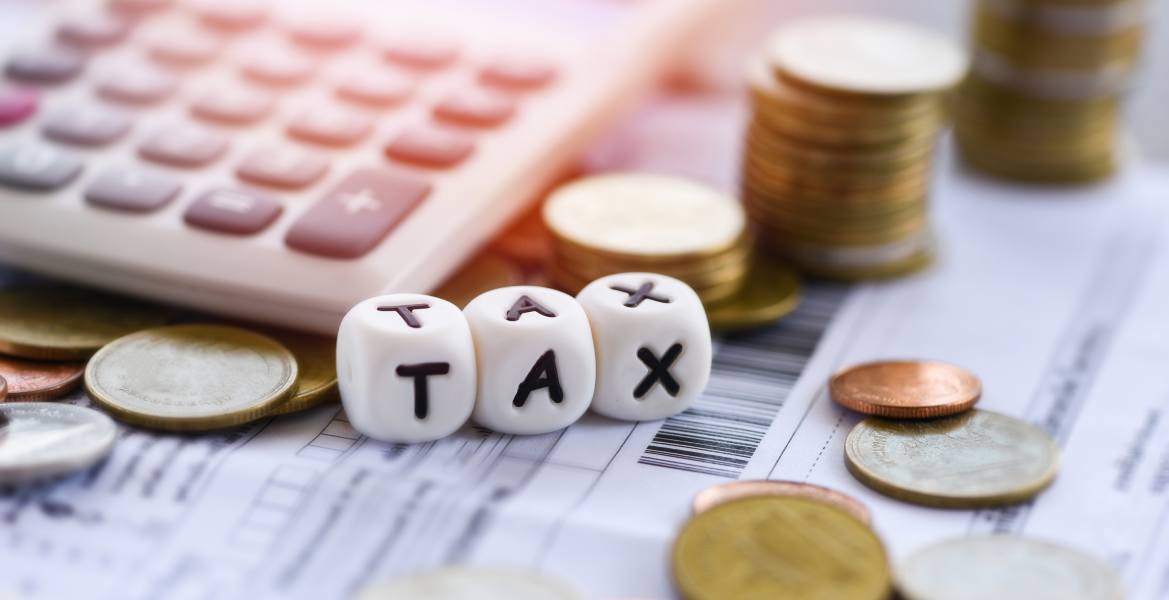 Published November 07, 2023 Why Financing is a Cornerstone of Effective Tax Resolution Services Admin As a tax relief company, your mission will always be to provide the most effective tax resolution services to your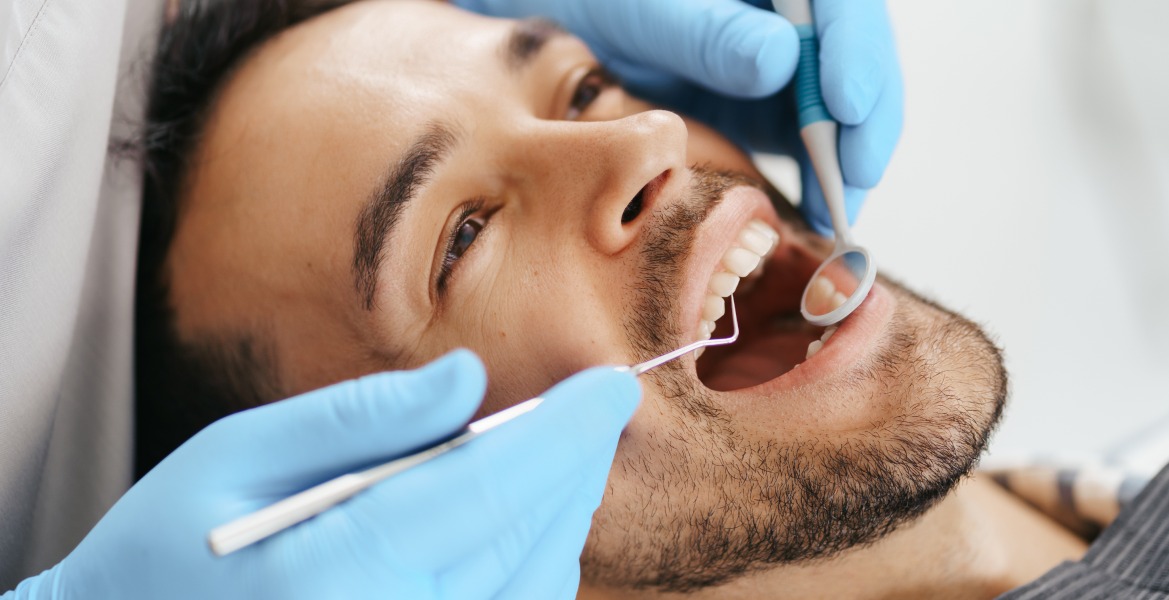 Published August 09, 2023 How Can Dental Implant Financing Improve Patient Retention in Your Practice? Admin Patient retention is a critical facet for growing your dental practice. The fact is, most patients who come to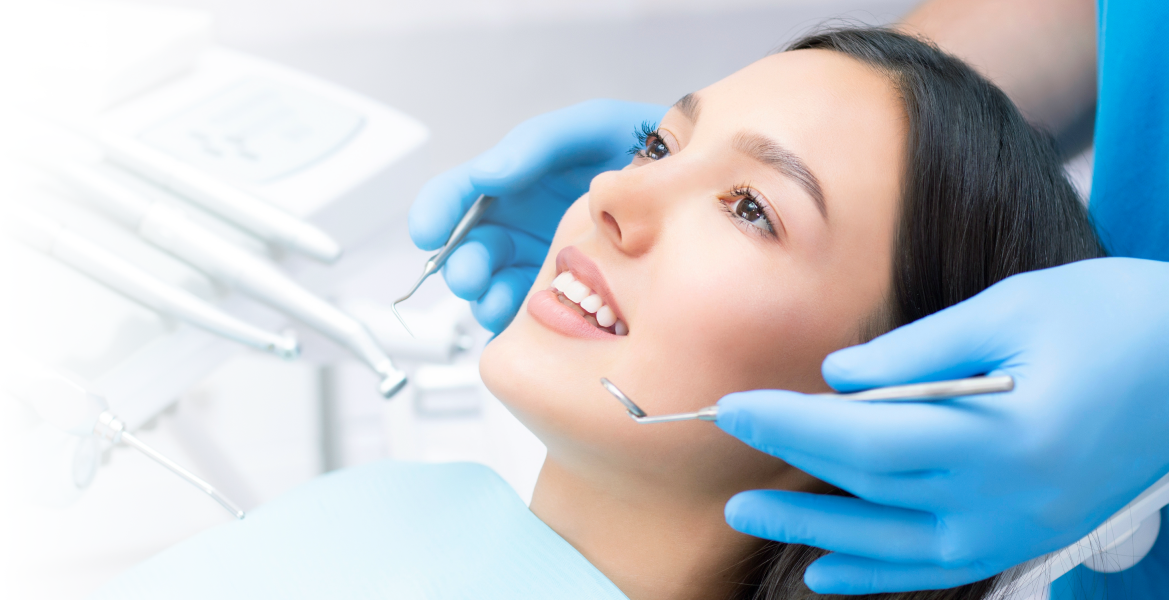 Published April 18, 2023 Long Term Financing in Dental Offices Admin Let's face it, dental work can be extremely expensive. When it comes to dental care most patients wait until something hurts before they make