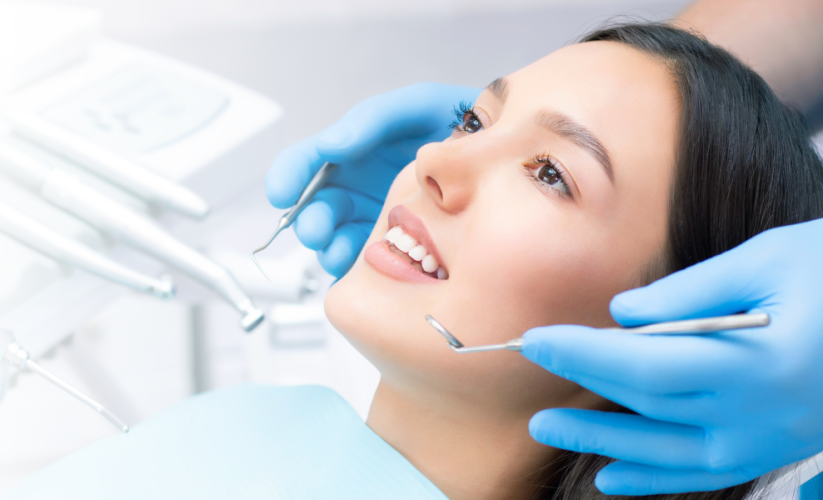 Long Term Financing in Dental Offices
Long Term Financing in Dental Offices
Let's face it, dental work can be extremely expensive. When it comes to dental care most patients wait until something hurts before they make an appointment. They are willing to put off even preventive care because they're afraid it could hurt their mouth and their wallet.
This can lead to significant dental issues with treatments that can become even more expensive than first thought. Accidents, injuries, and simple long-term wear and tear can also lead to a patient being faced with the decision of receiving the dental care they need and putting it off because it just doesn't fit into their budget.
But now with new long-term financing options from Fund My Contract, expensive dental work is no longer out of reach for the patients who need it most.
Dental treatments play a crucial role in relieving pain, eliminating infections, and restoring proper oral function for patients. But the cost of treatment can leave  patients putting off care for weeks or even months.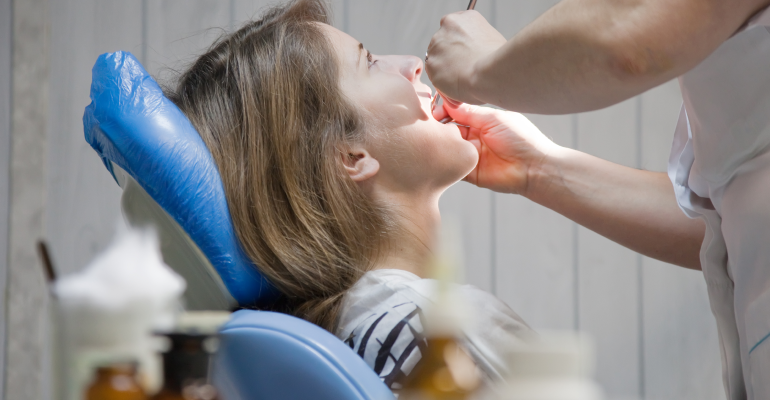 For some patients, a lack of dental insurance coverage forces them to wait until the cost of care fits into their monthly budget. For others, dental insurance coverage may not extend far enough to cover the costs in their entirety. 
Moreover, patients are often faced with  additional expenses related to laboratory fees, surgery costs, and the materials used during these treatments.
Dental work is undeniably expensive, and relying solely on dental insurance may not always provide the necessary coverage when patients require essential treatments.
The Costs of Care Impact Your Business
If patients are only sitting down in your chair when they have an emergency, chances are your dental care practice could be feeling the pain as well. While preventive care is always the best option for patients and practitioners alike, the higher costs for emergency care may still keep your business from taking in the revenue it needs to succeed.
Dental practices thrive when patients are coming in for regular check-ups as well as having expensive work performed when a diagnosis calls for it. But if your patients are waiting to get the treatment they really need, that means you're not performing the work and your practice isn't generating any revenue.
Now you and your patients are putting off the inevitable and there's no reason either of you should suffer through this painful and damaging time.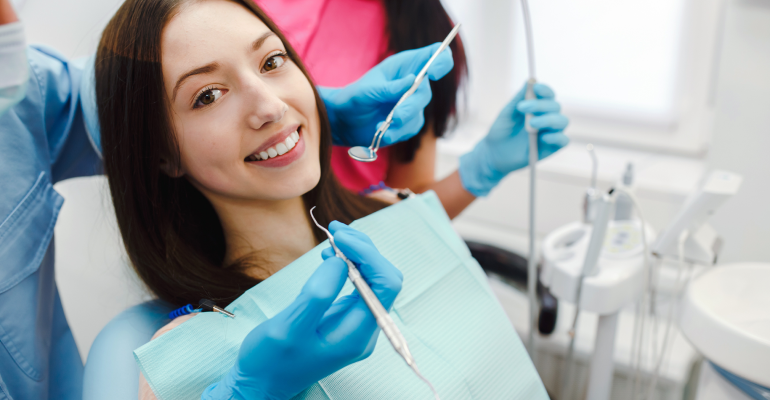 Fund My Contract Has the Answer
When a patient walks into your office to seek help for a dental issue, you present a range of effective treatment options that are tailored to the patient's particular diagnosis. What if you could give your patients a range of options for covering the costs of treatment? With Fund My Contract Long-Term Financing Options, you can make it easier for patients to get the dental care they need by offering financing products that make paying for costly dental work more affordable.
There are long-term options to fit any budget, any dental bill, and every type of consumer.
When you can give your patients choices, they are more likely to hire your services. We can help by giving your dental practice a leg up with a variety of credit products that allow your patients to select the loan that works best for their budget and funding needs. Some consumers may be limited by how much they can pay each month, others may prefer to go with the loan product that has the best interest rate or a promotional incentive to make the loan more affordable.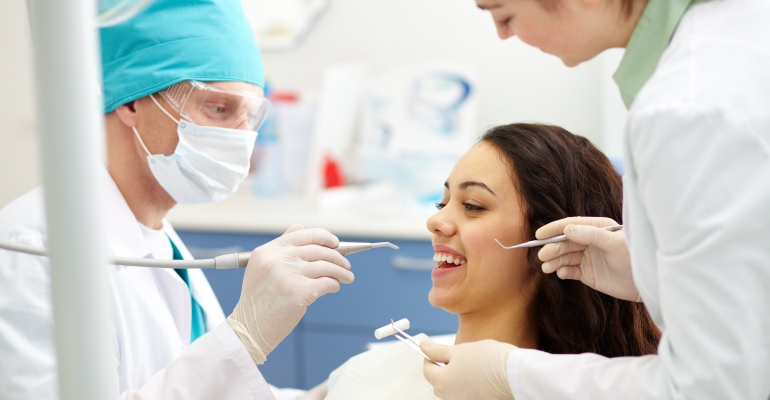 You just set the credit products to make available to your patients and they can choose which one they want to help pay for the services you provide. These are products that don't negatively affect your patient's credit score and once the loan is funded, the money can only be spent on the dental care you provide. This form of "closed-loop" financing ensures that you are the recipient of the funding and it can't be used anywhere else.
The Fund My Contract financing platform uses a soft pull of a patient's credit report to help ascertain which loan options are the best fit. A soft pull won't result in a negative impact on the patient's score. Only after the approval process moves forward will a hard pull be initiated to determine whether or not the loan can ultimately be approved.
The loan products you are making available to your patients are unsecured loans. When the patient applies for financing through one of the loan options you offer, the patient becomes a borrower and his or her application is approved or denied based on their creditworthiness. No assets are accepted as a form of collateral. Once the loan is closed, the funds are dispersed and the money is expected to be paid back in installments, on time, at the rate and terms agreed upon between the lender and the borrower. As the care provider, your bill is paid in full and your dental practice takes in revenue. You are not responsible for any late or missed payments and you are not expected to return the money if the borrower defaults on the loan.
Credit Card or Financing?
A long-term financing option uses term credit instead of revolving credit like consumers can use on a typical credit card. Since the credit has a fixed term, the interest rate is typically better than the interest rate on a credit card. The patient ends up paying less in interest over the length of the payment arrangement.
Fund My Contract helps drive more customers to your practice and alleviates the pressure of paying for large dental expenses in one big payment. Long-term financing takes the worry out of paying for dental care. The rest is up to you!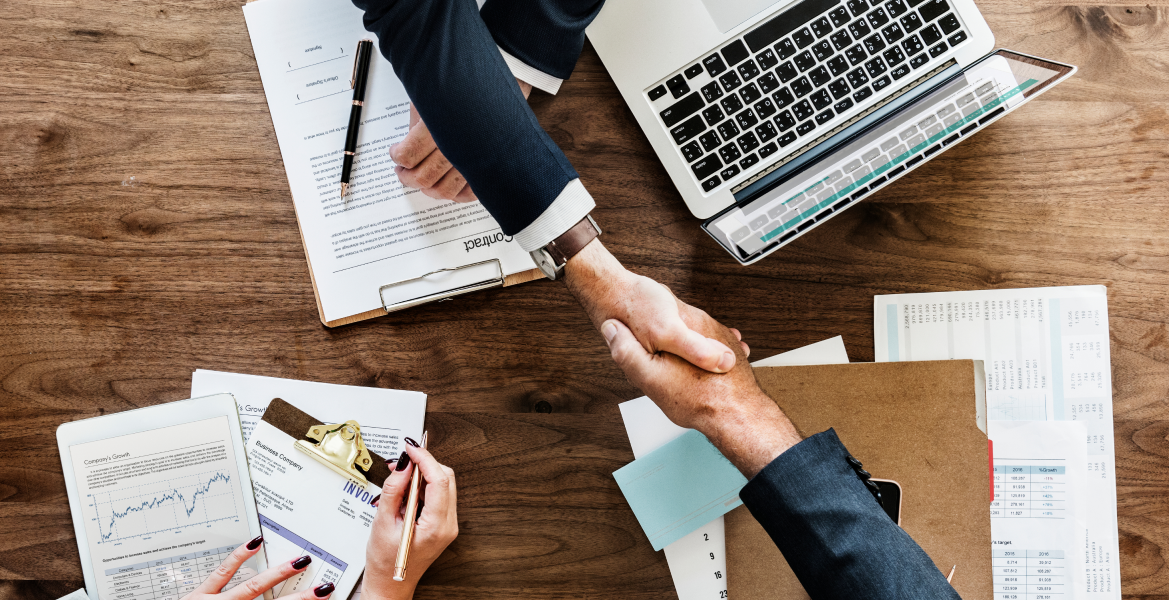 Published June 22, 2023 Driving Sales Growth with Window Financing Solutions Admin Window replacement can be a big investment. But the costs for window replacement can help a homeowner save money in the long run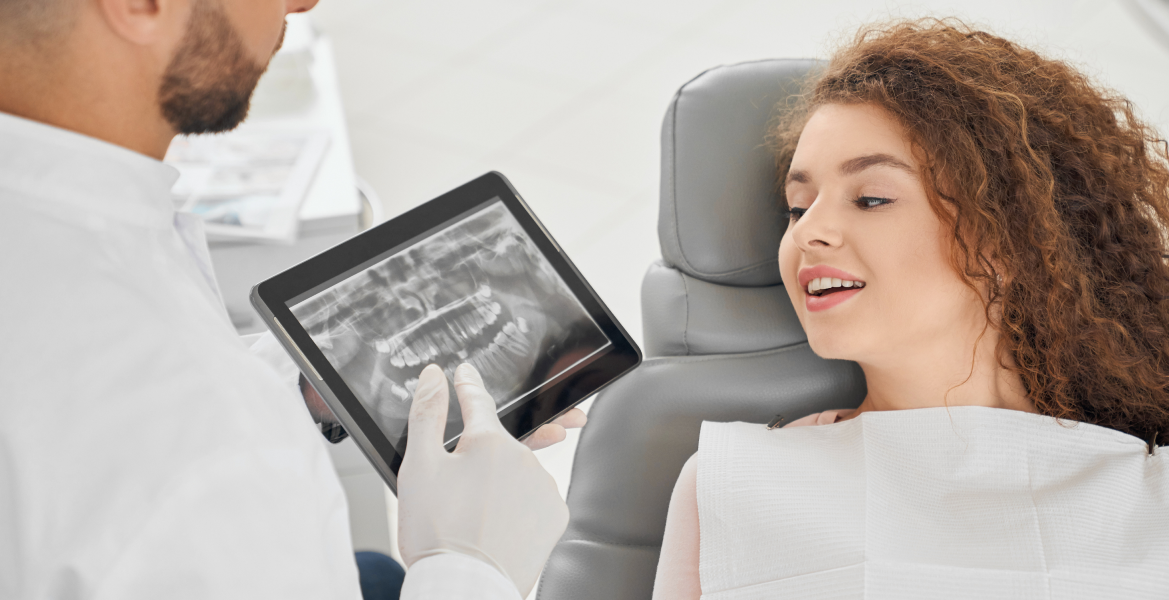 Published June 22, 2023 What are the Benefits of Offering Consumer Financing to Your Customers? Admin Consumer financing puts the power of spending back into the hands of your customers. In this highly competitive marketplace,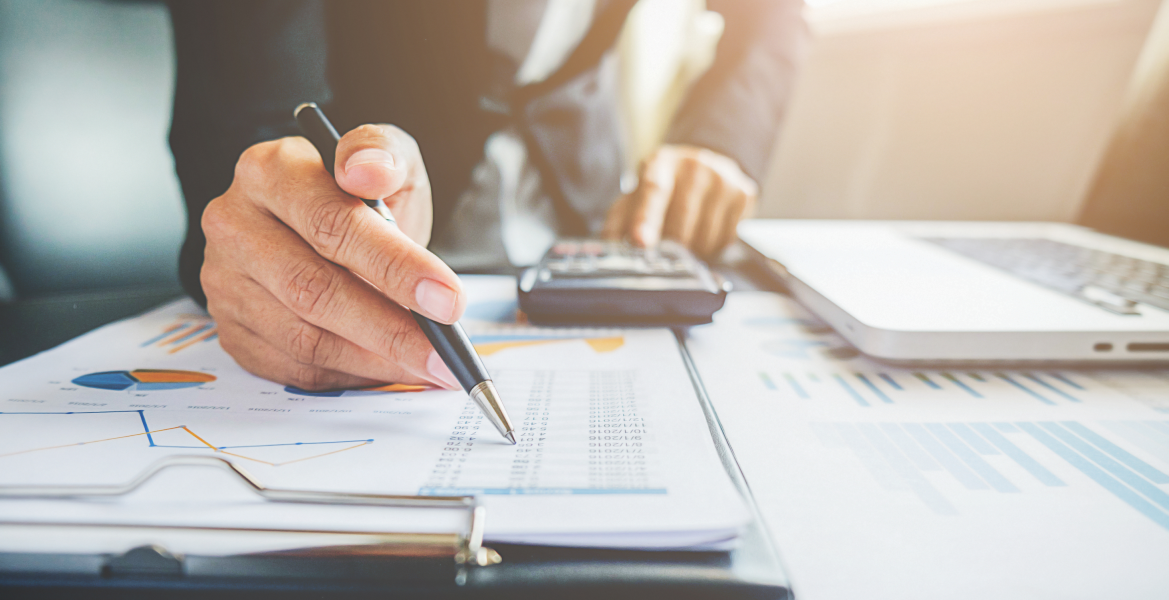 Published August 03, 2023 How Fund My Contract Can Help You Offer Consumer Financing Admin Businesses that offer consumer financing to their customers enjoy faster growth from increased sales and revenue. Fund My Contract has