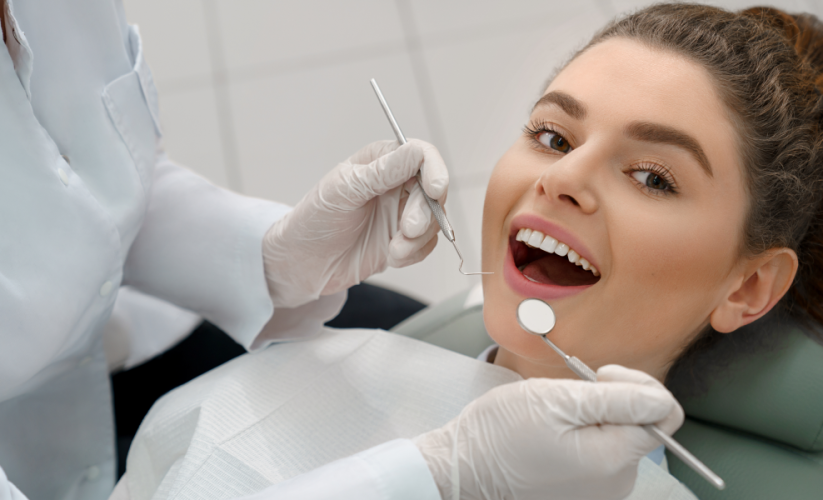 Growing Your Dental Practice in a Competitive Marketplace
Growing Your Dental Practice in a Competitive Marketplace
Any business owner must understand the most effective methods for success. It's no different for dental practitioners who are seeking out new ways to build a practice and achieve sustained growth.
But without a strong plan in place, it will be tough to reach your objectives for this year and beyond. So what constitutes a strong plan for long-term success? Let's review some of the basic foundations that every dental practice must secure at the outset and examine strategies that can give your shingle the competitive advantage in a crowded healthcare space.
Lowering the barriers of communication will make a patient more likely to contact your practice when he or she needs dental care. One of the cornerstones of today's marketplace is convenience. A dental practice that offers simple ways to make an appointment, talk to a provider remotely, and even pay the bill for services rendered can make significant strides in a short period of time.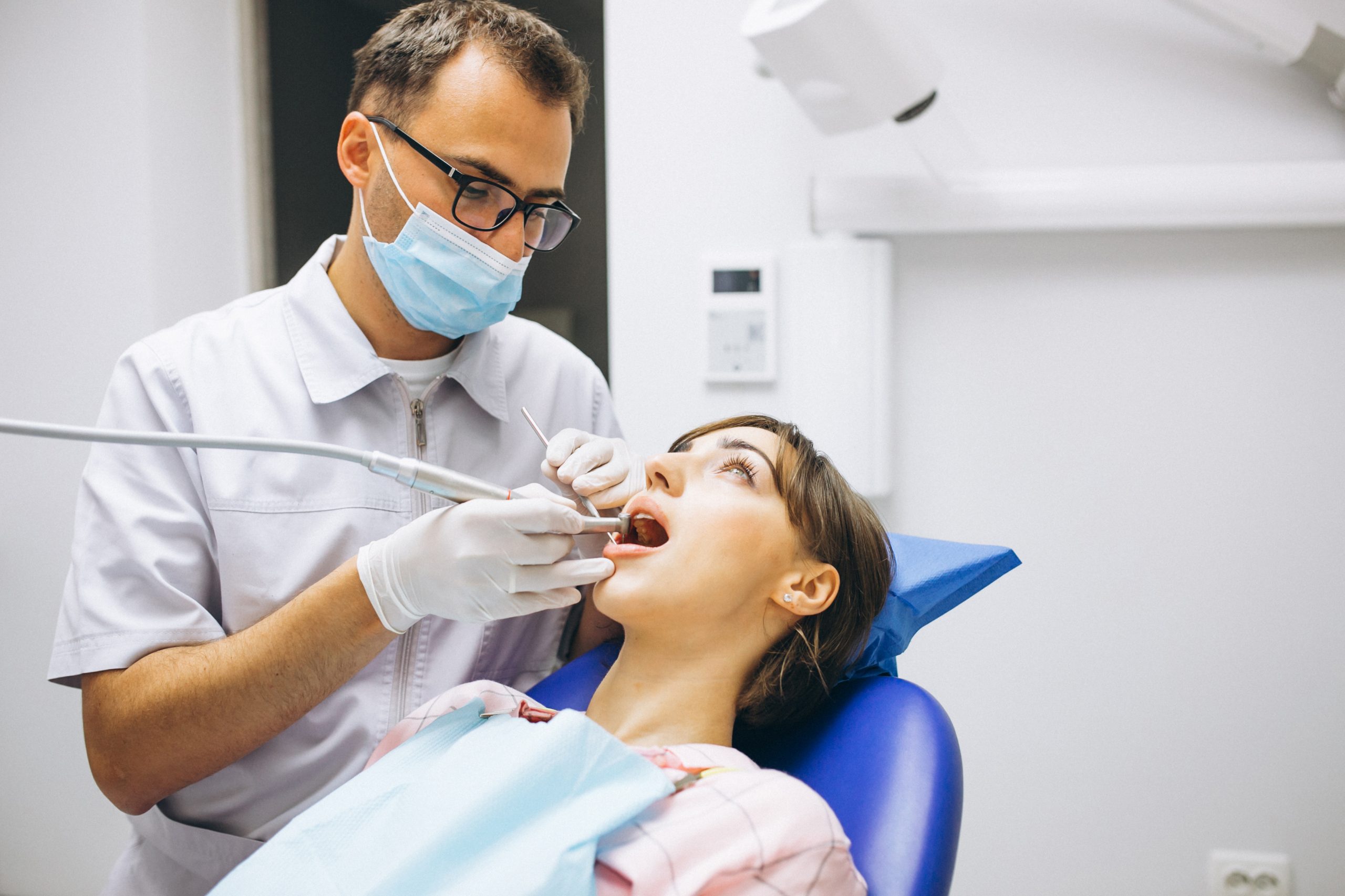 Every patient wants to feel reassured when it comes to having dental work performed. A dental practitioner who understands how to clearly communicate their diagnosis of a patient's concern and offer effective options for treatment will receive high marks from those in his or her care. Helping the patient to visualize what to anticipate every time they are seated in your chair can ease tensions and anxiety. A tender, compassionate approach is always preferred over the assumption that your patient already knows what to expect during a procedure.
The cost of dental work can sometimes elevate a patient's anxiety enough to prevent him or her from having the work performed at all. While it's difficult to determine the cost of treatment until a diagnosis is made, advising the patient about which procedures are covered by insurance and which treatment options may be an out of pocket expense will go a long way towards alleviating anxiety over cost.
A well-informed patient can make smarter care decisions and show their appreciation of your transparency through referrals and repeat business.
Grow Your Practice by Developing Your Brand
Marketing is an obvious necessity. But in order to do it effectively, you must determine what constitutes your brand. A dental practice can cater to a wide variety of patients. Pediatric dentists specialize in working with children, a special care dentist may provide services geared towards special needs patients. Perhaps your practice offers extended hours or specific types of treatments or same-day appointments, all of these can play a role in developing your unique dental brand and attracting more patients…and more revenue.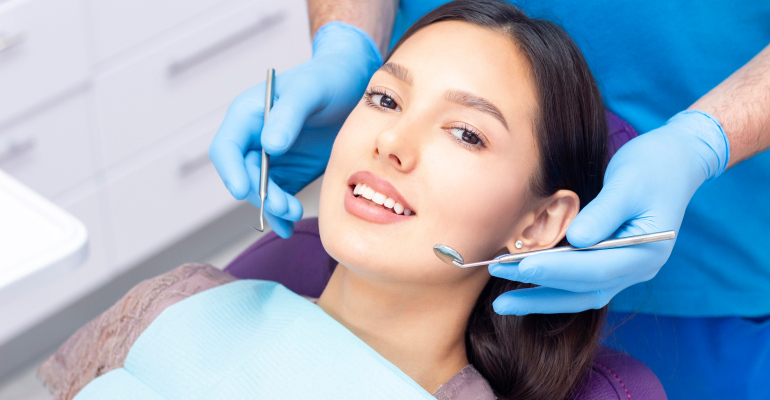 Patient Reviews and Referrals
Today's consumers search online for the products and services they need. When it's time to make a purchase or choose a dentist, reviews play a large part in the decision-making process. Nearly 90% of consumers poised to make a purchase online will read the reviews of other consumers who made the same purchase. Positive and negative reviews alike can have an impact. Acknowledge both and use this powerful form of marketing to your advantage. Growth comes from an uptick in your customer base, so let your customers be heard!
Referrals also hold a lot of power when it comes to growing your dental practice. Incentivizing the referral process to reward customers for bringing in more business can be extremely effective for exponential growth and generating a marked increase in revenue. 
Explore Third-party Financing Partnerships
A third-party financing partner like Fund My Contract allows you to provide care to more patients who may not have access to that care due to financial obstacles. Long-term financing options can make your services more accessible by offering patients a variety of options for paying their dental bills in low, manageable monthly payments. Even an unexpected dental cost can become more affordable as long-term financing helps patients receive expensive treatments and procedures they require.
The primary goal of any dentist is to safeguard patient dental health and well-being for positive outcomes. But these services can be expensive and put necessary care out of reach for patients who choose to delay the treatments they need until the problem becomes worse and, thus, even more expensive.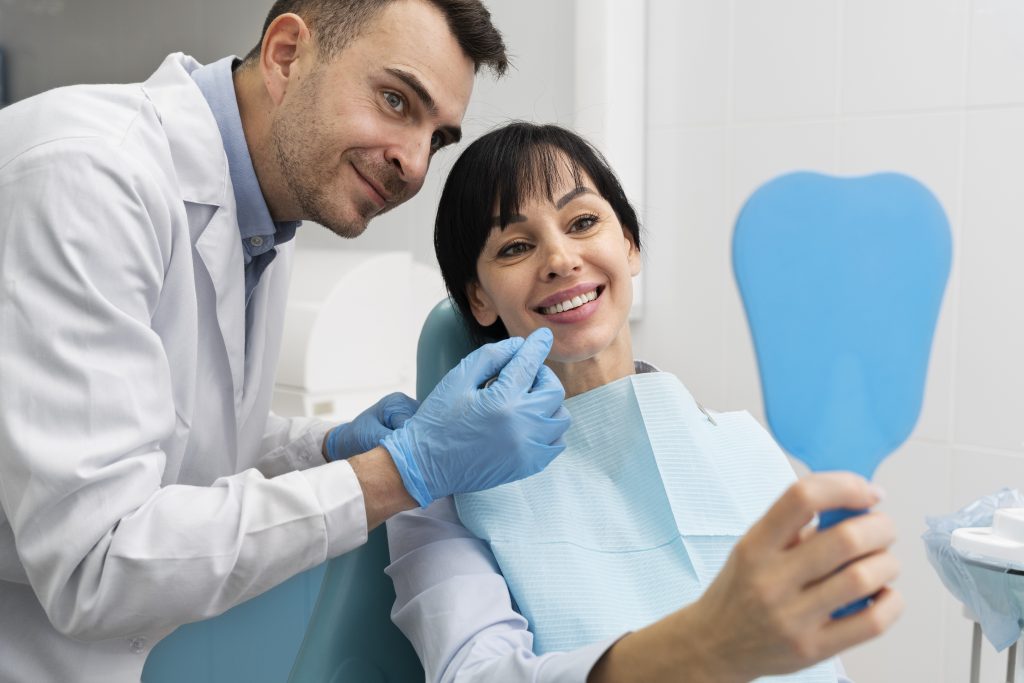 But when you partner with Fund My Contract, you are giving your patients the opportunity to avoid delaying necessary care by providing them with payment options that come with low interest rates and no credit check. Lowering these barriers makes treatment more affordable and allows your practice to thrive by offering your menu of services to more patients.
Fund My Contract can help your patients pay for these and other essential dental care services:
Crowns
Root Canal
Dental Implants
Veneers
Tooth Extractions
Periodontal Surgery
Gum Contouring
Wisdom Teeth Removal
Fund My Contract Financing Programs for Dental Practices:
6 months Same-As-Cash

12 months Same-As-Cash

24 months Same-As-Cash

120 Month Installment

144 Month Fixed APR

Sub-Prime 12 Month Same-As-Cash

Sub-Prime 120 Month Installment Loan
With long-term financing options, your patients no longer need to fear the financial component of getting the care they need before more invasive procedures are necessary to correct significant health issues.
Affordable installments over time makes it easier to get the care they require, resulting in more positive patient outcomes.
Long-Term Financing Also Benefits Dental Offices
Long-term financing through Fund My Contract allows for patients to get the money they need and your dental practice gets paid in full when the loan is approved and funded. The patient is liable for reimbursement and in the event the patient makes late payments or defaults on the loan, your practice holds no responsibility. You keep that money for the services you provide.
It's a win-win for your practice and your patients. Fund My Contract can grow your business through increased approvals and competitive rates.
Contact Fund My Contract Today
All it takes is one phone call to see if your dental practice is eligible for patient financing. Fund My Contract helps drive more business to your practice and reduces the pressure on patients who are unsure of how they will be able to pay for the dental care they need.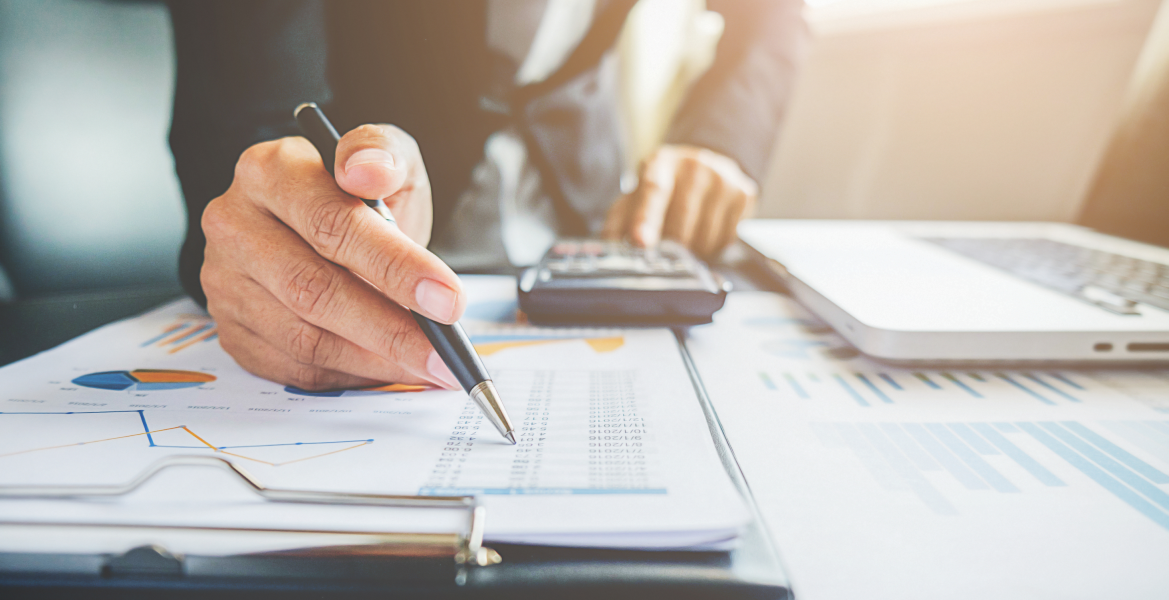 Published August 03, 2023 How Fund My Contract Can Help You Offer Consumer Financing Admin Businesses that offer consumer financing to their customers enjoy faster growth from increased sales and revenue. Fund My Contract has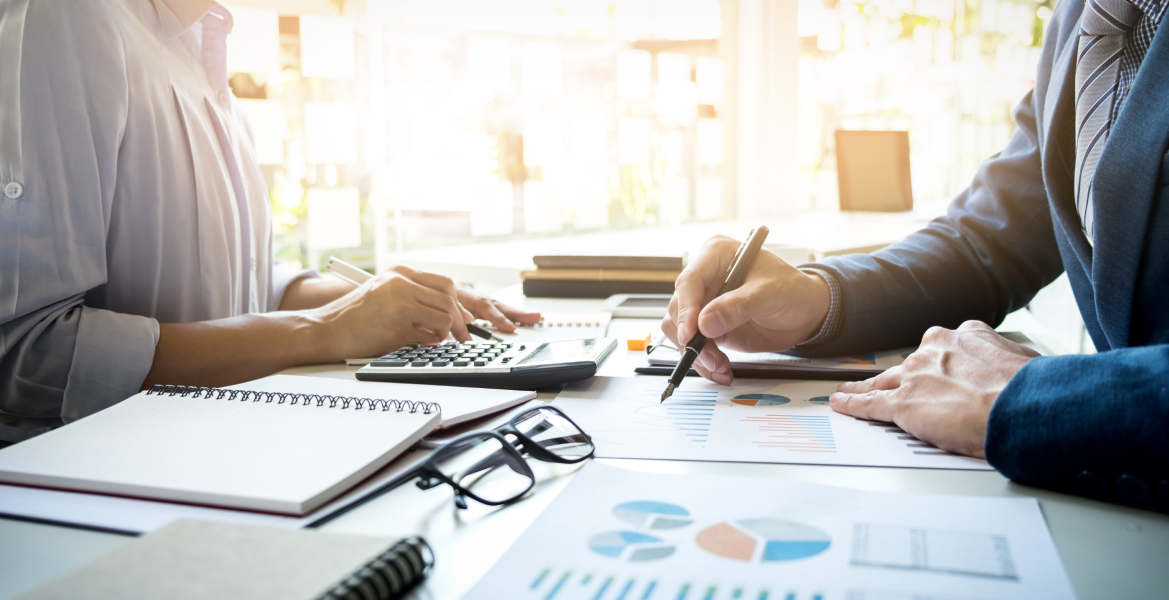 Published August 09, 2023 How to Present Financing to Your HVAC Customers Admin Customers who are seeking out HVAC installations, repairs, or upgrades are often doing so without a strategy in place for paying for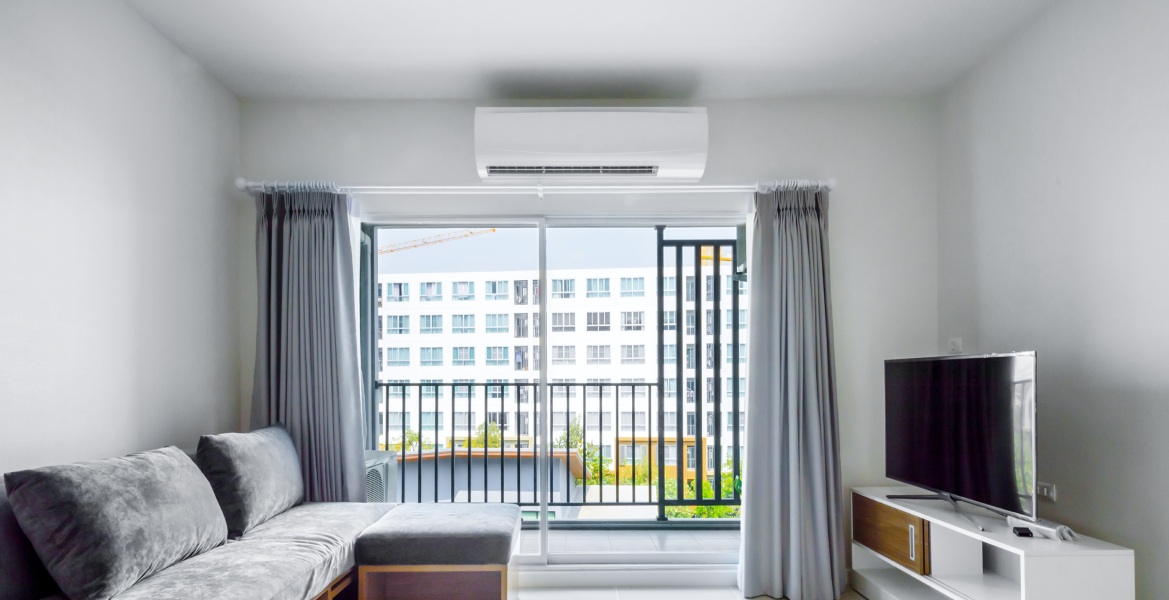 Published June 22, 2023 Increasing HVAC Sales with Flexible Financing Options Admin Your customers rely on your HVAC business as a trusted authority with solutions to their issues and concerns. If the air conditioner isn't