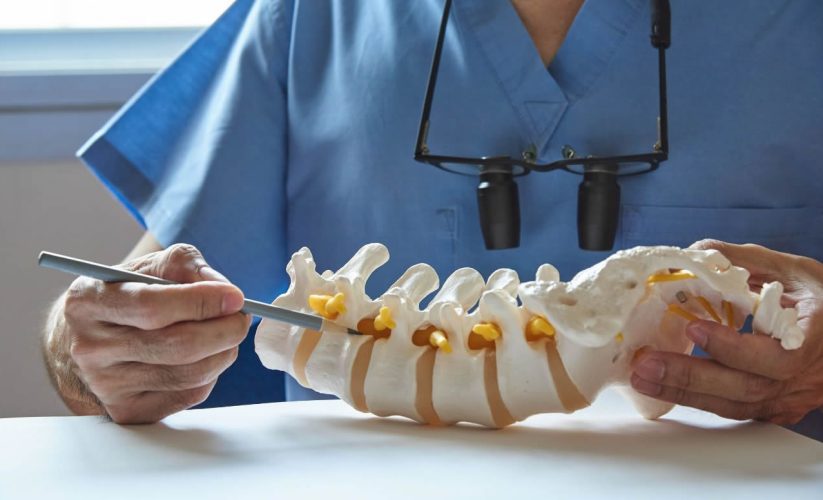 Aligning the Body: Strategies for Growing Your Chiropractic Practice
Aligning the Body: Strategies for Growing Your Chiropractic Practice
Aligning the Body: Strategies for Growing Your Chiropractic Practice
As a chiropractic practice, you know the importance of spinal health and its impact on the body's overall wellness. However, growing your practice can be challenging, with the need to differentiate your services, attract new patients, and retain existing ones. In this blog, we'll explore some effective strategies for growing your chiropractic practice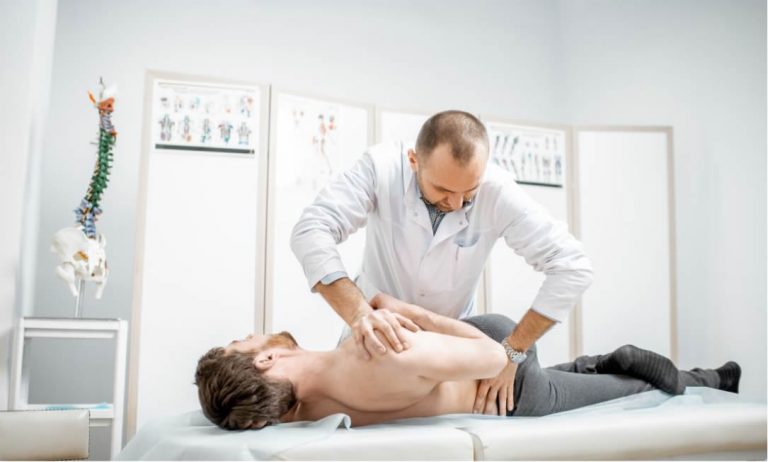 Differentiate Your Services: As a chiropractic practice, it's crucial to differentiate your services from other healthcare providers. Consider offering specialized services like pediatric chiropractic, sports chiropractic, or workplace wellness programs to attract a more diverse patient base.
Build Strong Relationships: Building strong relationships with your patients is crucial to growing your practice. Spend time getting to know your patients, their health goals, and their lifestyle factors to provide tailored care that meets their unique needs.
Expand Your Network: Building a strong network of healthcare providers, community organizations, and business partners can help you attract new patients and build brand awareness. Attend local events, sponsor community programs, and collaborate with other healthcare providers to expand your reach and grow your practice.
Enhance the Patient Experience: Enhancing the patient experience is essential to retaining existing patients and attracting new ones. From providing a comfortable and welcoming environment to offering flexible appointment scheduling and payment options, providing exceptional patient care can help you differentiate your practice and improve patient satisfaction.
Leverage Technology: Technology can help you provide better and more efficient care to your patients, as well as improve your practice operations. From electronic health records and patient portals to telemedicine and social media, leveraging technology can help you streamline your processes and attract more patients.
Partner with Third-Party Financing Solutions: Partnering with third-party financing solutions like Fund My Contract  can help you offer more affordable and flexible payment options to your patients, making your services more accessible and attractive to potential patients.

As a chiropractor, your main priority is to help your patients achieve optimal health and wellness. However, providing high-quality chiropractic services can come with a high price tag, which can make it difficult for some patients to afford the care they need. This is where Fund My Contract can help.
 By partnering with Fund My Contract, you can offer payment plans with low interest rates and no credit check, making your services more accessible to a broader range of patients. This can help you increase patient retention and generate more revenue while providing essential care to your patients.
For example, if a patient requires ongoing chiropractic care, they may not have insurance coverage or may have high deductibles that make it difficult to afford the care they need. By offering payment plans through Fund My Contract, you can make the treatment more accessible to them, increasing the likelihood that they will continue to receive care from your practice.
In addition to helping your patients, partnering with Fund My Contract can also benefit your practice. By receiving full payment upfront, you can improve your cash flow and reduce the risk of late or missed payments. This can help you invest in new technology, expand your marketing efforts, and improve the overall patient experience.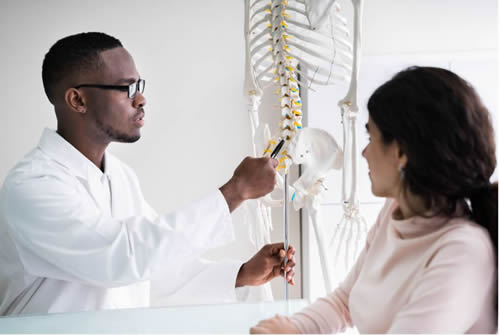 Use Fund My Contract For These Procedures And More
The Diversified Technique
Spinal Manipulation
Thompson Drop-Table Technique
The Gonstead Adjustment
The Activator Method
Flexion Distraction
Spinal Decompression
Extremity Manipulation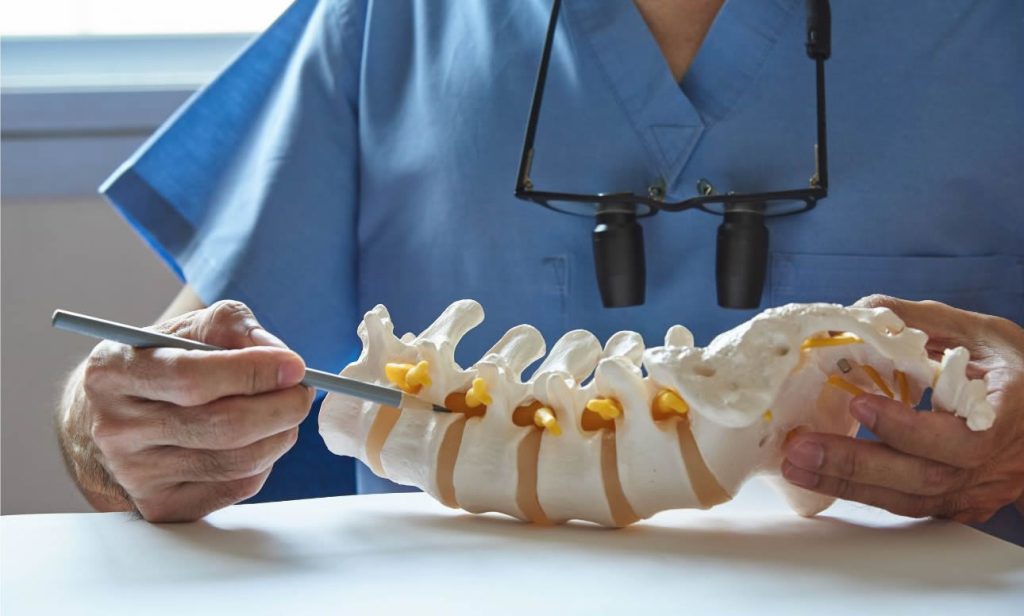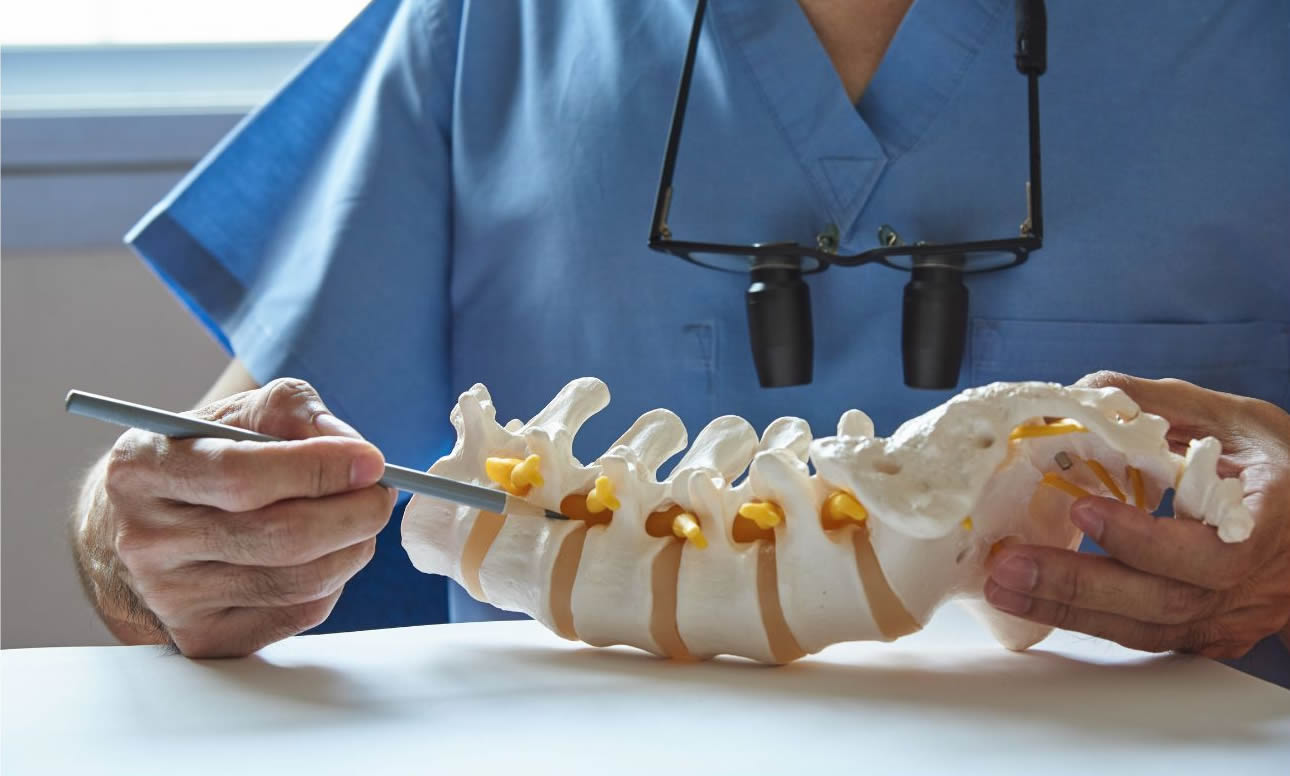 Here are some Fund My Contract financing programs your Chiropractic practice can offer your patients.
 6 months Same-As-Cash
12 months Same-As-Cash
24 months Same-As-Cash
120 Month Installment
144 Month Fixed APR
Sub-Prime 12 Month Same-As-Cash 
Sub-Prime 120 Month Installment Loan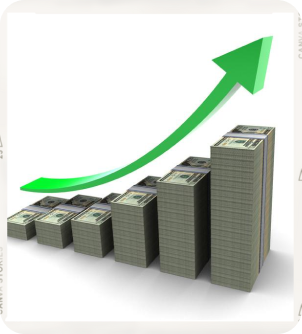 Chiropractors can grow their practice by 20 to 30% by implementing an effective patient financing plan. Remove sticker shock with low payment options, gives your patients the complete treatment they need for wellness. Your patient roster grows as well as your revenue and reputation as a healer in your community.
Fund My Contract makes growing your practice easier and more efficient by giving you higher approvals and the best rates for you and your patients!

Growing your chiropractic practice requires a combination of strategies to differentiate your services, build strong relationships, expand your network, enhance the patient experience, leverage technology, and partner with third-party financing solutions. By implementing these strategies, you can take your chiropractic practice to the next level and align the body.
Go To : https://fundmycontract.com/chiropractic-care/ for more information and to get started today!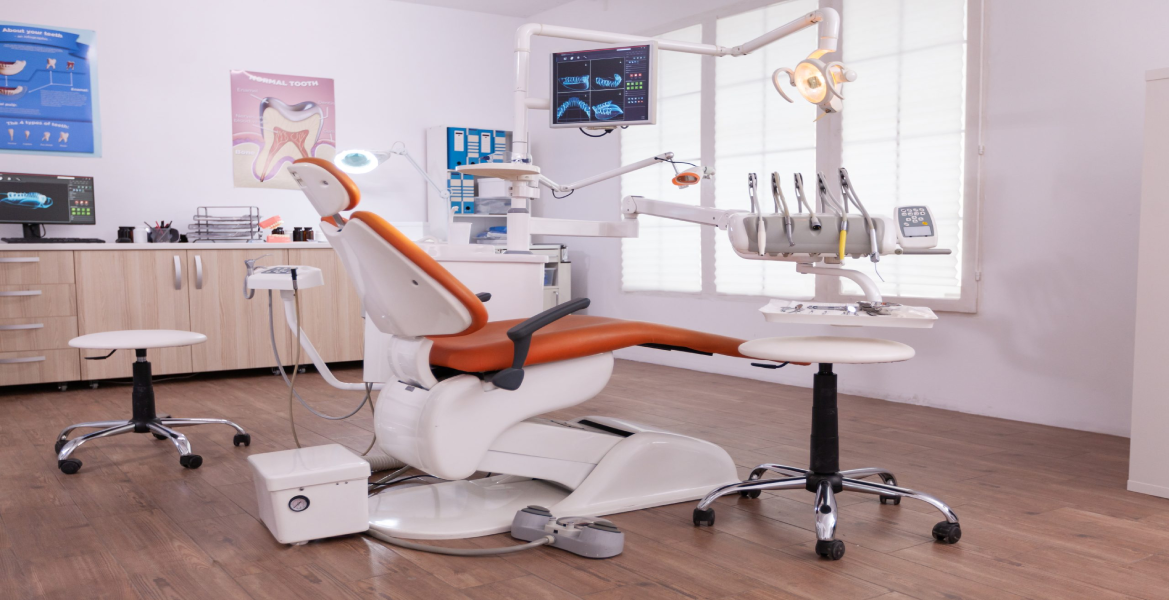 Published April 18, 2023 How to Generate Sales and Increase Revenue for Your Dental Practice Admin Growing your dental practice requires a smart, carefully considered marketing strategy. Utilizing your marketing resources in an efficient manner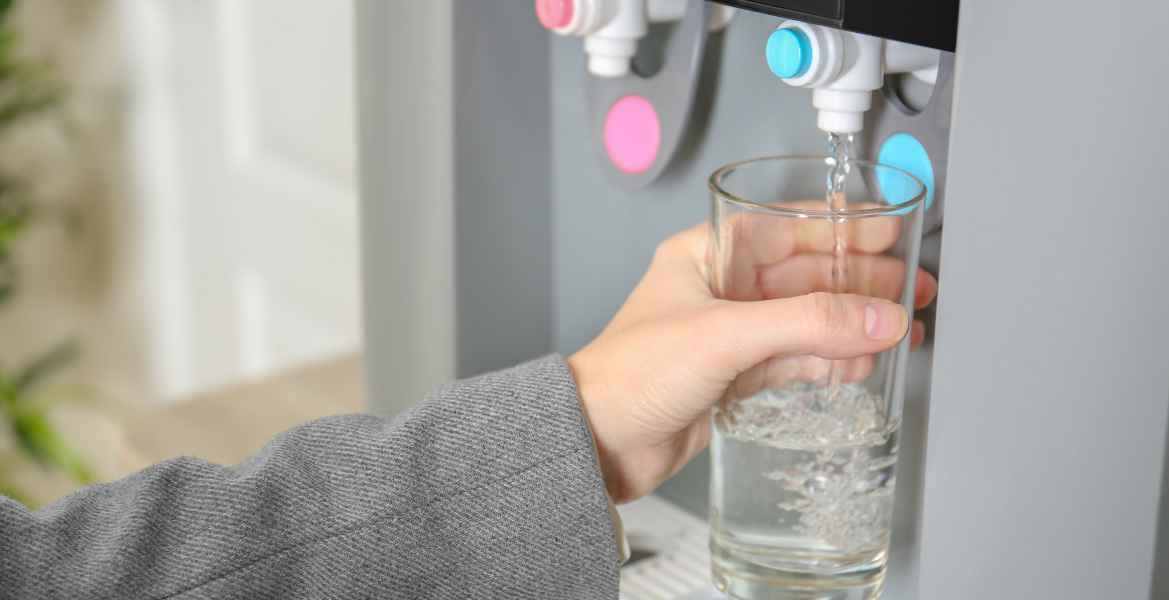 Published August 03, 2023 How to Present Financing to Your Water Filter Customers Admin Regardless of a customer's reason for deciding not to convert a sale, the result is always the same: Your water filtration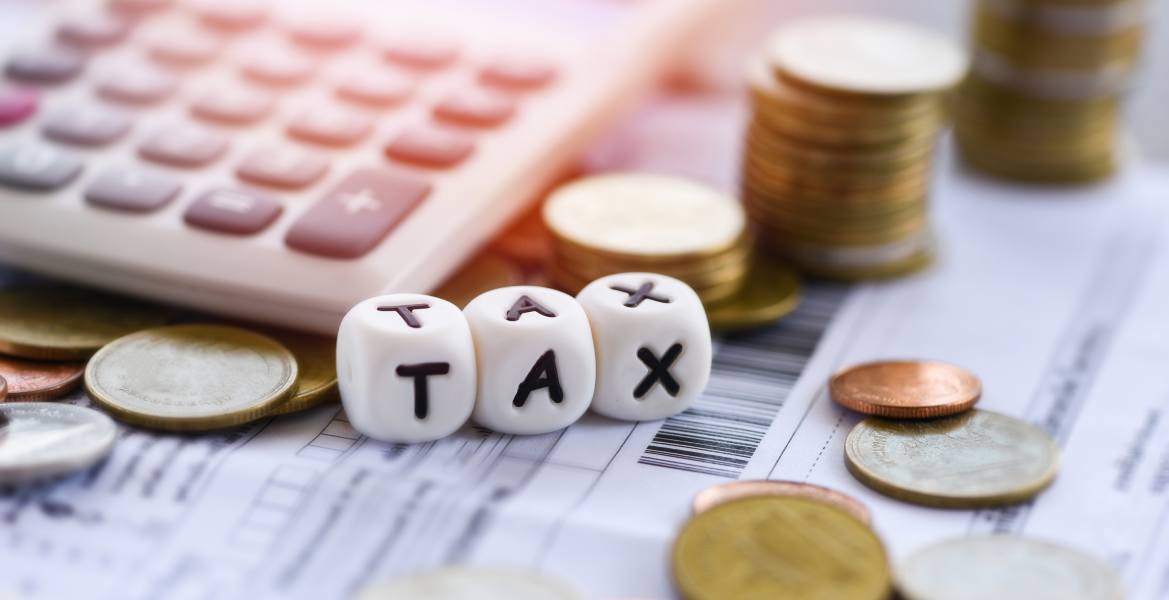 Published November 07, 2023 Why Financing is a Cornerstone of Effective Tax Resolution Services Admin As a tax relief company, your mission will always be to provide the most effective tax resolution services to your