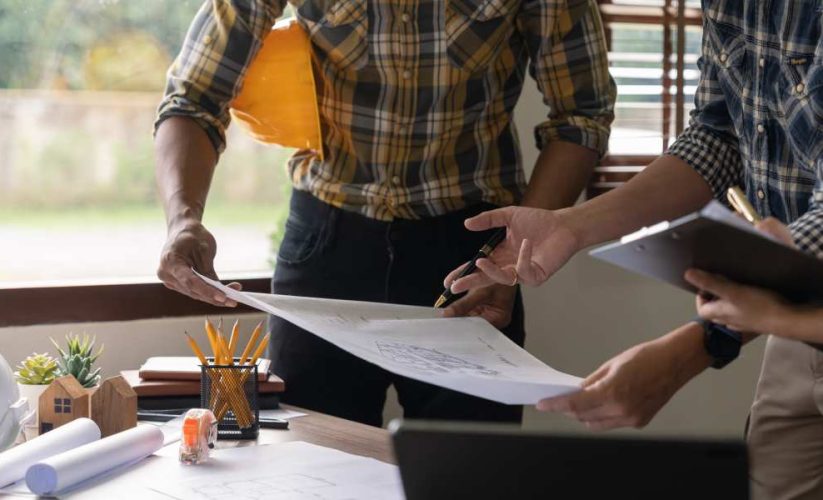 Contractors / Home Improvement Professionals: Showcase Financing to Win More Bids and Grow your Revenue
Published November 07, 2023
Contractors / Home Improvement Professionals: Showcase Financing to Win More Bids and Grow your Revenue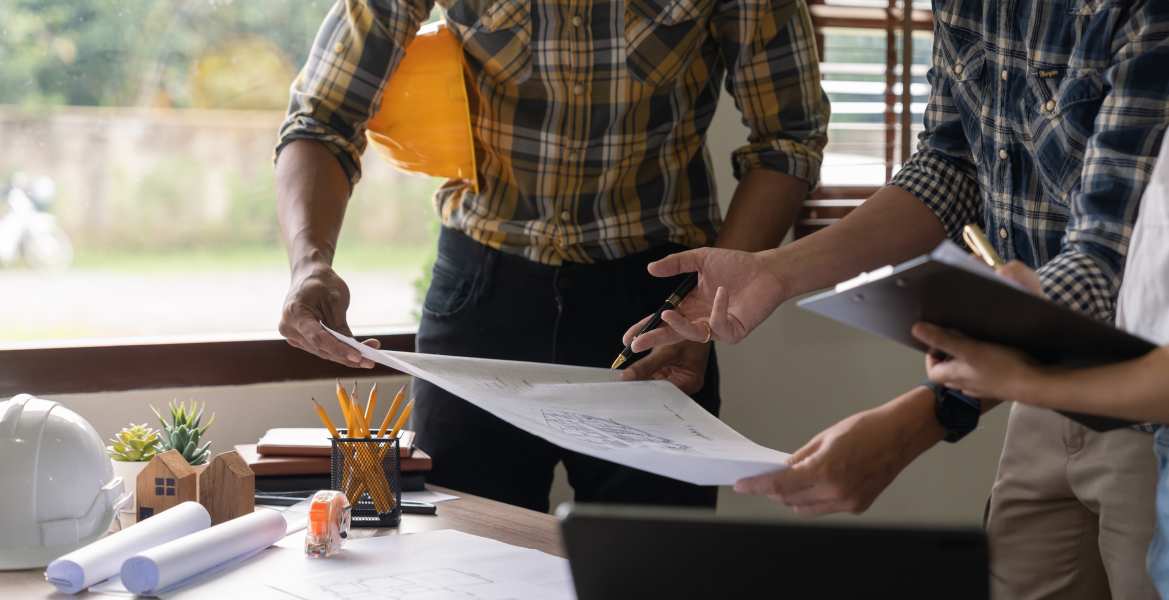 Affordability is the biggest hurdle that customers face when they want to hire your services. 
They may have their hearts set on completing that home improvement project and your estimate for completing the work may be fair, but they just can't afford to have the work done because they can't afford to pay in one lump sum.
As a result, the customer decides to wait. Putting off the work to a later date. You've been doing this long enough to know that "later date" rarely comes to pass. 
You also know that contractor financing can make a significant difference in helping you generate more consistent revenue to grow and expand your business. But if the customers aren't aware that your business offers this access to consumer financing, you and your customers continue to be at a disadvantage. 
Offering financing means understanding how to incorporate those programs into your sales and marketing strategy. When you can provide access to financing, you want to get the word out in every way imaginable – before the customer contacts your business, during the consultation, and especially at that critical moment when the customer is ready to convert the sale. 
It's this last part where the conversion has the greatest risk of failing due to cost. 
You can avoid the pitfalls that contractors face when customers can't pay for the work they need by showcasing all of the available financing options available to them at critical points of the interaction. 
Financing as a Selling Point
Customers searching for contractors who perform the services you provide have a wide range of choices in their area. But they want some who they can trust at a price they can afford. If it comes down to you and a competitor across the street, you want to put your best foot forward in convincing those potential customers to call you first.
Positioning your business as an authority in your field can drive traffic to your website and urge customers to make an appointment for a consultation. But when you can also position your business as a one-stop shop that offers contractor financing options for customers who prefer choices when it's time to pay for the work, your business becomes a trusted, industry leader whom customers can rely on across the board.
Now that's a pretty powerful selling point to help grow your business.
Present Your Customer with Options from the Start
Customers who visit your website or step into a brick and mortar space need reminders that your business offers financing. Don't miss this opportunity to make it known from the very beginning because a customer can get cold feet quickly when he or she finds out what their project or repair job is going to cost.
Whether it's a banner at the top of your website's service page or promotional brochures or flyers at the checkout, you want to remind the customer about the simple and affordable financing options that are available.
This helps to do two important things that can benefit your business. First, it reminds the customer that he or she won't be facing a massive bill that needs to be paid in full at the time of the transaction. Second, it gives the customer comfort, putting them at ease, feeling empowered to upgrade the products and services they are already  planning to purchase. Maybe they choose the deluxe model or the gold package instead of the basic versions  they needed to simply get the job done without spending a lot of money.
Giving the customer peace of mind can put more revenue in your pocket, giving you peace of mind that your business will meet its cash flow projections this month.
Explain the Benefits But Don't Overwhelm
The customer may have questions about how the financing works or preferences as to the type of program that works best for his or her particular situation. Stress the benefits of the program that is right for them without getting too caught up in technical jargon and comparisons. Make it simple. If the customer prefers low monthly payments that can fit easily within any monthly budget, tell them how that program can make this job easier to pay for in the long run.
If it's a promotional rate they would prefer, explain how that rate is available for a limited time and how that can make paying for the work more affordable.
The bottom line here is all about making it easy for the customer to say yes. Give them the reasons to convert the sale by keeping it simple and straightforward with easy to understand language. Getting too detailed and comparing multiple programs with a barrage of numbers and percentages and terms can be overwhelming to the customer and that could turn them off from completing the sale.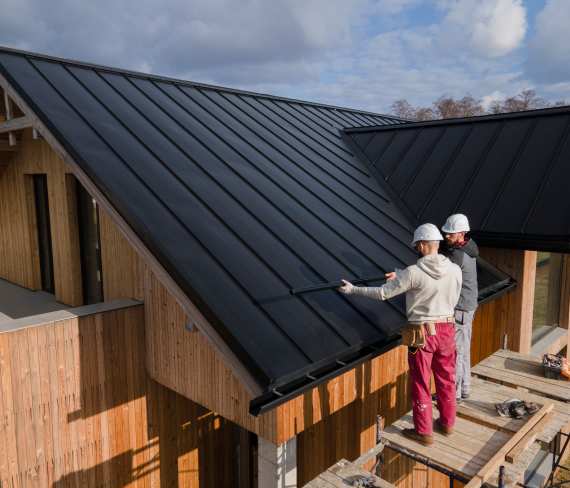 Subtle Reminders Help Close the Sale
The customer may still be on the fence. He or she may want some time to "think about it". They may give you a hundred reasons why they can't move forward with the job today. That's when you can remind them again how financing can put all of this within reach. You might suggest calculating a lower monthly payment or review the benefits of the program they showed an interest in during your sales pitch.
Explain to them how the application process is easy and they can get an answer in minutes through the Fund My Contract online portal. The application won't affect their credit score and they can get a much better rate than using credit cards to pay for the work.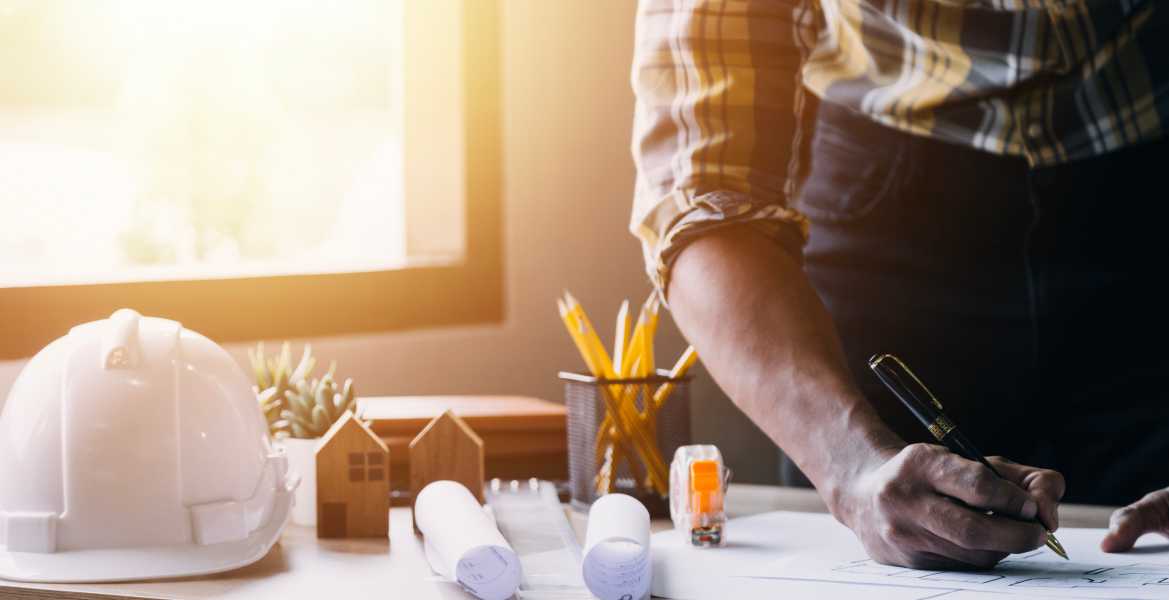 Fund My Contract Makes it Easy to Grow Your Business
Our network of third-party lenders have the expertise and vast experience to help contractors across every industry who are finding it tougher to compete in today's marketplace.
We are ready to work with you to give customers access to powerful financing programs that can put your business on an upward trend of expansion and increase customer satisfaction.
Call us today and our representatives can discuss the ways in which third-party financing can help your business grow and thrive by making your services more affordable and strengthening your bottom line.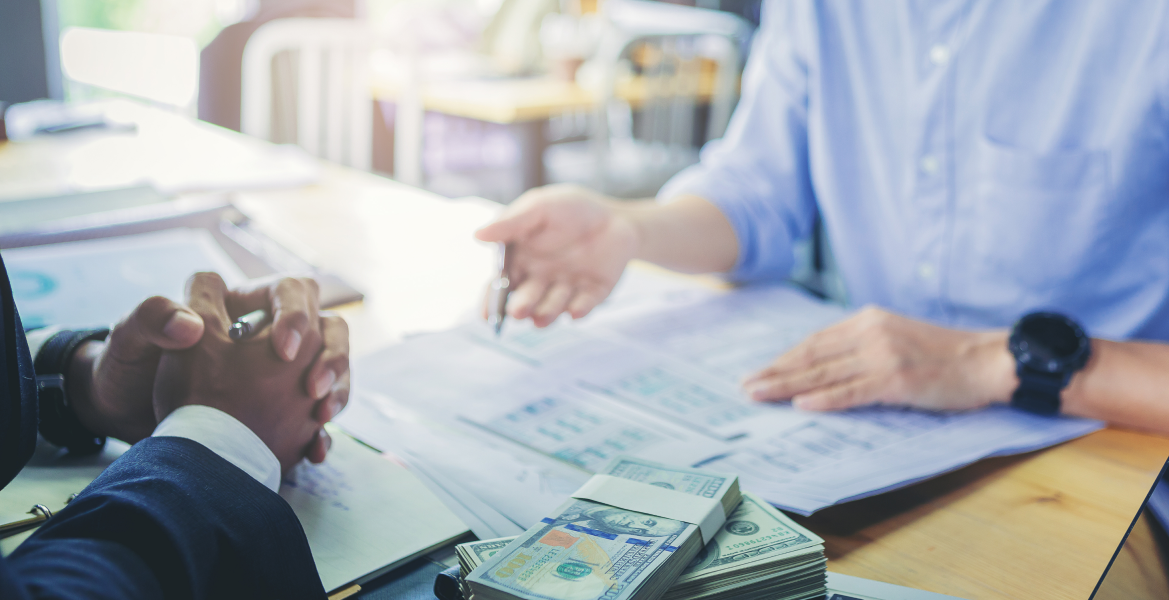 Published June 22, 2023 Generate More Revenue with Dental Implants Admin Dental implants often top the list of the most expensive dental procedures that patients need but may typically shy away from due to the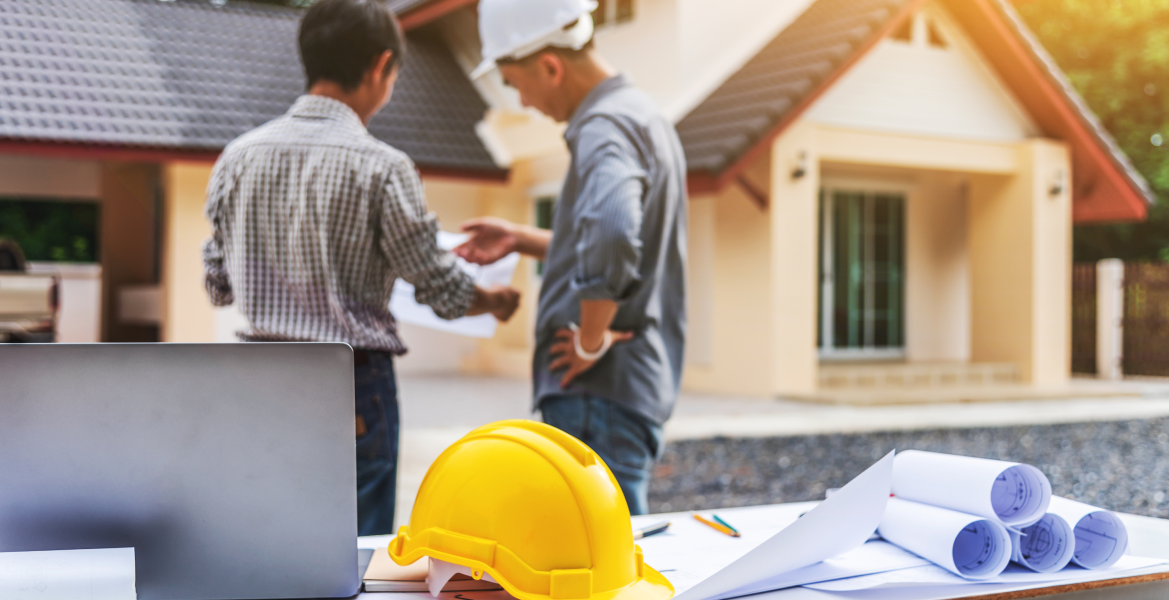 Published June 22, 2023 How Financing with Fund My Contract can Give Contractors More Time Admin As a general contractor, your business thrives on the strength of your customer base and the quality of your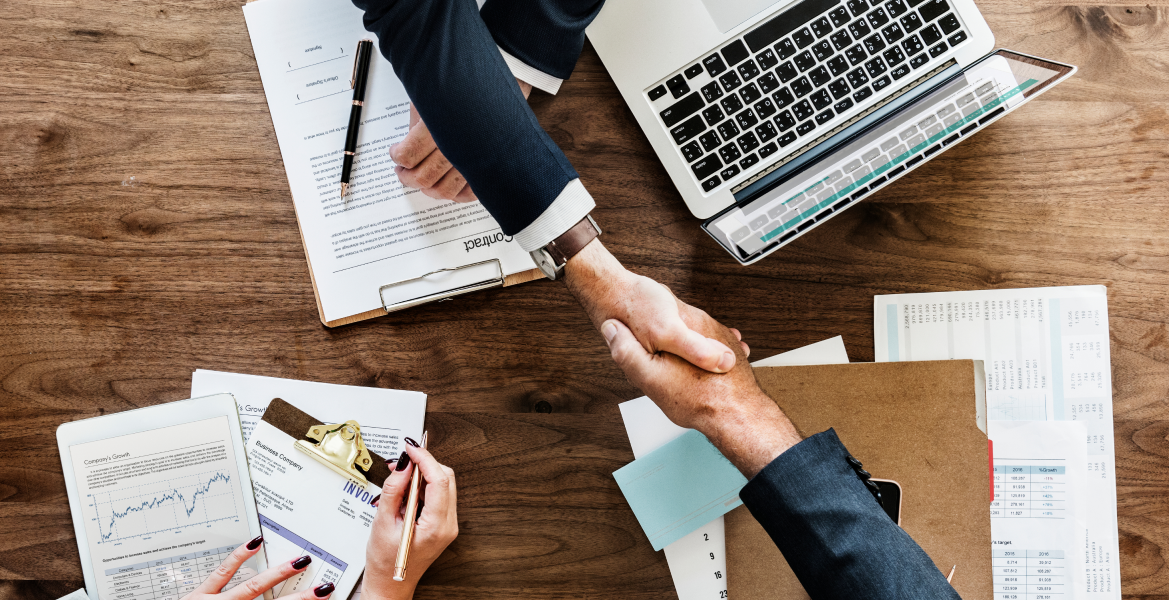 Published June 22, 2023 Driving Sales Growth with Window Financing Solutions Admin Window replacement can be a big investment. But the costs for window replacement can help a homeowner save money in the long run