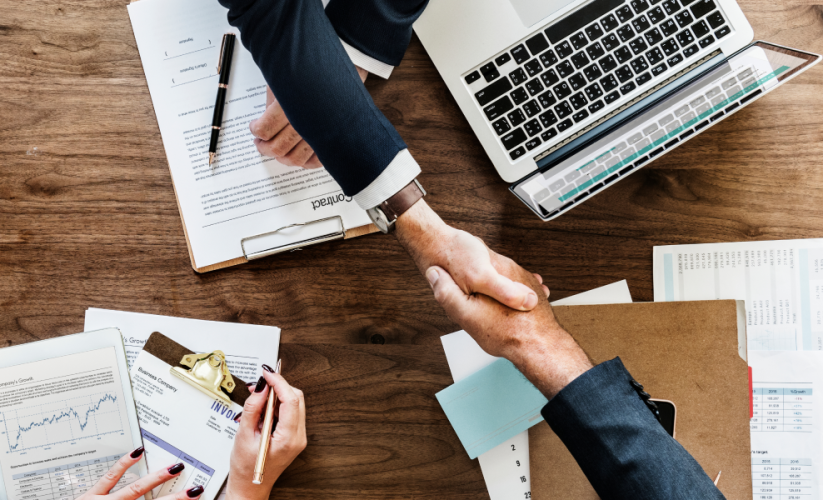 Driving Sales Growth with Window Financing Solutions
Driving Sales Growth with Window Financing Solutions
Window replacement can be a big investment. But the costs for window replacement can help a homeowner save money in the long run on electricity and heating bills due to the increase in energy efficiency with new windows.
It's a good chance that comparison has been a part of your sales pitch to customers. Yet even with the potential energy savings on their utility bills per year, window replacement costs are a large expense that many customers can't afford, no matter how good your sales pitch may be or how cost-effective and reliable the product.
Why Should You Offer Window Financing to Your Customers?
When the customer can't afford new windows, they won't purchase them nor hire your installation services to put them in. That can leave your business in the lurch. Your customers may decide to wait to start on their home improvement projects but how long can you wait before slow sales growth threatens to put you out of business?
Financing is an effective way to avoid tepid sales numbers and get more customers to buy windows today instead of putting it off until some other time later. There are no guarantees the customer will have their work done or hire you to do it.
Working with Fund My Contract's network of partner lenders, you can select a range of financing programs to meet every customer's needs to make buying energy efficient windows more affordable.
Window Financing Solutions
Most homeowners who can't afford to engage your services for a window replacement job are looking for the best deal. But they also want quality work. Your business can give them both with financing solutions that can fit any budget.
For those customers who can't pay in one lump sum, financing can split the high cost of replacement windows into smaller, more easily manageable monthly payments with flexible terms. Customers who are eligible for the lowest interest rates on approved credit can enjoy even easier monthly payments and that can help drive your sales numbers up.
You work with our network of lenders who are ready to offer the programs that you feel are a best fit for your clientele. When the customer wants to buy replacement windows but can't fit the high cost into their budget right now, you can present them with the financing programs that your business offers by way of third-party lenders.
The customer picks the financing option that can cover the amount they wish to spend on installing new windows.
Fast Application, Quick Approvals
The customer can apply online for financing. A fast online application process asks for general information and, once completed, the customer will know if they're approved almost immediately. Once that happens, the funds for the work are ready to be accessed and your business gets paid to do the job.
If the customer is concerned about damaging his or her credit score, you can ease their concerns by explaining the credit approval process uses a "soft pull" to ascertain which programs the customer will qualify for. It's only after this initial approval is complete that a "hard pull" of their credit history is examined and reviewed.
Credit score is only one component of the approval process with Fund My Contract's network of lending partners. Several factors are considered for approval, so whether good credit or bad credit, the customer may still qualify for a range of programs that can help finance windows replacement jobs with your business.
A customer may be approved for financing with a FICO score as low as 570.
Fast applications and faster approvals help drive your sales growth because it allows for more customers to buy your products and have you install them.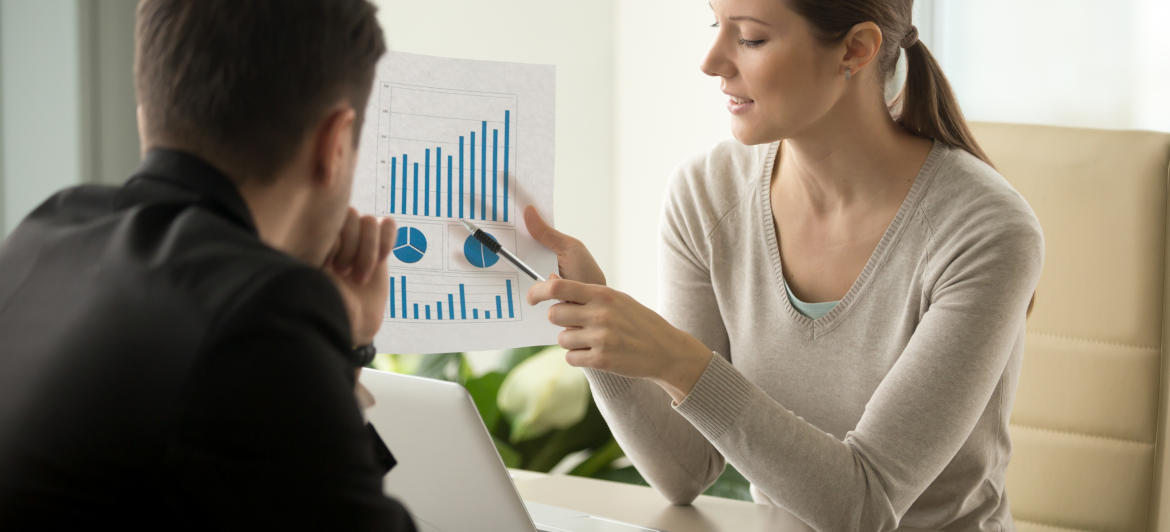 Financing is Better than Credit Cards
A homeowner may balk at the idea of financing options and elect to pay for the work on a credit card instead. But with many financing programs offered through Fund My Contract lending partners, customers can enjoy lower interest rates than credit cards.
Paying for the work on a credit card results in more debt for the customer when window replacement financing offers more flexibility of terms, low monthly payments, even lower rates available along a limited promotional period to help the customer save money.
Contact Fund My Contract Today
Driving sales growth with window replacement financing through Fund My Contract is easier and more affordable than credit cards or paying cash. Financing options make the work more affordable which makes it easier for the customer to approve your estimate and make that dream window installation project a reality.
Reach out today and let's discuss how window financing can help drive sales growth for your business by giving your customers the power to say yes and close the deal. When you remove the barriers to success, your business thrives. Fund My Contract can help make that happen.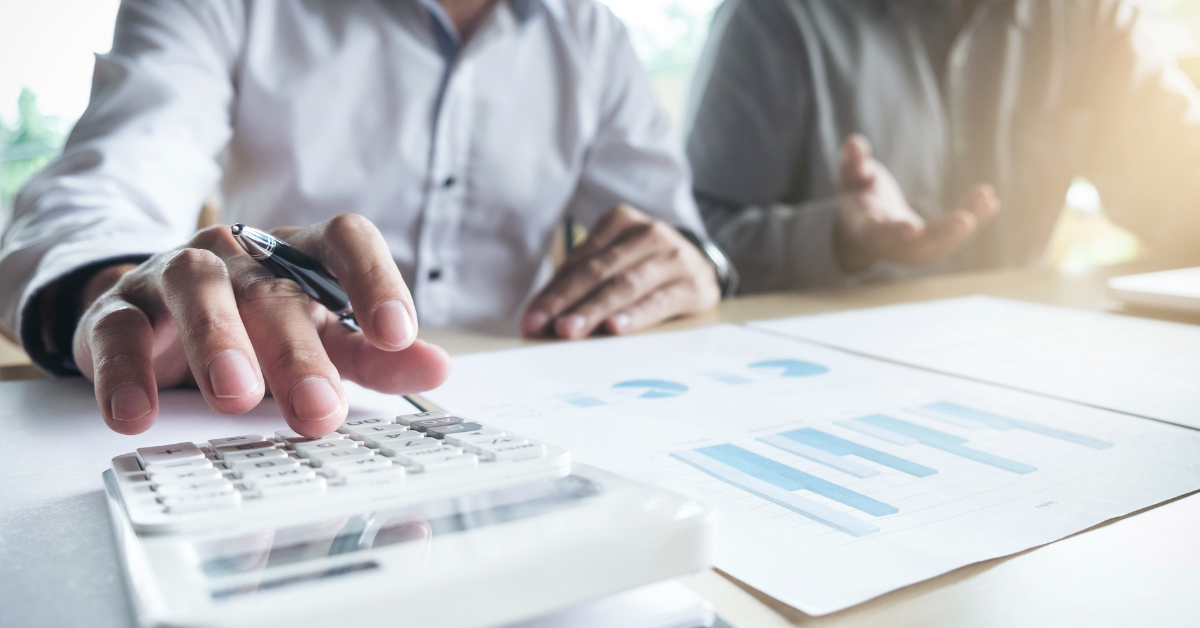 Published November 12, 2021 The Industries That Can Benefit the Most from Offering Financing with Fund My Contract Admin There are some industries that have used financing as part of their business model for so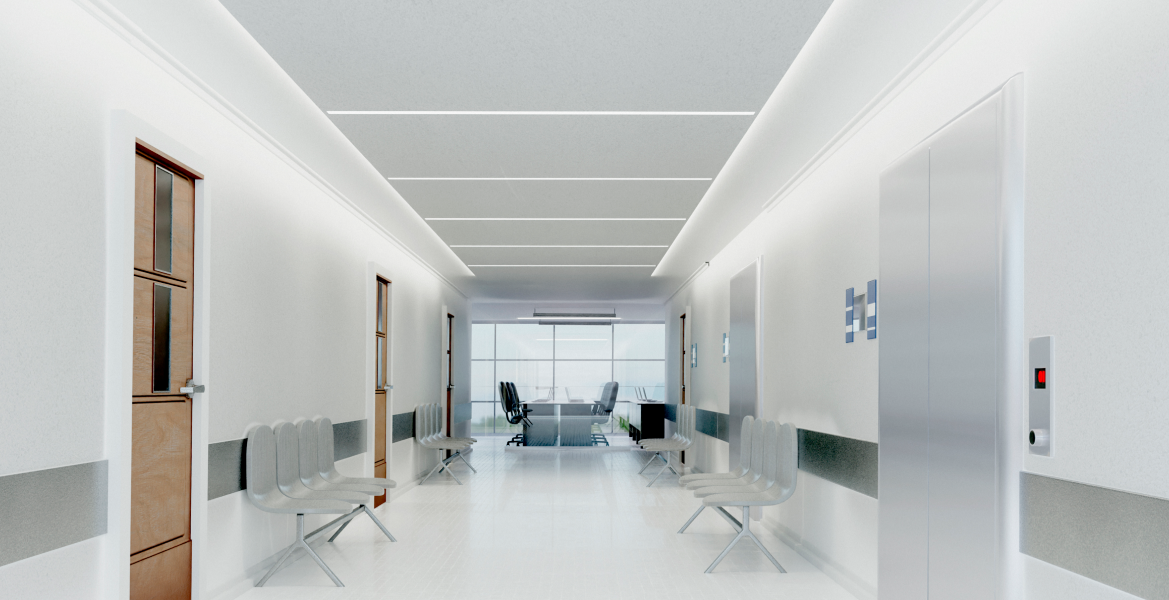 Published April 18, 2023 Long Term Financing in Medical Offices Admin The costs of healthcare only continue to rise and patients don't always have the ability to pay for the care they so desperately need.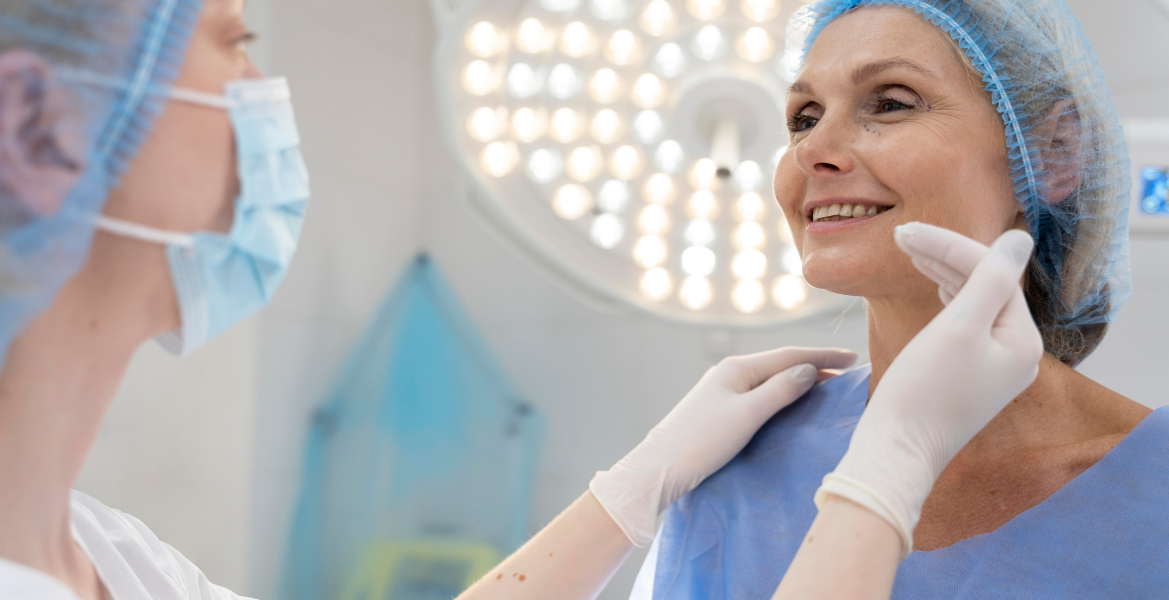 Published April 18, 2023 Long Term Financing for Plastic Surgeons Admin When a patient comes to your office for a cosmetic or aesthetic procedure, he or she is eager to change or enhance their appearance.