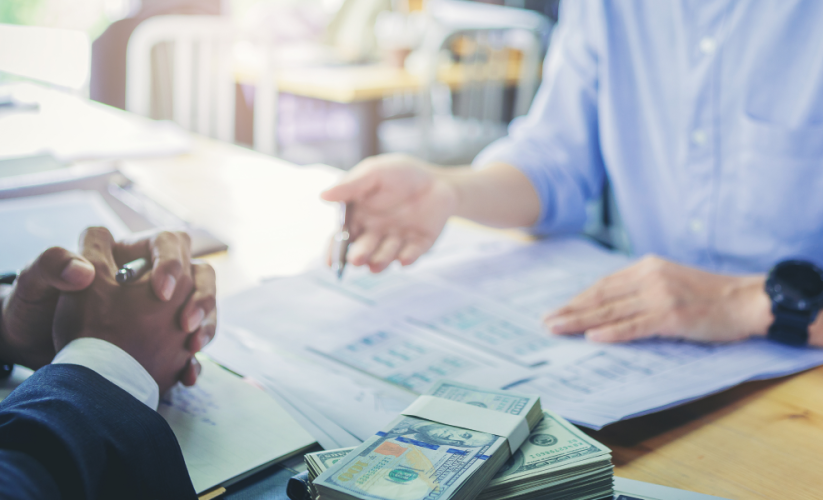 Generate More Revenue with Dental Implants
Generate More Revenue with Dental Implants
Dental implants often top the list of the most expensive dental procedures that patients need but may typically shy away from due to the cost. Unfortunately, many dental insurance plans don't cover the costs of implants and those policies that do include this type of treatment offer limited coverage.
As a result, the patient is still responsible for paying a considerable portion of the bill out of pocket. Those who are unable to afford the costs go without having this, and other, important dental work performed and that can result in compromised health outcomes.
But if your dental practice offers long-term third-party dental financing with Fund My Contract, your business can enjoy increased revenue from the cost of this type of dental work while ensuring that your patients are getting the critical dental care they need to maintain a healthy and happy smile.
The Role of Dental Insurance
Some insurers offer coverage that covers at least some portion of the cost for dental implants. But with the variety of costs associated with having this work performed, the specifics as to what is or is not covered can get murky.
Many dental insurance companies categorize dental implants as a cosmetic procedure and that can leave the patient uninsured for this type of treatment. If the work is needed as a result of an accident or an impairment of functionality that goes beyond the standard of a cosmetic desire for the work, some of the costs related to the work may still remain outside of the limits of the patient's dental insurance policy.
Even if the patient's dental plan covers some of the costs, the patient may still be facing a large expense for the procedure. More often than not, the patient will elect not to have the work performed.
Since the costs of dental implants and related work such as X-rays, bone grafts and extractions, additional surgeries, and even the costs of anesthesia can be so high, many dental practices opt not to offer this type of work to their clients.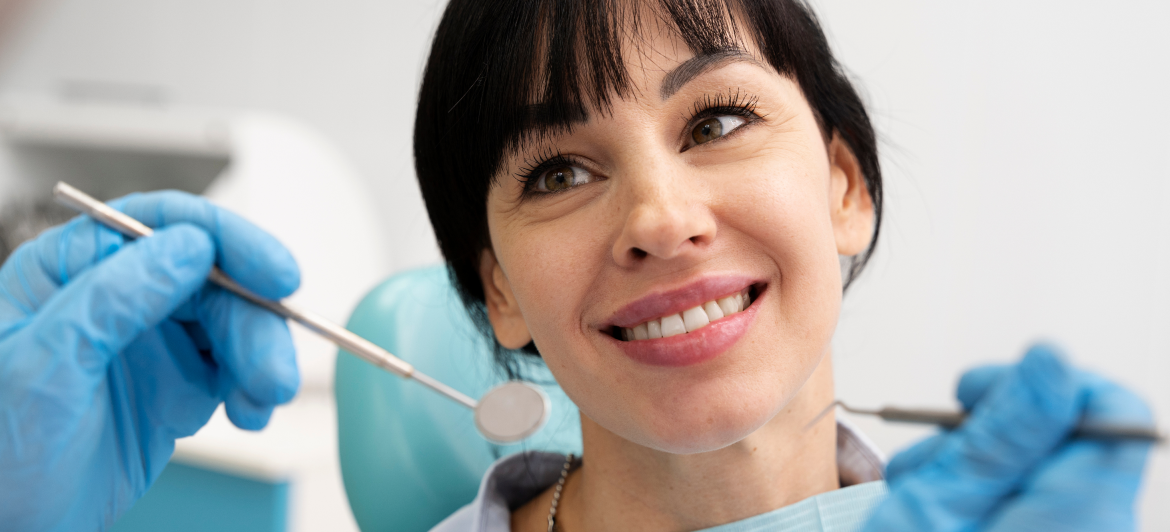 Dental Financing Through Fund My Contract
Your dental practice can make paying for dental implants less daunting and more affordable with third-party, long-term financing options that fit every budget. Patients want options when it comes to the most effective plan for treatment, the same goes when paying for that treatment.
When it comes to paying for dental implants, long-term financing options can sometimes make all the difference in a patient having the work performed and opting to put it off or avoid it entirely.
Even if the patient's dental insurance offers limited coverage, financing the remainder due out-of-pocket can put expensive dental work within reach for those who can't afford to pay for it all at the time services are rendered.
The Benefits of Dental Financing for Implants
Patients who need expensive dental implant surgery but don't have sufficient insurance coverage are left paying out of pocket. They may decide against having the work done or may go to another dental practice that might be willing to do the work at a lower cost. The quality of your competitor's work aside, the bottom line is your practice won't receive that revenue.
But if your dental practice can present the patient with multiple financing options that break up the cost of those dental implants into a series of low payments at competitive rates over the next year or two, the prospect of having the work done by you and your team becomes far more realistic for the patient.
Dental Implants Represent Significant Revenue
A dental practice that offers dental implants among their menu of services stands to benefit with higher revenue. According to Forbes, the average cost of dental implants runs approximately $3,000 to $5,000 per tooth.
When your practice makes long-term dental financing available to your patients, you can offer dental implant treatments with confidence. Choosing not to provide dental implants to your patients denies care to those who depend on your skill and expertise and denies your practice a significant source of revenue to help your business grow.
Why Your Patients Should Consider Dental Financing Options
A patient who can't pay all out-of-pocket costs in one lump sum can benefit from dental financing. But he or she may be reluctant at first because they could be worried about their credit history, the approval process, or the terms of the financing.
For starters, the patient's credit report will not be harmed when applying for one of the financing options you offer. The initial inquiry is only a "soft pull" of the patient's credit score. In addition, approvals can be granted for applicants with scores of 580 or higher.
Best of all, your practice can select a range of options to fit your customers' financing needs through our network of third-party lenders.
There is no cost to you and once a patient has been approved for financing for dental implants that you provide, your practice is paid in full when the work is performed.
Don't Wait, Contact Us Today
Dental financing options through Fund My Contract can increase your revenue by offering dental implants to your patients and make your patients feel more comfortable knowing they can pay for the work in affordable installments over time. Your practice gets paid faster, your patients get the care they need. Everyone wins.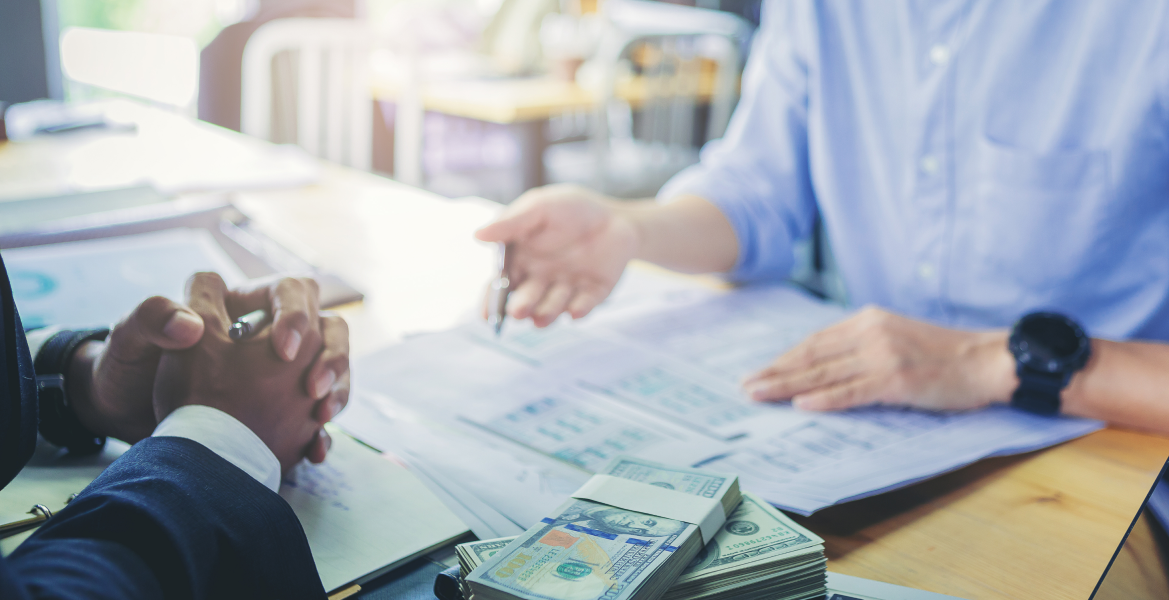 Published June 22, 2023 Generate More Revenue with Dental Implants Admin Dental implants often top the list of the most expensive dental procedures that patients need but may typically shy away from due to the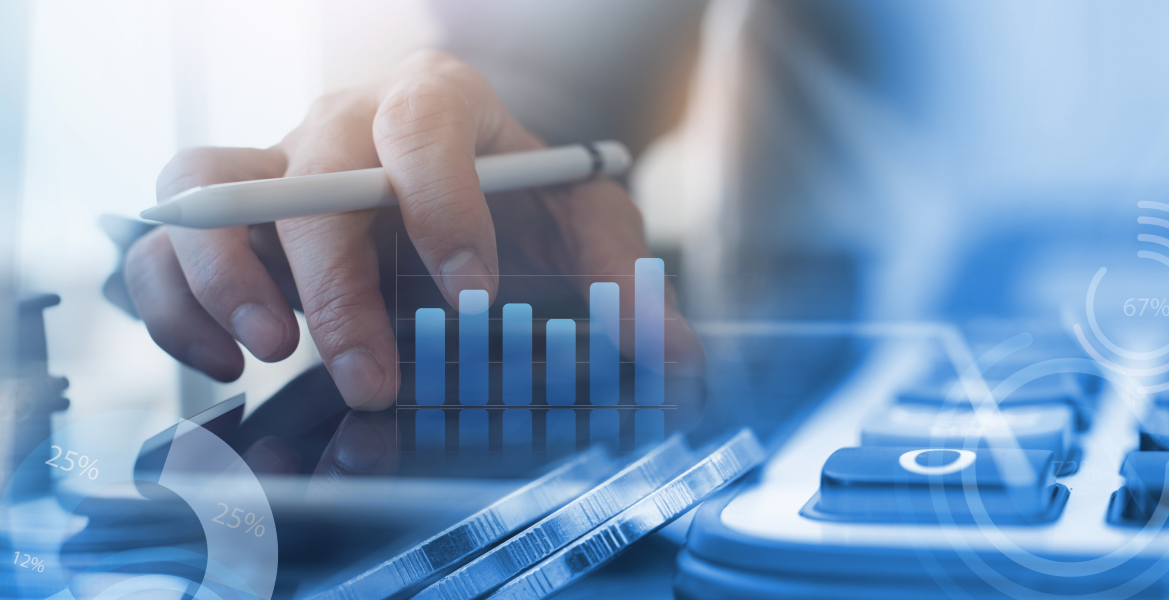 Published August 09, 2023 The Advantages of Offering HVAC Financing to Your Customers Admin HVAC replacement and repair work never comes at the perfect time for your customers. Something always seems to break down at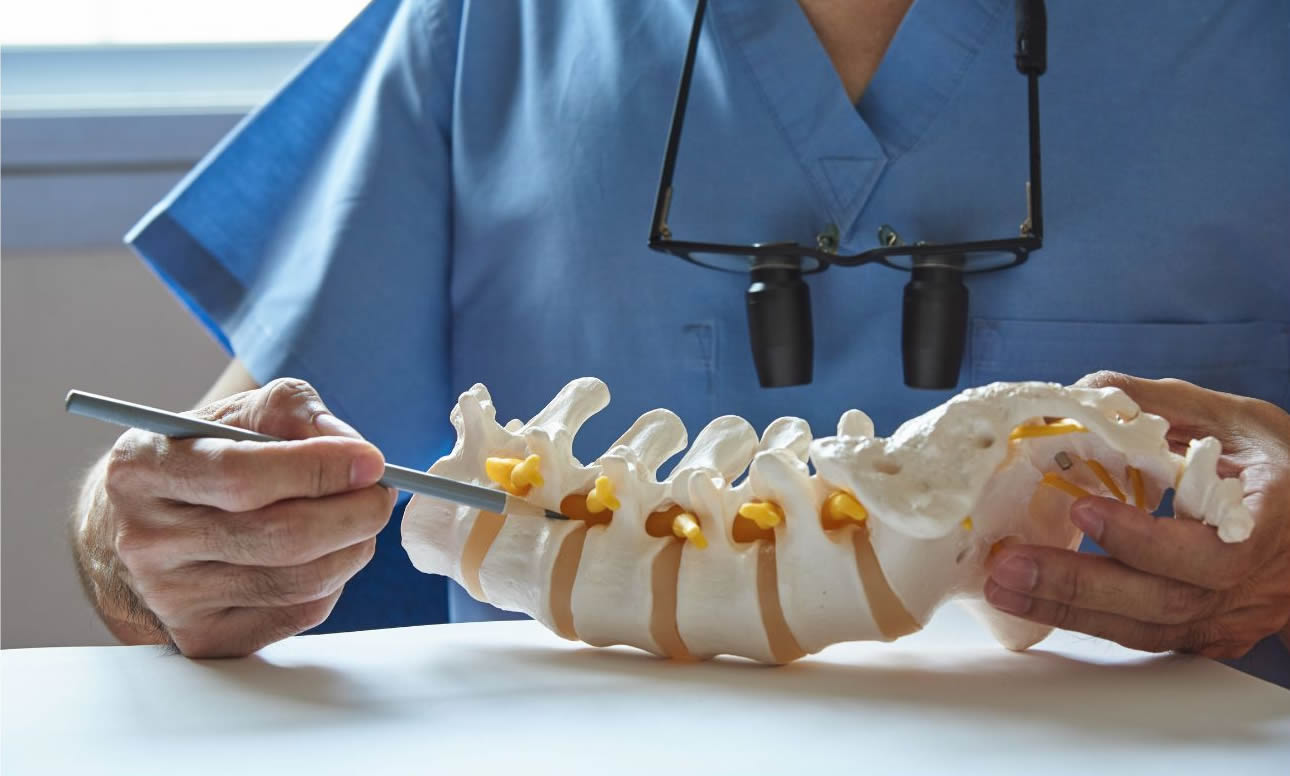 Published May 12, 2023 Aligning the Body: Strategies for Growing Your Chiropractic Practice Admin Aligning the Body: Strategies for Growing Your Chiropractic Practice As a chiropractic practice, you know the importance of spinal health and