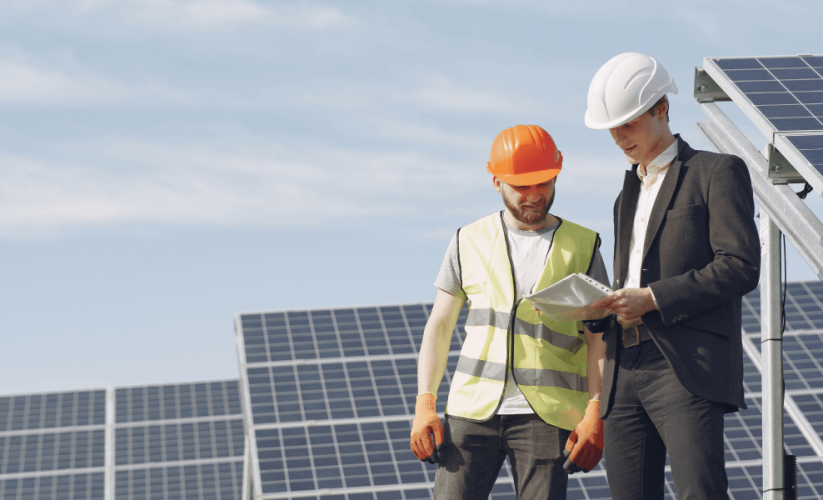 Helping Your Solar Business Grow with Affordable Financing Programs
Published August 03, 2023
Helping Your Solar Business Grow with Affordable Financing Programs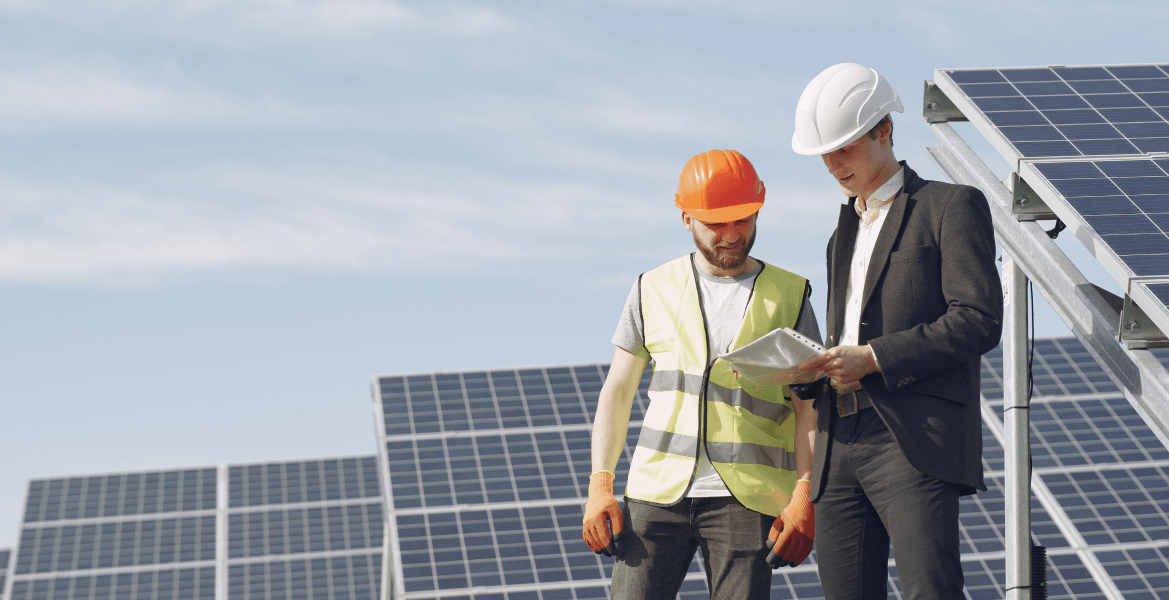 In the current marketplace, solar companies who are willing to offer financing options to their customers are having a tough time weighing the pros and cons of providing that service. This is due to the increasingly high fees that merchants have been forced to pay in order to work with these lenders.
Solar financing programs can help businesses see an increase in sales and generate more revenue by giving customers the opportunity to pay for solar panel products and installation costs over a series of payments instead of one lump sum. Financing options help convert sales when customers are reluctant to move forward because they are unable to pay the full amount all at once.
But unlike other home improvement sectors where lenders don't charge such high fees to work with merchants in offering third-party financing arrangements, the solar space has been difficult for solar sales and servicing businesses. Merchants are charging double-digit percentages to work with companies in this industry and that has made small business owners think twice about or reject the idea of offering solar financing altogether.
Why Solar Financing Works
Your customers are eager to tap into green, sustainable energy and solar has been at the forefront of reliable, clean alternative resources. But even with the availability of federal tax credits and rebates, some customers may not meet the eligibility requirements to take advantage of these programs and they are unable to afford the cost of panels and installation.
That puts your buyer and your business each at a disadvantage as the customer may decide not to move forward with the sale and your solar business loses out on generating revenue that can help the company expand and grow.
But when you can offer the buyer a variety of financing programs that make paying for solar less burdensome on their budget, the customer has fewer reasons to say "no" and every opportunity to say "yes" to a sale. That puts more money into your business and the customer gets to enjoy clean, renewable energy with solar.
Why Fewer Solar Companies are Offering Financing
Solar companies are finding it tough to survive in the marketplace when they are working with lenders who charge double-digit merchant fees to offer financing programs to their customers. Higher merchant fees on these programs force companies to pass those fees on to their customers by raising prices and the customer ends up paying more to enter the solar space.
That poses two major problems. The first is that it further raises the barrier to a sale as a customer may balk at converting the purchase even quicker or refrain from walking through the door in the first place. This brings us to the second problem in that approvals on financing for customers can be impacted as the customer is forced to request a higher amount on a financing application which, in turn, could have a negative effect on that application getting approved and the sale being completed.
If the application is denied as a result, your business loses out on a sale. If the application is approved and the sale is complete, those high merchant fees you've incurred means your business sees a lower profit margin and the customer has spent more than need be to go solar.
It's a lose-lose situation for merchants and customers alike.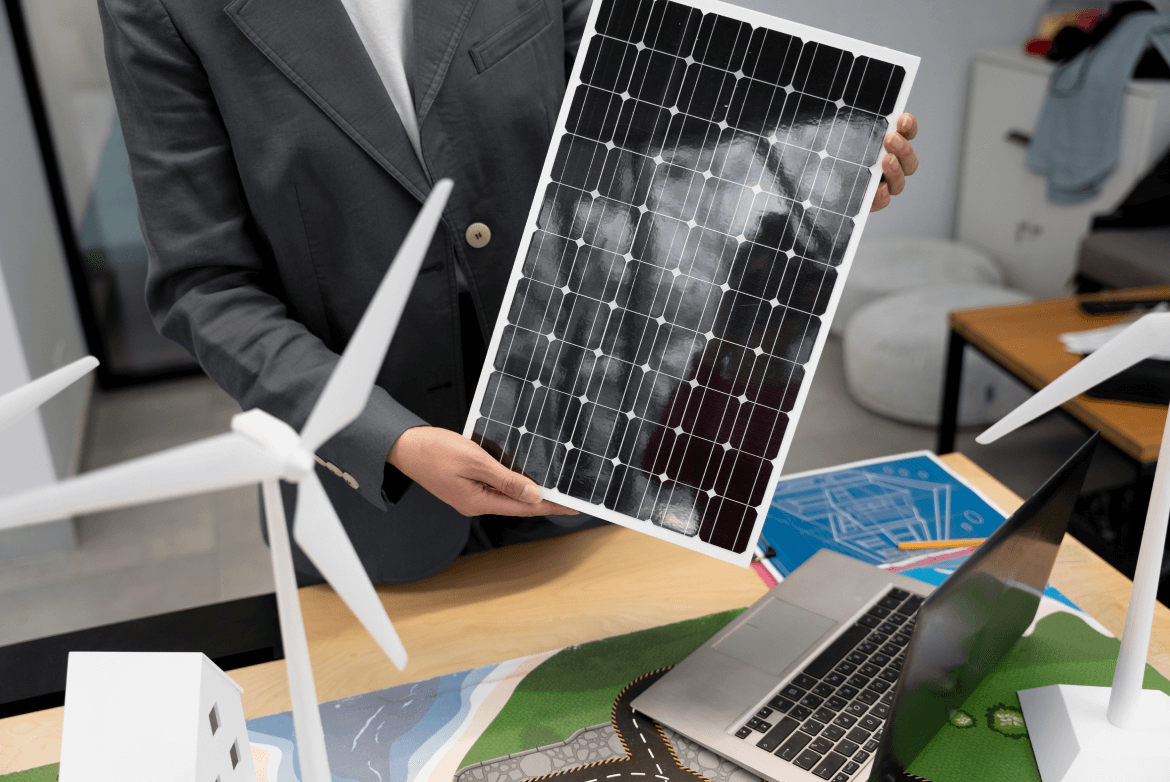 Why Solar Financing Through Fund My Contract is the Better Choice
When you work with the Fund My Contract network of lending partners, your customers and your solar company both win, with affordable options for providing access to financing at far lower rates for merchants.
Our network of lenders are ready to help solar companies like yours offer third-party financing programs to meet the needs of your customers without charging extraordinarily high merchant rates for the privilege. Consumer financing is designed to help your business grow by making solar accessible and affordable to the customers who need it most. High fees and high prices are not the way to expand growth, so Fund My Contract lenders don't charge exorbitant fees. They want to take on new clients at merchant fees that are reasonable for higher approvals of customer applications.
You select the types of financing programs you wish to offer and our lenders present a variety of options that fit your business best. You know your customers and their preferences for financing so you can tailor the available programs to suit those preferences. Whether it's a choice of low monthly payments, introductory promotional rates, or flexible terms, our lenders have the solution for making financing an integral part of your business.
Higher Approvals with Fund My Contract
Higher approvals means less stringent criteria for determining the eligibility of a customer for one of the financing programs you choose to offer. When more customers are getting approved for the financing they need, your business enjoys increased revenue and higher sales rates.
When the customer's application is approved, the funding goes through and your business gets paid in full for the solar products and installation services that you provide at the time of purchase. No waiting on overdue invoices or late payments. Your business gets paid when the transaction is complete.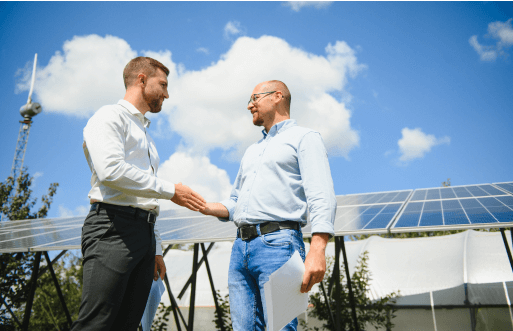 Solar Financing through Fund My Contract
Give solar financing another look with Fund My Contract. Much like the beneficial advantages that come with the alternative energy of solar, your business can enjoy the many benefits that come with the alternative to lenders who charge too much in merchant fees and offer fewer financing program options.
That alternative is Fund My Contract. Give us a call today and let's talk about all the ways that solar financing can help your business grow.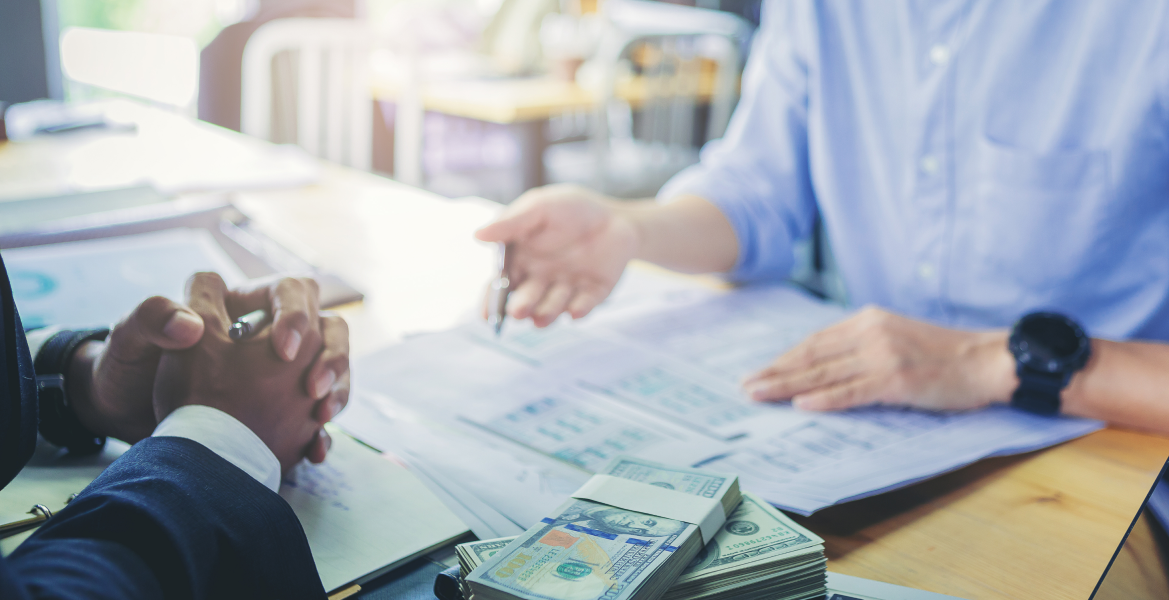 Published June 22, 2023 How Window Replacement Financing Can Increase Your Conversion Rate Admin As a window replacement contractor, you're well aware how important it can be to generate leads. But if your conversion rate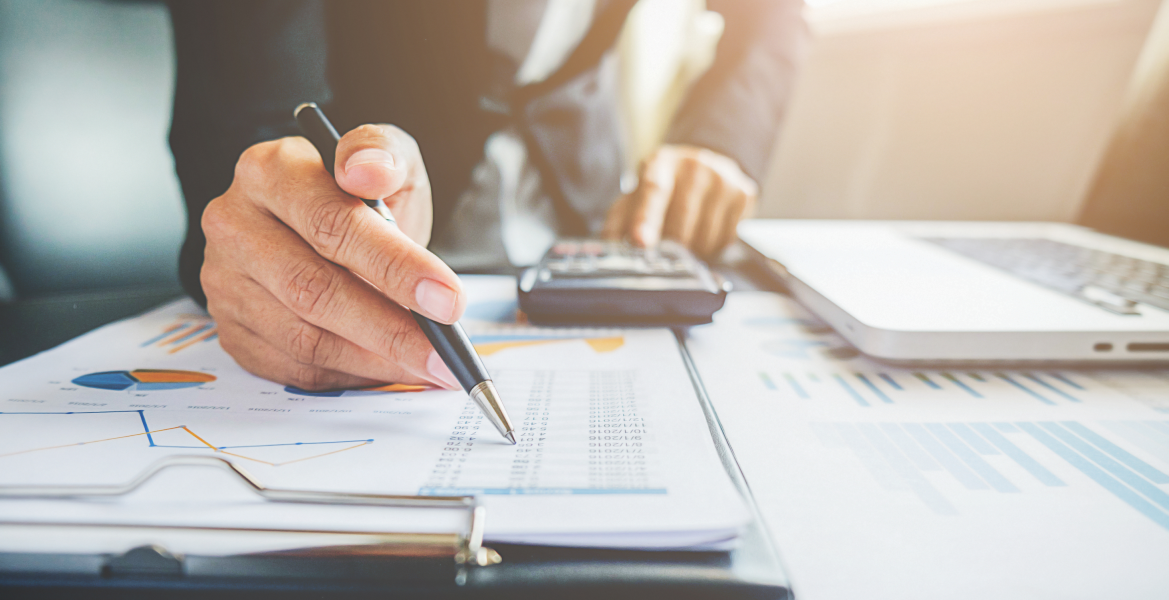 Published August 03, 2023 How Fund My Contract Can Help You Offer Consumer Financing Admin Businesses that offer consumer financing to their customers enjoy faster growth from increased sales and revenue. Fund My Contract has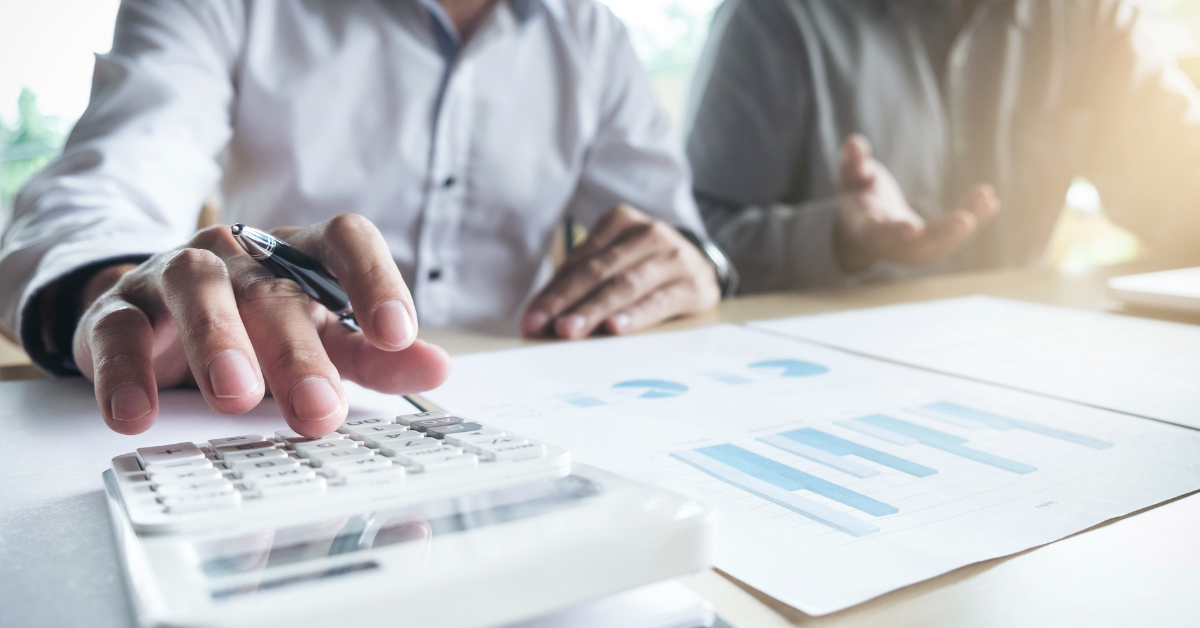 Published November 12, 2021 The Industries That Can Benefit the Most from Offering Financing with Fund My Contract Admin There are some industries that have used financing as part of their business model for so