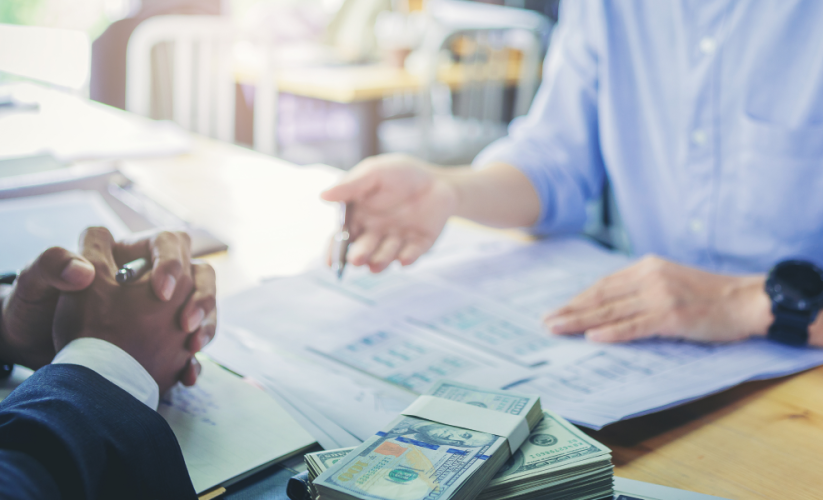 How Does Consumer Financing Influence Customer Loyalty and Repeat Business?
How Does Consumer Financing Influence Customer Loyalty and Repeat Business?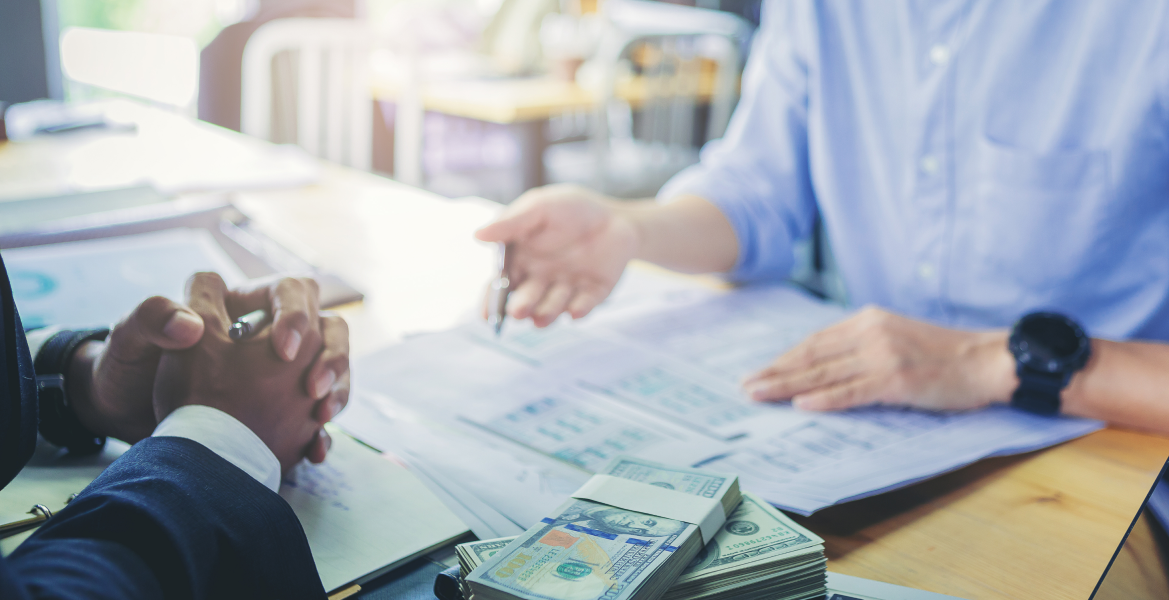 Make your customers feel important and they will reward you with their loyalty and keep returning to your business to purchase the goods and services you provide. But it's about more than just offering a high quality product or a reliable service that garners rave reviews, your customers want to know they can afford what they need to buy.
Good customer service addresses every need of your clientele. If the customer has a complaint, you take quick action to fix the problem. But if the customer is unable to afford to buy a product or hire a service, too many businesses fail to address that issue in a timely manner and the products don't sell, the skills are not hired, and the business fails to succeed.
Consumer financing is a proven solution for ensuring that your customers can pay for the products or services you offer and when a customer has options, he or she is more likely to convert a sale. The consumer experience is critical for helping a business get ahead and when the customer has a positive and rewarding experience, he or she will be sure to repeat that experience and tell others about it as well.
Influencing Customer Loyalty
Customers don't always have the ability to complete a sale because they can't afford to pay for the item in full at the time of purchase. As a result, the customer becomes frustrated that he or she can't afford to buy that item and they are forced to wait to make the purchase until their next paycheck comes in or after a pending bill is paid.
But that leaves your business in the lurch because you lost a sale that could have generated more revenue. The only thing preventing it from happening was the customer's inability to pay in full.
If your business was in a position to offer the customer an alternative to paying in full, he or she could have made the purchase. Consumer financing through Fund My Contract could have allowed the customer to pay for the item over a series of smaller, more affordable installments.
Giving the customer that opportunity puts the product or service they require within reach and puts the revenue from that sale in your pocket. Now the customer has enjoyed a positive experience with your business and is more likely to tell close friends, relatives, and even share their experience on social media. That kind of loyalty is tough to earn these days but when a customer is satisfied, they want to let others know about it.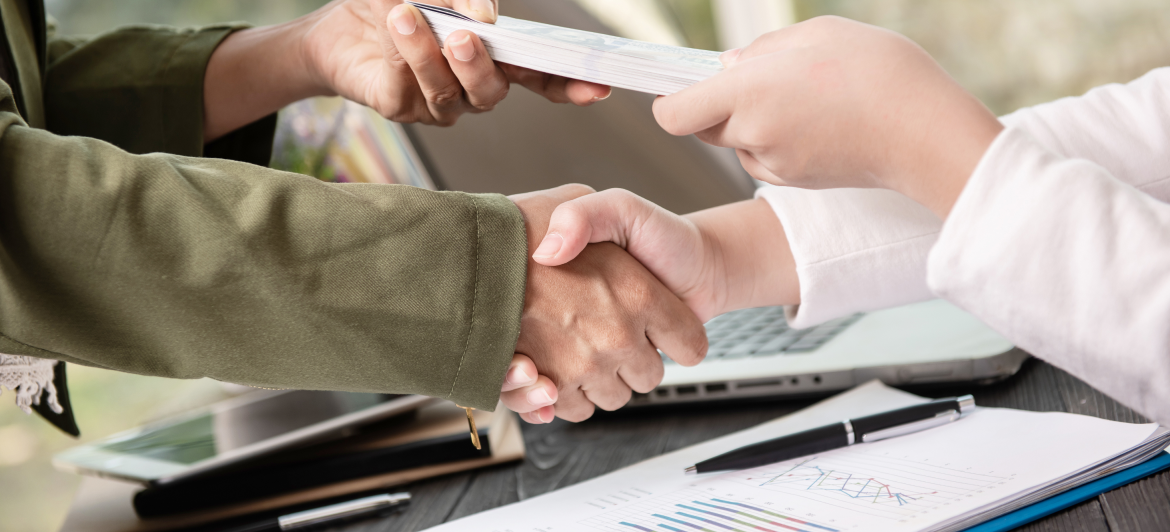 Drumming Up Repeat Business
When your business offers a superior product or a reliable service, customers are willing to come back again. But they may view that product or service as a luxury or an occasional splurge if the price is high and they have to wait to buy it again until they can afford to pay the entire cost upfront.
Your product or service may be exceptional but when customers see it as a high-ticket item, they may wait awhile to visit your business again. If your business offers consumer financing through our versatile network of lenders, you can make it easier for customers to come back quicker when they know they have the choice of paying in full or breaking up the cost over a series of smaller, more manageable payments at terms that fit their budget and lifestyle.
In this way, consumer financing can make your luxurious products and services within reach anytime, all of the time. The customer no longer has to wait to give you their repeat business, he or she can purchase what they need whenever they wish by paying for it on a payment plan. 
Find Out How Fund My Contract Can Help
Don't limit your customer base. Improve your sales, generate revenue, and promote growth and expansion of your business by giving your customers the spending power they deserve with consumer financing plans through Fund My Contract.
Our network of lenders are ready to work with businesses just like yours to meet the needs of your customers with a variety of flexible financing programs that offer easy applications and approvals for eligible customers. Contact one of our representatives today to find out how Fund My Contract can help your business grow with increased sales and higher revenue.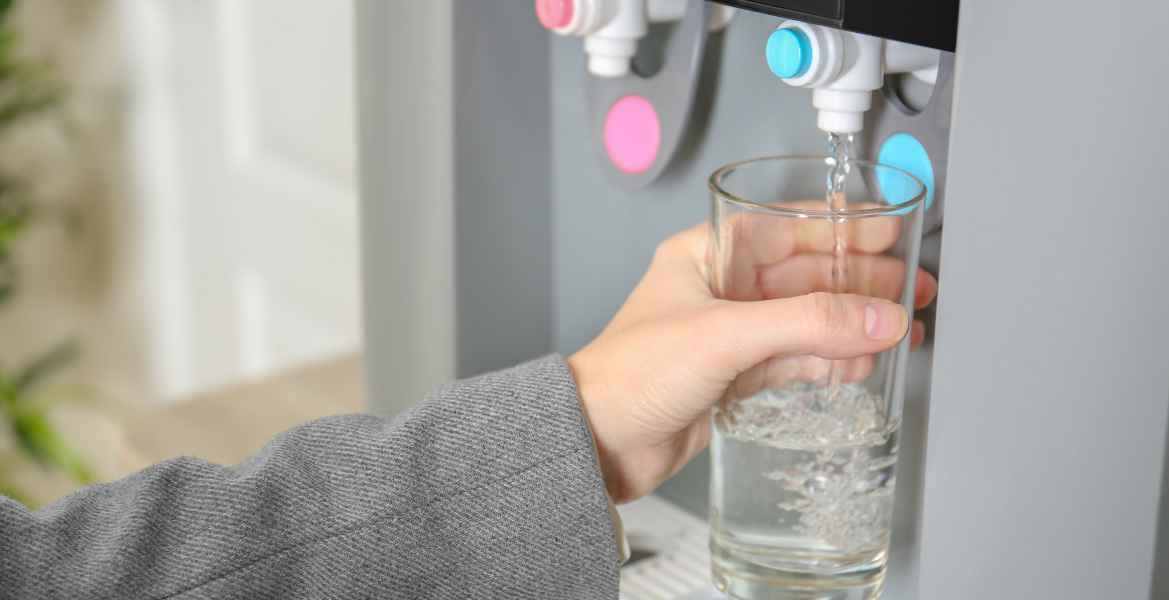 Published August 03, 2023 How to Present Financing to Your Water Filter Customers Admin Regardless of a customer's reason for deciding not to convert a sale, the result is always the same: Your water filtration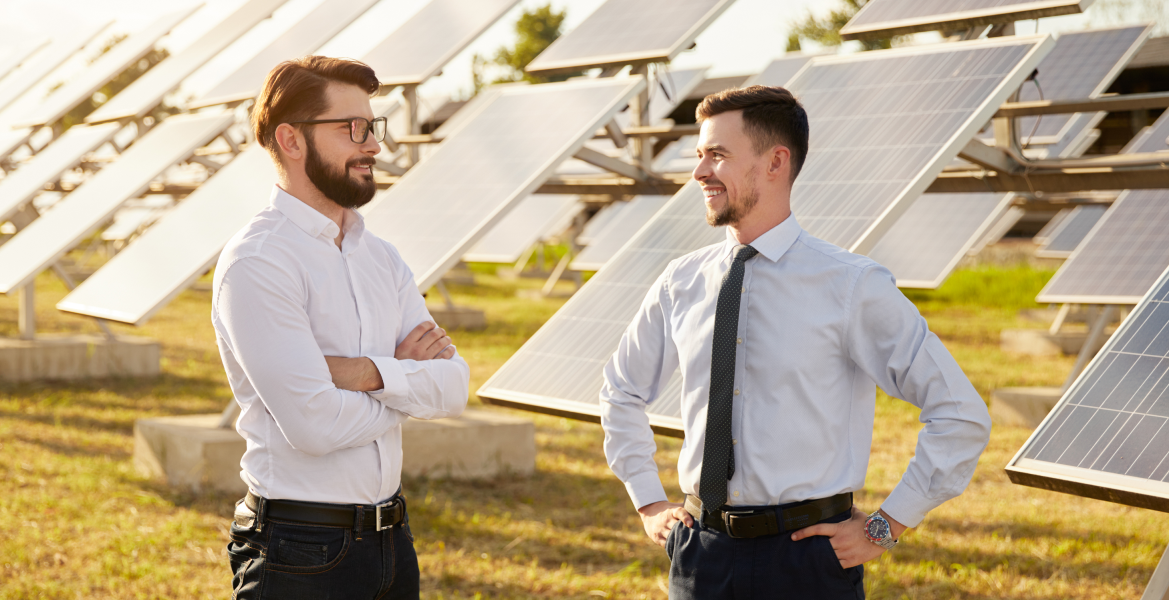 Published August 03, 2023 How Financing Can Brighten the Future of Your Solar Business Admin Your customers want to go solar, but the costs may have them thinking twice about making the change. Despite the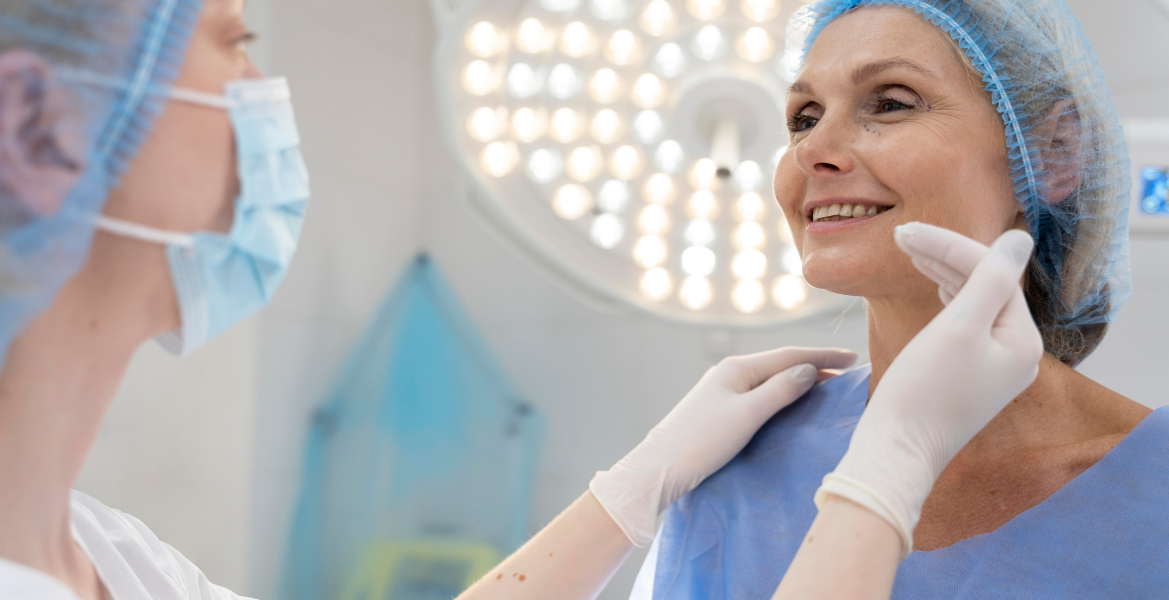 Published April 18, 2023 Long Term Financing for Plastic Surgeons Admin When a patient comes to your office for a cosmetic or aesthetic procedure, he or she is eager to change or enhance their appearance.