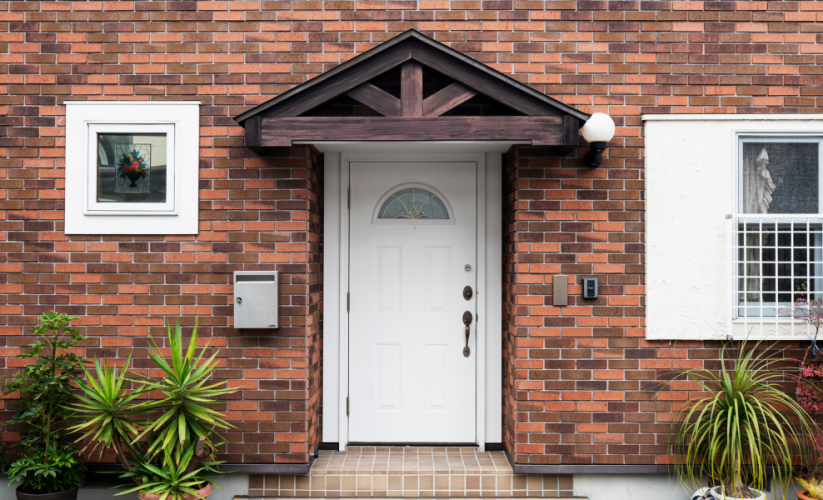 How Door Replacement Financing Can Overcome Sales Barriers
How Door Replacement Financing Can Overcome Sales Barriers
Sales barriers will always be a routine part of doing business. Completing a sale requires patience, persistence, and an innate ability to know what the customer wants before he or she knows it. Among the most common barriers for contractors and business owners alike is the price tag.
As much as the customer wants to start that home improvement project, they are never prepared for the actual cost that comes with it. That's where your sales strategy plays an important role. Once the conversation starts, you have a limited amount of time to convince the customer to convert on a sale instead of satisfying their general curiosity for an estimate on the work.
Door replacement financing programs with third-party lenders through Fund My Contract can help you overcome sales barriers and grow your business with increased sales and more revenue.
Customers who want new patio doors installed might find the price too high and they aren't ready to spend that much money for the work to be performed. Many people can't afford to pay for a home improvement project all at once. This is the most common obstacle that business owners who sell high-ticket goods and services must navigate on a near daily basis.
Dodging this all too common obstacle is easy with financing programs through Fund My Contract. You present the customer with a variety of financing options that can split the cost for the work into payments that are easily manageable into the customer's monthly budget.
If the customer finds the price too high, they will decline and move on. Whether that means waiting until they are in a better financial situation a few weeks or months down the road or going across the street to your competitor to see if the other guys can beat your price.
But when you can offer the customer financing options to make the cost of the work more affordable, you are positioning your business as a solution to the customer's every concern and problem they might have about the project.
You can offer solutions for the best replacement front door and solutions for making that front door more affordable and easier to fit into the customer's budget.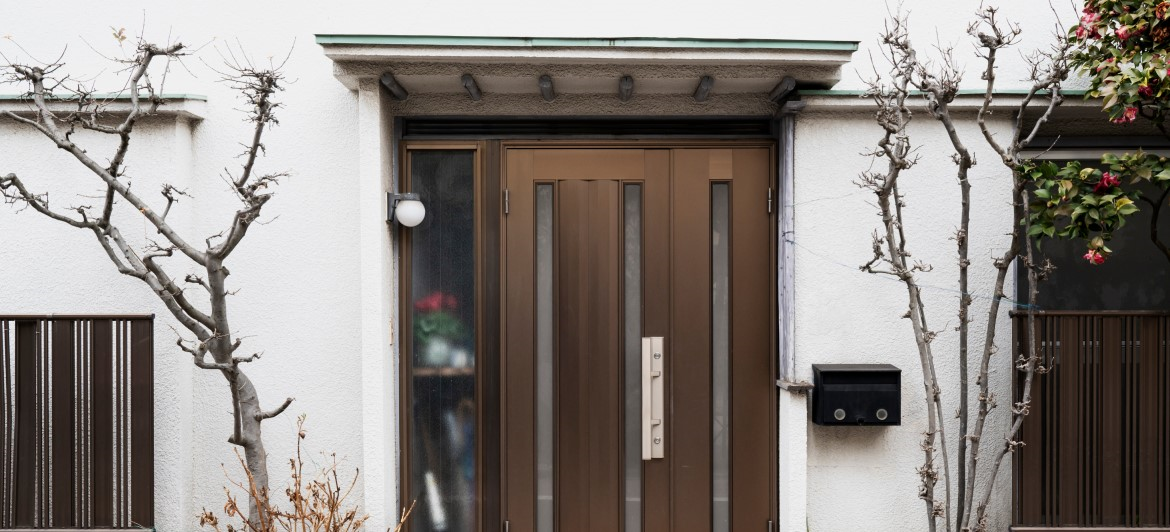 If the customer still finds the price is too high, he or she may decide to wait and there's no telling when (or if) they will return at some point in the future. Don't leave it to chance. Make the sale now by presenting the customer with a promotional opportunity that incentivizes them to act instead of wait. Our network of lending partners are ready to work with your company to offer programs with special financing promotions that are available for a limited time only.
Sometimes the customer elects not to proceed because they are trying to get the best deal possible. With Fund My Contract programs, you can give it to them and reap the benefits.
You've presented your customer with all of the ways to help make their home improvement project a reality. The price is affordable with low monthly payments, your business offers financing where others do not, and the incentive is attractive enough for the customer to act now.
The sales barrier still has not yet been hurdled until your business receives payment. That's why Fund My Contract makes it very easy for the customer to apply for financing and get a quick approval. All you need to do is present the customer with the financing programs you offer, they pick the one that's right for them and fill out a fast online application.
When the customer is approved, the funds are available and they can only be spent with your door replacement business to perform the work. The lender handles all other arrangements for reimbursement directly with the customer.
Find Out How Fund My Contract Can Help You Reduce Sales Barriers
Reach out today to discuss the sales barriers that are preventing your door replacement business from seeing the growth rates that you deserve. You've worked hard to get where you are today, but when revenue is down and your customers won't convert, a new approach to sales may be necessary.
Fund My Contract puts you in touch with a powerful network of third-party, long-term lenders offering flexible financing programs that can make it easier for your customers to close the sale and put more revenue into your business.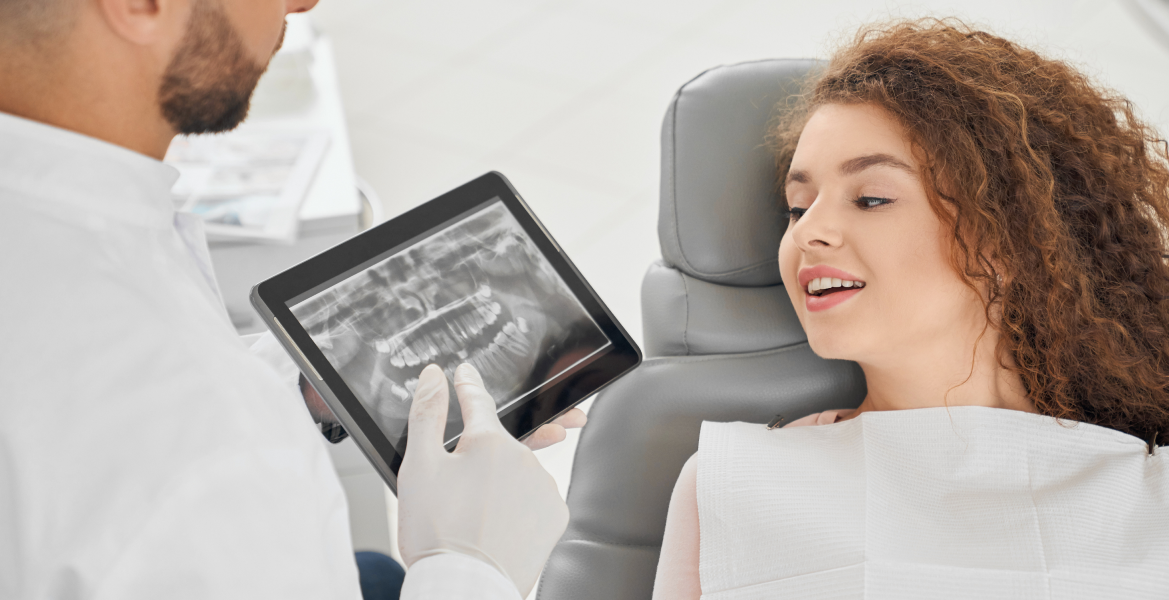 Published June 22, 2023 What are the Benefits of Offering Consumer Financing to Your Customers? Admin Consumer financing puts the power of spending back into the hands of your customers. In this highly competitive marketplace,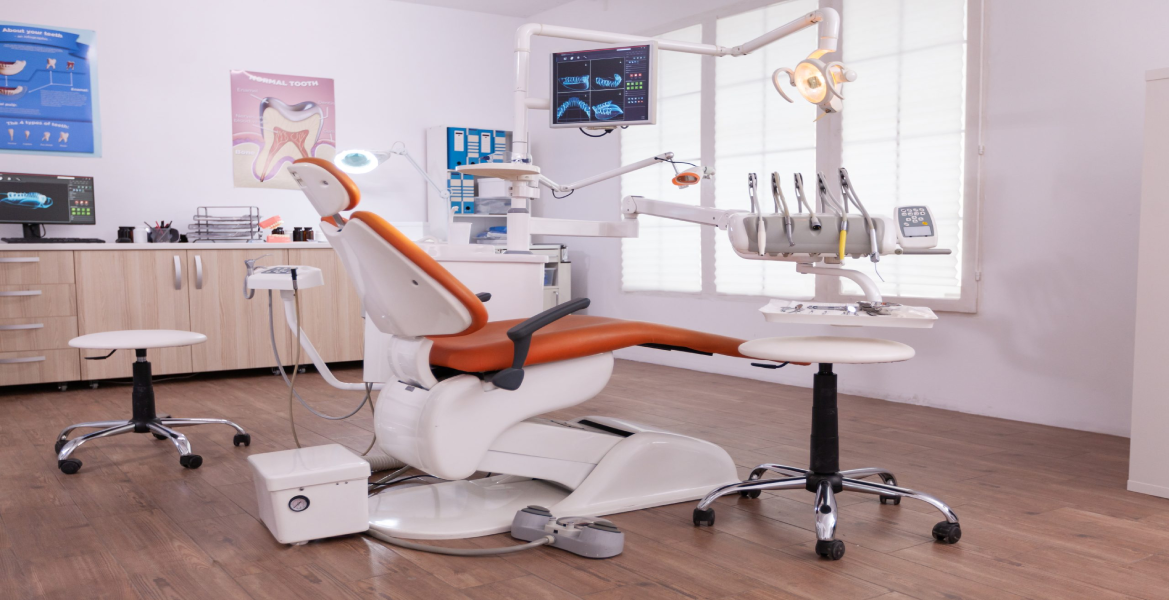 Published April 18, 2023 How to Generate Sales and Increase Revenue for Your Dental Practice Admin Growing your dental practice requires a smart, carefully considered marketing strategy. Utilizing your marketing resources in an efficient manner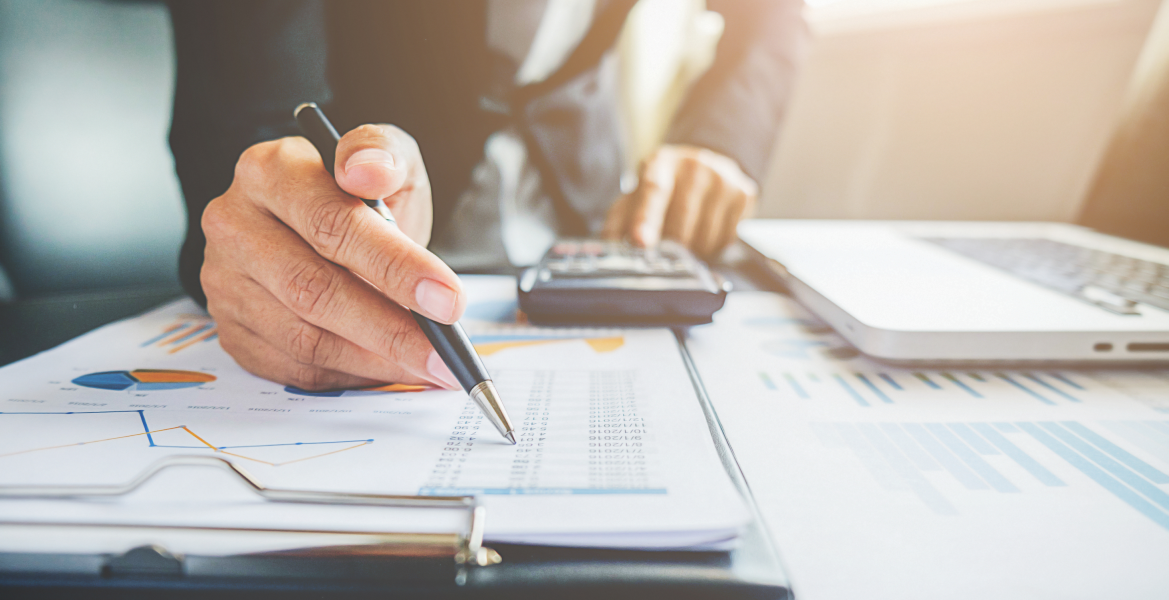 Published August 03, 2023 How Fund My Contract Can Help You Offer Consumer Financing Admin Businesses that offer consumer financing to their customers enjoy faster growth from increased sales and revenue. Fund My Contract has