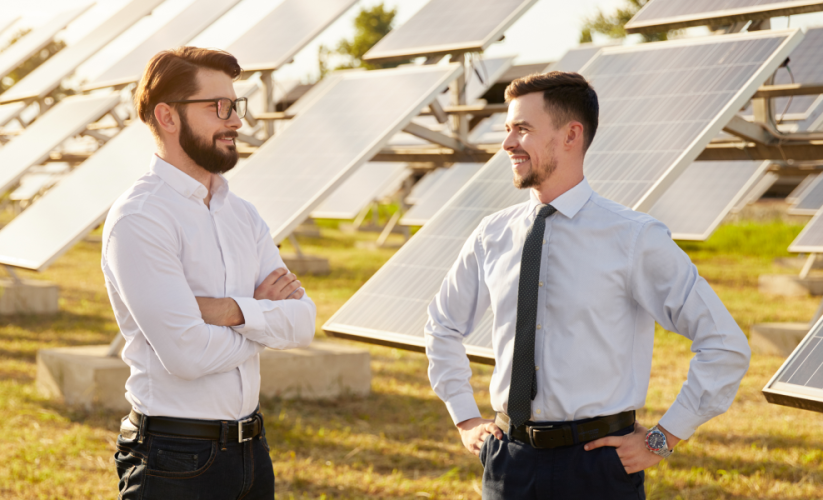 How Financing Can Brighten the Future of Your Solar Business
Published August 03, 2023
How Financing Can Brighten the Future of Your Solar Business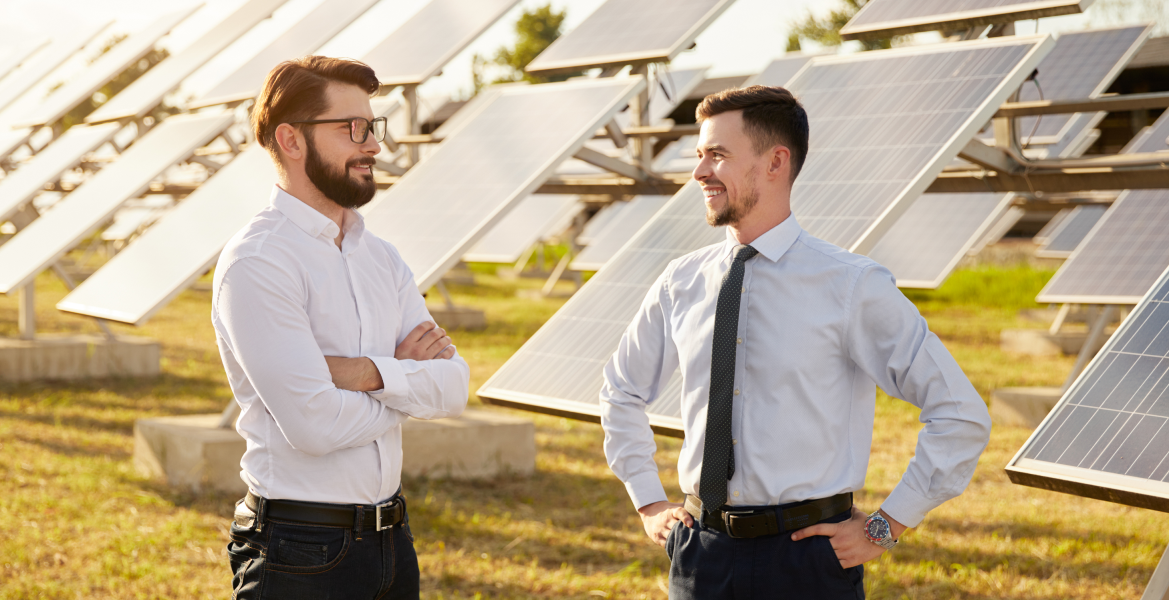 Your customers want to go solar, but the costs may have them thinking twice about making the change. Despite the long-term cost efficiency of solar, the upfront price of the panels and the installation could be out of the customer's budget for that month or they need to put it off until a later date (which may or may not ever come) and that leaves your business without a sale.
How often has this happened to you or your representatives when pitching a customer on all the benefits of solar and the cost comparison to the customer's monthly electric bill? You've explained how the system works, discussed the best placement options for the panels, and even spoken about the timeline for installation.
But in the eleventh hour, the customer still isn't sure if he or she can afford the work right now or they need to sleep on it for a day or two. Unfortunately, that often means you've already lost the sale. In most instances, the customer doesn't return.
The Solar Financing Solution
Losing a sale doesn't bode well for your solar panel business as lost revenue translates to missed sales projections and stagnant growth. But you don't need to let the customer walk out the door and watch the sun set on your solar installation company.
That's where solar financing comes in. There are many barriers to a customer completing a sale, particularly in the solar space, and a majority of them are due to financial constraints. The price is too expensive, the customer wants to wait until they can save up to afford it, they can't pay for it right now in cash.
These are just some of the most common objections that customers will have at the time of purchase and your solar company can be left in the lurch…unless you can give the customer a way around those objections by offering a convenient and affordable payment plan.
Solar financing programs make paying for high-ticket items like solar panels and installation much easier to afford by splitting up the cost over smaller, more manageable and affordable, monthly payments that can fit easily into the customer's monthly budget.
Now it's about getting the customer to understand how your financing programs work to make solar more accessible to them.
The best way to convince your customer that solar is affordable, cost-effective, and comparable to the cost of the monthly electric bill is to include your financing options in your initial sales pitch. Informing the customer, upfront, that financing is available on all of your solar sales and services helps to reduce the possibility of an objection when a purchase is imminent.
Customers walk into your business with the intent to close a sale, they just want to know they are getting the best deal possible on solar. When you can offer solar financing options through the Fund My Contract network of lending partners, your customers can rest easy knowing they have access to some of the most innovative financing programs in the industry.
But simply telling your customers about available financing is only one component of closing the sale. Incorporating this information into your marketing can attract more customers to walk through your front door. It's not enough to inform customers once they arrive, you can bring in more potential leads when you get the word out through all of your typical advertising channels. Print ads, website, social media, no matter what method you have chosen to get the word out about your business, informing your customers that financing programs exist can bring more traffic to your online presence or in-person retail space.
Making it clear from the start that your business offers financing is an effective pitch for bringing in new customers.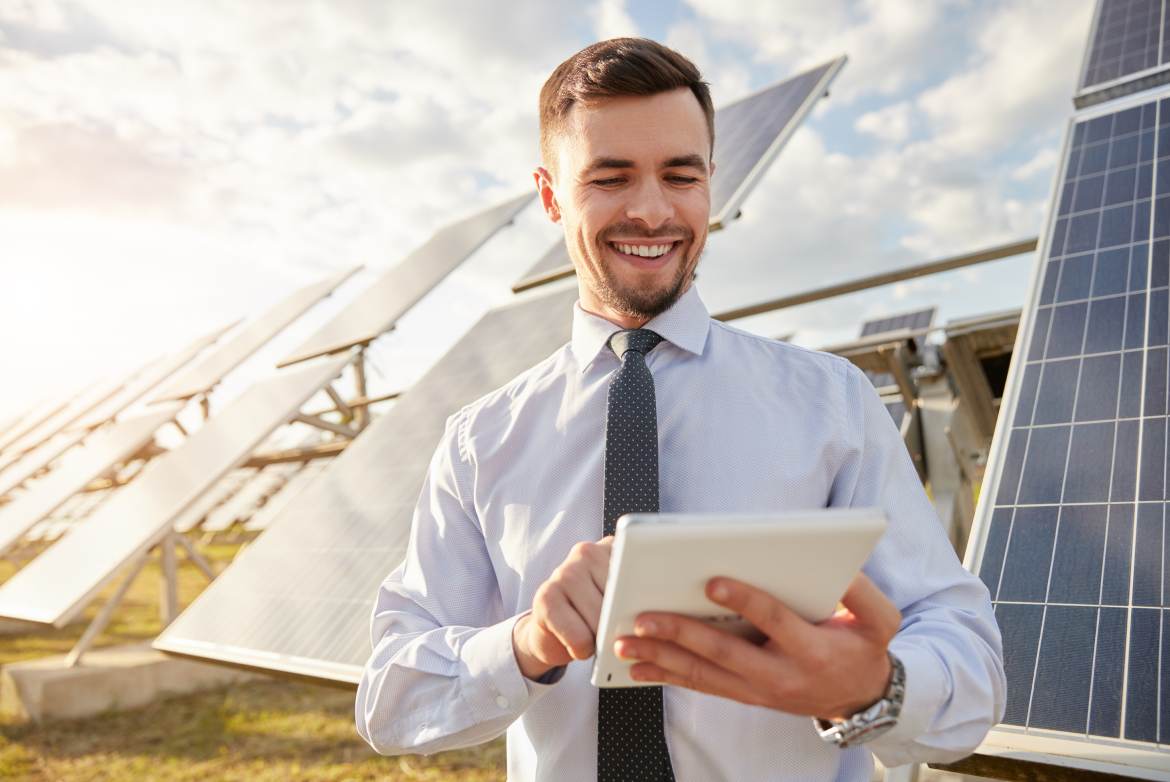 Why Work with Fund My Contract?
The Fund My Contract network of lending partners want to help you grow your solar business and the best ways to do that are with higher approval rates, higher profit margins, and providing access to new merchants without charging extremely high rates. Our lenders are ready to work with new solar companies at single-digit percentage rates with more flexible terms that attract customers and give them every opportunity to say yes to purchasing your products and services.
Higher merchant rates force you to pass those costs on to the customer. But not with Fund My Contract, our lenders offer versatile solar financing programs that are easier and more affordable for you and your buyers. Everyone wins with Fund My Contract.
Give us a call or email today and let's talk about how solar financing can boost your sales sheets, improve your profit margins, and satisfy customers for a smart, long-term strategy to grow your solar business.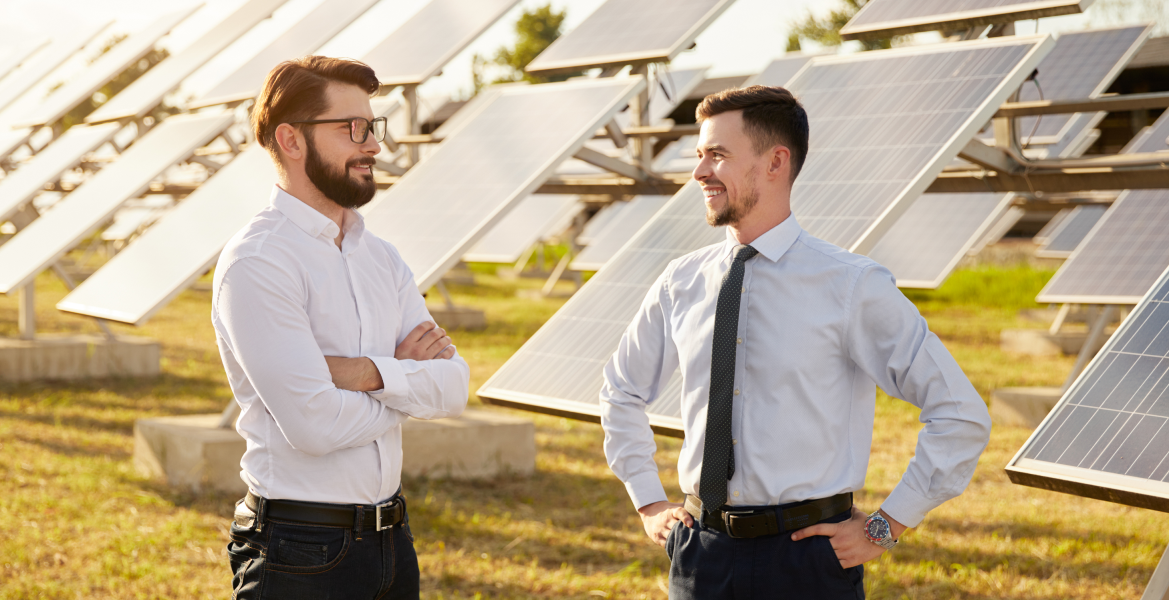 Published August 03, 2023 How Financing Can Brighten the Future of Your Solar Business Admin Your customers want to go solar, but the costs may have them thinking twice about making the change. Despite the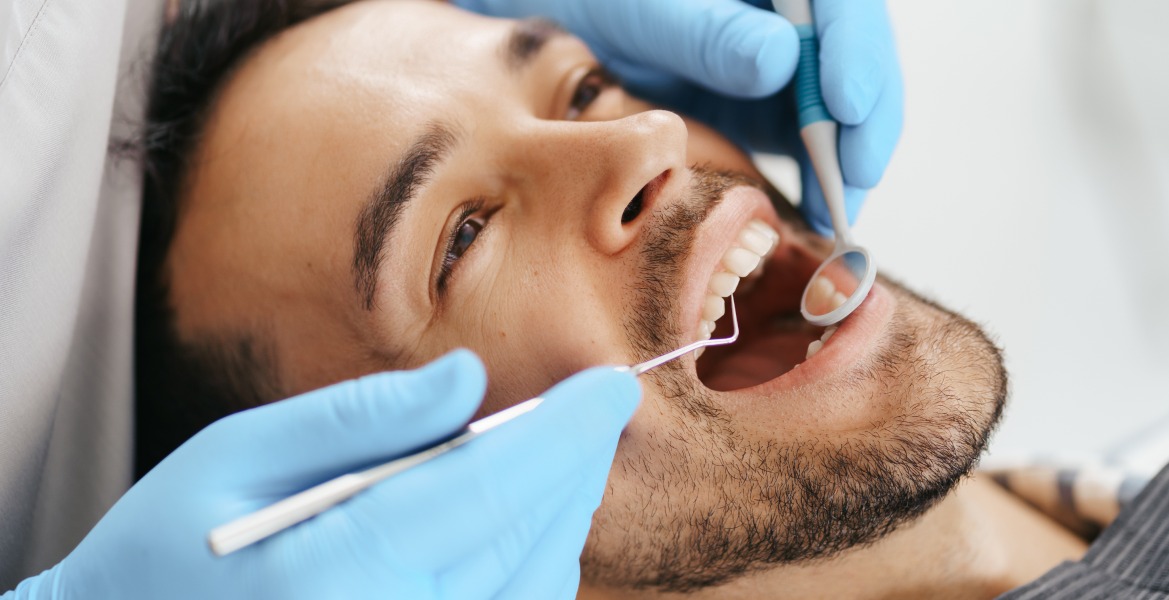 Published August 09, 2023 How Can Dental Implant Financing Improve Patient Retention in Your Practice? Admin Patient retention is a critical facet for growing your dental practice. The fact is, most patients who come to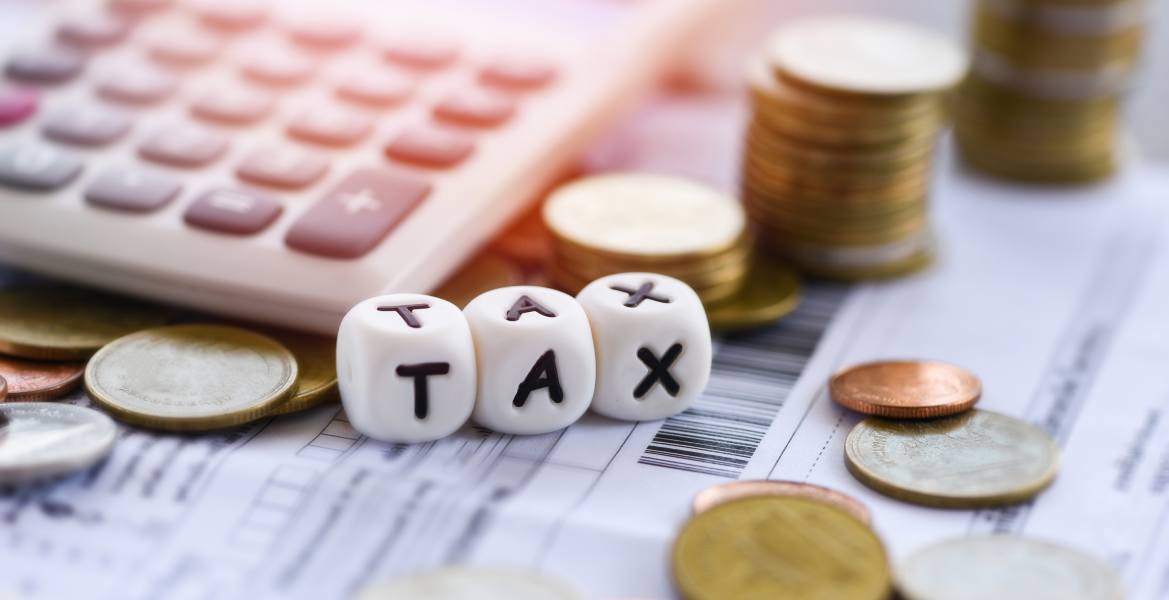 Published November 07, 2023 Why Financing is a Cornerstone of Effective Tax Resolution Services Admin As a tax relief company, your mission will always be to provide the most effective tax resolution services to your