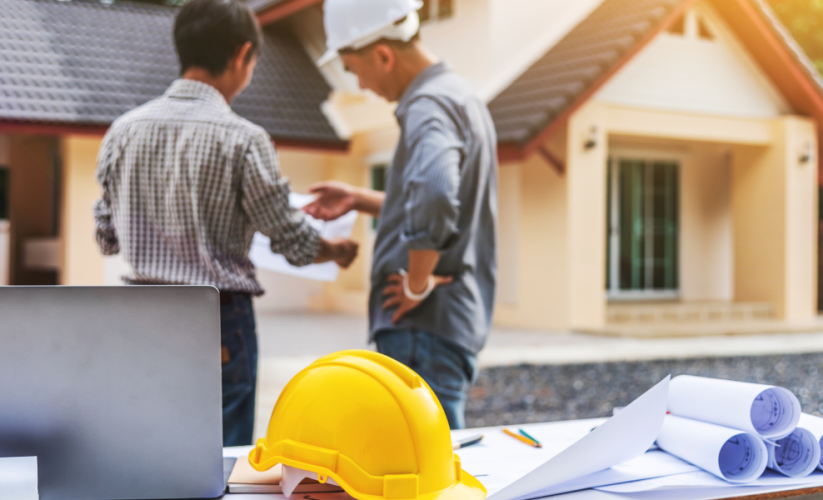 How Financing with Fund My Contract can Give Contractors More Time
How Financing with Fund My Contract can Give Contractors More Time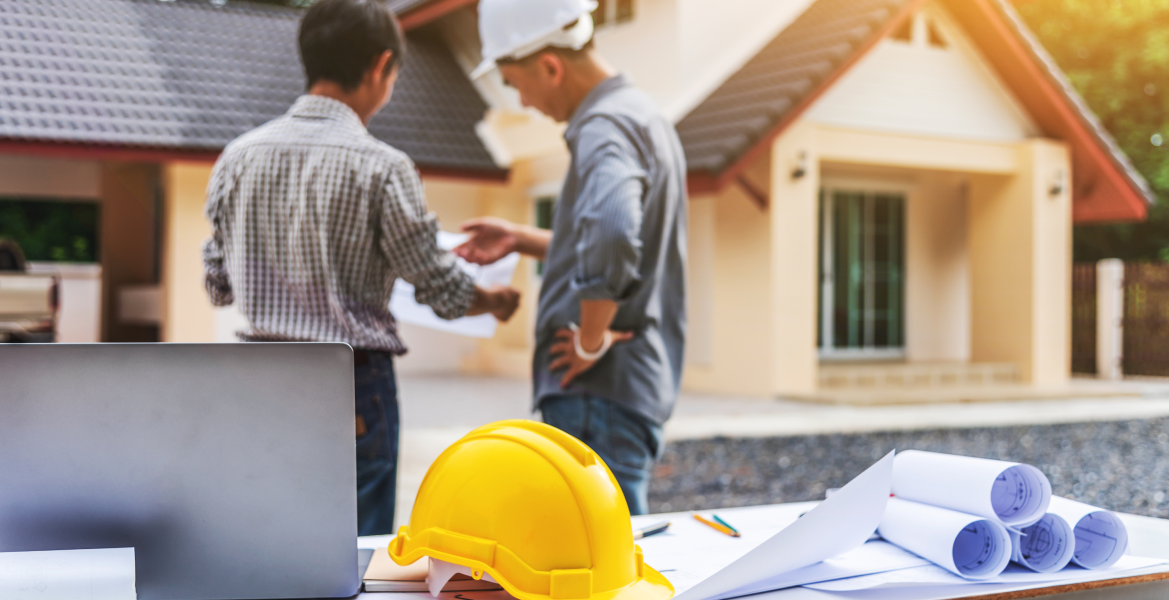 As a general contractor, your business thrives on the strength of your customer base and the quality of your work. Without the latter, the former will start to weaken and that can have a big impact on the future of your business.
Freelancers often have to work twice as hard to succeed in a crowded marketplace full of competitors all bidding on the same projects. That can put a lot of pressure on a contractor and spreading oneself too thin can be detrimental to long-term success and growth.
Customer satisfaction is your top priority because all it takes is one unhappy client to leave a negative review that can have long-term ramifications. A strong emphasis on pleasing the customer comes with a lot of expectations and assumptions about your skills and the services your business provides to the public.
That's why offering your clients access to third-party contractor financing can promote customer satisfaction in more ways than one.
Financing Helps Projects Cross the Finish Line
Clients want to hire your services but they can't always afford to start the project after you've handed in your estimate to perform the work. That's when the waiting game begins and when a customer has to wait, you don't get paid.
Even when your estimate is the most affordable and you've bent over backwards to make it fit within their budget, the customer ends up putting it off for a few weeks or even longer.
Whatever the reason may be, it's not a "yes" and your business relies on those in order to succeed. But in many cases, the customer elects not to proceed because he or she doesn't have the ability to pay for their home improvement projects in one lump sum. So they wait until they can save up to cover the costs when the bill is due.
It doesn't have to be that way any longer. When you offer third-party, long-term financing through Fund My Contract's wide network of lending partners, you can give your customers the freedom to say yes with financing options that give them choices of paying for the work over affordable low monthly payments.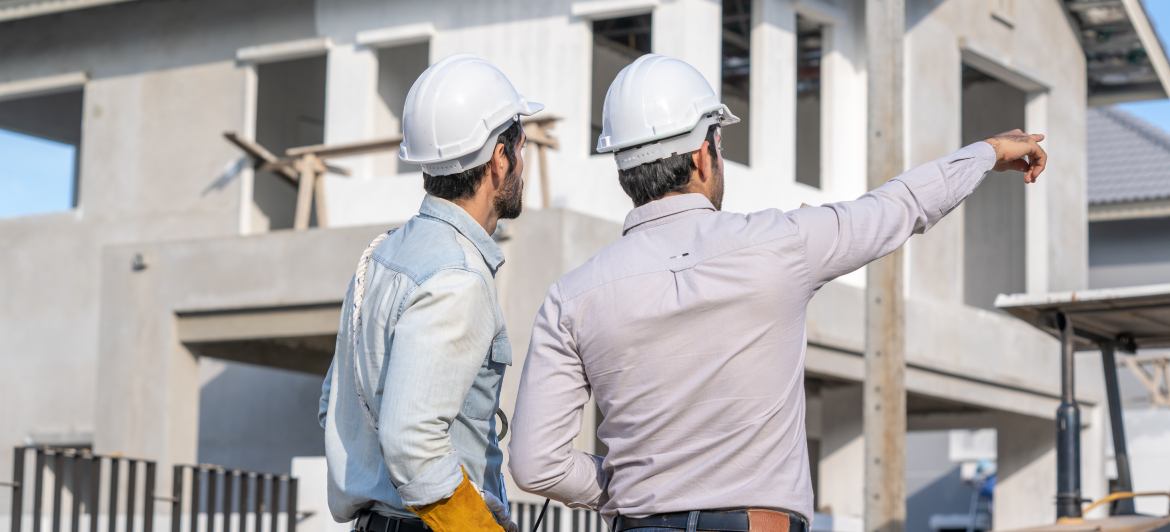 Focus on More Projects, Let the Lenders Handle the Financing
Clients want to hire your services because you come highly recommended by other clients leaving rave reviews for your work. So when you decide to offer financing programs through our network of lenders, you can focus on delivering the best quality results while our partner lenders handle the rest.
Working with the lenders in our network of lending partners means you provide access to the financing programs you select, the customer chooses the program he or she likes best and applies through our easy online portal. Once the application is processed and approved, the customer is now responsible for paying back the money that is financed through a series of low payments.
You get paid in full for the work you've performed. The money goes directly to your business as payment for services rendered. The customer gets the home improvement work they need done. 
Once your bill is paid, you focus on completing the project without distractions. You have more time to deliver the highest-quality results for the customer. The lender handles the repayment of the loan amount. 
In the event the customer is late with a payment or defaults entirely, that's not your responsibility. The lender addresses any potential customer defaults directly, your business is not bound to return the funds or make any payments. 
Once you are paid for the work, your involvement in the agreement is complete.
Contractors don't want the hassle of chasing after monies owed and with Fund My Contract's network of lenders, you never have to play the part of bill collector. You simply focus on the work you've been hired to perform and let the lender and the customer work out the rest.
Contractors Offer Financing with Fast Funding
Find out how Fund My Contract can help your business grow by taking on larger projects and close sales with more customers through financing programs that feature flexible loan terms and manageable payment options,
When you provide customers with access to financing so they don't have to pay for the work they need in one lump sum, they are far more likely to engage your services and cover the costs over monthly payments. Low interest rates can make these payments even more affordable for customers who qualify.
Contact us today and let's discuss how financing can help grow your business and generate more revenue to help your company succeed in a highly-competitive marketplace.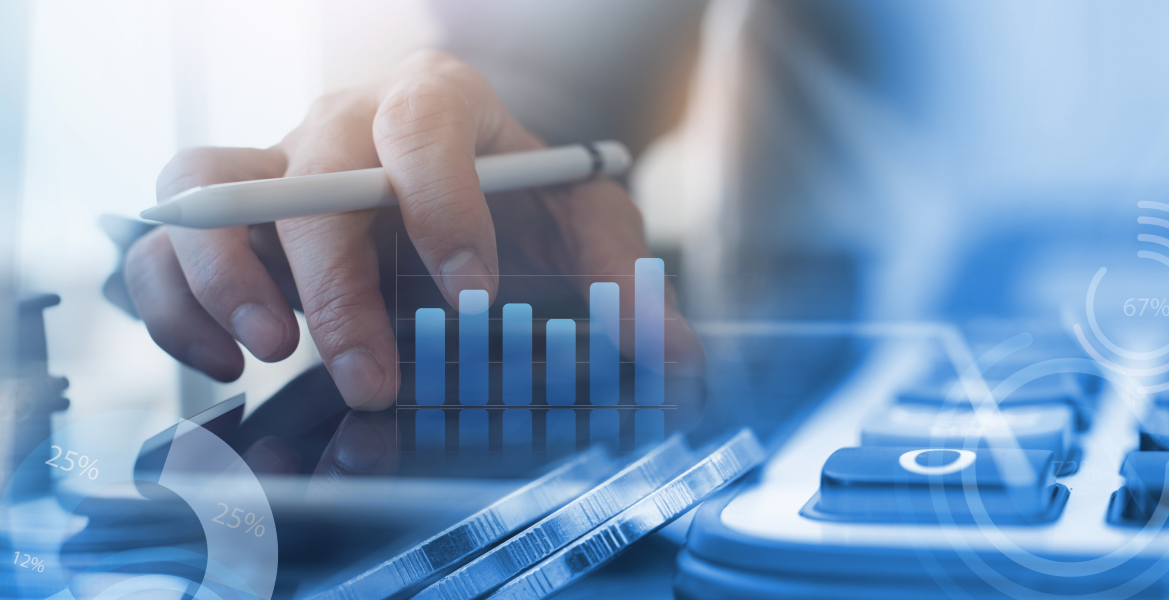 Published August 09, 2023 The Advantages of Offering HVAC Financing to Your Customers Admin HVAC replacement and repair work never comes at the perfect time for your customers. Something always seems to break down at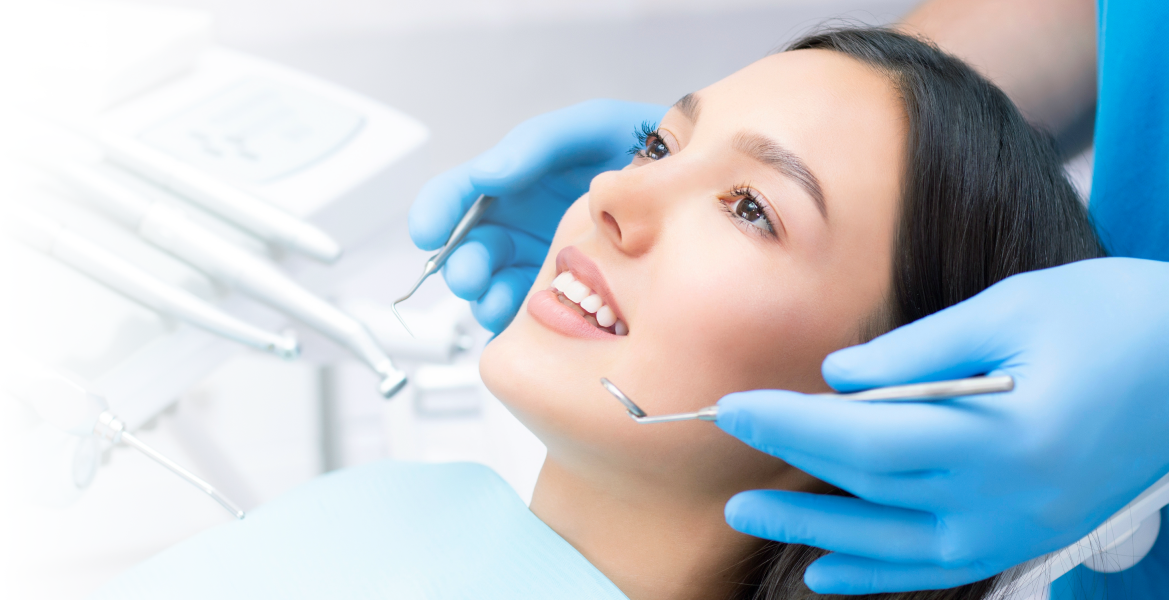 Published April 18, 2023 Long Term Financing in Dental Offices Admin Let's face it, dental work can be extremely expensive. When it comes to dental care most patients wait until something hurts before they make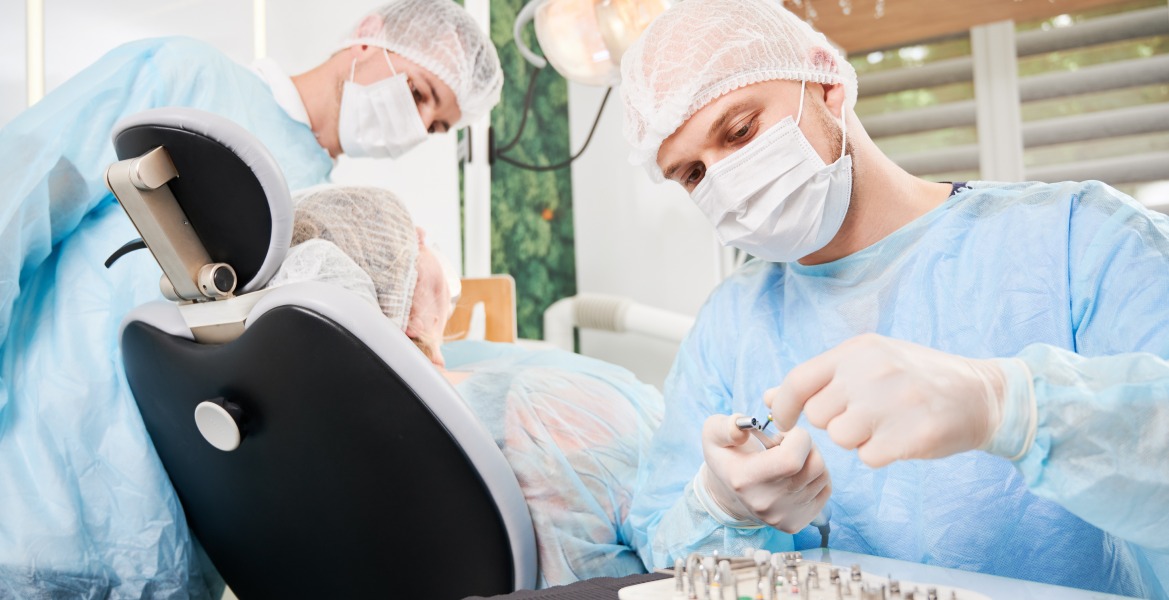 Published August 09, 2023 How Do Third-Party Financing Companies Facilitate Dental Implant Procedures? Admin In order for your business to succeed, you need to find ways to stand out above the rest. Dental practices that