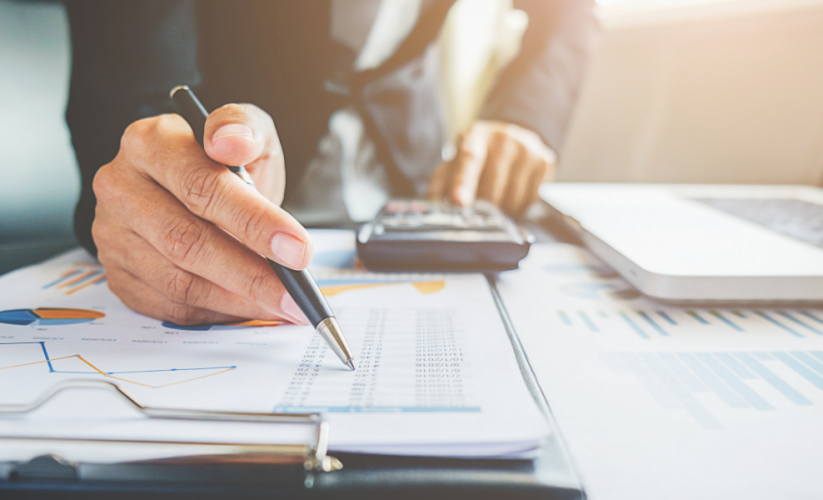 How Fund My Contract Can Help You Offer Consumer Financing
Published August 03, 2023
How Fund My Contract Can Help You Offer Consumer Financing
Businesses that offer consumer financing to their customers enjoy faster growth from increased sales and revenue. Fund My Contract has been helping business owners just like you extend a wide array of financing programs to customers who may not be able to afford to make a purchase or pay for a service in one payment.
Working with Fund My Contract allows your business to make it easier on customers to close a sale by dividing the cost over a series of affordable monthly payments. Consumer financing attracts more customers to your business and increases sales for higher revenue.
The Fund My Contract financing model is a new and unique way of giving your customers options when the price of a product or a service is out of their budget. Our network of lending partners offer businesses like yours a range of financing program options that cater to a wide variety of your customers.
You set the parameters of the financing models you wish to provide and our lending partners will present choices that include lower monthly installments, flexible reimbursement terms, affordable interest rates, even promotional rates and terms that give your customers the ability to enjoy lower rates and lower payments for a limited time only.
If your business wants to extend financing options to customers with damaged or no credit history, our lending network can meet the needs of those individuals as well, with qualifying terms and conditions.
But in every instance, your business can position itself for greater customer satisfaction and faster sales from new and repeat customers. 
Fast Applications, Fast Approvals
Businesses that offer financing programs through Fund My Contract's lender network can reduce the number of objections from customers who choose not to convert a sale due to the high cost of the item they wish to purchase. That's why Fund My Contract makes the application process quick and easy through a digital online app. The customer answers a few questions, provides some basic information and they can get an answer in minutes as to whether or not they are approved and for how much.
If a customer is concerned that an application for financing can do harm to their credit, you or your employee should inform them its a "soft pull" of their credit at the first stage.
This will not affect the customer's credit report. It's only after the application is processed that a "hard pull" is performed to determine eligibility for financing.
Monthly installments and flexible financing terms does not mean your business is waiting to be paid for the product or service that you offer to the public. On the contrary, businesses that work with Fund My Contract to offer consumer financing get paid in full, up front, once the customer has been approved for the financing program he or she has chosen.
Any financing program that you offer to a customer and is funded for the purchase goes directly to your business in full. So you get paid up front at the time of a sale and that revenue helps grow your business.
Once you receive payment, you have no additional obligations or responsibilities. Your business provides the product or service that was paid for and, when the transaction is complete, your involvement in the financing arrangement comes to an end. You bear no responsibility to ensure the customer makes his or her payments on time nor are you expected to return the money you received for the sale should the customer pay late or default entirely.
Collections are the lender's responsibility, not yours. You just focus on building your business, attracting more customers, and generating sales and revenue to succeed in your highly competitive industry.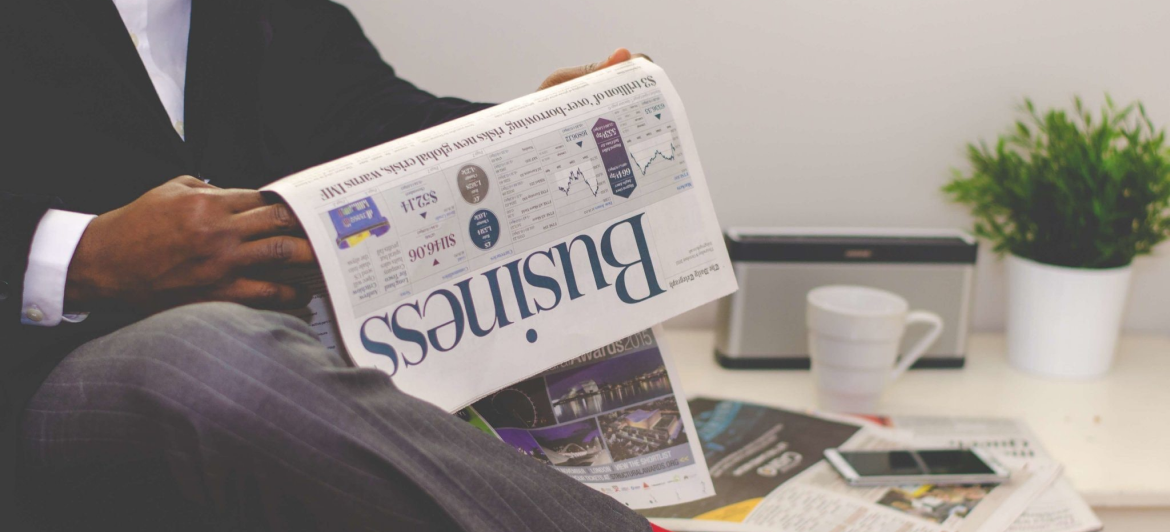 No Hidden Fees, No Surprises
Nothing makes a customer's experience with any business, big or small, like "gotcha" fees and hidden costs that are never disclosed at the time of a transaction or arrangement to pay for goods and services. Fund My Contract helps give businesses the tools to succeed through third-party financing options, where only the lowest rates and flexible terms are offered at the start.
There are no penalties for early reimbursement, no variable rates that can rise without warning for no reason at all, and fixed payments are clearly explained before the financing arrangement is initiated.
The goal is to get the customer to convert on a sale and enjoy the experience enough to return for future sales and tell friends about your business. Our network of lenders offer financing at fixed, predictable payments that customers can manage with ease.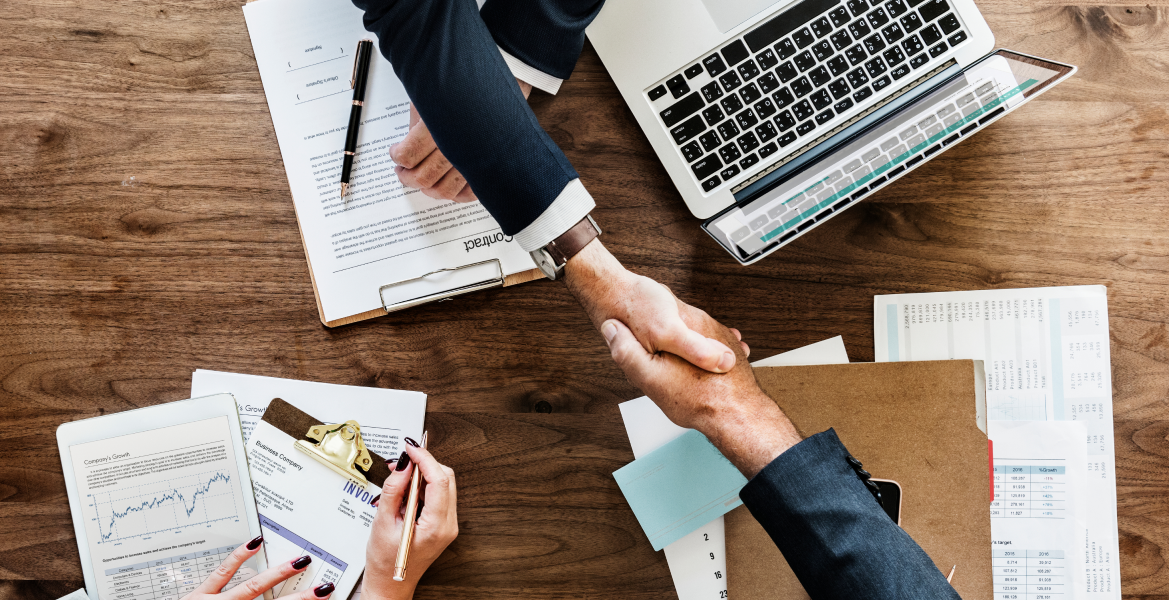 Published June 22, 2023 Driving Sales Growth with Window Financing Solutions Admin Window replacement can be a big investment. But the costs for window replacement can help a homeowner save money in the long run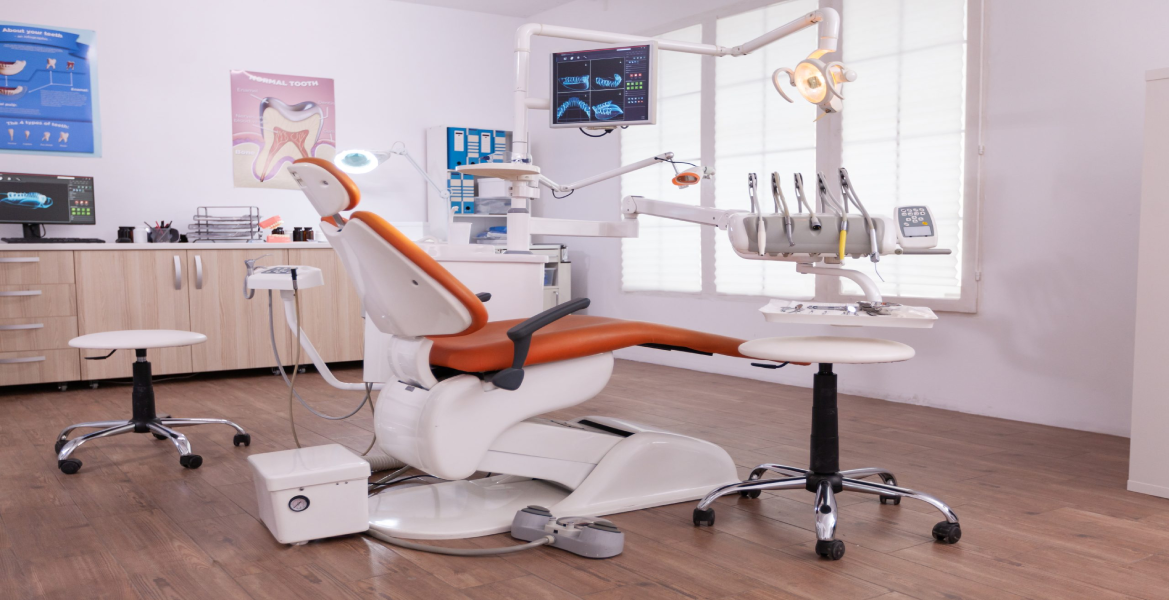 Published April 18, 2023 How to Generate Sales and Increase Revenue for Your Dental Practice Admin Growing your dental practice requires a smart, carefully considered marketing strategy. Utilizing your marketing resources in an efficient manner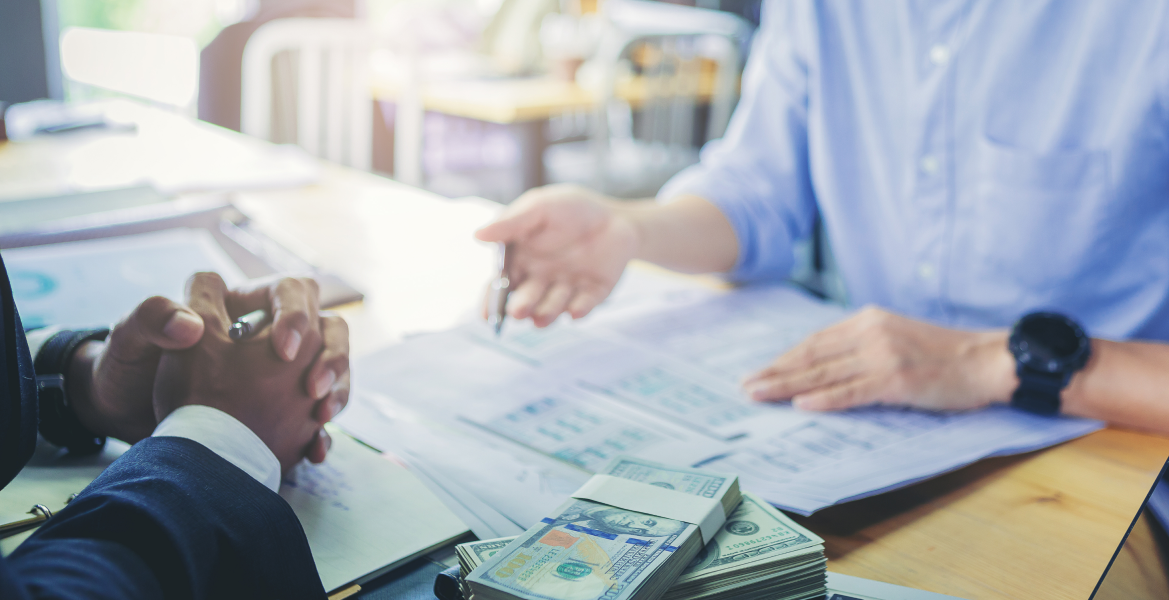 Published June 22, 2023 How Does Consumer Financing Influence Customer Loyalty and Repeat Business? Admin Make your customers feel important and they will reward you with their loyalty and keep returning to your business to