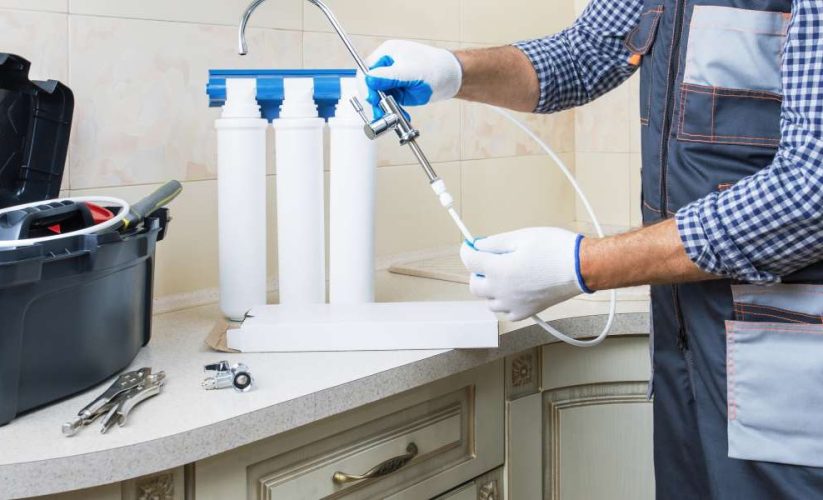 How Fund My Contract Simplifies Water Softener Financing
Published November 03, 2023
How Fund My Contract Simplifies Water Softener Financing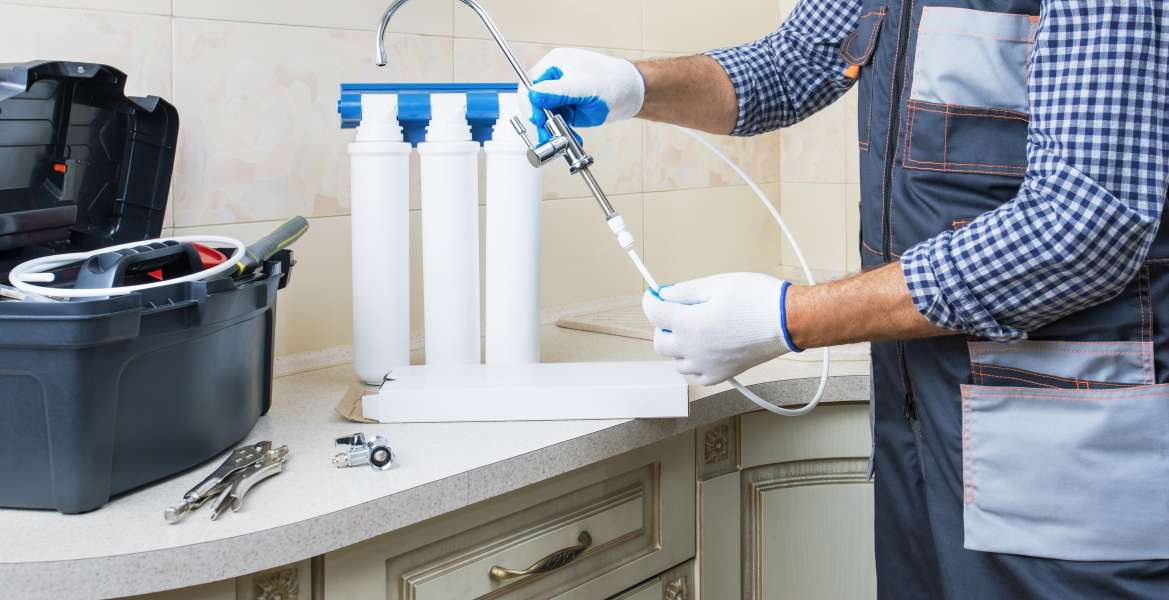 Simplification in all things can be a valuable asset when you are trying to compete in a heavily competitive, crowded marketplace. But customers can be complicated, particularly when it comes to making a big-ticket purchase like a water treatment system from your business.
They want to purchase the equipment they need and hire your services to support and maintain the system, but their enthusiasm can wane at the realities of the cost. These price objections often come in the form of delaying the project or deciding to shop around for a better deal. The customer can afford to buy but not in cash, in fact, a majority of your customers don't have the funds available for an upfront purchase.
This certainly complicates things for your business as the customer walks out the door with a slim likelihood to return. That leaves you without a sale and no revenue generated. How many times can you allow this to happen before your business begins to suffer as a result?
Eliminate the complications of customers' objections, delays, and indecision with water softener financing through Fund My Contract so your business can enjoy more sales and faster growth.
As a contractor and small business owner, you go the extra mile to ensure that you provide the best quality services to your customers at all times. Water Softener financing is another way to meet the needs of your customers and continue to exceed their expectations.
Especially when closing a sale can get complicated. Your customer's objections to completing a purchase or hiring your services often boil down to an unwillingness to make a large upfront payment at one time. That bill won't fit into the customer's budget at the time of the transaction, putting the customer into a difficult financial position and the common refrain is to wait.
But when you can offer the customer a choice of paying for the work over affordable monthly payments instead of one lump sum, that puts more spending power in the customer's hands.
The financing company partners in the Fund My Contract network are ready to work with your business to reduce the barriers to conversion that can occur with upfront cash expenditures and, more importantly, meet the complicated concerns and preferences of your customers who want low monthly payments, competitive rates, and faster approvals.  
You know your customers best. You decide which types of financing programs you want to offer to best meet their budgets and cash flow concerns. Whether the customer wants to take advantage of promotional rates or prefers flexible lending terms, you can provide them with the access to enjoy more financing options and afford to patronize your business.
Simplified Application Process
Your customers may have complicated objections to a sale and complex preferences for the financing programs that work best for them. But no one wants to go through a complicated application process in order to be approved for access to those programs. Fund My Contract has made the application process easy for every customer who wants to enjoy the benefits of water softener financing that works best for their unique challenges.
The Fund My Contract online portal allows you to showcase the financing program options you offer to your customers with easy to understand talking points and explanations of the way each program works. The customer selects the financing option that fits their particular situation and fills out a brief, simple online application asking for basic personal information and the amount needed for financing the purchase with your business.
In minutes your customer can get approved for the financing they need at the terms and conditions they want. This simple application process is also a better choice than putting the purchase on a credit card as financing programs through our network of lending partners offer far more flexible terms and rates that keep payments low and affordable. A credit card purchase can also have an immediate adverse impact on the customer's credit history while an application for a quick approval on water softener financing does not immediately impact the customer's credit.
Once the customer is approved for the financing program he or she prefers, the funding is quick and that makes it simple for your business to deliver the products and services that your customer needs and you get paid faster.
You don't have to chase down unpaid invoices and late payments from customers. You focus on generating more revenue and growing your business. It couldn't be more simple. When you work with the Fund My Contract network of lending partners, you get paid directly and the amount financed can only be spent with your business. The funds provided through financing you offer can not be used anywhere else for other products or services with other merchants.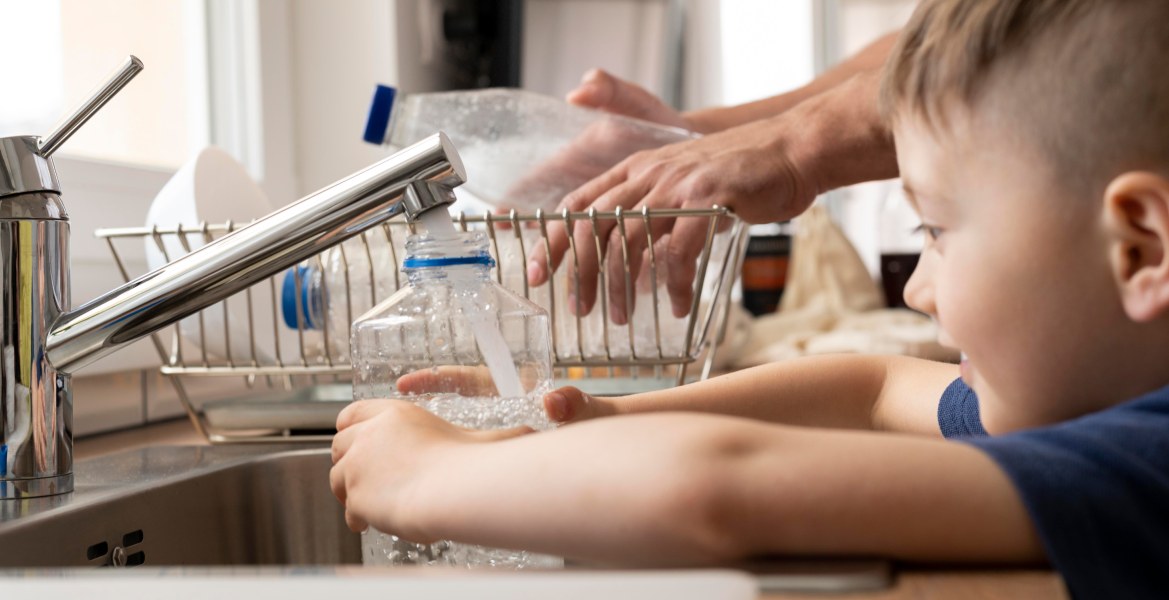 It's Time to Simplify. Let Fund My Contract Help
Contact our experienced team of representatives and let's discuss all of the ways that your water treatment company can benefit from simplified water treatment financing through Fund My Contract. The barriers to increased sales and target growth can be drastically reduced when your business becomes a one-stop shop for providing all of the necessary goods and services that customers need when multiple lenders compete to offer a variety of choices.
Generate more revenue and satisfy more customers by increasing their spending power. Our network of third-party lending partners have many flexible financing options that can make purchasing water treatment equipment more affordable for your customers and beneficial to your bottom line.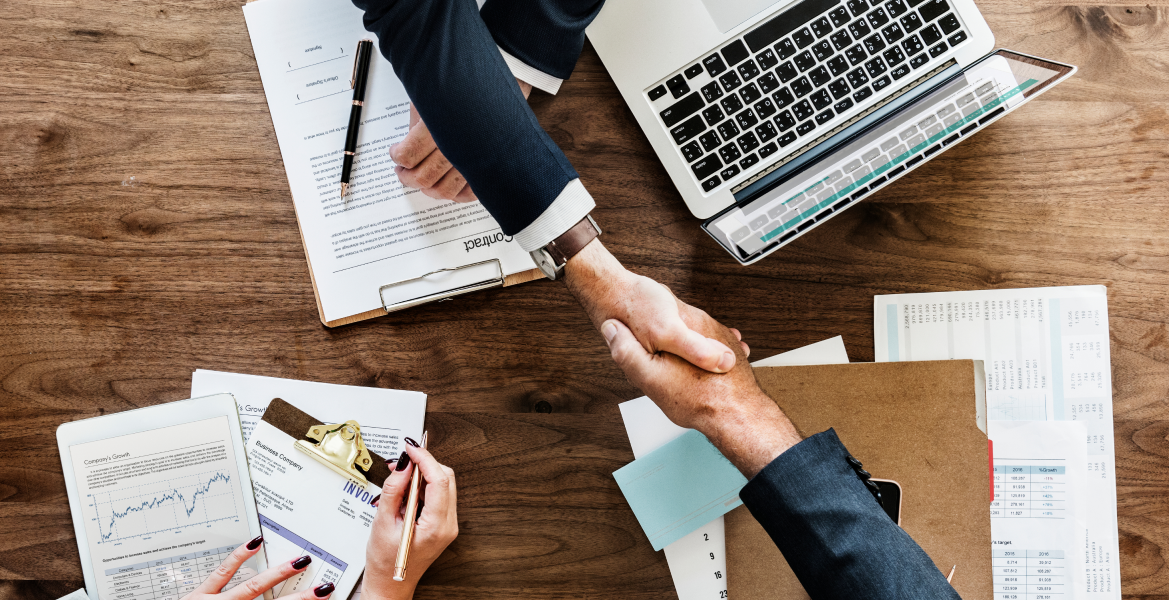 Published June 22, 2023 Driving Sales Growth with Window Financing Solutions Admin Window replacement can be a big investment. But the costs for window replacement can help a homeowner save money in the long run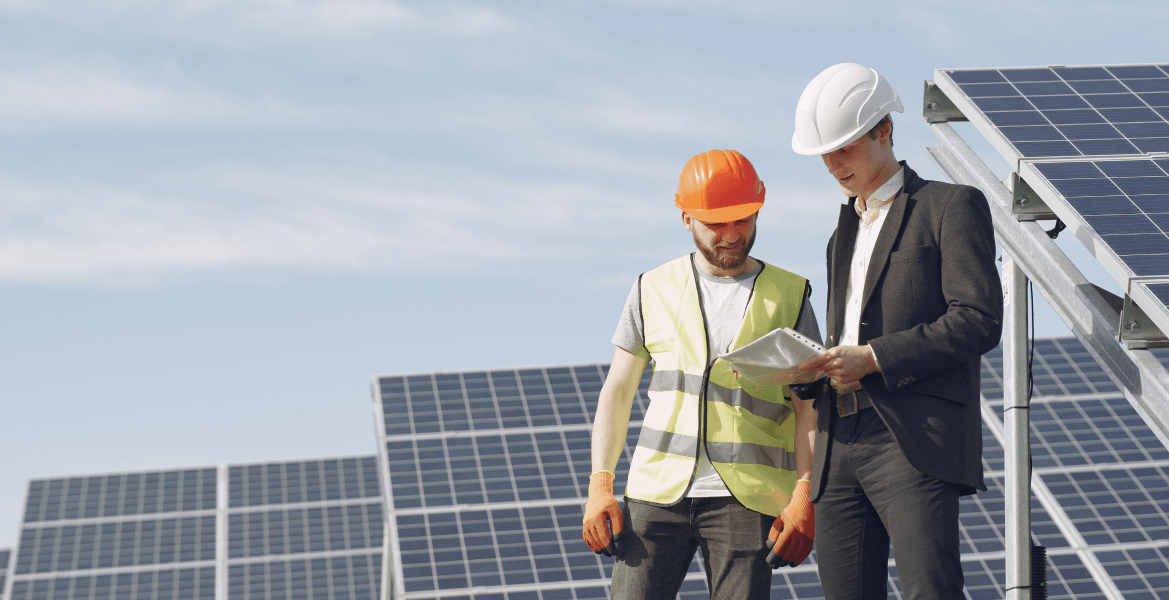 Published August 03, 2023 Helping Your Solar Business Grow with Affordable Financing Programs Admin In the current marketplace, solar companies who are willing to offer financing options to their customers are having a tough time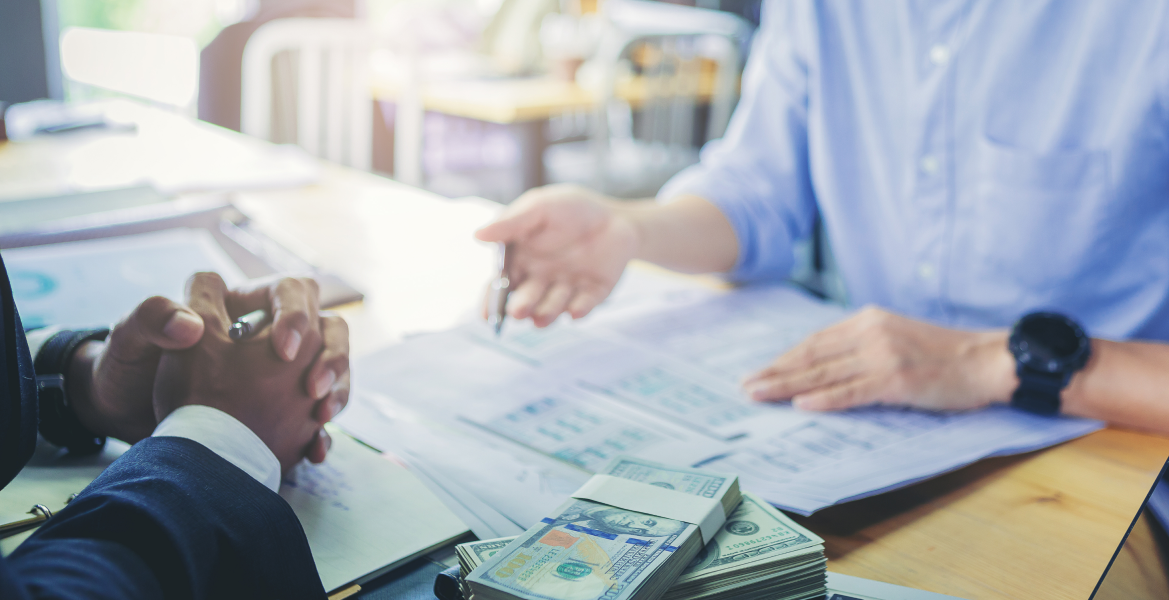 Published June 22, 2023 How Does Consumer Financing Influence Customer Loyalty and Repeat Business? Admin Make your customers feel important and they will reward you with their loyalty and keep returning to your business to