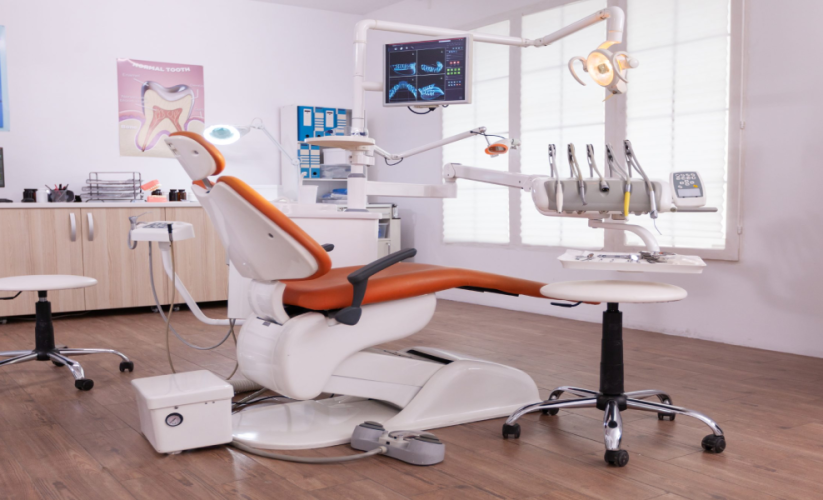 How to Generate Sales and Increase Revenue for Your Dental Practice
How to Generate Sales and Increase Revenue for Your Dental Practice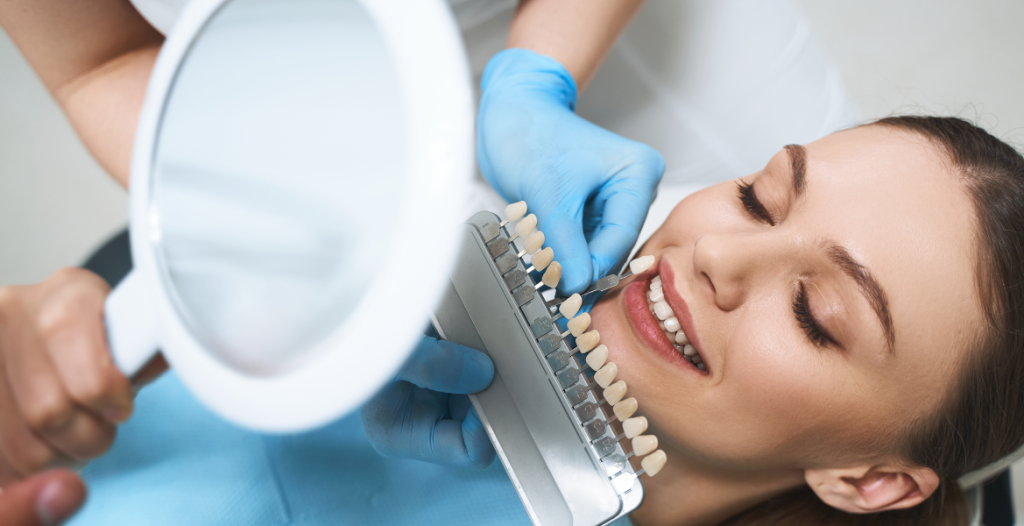 Growing your dental practice requires a smart, carefully considered marketing strategy. Utilizing your marketing resources in an efficient manner for maximum impact helps to increase awareness of your practice and the multitude of services it provides to the patients who need them most.
This is the backbone of any thriving business with a will to survive in a highly competitive marketplace. A dental practice is no different. 
Your business offers critical services in the dental care space and you want prospective customers to find you when they are seeking a top quality dentist. But when the goal is increased sales and revenue, you must stand out from the competition and make it easier for patients to choose your practice when they need dental work performed. 
Implants, veneers, crowns, and extractions can be very expensive and when a patient can't afford to have that work performed, you aren't generating revenue to help your practice grow.
Partnering with Fund My Contract can allow you to offer another critical service to your clientele, one that benefits your patient and your practice at the same time: long-term financing.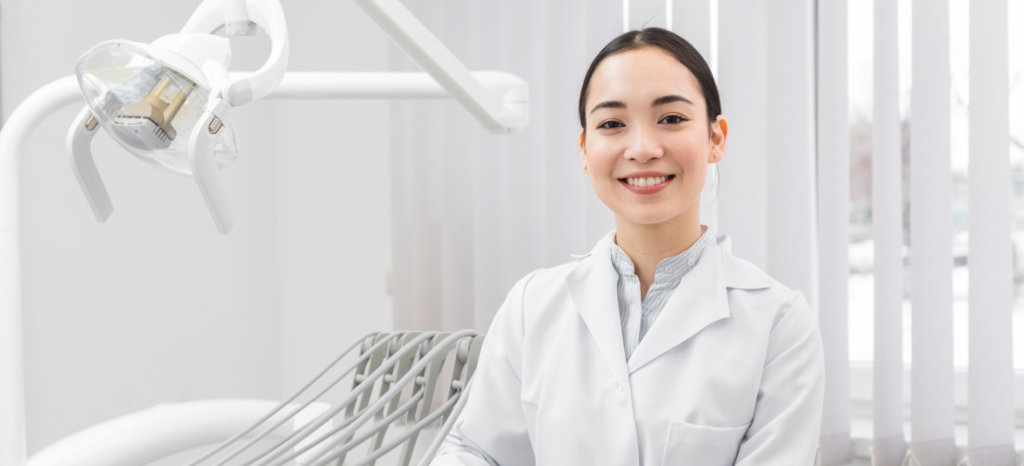 Remember, a good marketing strategy is the first essential step towards putting your business on the map. When you can offer patients a way to gain access to the expensive dental work they need at a price they can afford, your approach must be easy to explain, simple to understand, and convenient enough for the patient to participate. 
At Fund My Contract, we make it easy for you to educate, enroll, and approve patients who want affordable, high quality dental care. 
Giving your patients access to this financing helps generate more revenue for your practice and puts that important dental care within reach for patients who couldn't afford it before.
But they won't know it exists or that you offer this kind of opportunity unless you know how to market it to the public. Consider the following selling points to help educate your patients about this genuinely unique financing platform:
Patient Financing Programs
Your practice is offering a range of financing products from our pool of third-party lenders that are ready to work with your patients. They need not have perfect credit histories nor excellent scores. Our pool of lenders include many entities willing to work with less than perfect credit.
Fund My Contract has created a way to make long-term financing more accessible to those who would be more likely to utilize it for having costly dental work performed. These lenders have affordable payment options for eligible patients to be approved at credit scores as low as 580.
Reducing the barriers for approval at lower thresholds generates more revenue for your practice and allows you to take on new patients who may not have been able to engage your services due to an expensive bill. But without having to pay out of pocket all at once, you increase sales, help those patients get the care they need, and your dental practice can continue to grow. 
Easy Applications
Everything about the process is made to be easy. Easy to apply. Easy to get approved. Easy to be funded.
You present a patient with the various different financing programs you wish to offer, the patient will choose the program that fits best. That program may offer lower payments or easier terms or the most competitive rates. Your practice sends the patient an application that can be filled out digitally on any wi-fi connected device.
Credit Impact
Your patient may be wary of filling out the application because they are concerned about the impact it could have on their credit. It is important to stress that submitting an application to our pool of lenders results only in a soft pull of your patient's credit report. This is done solely as a means for determining which loan programs are available to that applicant.
A soft pull has no negative impact on the patient's credit score or history. But once the patient has received a pre-approval on the program they wish to engage in, a hard pull is then made on their credit history to determine if they can be approved for the amount necessary to have their dental work performed. 
When the preliminary credit check does not affect the patient's credit report, they are more willing to enter into a potential lending agreement with the Fund My Contract pool of lenders and you can build your clientele faster and earn the trust of new patients.
Word of mouth can easily spread that your practice not only does the best dental work but offers the best lending opportunities for financing that dental work at manageable terms.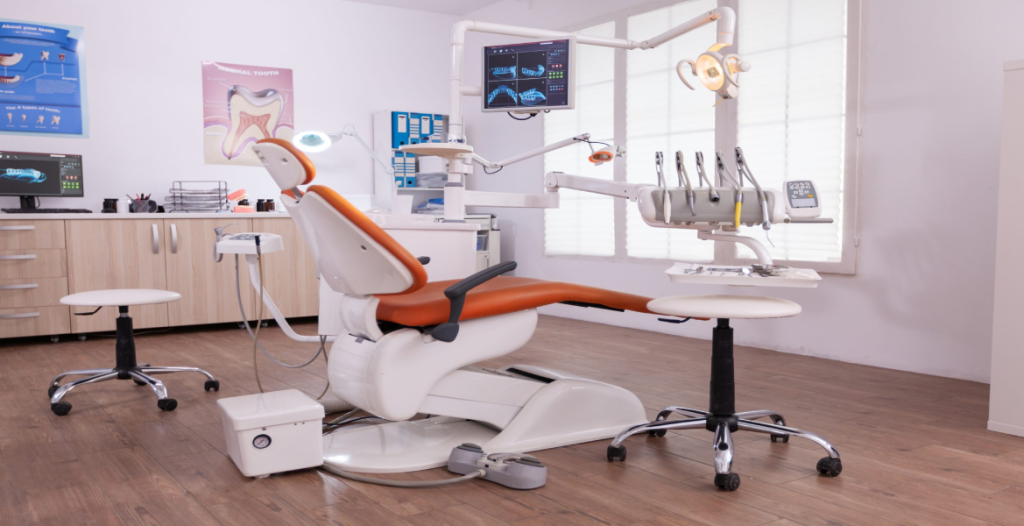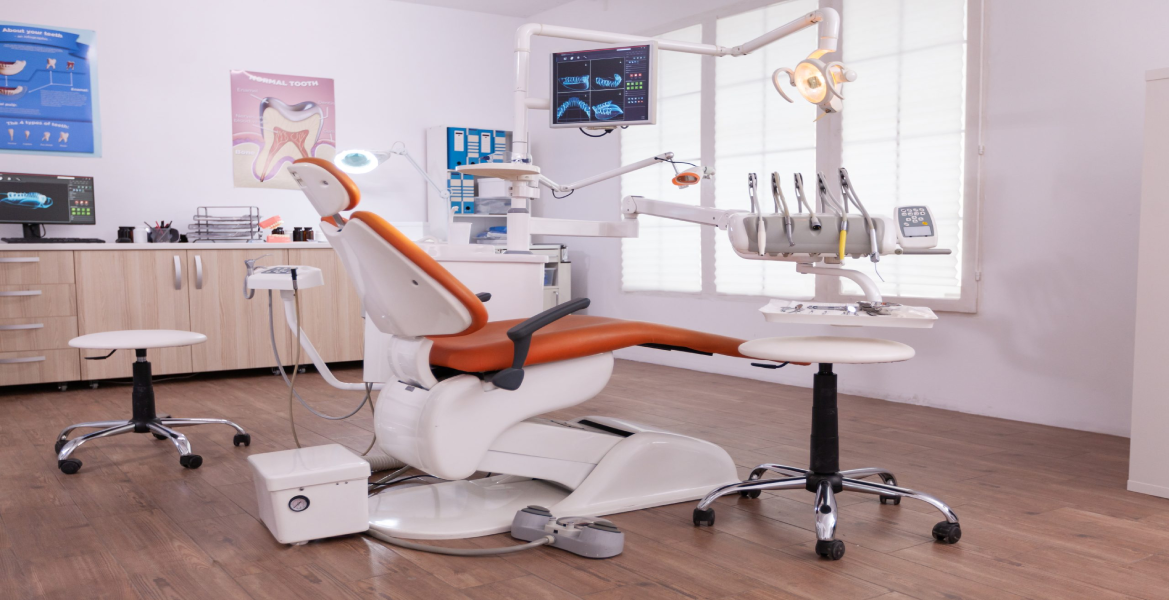 Once you've decided to offer third-party long-term financing to your client base, you need to tell the public about it. We've made the terms easy to understand and the process quick and convenient.
Inform Your Employees
Educating your staff on the crucial selling points of financing through third-party lenders is an important next step. 
Your staff can inform your patients about the availability and details of the financing programs that are offered through your practice. Fund My Contract has created easy reference guides to make learning about these programs simple and explaining them in bullet-point form an effortless part of a patient's visit to your office. 
Getting your team involved in generating revenue through increased sales with financing programs that are simple to explain and promote allows everyone to be working towards the same goals on a daily basis.
Social Media
Promoting your practice via social media is the foundation of any marketing strategy in today's digital marketplace. Your patients are spending a lot of time online and they're using the Internet to find the products and services they need. A dental practice can use social media to offer free first-time consultations, service discounts, and inform users about third-party financing options that are available to make paying for dental work more affordable at manageable terms. 
Informative Videos
Today's online users are becoming less interested in reading content and more eager to watch videos to digest the information they need. Dentists who are comfortable addressing their clients through short segment educational videos with an authoritative voice attract more clientele. 
Speaking directly to current and future patients about these programs that your practice offers can help make them feel more comfortable about having the work done at a price they can afford.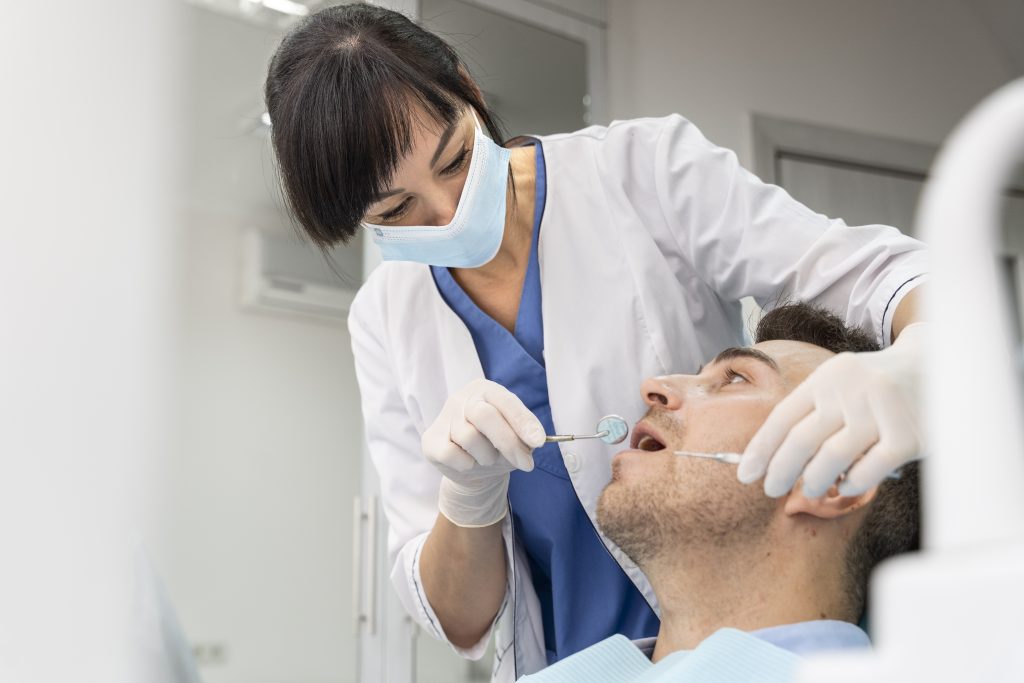 Find out how Fund My Contract can help you increase revenue for your dental practice with long-term financing. Your practice gains a competitive advantage when your patients are given affordable alternatives to paying for expensive dental procedures out of pocket in one lump sum.