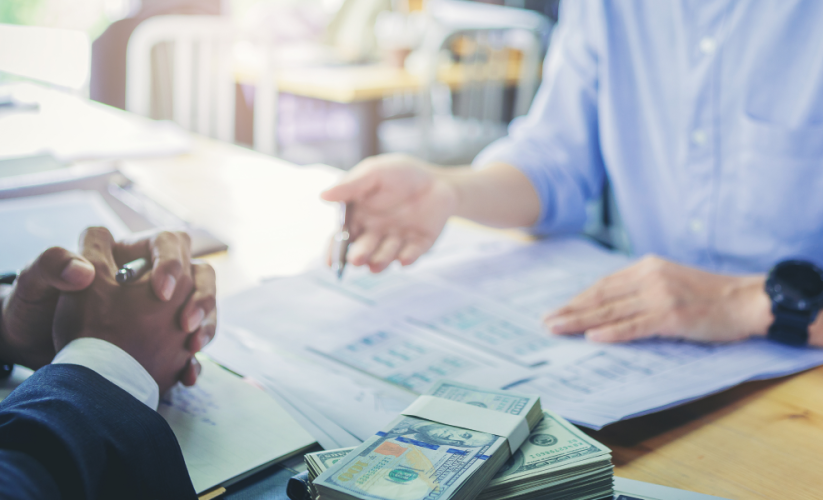 How Window Replacement Financing Can Increase Your Conversion Rate
How Window Replacement Financing Can Increase Your Conversion Rate
As a window replacement contractor, you're well aware how important it can be to generate leads. But if your conversion rate doesn't keep pace with those leads, your business will have difficulty growing and expanding. The success of any business is reliant upon sales and revenue.
So what factors are preventing your window replacement business from reaching your sales goals? What is keeping your conversion rate low and how do you increase conversions fast?
Common Barriers to Conversion
If you can identify the most common reasons your customers can't (or won't) convert you can take steps to address those barriers to conversion and improve your sales. If you have a healthy, robust source of leads, there's no reason why your window replacement business shouldn't thrive and grow.
So what are the most common barriers that prevent customers from hiring your services for their window installation project?
Reluctance to Commit
The most common reason a project stalls before it can even get started is that your customer simply isn't ready to move forward with the project to put in new windows.
Whether it's not within their budget right now or they're just undecided about what they want or when they want to commit, your business can be affected by the customer's unwillingness to move forward.
Lack of Follow-through on Sales Leads
The inability to close a sale on window replacement may not be the customer's fault but that of the business owner. A promising lead won't hire you by themselves. It's up to you to cultivate a good lead to ensure you convert that lead into a sale.
The sales process is a critical part of conversions. That means your sales team has to be dedicated to cultivating every lead from start to finish and closing the deal means staying diligent on meeting the potential client's needs, answering their questions, and paying attention to the details from start to finish.
Cost Concerns
For many window replacement customers, the cost is a big factor why leads fail to become sales. They can't afford to have the window installation work done right now and so they put it off to a later date.
Whether that later date actually comes to pass is anyone's guess but if you aren't hired to do the work, your business is not generating revenue from that job.
Financing Options to Stimulate Sales
Working with Fund My Contract can give your window replacement business the boost it needs to overcome the most common barriers to conversion. Our network of third-party lenders offer a wide range of choices to meet the particular and diverse needs of your customer base.
When you can present your clientele with a variety of effective options for financing window replacement jobs, you have a powerful ally on your side for stimulating sales and increasing revenue to keep your business on a steady track for upward growth.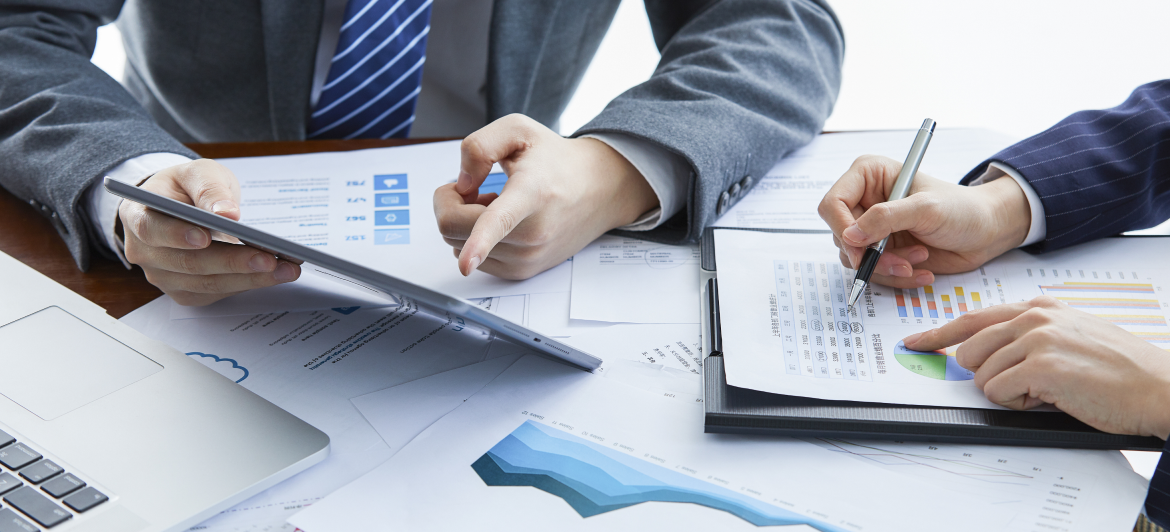 Why Long-Term Financing Works
Third-party financing options through Fund My Contract are designed to increase conversion rates for window replacement companies who need a competitive edge in a crowded marketplace.
When you present the customer with a range of choices for paying the bill, you are targeting every customer's concerns with an effective solution. Low monthly payments? Poor credit history? Bad credit? Manageable terms for repayment? Worried about credit approval?
Our network of third-party lenders have financing options that can meet all of these requirements and help your customers get the new windows they want even when window replacement costs may keep them from hiring your window company.
It's up to you and your business to know your customers' and the barriers that are keeping them from converting on a sale. You can select a range of financing programs to address these barriers and cater to your customers with financing products that make it much easier to convert.
Predictable and Affordable
When it comes to paying for any purchase through financing, most homeowners want their payments to be affordable and predictable. That means a low monthly payment that occurs on a manageable timetable over equal intervals that occur with consistency until the financed amount is repaid in full.
In many cases, your customer may elect not to engage your services because he or she can't afford to have the work done right now. So they put it off and your business is left waiting to earn the revenue from what could be a potentially lucrative window replacement job.
But when you can give the customer options for paying the bill over time at affordable payments that fit into their monthly budget, you can increase your conversion rate with window financing. Some customers may want a promotional period on a low interest rate, others may want the best deal available for having good credit.
Fortunately, you can offer your customers an advantage over using a credit card to replace all the windows in their home or office.
Edge Out the Competition
The cost of everything only seems to be getting more expensive these days, prompting consumers to find the best price for the things they need and want. It's no different with window replacement jobs. The customer wants quality work done at a price they can afford and they are more likely to seek out the contractor who can meet those two requirements.
Since affordability is such an important factor in a customer's decision-making process for hiring the right contractor for the job, wouldn't you take action to help expedite that process in your favor?
With window replacement financing through Fund My Contract, a potential customer looking for energy efficient windows can become a paying customer a lot faster and hire your services with confidence because he or she knows there is a financing option available.
Find Out How Fund My Contract Can Make a Difference
Our network of lending partners are ready to help you meet the needs of your customers with a robust collection of financing programs that are geared towards increasing your conversion rate with clients who are ready to engage your services for replacement windows.
Don't put off tomorrow what can be done today, growing your business is not a casual endeavor. Take action now and find out how Fund My Contract can make a difference for increasing your conversion rate.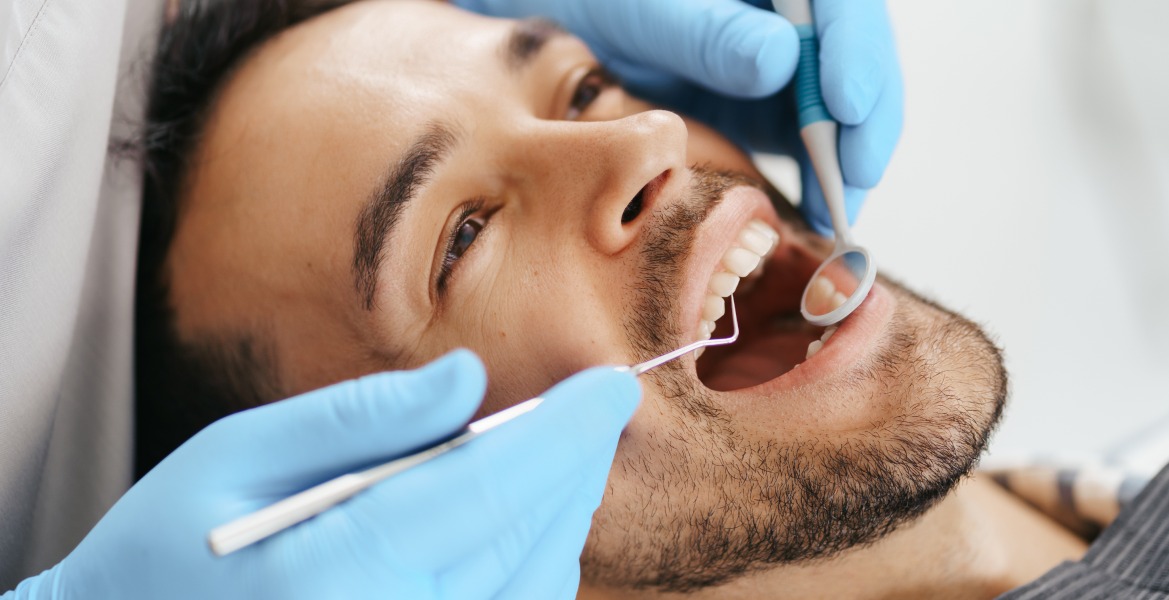 Published August 09, 2023 How Can Dental Implant Financing Improve Patient Retention in Your Practice? Admin Patient retention is a critical facet for growing your dental practice. The fact is, most patients who come to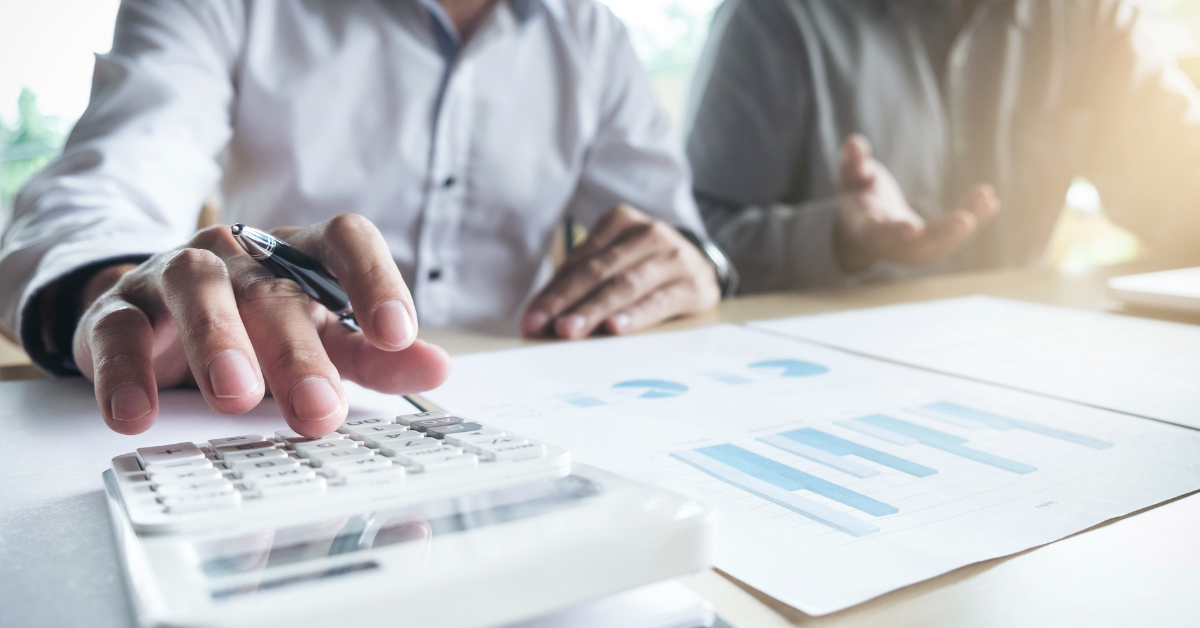 Published November 12, 2021 The Industries That Can Benefit the Most from Offering Financing with Fund My Contract Admin There are some industries that have used financing as part of their business model for so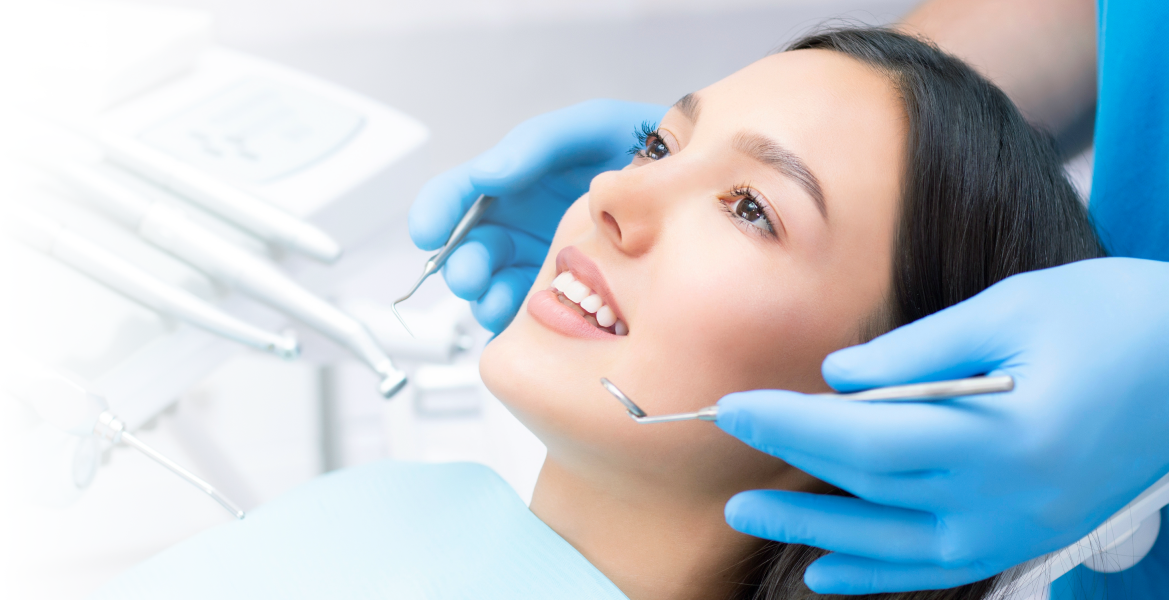 Published April 18, 2023 Long Term Financing in Dental Offices Admin Let's face it, dental work can be extremely expensive. When it comes to dental care most patients wait until something hurts before they make