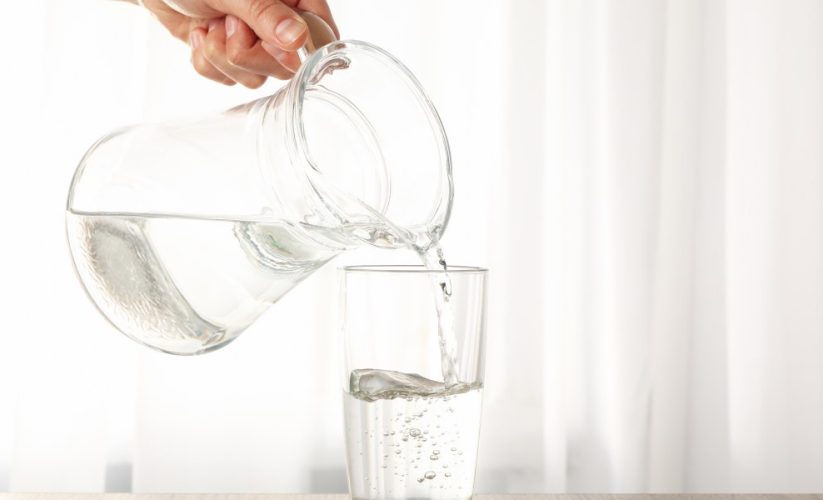 Incorporating Water Filtration Financing into Your Sales Approach
Published October 31, 2023
Incorporating Water Filtration Financing into Your Sales Approach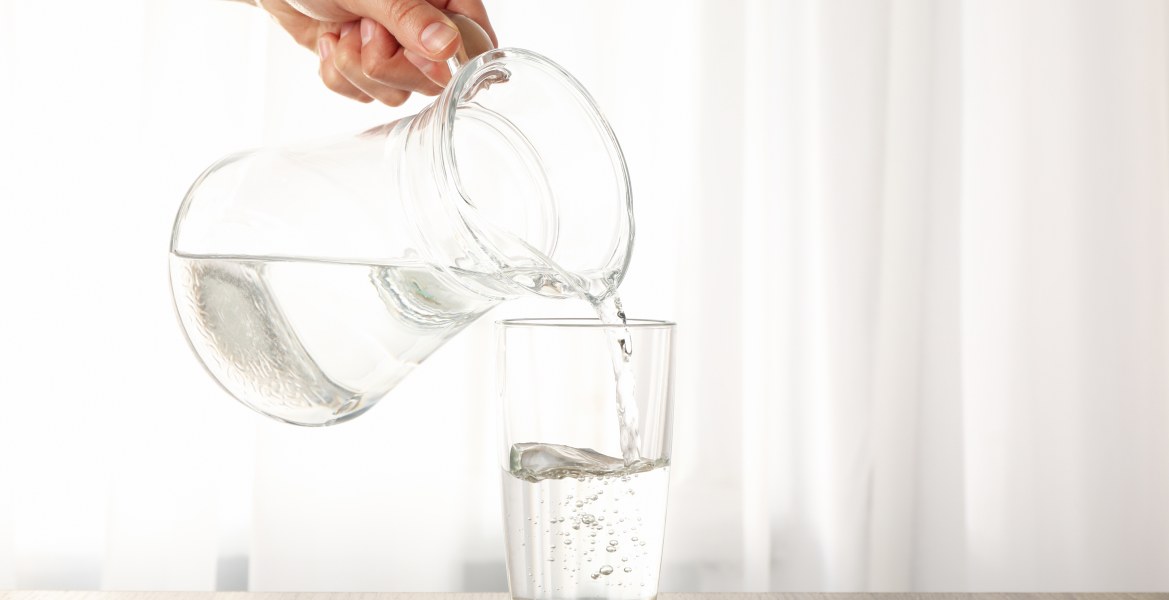 Customers who are in the market to purchase water filtration systems prefer having choices. They want to know they can have clean water and get the best deal on the equipment and services you offer. But even the best deal can still have some consumers hesitant about saying yes to the project simply because they have to pay in full all at once.
Not with third-party water filtration financing through Fund My Contract. Our network of lending partners can make it easier for your business to attract more customers, increase sales and generate more revenue by giving your customers the choices they seek.
When it comes to affordability, a water treatment installation is much easier to sell when you can give the customer an opportunity to purchase the equipment over a series of low monthly payments that are easier to fit into a monthly budget. Lower payments doesn't mean lower cost, it means the customer feels more secure in knowing they can hire you to do the work of putting in their sediment filtration system without breaking the bank.
As a water filtration sales and services company, you already have a good marketing strategy in place. Increasing your customers' spending power with third-party financing through Fund My Contract gives you the ability to grow your business.
But if your customers aren't aware that you offer financing options, you're not utilizing this powerful tool for successful growth and that can have a negative impact on your bottom line. Never assume the customer already knows that you offer financing, you need to make it part of your sales pitch. That level of customer services benefits both you and your customer at the time when it can have the most impact.
Advertising your Business
No company steps foot into a competitive marketplace without a strong advertising campaign behind it. Today's high-tech market requires a multi-faceted approach to bringing customers through the door. A wide-ranging online presence from your website to your social media channels puts your company's name in front of the customer base that is looking for the products and services you offer to the public.
From the very start, through these essential components of your company's marketing strategy, inform future customers that your business offers financing options.
Giving the customer choices as to the types of filtration systems you offer, the brands you sell, and the services you provide makes an impression that you are an authority in the industry. When you can also tell customers that you offer financing for those who qualify, it has an effect that urges the customer to patronize your business over another business that may not have these options available to them.
Bring Financing into the Conversation
Whether the customer walks into a brick and mortar location or closes a sale for products or services online, you want the customer to know they have choices every step of the way. If you or one of your sales associates is showing your customer various different filtration equipment systems on a showroom floor, the conversation should always incorporate financing at some point in the process.
When the customer hears about the different financing options that are available when making a purchase, he or she may be more inclined to upgrade their purchase on the spot. A promotional interest rate on a financing program with flexible terms at low monthly payments can certainly inspire that customer to convert the sale. But it can also have them upgrade their purchase because it shows them at the time of purchase how much more they can afford without having to pay for everything upfront in one payment.
They see how much more spending power they have when financing is factored into the equation, they feel empowered to spend more with your business.
Maybe it's not all in one transaction either, financing options can have customers returning to make further purchases with your water filtration business because they know you offer the highest quality products and services at fair prices with financing options to fit their needs. 
As a result, customer satisfaction grows and so does your business.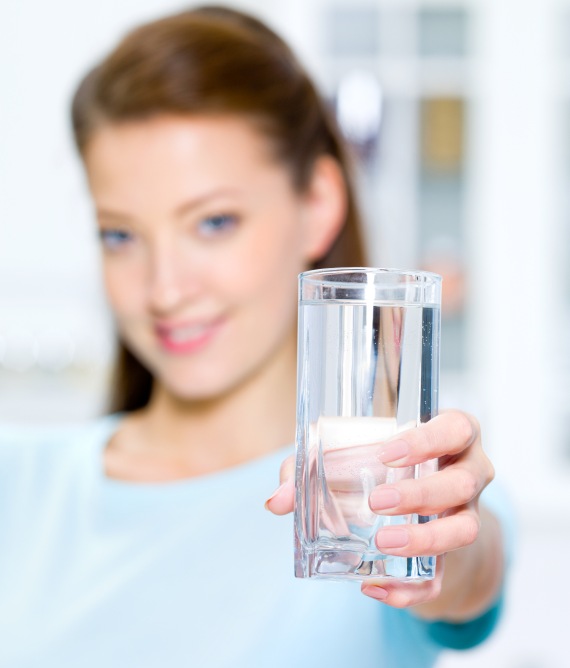 Working with the lending partner network at Fund My Contract makes it easy for you to grow your business by making it easy for your customers to say yes. You choose the types of financing programs you want to offer to your customers and the lenders we represent will present a variety of choices.
When the customer is ready to buy, he or she can then decide to take advantage of the financing options you offer. We make the application process easy. The Fund My Contract online application portal takes very little time to complete, requests only basic information from the customer and the amount requested for financing, and the application won't have any effect on their credit score.
The response on an approval is quick and straightforward. The lenders review the information and respond with the options that are available to the customer. Once the customer reviews the selections, he or she selects the one they prefer and your business is that much closer to a sale.
A faster application process means faster completion of the customer's transaction. Best of all, the customer gets the products and services they want without a burdensome upfront cash expenditure and your business gets paid in full, fast.
Once the financing agreement is funded, you receive the revenue directly when the bill is due.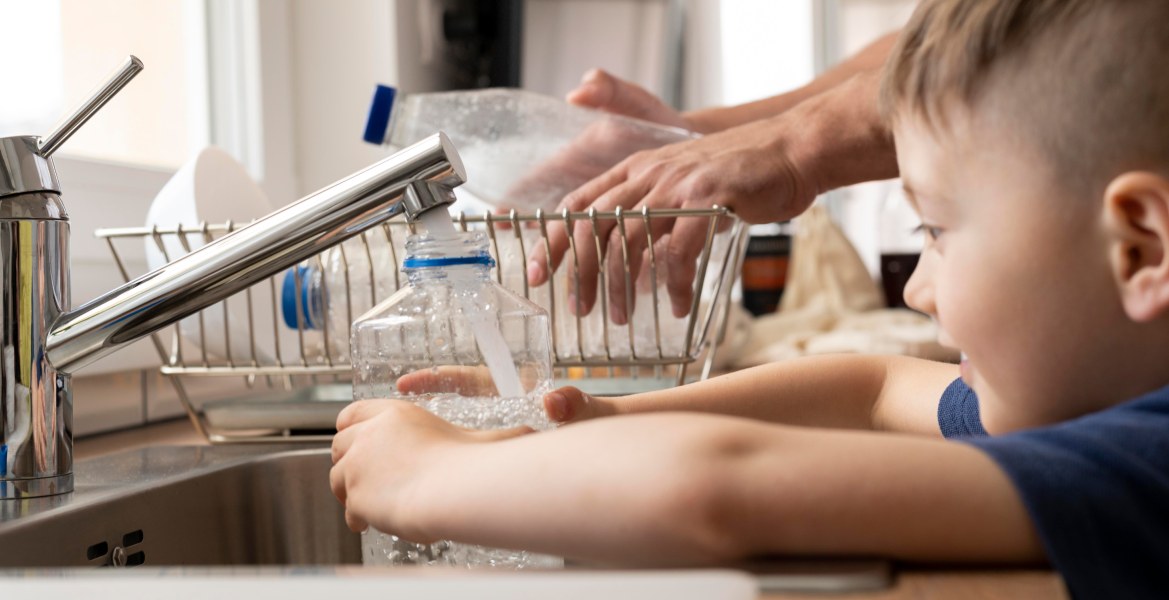 Contact Us Today to Get Started
Your customers are out there and they want to know what you can offer them. The best deals on the best filtration systems and the best options for financing. It all starts with you. Give us a call today and let's talk about how water filtration financing can give your business the boost it needs to gain the competitive advantage and bring more customers through your door.
We can help you fine-tune your sales approach to make financing an essential component of your marketing strategy. Once your customers are aware they can more readily afford to buy your products and hire your services, sales and revenue drastically increase.
It's time to get started on growing your business. Fund My Contract is ready to help.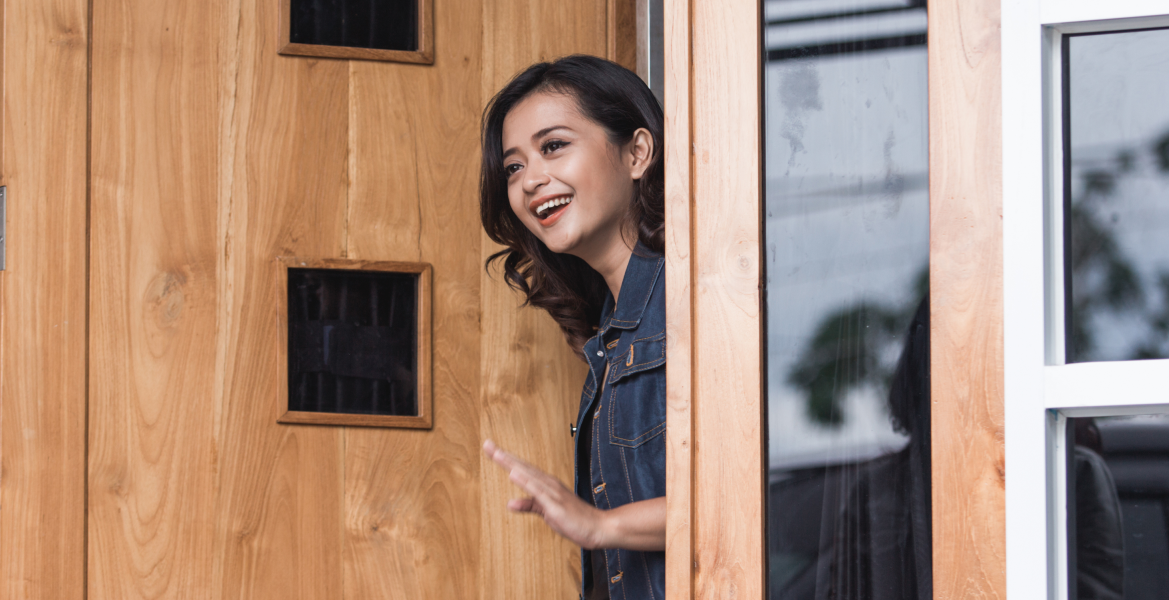 Published June 22, 2023 Integrating Door Replacement Financing into Your Sales Strategy Admin The customer wants to replace their patio doors but is still on the fence about moving forward with the project. The cost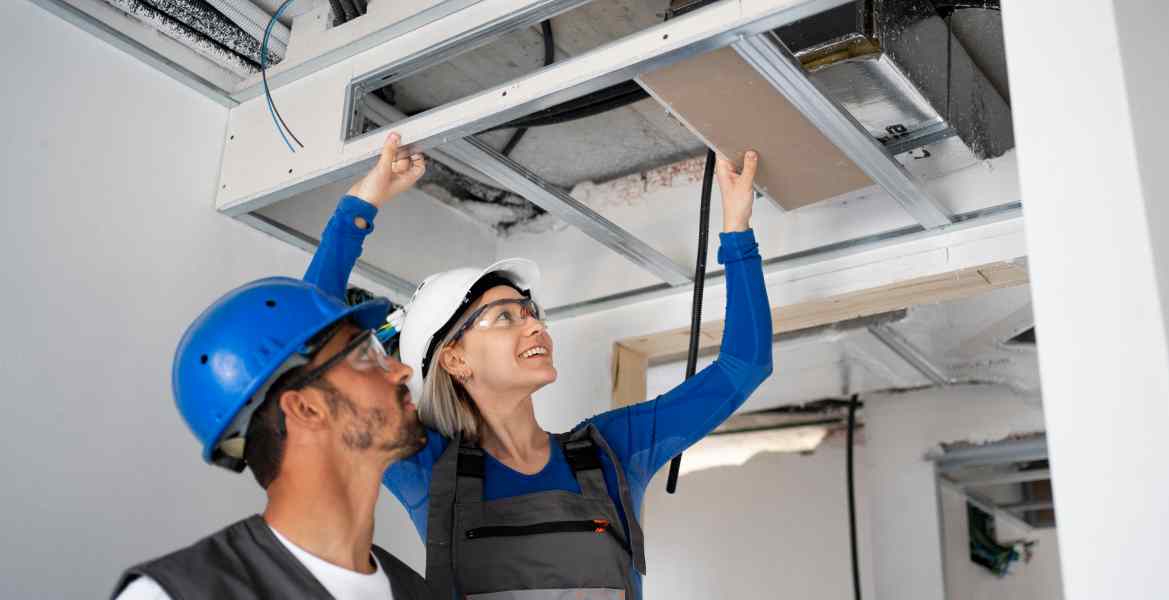 Published August 03, 2023 HVAC Financing Solutions: A Win-Win for Contractors and Customers Admin You're looking for ways to grow your HVAC business. Your customers are looking for ways to make the work they need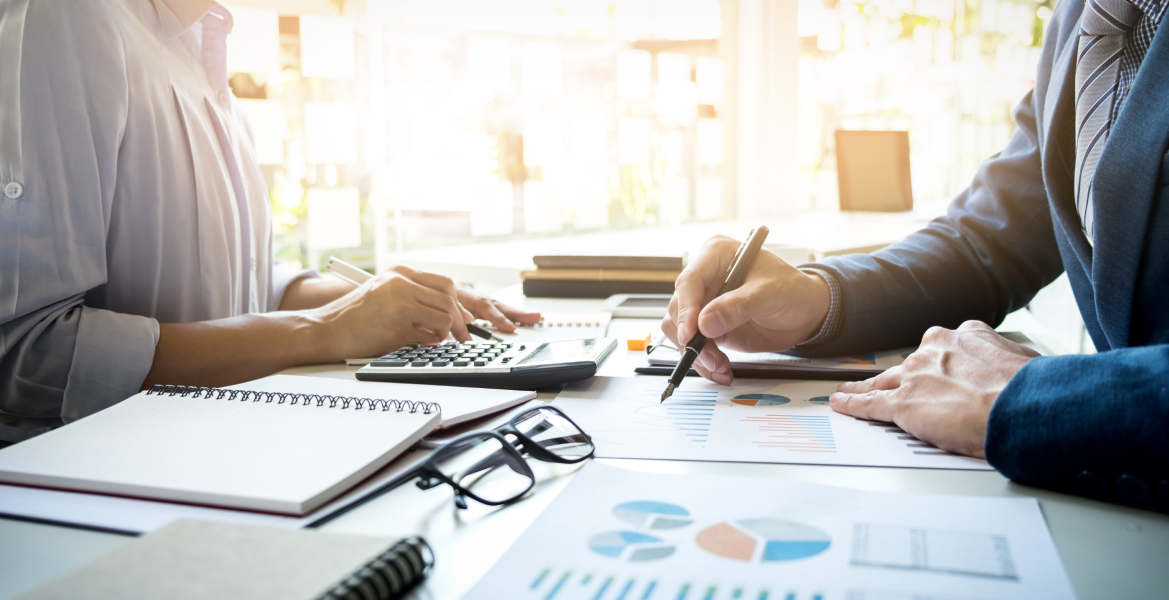 Published August 09, 2023 How to Present Financing to Your HVAC Customers Admin Customers who are seeking out HVAC installations, repairs, or upgrades are often doing so without a strategy in place for paying for