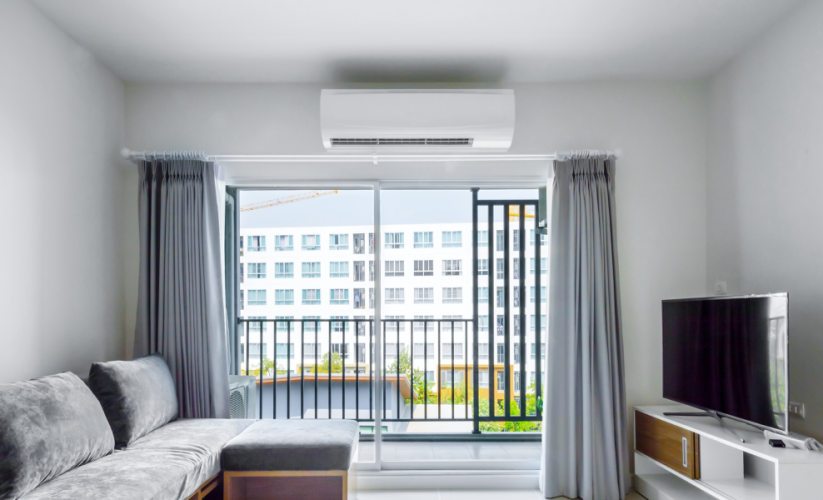 Increasing HVAC Sales with Flexible Financing Options
Increasing HVAC Sales with Flexible Financing Options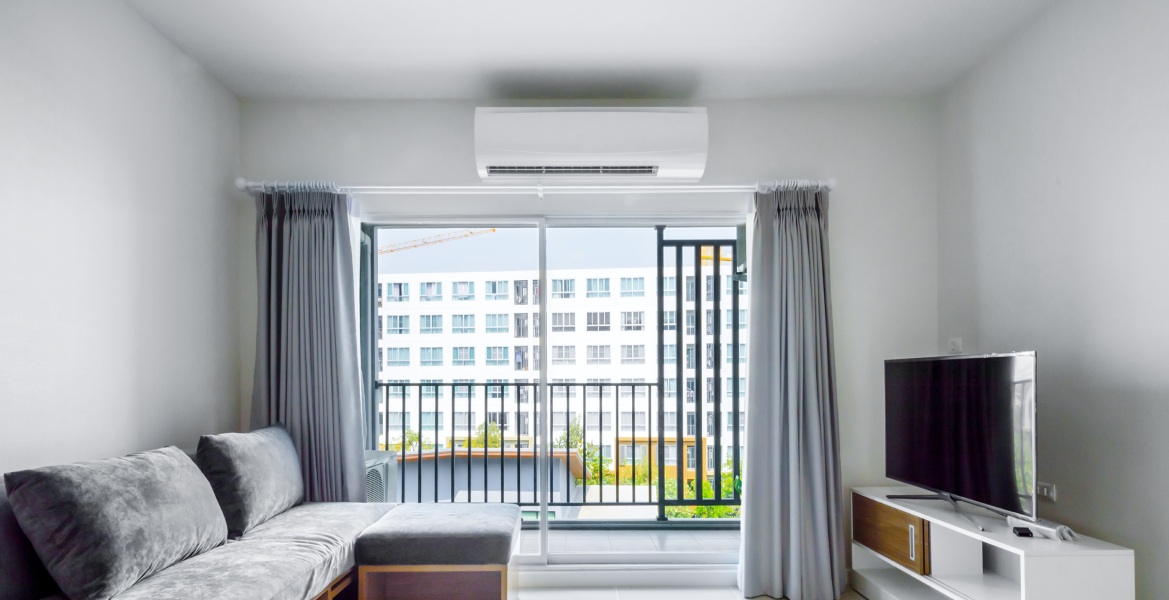 Your customers rely on your HVAC business as a trusted authority with solutions to their issues and concerns. If the air conditioner isn't cold enough or the heater doesn't switch on, they call your business to make everything right again.
So why stop there? You're the HVAC contractor they call whenever there is a problem with their HVAC system, yet one of the more common difficulties experienced by many customers is their inability to pay for the work you provide.
When a customer needs to hire your services and you hand them an estimate of the cost, he or she may be reluctant to go ahead with the job because they may have trouble paying for it in one full payment.
If your business can also offer help with that problem in the form of HVAC financing, they are far more likely to authorize the work instead of delaying it. Consumer financing options through Fund My Contract can help your HVAC business boost sales, increase the size of your work orders, and improve customer satisfaction.
All of this equals growth in revenue and you may find your business expanding sooner than you ever anticipated.
When HVAC companies offer financing options to customers, this puts spending power back in their hands and enables them to make easier decisions for hiring your business to address their HVAC problems.
HVAC financing allows for the customer to engage your services because they feel more comfortable knowing they can pay for the work over time instead of in one payment that may not fit into their budget right now.
When left without any choices for paying the bill for your services, the customer tends to put the work off. They intend to revisit the matter at a later time, but odds are they find another HVAC service company that performs the work at a cheaper price or offers financing options that you do not.
Don't let that customer walk out the door simply because they can't pay for the work at the time your services are rendered, financing programs through our network of lenders can put that money into your business instead of the competition.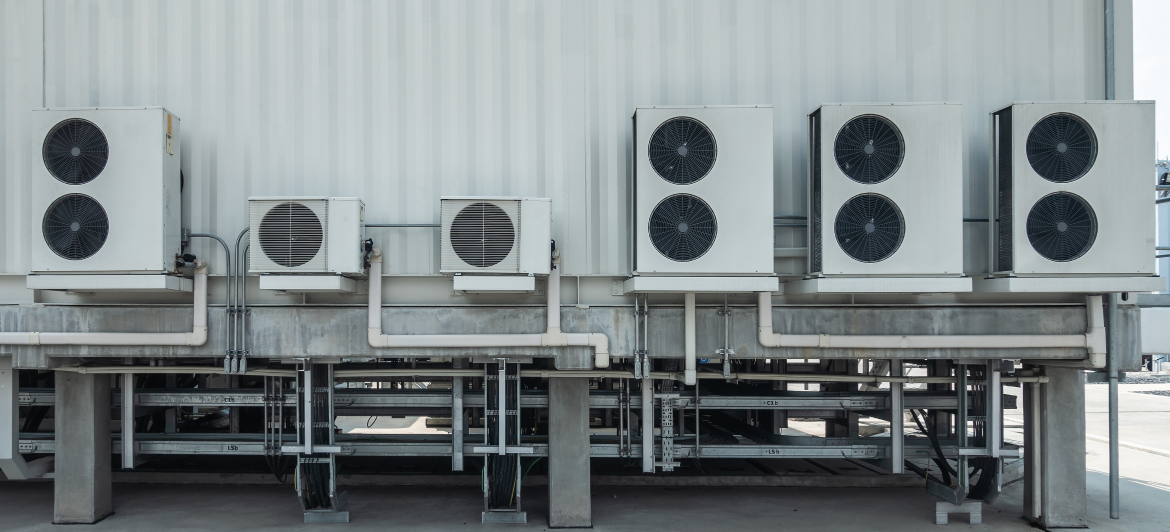 Why HVAC Financing is the Smart Solution
Your customers no longer need to wait to have their HVAC systems maintained or repaired simply because they can't afford to pay the bill. Fund My Contract connects your business with a network of lenders who provide third-party, long-term financing options to your customers.
You select a range of monthly plans to offer customers who would like to hire your services. These plans can be different so as to appeal to a wider range of potential customers with plans that can take 12 to 24 months to pay back, with APR's that ensure convenient monthly payments to those applicants who are eligible for them.
The plans your business offers are fully customizable and easy to understand so that when you hand the customer an estimate for the work needed, he or she can also review the variety of payment options available. This greatly reduces the risk of a customer deciding to wait to hire your services because he or she knows they can pay for the work on a monthly payment plan instead of one lump sum.
Customers want choices but they don't want those choices to be complicated or difficult to comprehend. That's why Fund My Contract makes HVAC financing simple for you and your customers. When your HVAC business offers consumer financing, the customer can choose the financing option that fits best and fill out the short application online. Credit approval is quick and Fund My Contract partner lender takes care of the rest.
Our network of lending partners are ready to help customers with good and bad credit at flexible repayment terms. Your business can establish multiple programs for your customers, making repairs costs affordable.
The application process doesn't hurt the customer's credit score and loan amounts can be funded in minutes. A high credit score isn't mandatory as customers could be eligible for financing with a minimum credit score as low as 580.
The Fund My Contract network of lenders offer competitive interest rates and promotional period interest rate options to those who qualify, making payments manageable for those who need to address urgent repairs but can't pay in full right now.
The financing is completed, your business gets paid in full, upfront, and the customer makes monthly payments to the lender at the terms of the agreement. Even minor repairs may be out of the customer's budget at the time they are needed, but with financing programs through Fund My Contract those repair costs can now be paid over fixed monthly payments.
See the Difference with Flexible Payment Options
Contact us today to discuss the impact of flexible payment options on your HVAC business with Fund My Contract. More jobs, more sales, and more revenue can keep your business on a steady rate of growth. Higher ticket sales and greater customer satisfaction are just some of the ways HVAC financing can have an impact on the success of your business.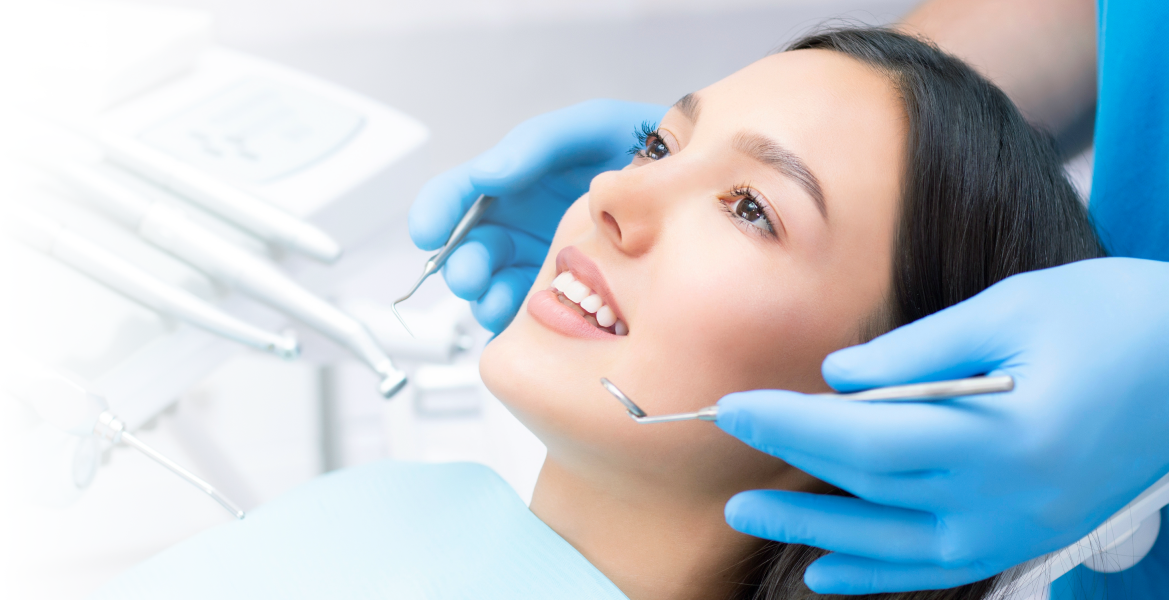 Published April 18, 2023 Long Term Financing in Dental Offices Admin Let's face it, dental work can be extremely expensive. When it comes to dental care most patients wait until something hurts before they make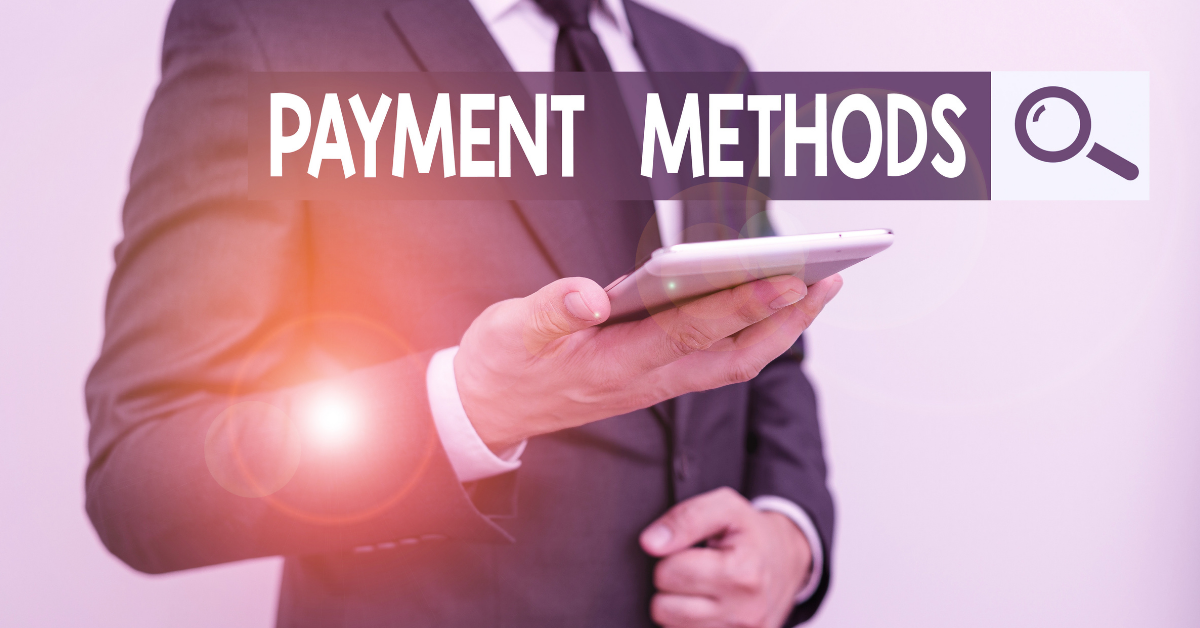 Published November 12, 2021 3 Important Aspects of Offering Financing for Consumers Admin Many businesses are evolving and offering their customers Point Of Sale (POS) financing for their purchases. This is advantageous to customers and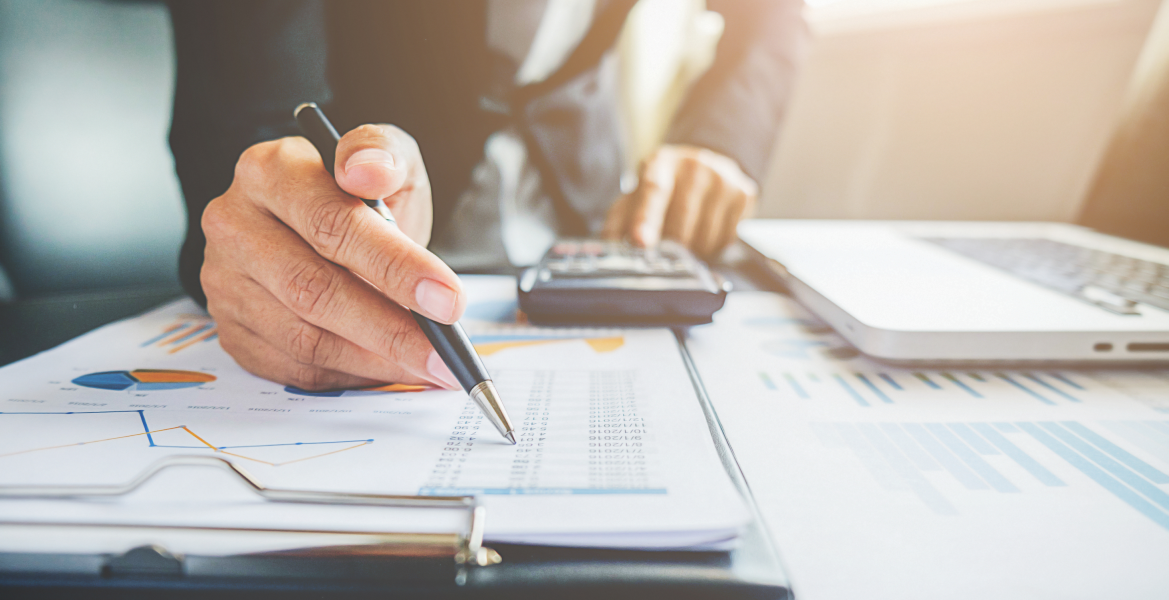 Published August 03, 2023 How Fund My Contract Can Help You Offer Consumer Financing Admin Businesses that offer consumer financing to their customers enjoy faster growth from increased sales and revenue. Fund My Contract has