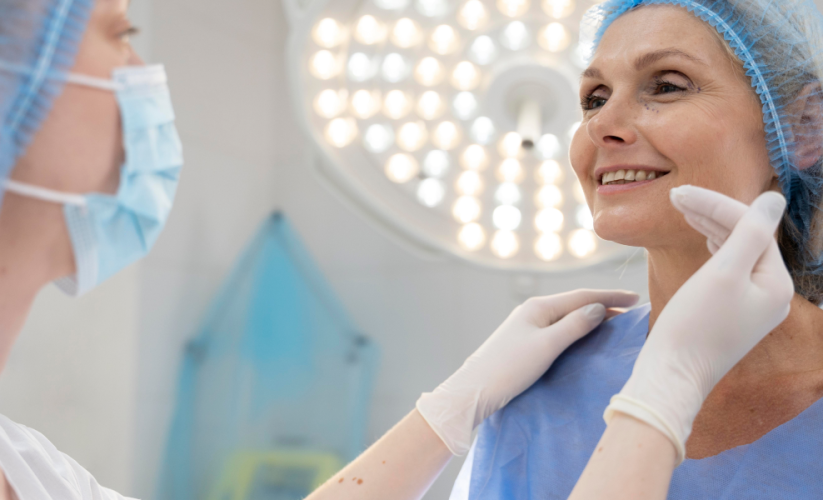 Long Term Financing for Plastic Surgeons
Long Term Financing for Plastic Surgeons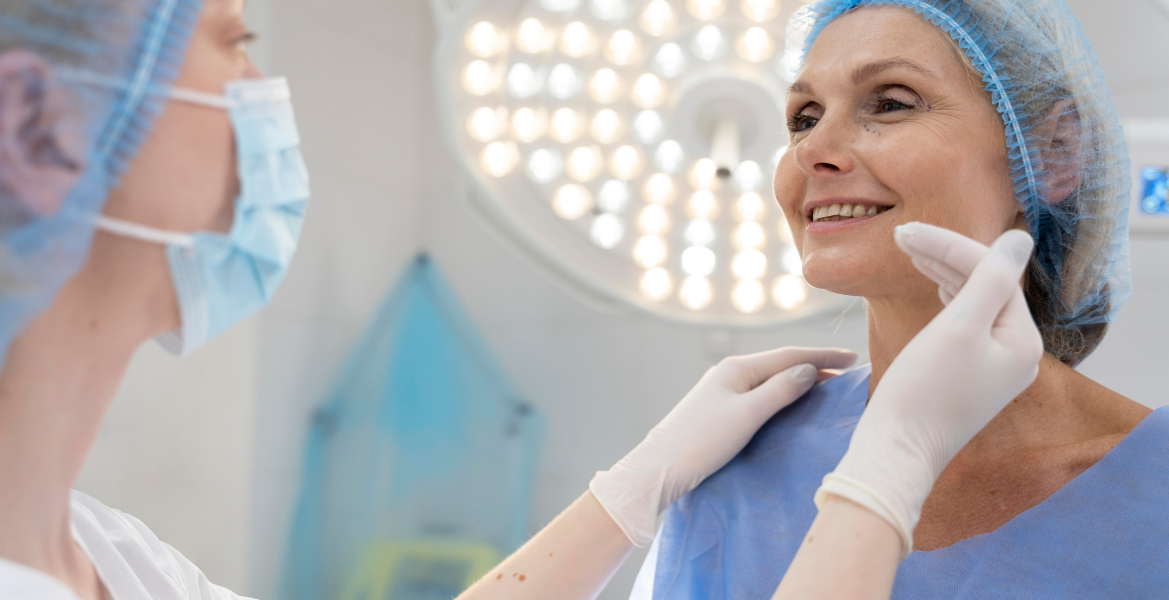 When a patient comes to your office for a cosmetic or aesthetic procedure, he or she is eager to change or enhance their appearance. A loss of confidence or self-esteem in one's reflection in the mirror can be devastating and have significant negative impacts on all facets of daily life. But most cosmetic procedures are not covered by insurance and paying out of pocket can make it extremely difficult for patients to receive the care they need from your business.
Patients left with fewer options for getting the plastic surgery they want can put them at risk of seeking care from less qualified surgeons who may fail to maintain the higher standards that your practice considers so vital to a patient's well-being. Fewer options exist for patients seeking successful reconstructive surgery without the resources to pay for them.
But with new long-term financing choices from Fund My Contract, costly cosmetic surgery procedures are no longer out of reach for patients who are unable to pay out of pocket.
The Price of Cosmetic Surgery
You can't put a price on the feeling of confidence. But for patients who are seeking to boost their self-esteem by improving their appearance, the price of these costly procedures can force them to go without the surgery for weeks, months, or even years.
Consider some of the most common procedures that patients wish to have performed. A facelift can cost anywhere from $10,000 to $20,000, breast augmentation surgery may run, on average, $5,000 to $10,000, and liposuction can leave a patient with a bill in excess of $5,000 to $7,200 once the job is complete.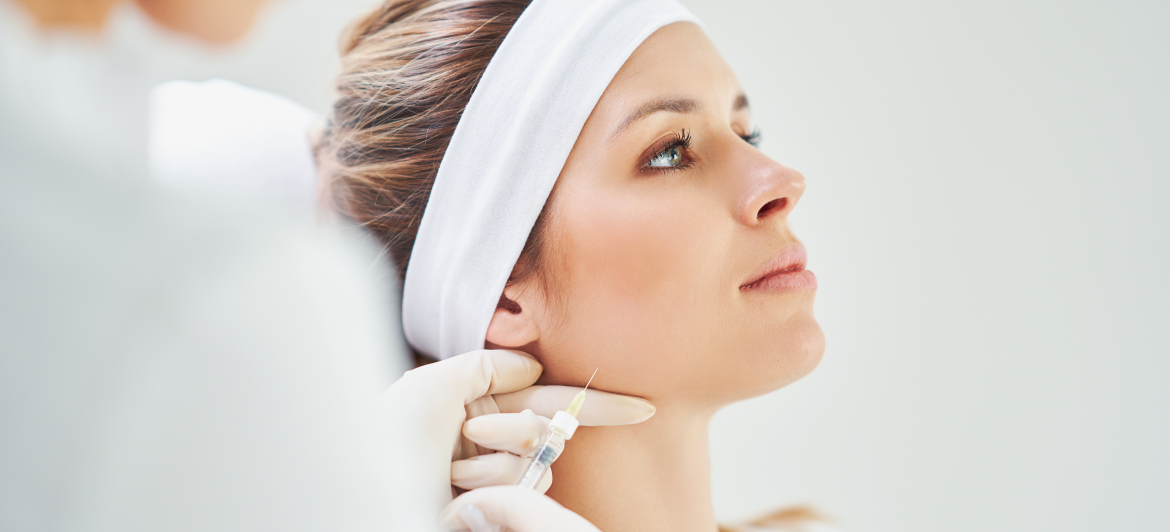 Reconstructive surgeries such as cleft lip and palate repair, scar revisions, and burn repair can represent significant costs ranging from $3,000 to $15,000 or higher depending on the type of work needed and the extent of the repair to restore one's appearance. 
A patient's healthcare coverage may not be sufficient to cover these costs or may not cover them at all. When a patient is faced with covering the costs out of pocket, that will often force them to put it off until a later date, seek out cheaper care from another practice, or prevent them from getting the work performed.
The Impact on Your Business
Delayed care typically results in lost revenue for your business. If a patient chooses not to have the cosmetic surgery they require due to a lack of funding, that can impact your practice in ways that might make it difficult for you to thrive in a competitive industry where a surgeon's skills are sometimes overlooked in favor of a more affordable option.
You may be the best plastic surgeon working in your community, but patients may opt to seek out less experienced alternatives. This can leave both you and your patient at a disadvantage. Your practice suffers from a lack of income and the patient regrets the quality of the work that has been performed by another surgeon who wasn't up to the task.  
Cosmetic surgery practices are only successful when they provide services to a wide range of clientele on a routine basis. You want to ensure that your practice is the one they call for a consultation and feel comfortable knowing they are receiving the best possible care without the worry of wondering how they can pay for your services when rendered.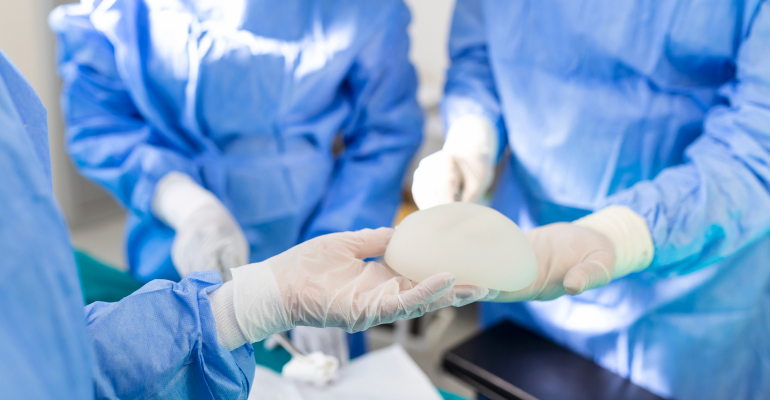 Fund My Contract Can Help
Patients who wish to have cosmetic and reconstructive surgery seek out your expertise in helping them better understand the ways in which you can solve their aesthetic concerns. You present specific and effective solutions for addressing these concerns to help them see a better, happier reflection in the mirror.
But if you could offer that same level of comfort and care to patients who are worried about paying off the high cost of cosmetic surgery without feeling the pinch in their wallets, wouldn't you make that an integral part of your practice?
With Fund My Contract Long-Term Financing Options, you can make it easier for patients to get the cosmetic procedures they need by offering financing products that make paying for the work much more affordable and worry-free.
There are long-term options to fit any budget, any cosmetic surgery bill, and any type of consumer.
Cosmetic surgery practices that offer patients a range of choices enjoy more revenue because patients see a path forward to receiving the care they need. Why not make it easier for patients to pay for your services by giving them choices in selecting loan products that fit their budget while solving their funding challenges? No two patients are the same when it comes to cosmetic surgery solutions, the same can be said of their ability to pay for those solutions. That's why offering a range of loan products that best reflect every patient's preferences is one of the many reasons why you should consider working with us.
Some patients may want a low monthly payment, some may want to receive the best interest rate, and still, some may be seeking out promotional incentives to help make a loan product more affordable. No matter what your patient is looking for in a loan product, you can set the credit products your patients will most likely choose.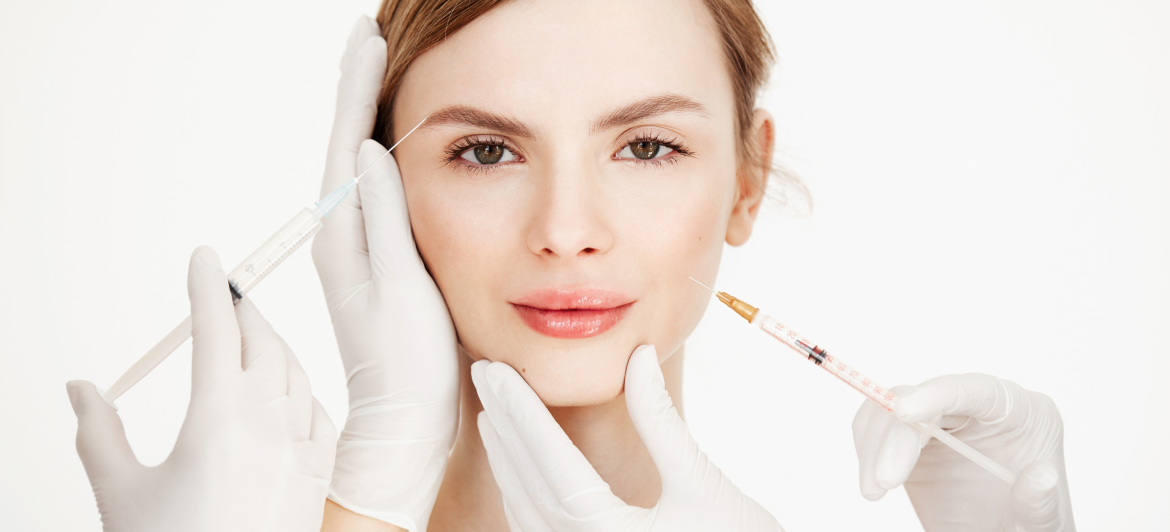 Once your patients are informed of the loan options that your practice offers, they can select the one that works best for them.  
You simply establish which credit products you wish to offer and your patients can learn more about them. These products won't negatively impact your patient's credit score and once the loan is fully funded, those funds are only eligible to be spent on the cosmetic surgery services provided by you. This is what is known as "closed loop" financing and it ensures that your practice alone benefits from the loan. It may not be used anywhere else.The Fund My Contract financing platform performs a soft pull of the patient's credit to determine which loan options are best suited for the patient. A soft won't impact the patient's credit score. A hard pull is only performed once the patient decides to move forward on obtaining approval for the loan product he or she wishes to pursue.
Once the patient receives approval and the loan is funded, the patient is now the borrower. The loan is then paid back per the agreement the borrower has committed to reimburse. Your bill is paid in full and your practice receives the revenue to help it succeed.
Talk to one of our representatives about finding out how Fund My Contract can give your cosmetic surgery practice a more positive outlook and bring more patients through your doors and help them get the work they need. We can take the guesswork out of long-term financing for aesthetic and cosmetic surgery and make your practice thrive in a competitive marketplace.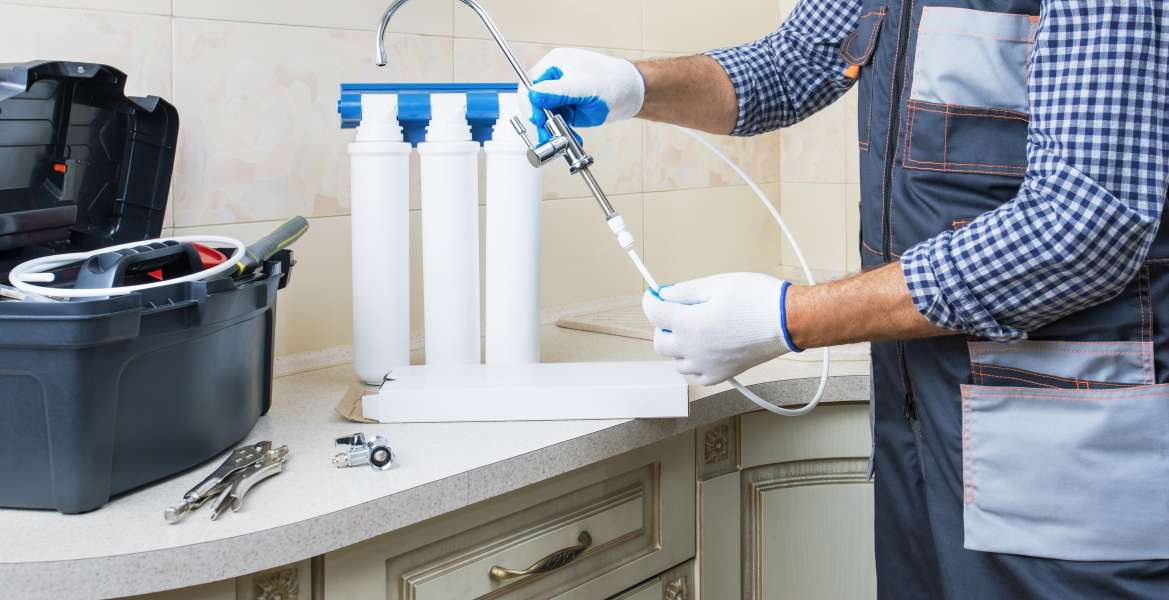 Published November 03, 2023 How Fund My Contract Simplifies Water Softener Financing Admin Simplification in all things can be a valuable asset when you are trying to compete in a heavily competitive, crowded marketplace. But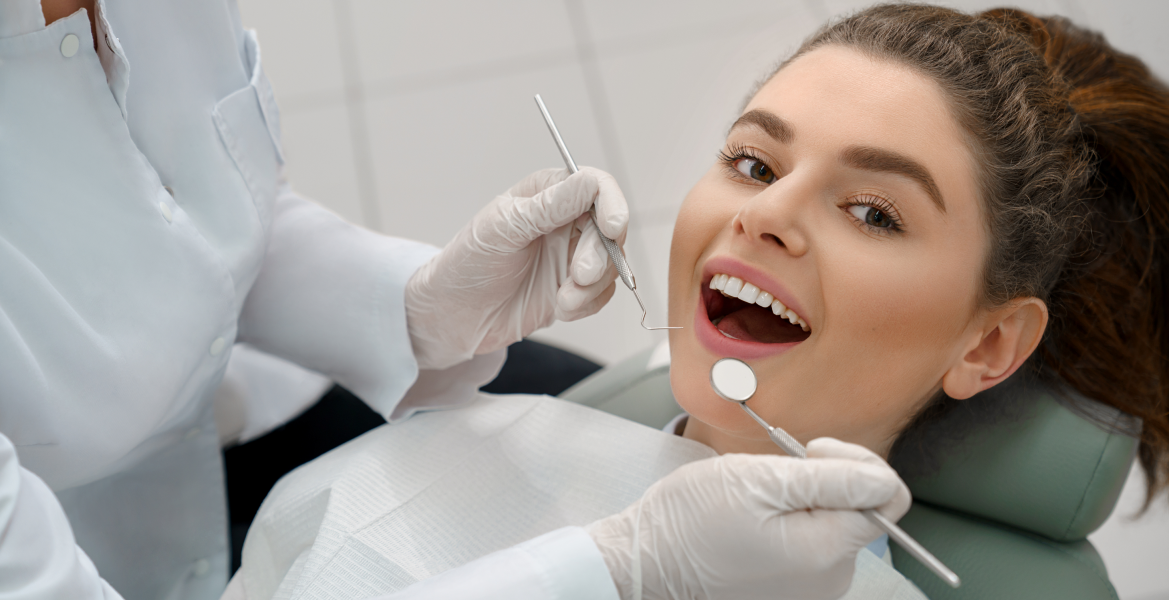 Published April 18, 2023 Growing Your Dental Practice in a Competitive Marketplace Admin Any business owner must understand the most effective methods for success. It's no different for dental practitioners who are seeking out new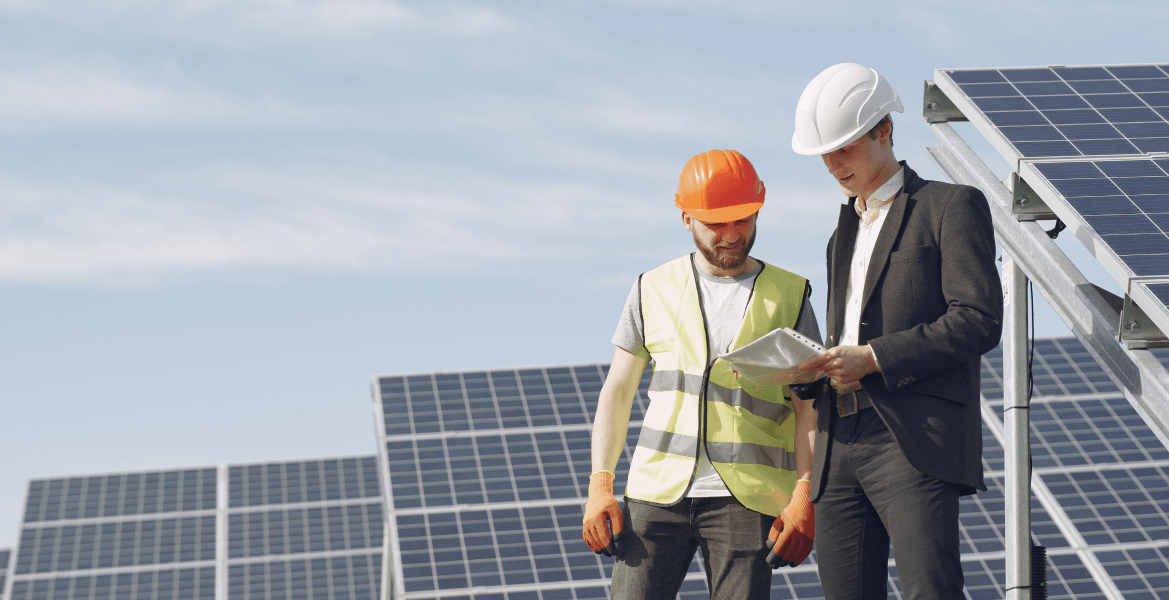 Published August 03, 2023 Helping Your Solar Business Grow with Affordable Financing Programs Admin In the current marketplace, solar companies who are willing to offer financing options to their customers are having a tough time