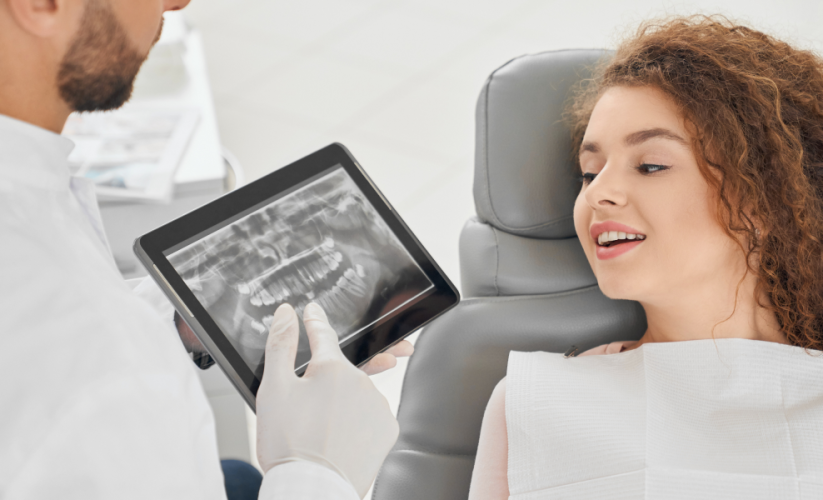 What are the Benefits of Offering Consumer Financing to Your Customers?
What are the Benefits of Offering Consumer Financing to Your Customers?
Consumer financing puts the power of spending back into the hands of your customers. In this highly competitive marketplace, it pays to give your customers plenty of options to meet their needs.
No matter which products you offer or services you might provide to the general public, consumer financing can benefit your business by helping reduce the barriers to purchase. As a business owner, your primary goal is growth. But it can be extremely difficult to achieve that objective if you aren't converting potential customers into paying customers.
But consumer financing can make it easier for a customer to purchase your products, engage your services and drive sales. In turn, this allows your business to develop new products, offer a wider menu of services, and increase revenue, while promoting customer loyalty and repeat business.
How Consumer Financing Works
Price point is the most common barrier to purchase for customers. They want to buy your product or hire your service and they can afford it. The problem is paying for it at the time of sale. When a customer is faced with paying the price in full out of pocket in one lump sum, the potential for completing that purchase is reduced simply because the customer is unable or possibly even unwilling to do it.
However, giving that customer the option of paying for your goods or services on an installment plan can increase the potential for making that sale. Paying for a product or a service in a series of affordable installments breaks down the barrier to purchase and drives revenue for your business.
Working with Fund My Contract to offer the option of third-party, long-term financing to your customers gives them greater access to high-ticket items and expensive services.
Our network of lenders present a variety of financing structures to provide your customers with easy application processes and approvals, flexible terms, and affordable payment options designed to meet their unique financing needs and help your business thrive.
How Your Business Can Benefit from Consumer Financing
Your customers prefer choices. You can bet they're comparing prices and always finding ways to stretch their dollar. Today's customers are more sophisticated than ever before and they are prepared to use every advantage at their disposal to get the best deal on the things they need and want.
Consumer financing through Fund My Contract brings a myriad of benefits to help you succeed. 
Naturally, the method of paying for goods and services can be another determining factor that drives customers to one business over another. Consumer financing can provide your business with that competitive advantage for driving sales.
When your business offers a product that other businesses offer, customers start to compare prices. Unfortunately, it doesn't always matter that your business offers the higher-quality product at a fair price, the customer is usually looking for a better deal. 
But when your business offers a higher-quality product and offers financing to make paying for the product easier and more affordable, that can give your business that all-important edge over the competition and put more revenue in your pocket.
The customer loves your product or wants to hire your services but has to "think about it". That phrase can often result in the customer walking out the door without completing the sale.
When your business offers consumer financing, there's very little to think about because you're giving the customer what he or she wants at a fair price without the need to pay in full at the time of purchase.
If a big expenditure can be split up into smaller, manageable payments over time, the customer won't need to think but instead act and you've made a sale. 
Consumer financing is not a one-size-fits-all proposition. You can set a variety of financing options to meet the needs of all your customers. Some customers want the payments to be affordable. Some customers may be eager to participate in a promotional discounted interest rate. Some customers may want easier terms with more time to pay.
Your customers want options. Offering the flexibility to pay in full now or over time is good. Increasing that flexibility with a range of consumer financing programs that cater to the different needs of all your customers is even better. 
Less Negotiating, More Sales
The price of a product or a service can keep it out of reach of some customers. But if your business starts to suffer as a result, you may be tempted to reduce the price of the product or lower the cost of your services which can cut into your bottom line.
Consumer financing can keep your prices consistent while helping your product fly off the shelf and filling up your service appointment calendar by allowing customers to make the purchase on an installment plan.
Maintaining the profit margin on your inventory and placing the fair value on your skill for labor are the most effective ways of generating revenue to keep your business in the black. When you work with Fund My Contract to provide third-party consumer financing to your customers, you won't be left lowering prices on products and services just to make a sale.
Now you can be paid what your product or service is worth and realistic growth with a marked increase in sales and engagements.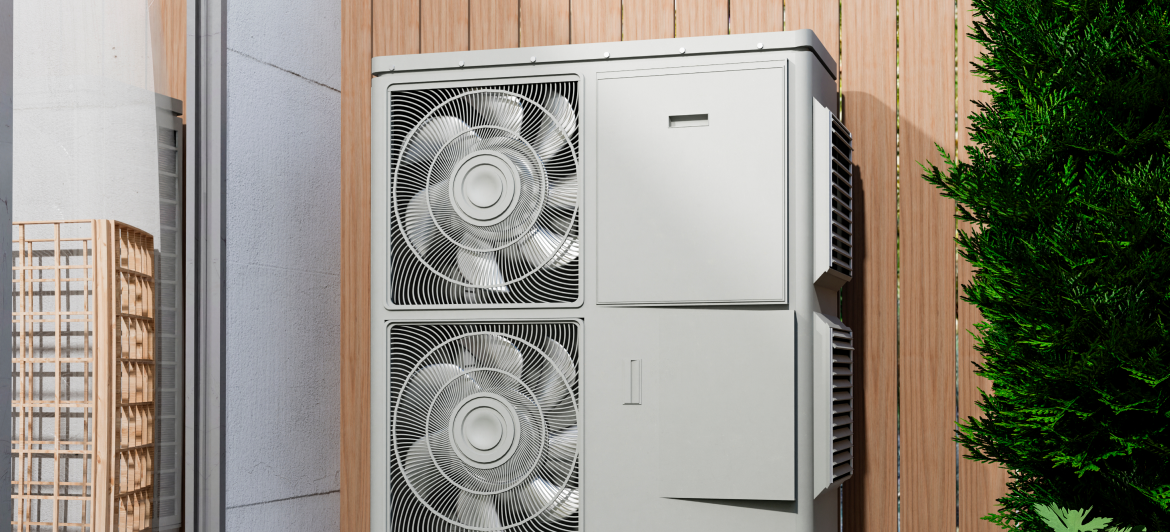 How Can Fund My Contract Help You?
Contact us today. We represent a network of lenders with financing options to fit every business. Give us a call and find out how Fund My Contract third-party consumer financing can give your business a boost and increase sales.  Reap the benefits of consumer financing and widen your customer base to give everyone the opportunity to buy your products and hire your services without paying for them in one lump sum. 
More flexibility. More affordability. More sales and revenue. Your business can enjoy all of this and more when you work with Fund My Contract.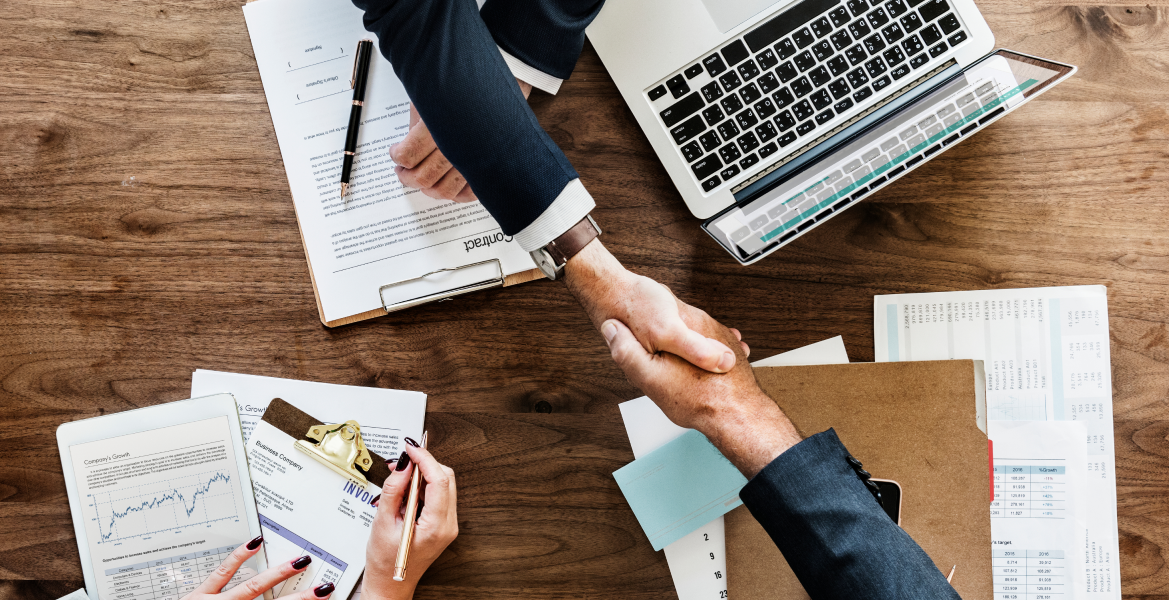 Published June 22, 2023 Driving Sales Growth with Window Financing Solutions Admin Window replacement can be a big investment. But the costs for window replacement can help a homeowner save money in the long run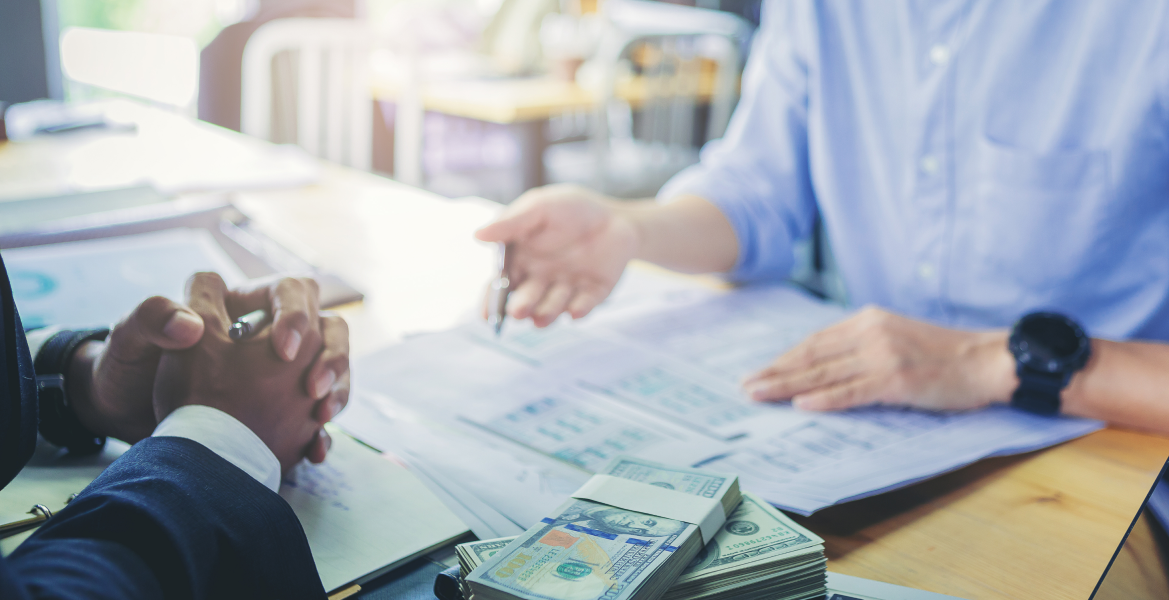 Published June 22, 2023 Generate More Revenue with Dental Implants Admin Dental implants often top the list of the most expensive dental procedures that patients need but may typically shy away from due to the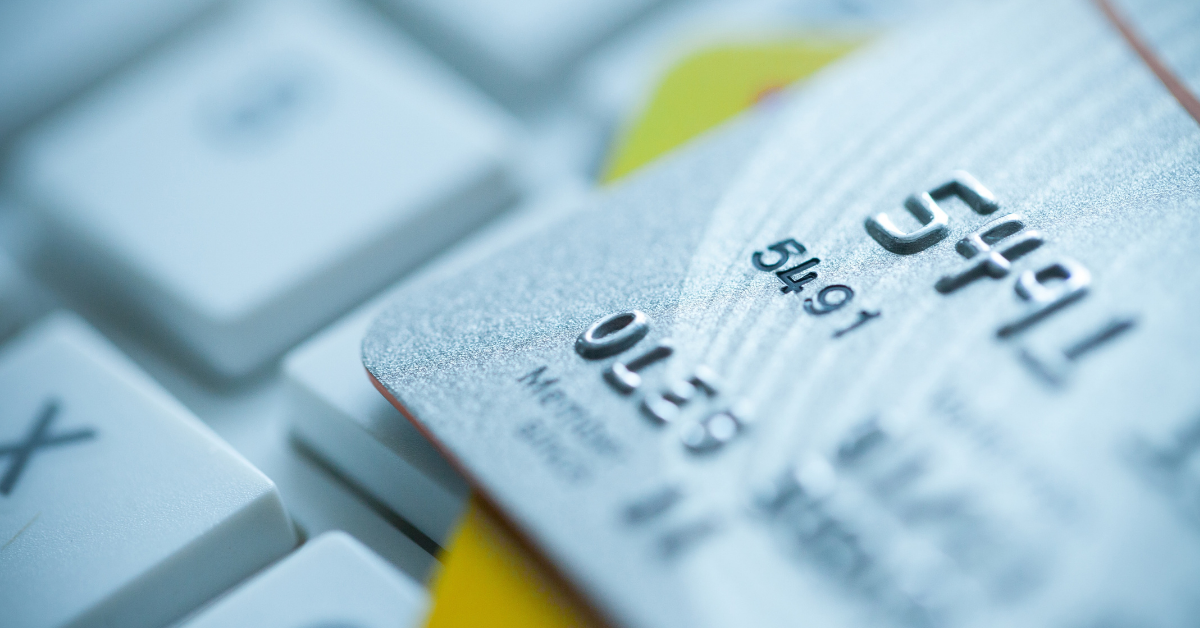 Published November 30, 2021 The Difference Between Revolving Credit and Installment Credit with Fund My Contract Admin People want to make the best financial decisions they can so that they have as much economic stability