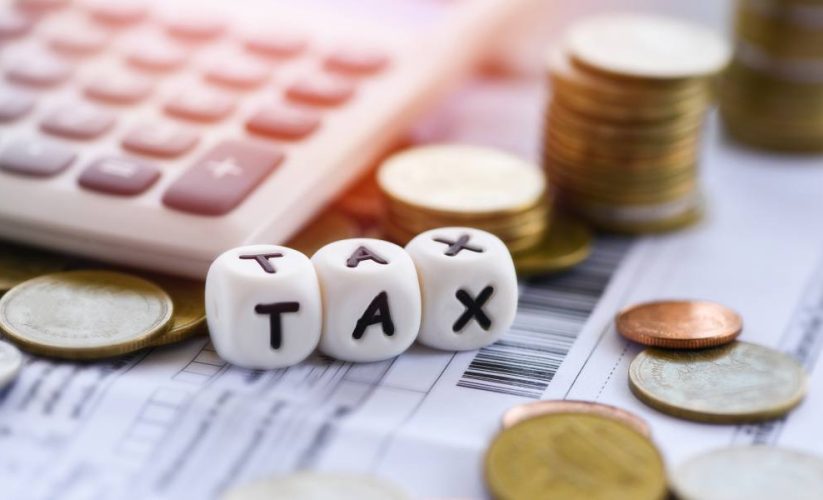 Why Financing is a Cornerstone of Effective Tax Resolution Services
Published November 07, 2023
Why Financing is a Cornerstone of Effective Tax Resolution Services
As a tax relief company, your mission will always be to provide the most effective tax resolution services to your customers. Even as an expert who knows the ins and outs of the tax system, there are ways to improve your services that you might not have thought of.  
Financing is essential for supporting your clients and attracting taxpayers in need. The benefits offered by financing are vast, giving you the edge you need to stand out.
At Fund My Contract, we know a thing or two about tax resolution financing. Offering this service will give you the edge you need to provide the most effective tax debt solutions. 
Why Your Tax Relief Company Needs Financing Options
Making your business successful is all about client enrollment and client satisfaction. However, customers facing financial hardship may not reach out due to the fear of prohibitive costs. This fear reduces your enrollment potential, and leaves to vulnerable to the competition.
To alleviate customer concerns, it's important to offer diverse and effective financing options. You can utilize Fund My Contract's tax resolution financing programs to provide cost-effective financing alternatives, giving your clients the tools they need to collaborate with the IRS in resolving substantial tax debt.
Fund My Contract facilitates collaboration between tax resolution professionals like yourself, and willing lenders, allowing you to present unmatched financing options to your clients. This lending partnership provides countless benefits, from attracting clients with diverse credit backgrounds to increasing your monthly cash flow.
Benefits of Offering Tax Resolution Financing
Many benefits come with offering tax resolution financing. Many taxpayers who need tax resolution services are in a precarious position. They're relying on you to offer an array of diverse and effective solutions.
Offering financing is one of the best solutions you can offer, for your customers and your company. Here's why:
More Solutions for More People
Anyone dealing with tax issues wants to know that they have options, and financing provides a variety of different clients with solutions. By offering financing options, you give your clients the ability to explore more resolution services that don't require significant upfront payment.
This inclusive approach ensures that anyone, regardless of financial hardship, can benefit from your tax services.
Accelerated Support and Enrollment Process
Financing provides a hasty, streamlined solution that benefits you and your clients. Many of your clients may have time-sensitive tax debt that they want to resolve as quickly as possible. By offering flexible, affordable financing options with high approval rates, you can help your clients resolve tax debt faster.
On your end, providing adaptable financing options at the right away reduces potential pricing objections and facilitates deal closures. These options can be customized to align with both the needs of the taxpayer and the needs of your company. Plus, quality financing solutions ensure faster payment processing.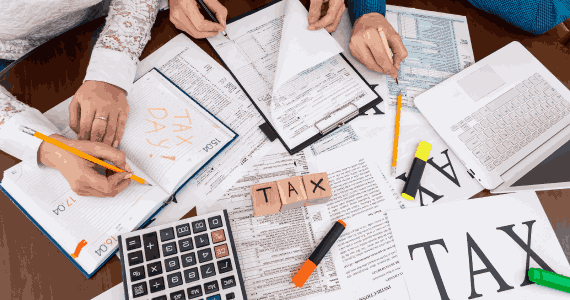 Offering tax resolution financing is a great way to help your clients avoid IRS tax fees. Typically, the penalty for late taxes is 0.5% per month, with a maximum reaching up to 25% of the total taxes. While updated quarterly, this interest rate is around 4% compounded daily. These fees can add up over time, causing you and your clients further headaches. However, financing can help with fees in many ways, including:
Resolving tax debt quickly to avoid mounting fees

Avoiding large penalties that result from missing deadlines

Allowing clients to acquire a loan with a lower interest rate than the IRS rate
By helping your clients avoid IRS fees, you'll work toward building a reliable, helpful brand.
You may be reluctant to provide in-house financing due to the monitoring and resources required to ensure payments. Investing in these tasks pulls valuable resources away from other revenue-generating priorities.
Financing through programs like Fund My Contract alleviates these concerns by connecting you with lenders who will assume the responsibility for managing the repayment plans. By outsourcing consumer repayment, the process becomes more efficient.
Improved Customer Experience
Customer experience is vital for client satisfaction and the health of your company. Luckily, there are many ways that tax resolution financing improves customer experience. Including:
Financial flexibility.

Clients will have more options available to them allowing them to make a decision that works best for them financially. This puts the power in the hands of the customer, which gives them more confidence and satisfaction in their tax solution. 
Convenience.

A streamlined financial service takes the burden off the client's shoulders. Instead of spending long hours seeking out the best financing in their own time, you provide a straightforward application process and quick approval.
Stress relief.

For many clients, tax debt can be extremely stressful. Taking the burden off the client's shoulders and offering flexible payment plans demonstrates empathy and understanding. You foster a positive and supportive relationship between yourself and the client. 
Overall, offering financing is an efficient and client-centric approach that contributes to an improved customer experience. Your client's journey toward tax relief will be more positive and less burdensome.
Increase Customer Retention
Your brand is everything, and the improved perception that financing options provide is invaluable. Financing options foster a positive relationship by ensuring your clients can proceed with tax resolution services. Your clients can make use of your services, regardless of their financial situation, reducing the likelihood of cancellations due to affordability concerns.
For customers, tax resolution financing streamlines the process, creating a sense of convenience. This positive experience contributes to overall satisfaction, encouraging clients to return for future services and recommend you to others.
You'll build long-term relationships with clients and establish your business as a trusted and customer-centric service provider.
When you can provide services to a wider range of clients, you'll have an easier time growing your client list. For example, a client who might otherwise not have the financial ability to request services, or clients who may not be able to obtain financing elsewhere, will now have access to your services.
This benefit compounds itself, as your new clients will be more likely to recommend you to more new clients, allowing your business to grow over time.
By utilizing consumer financing services from a provider like Fund My Contract, you can steadily increase your cash flow. Instead of trying to monitor client payments, you can expect reliable payments from lenders in just a few business days.
This provides increased financial stability, enabling you to increase revenue and expand your services.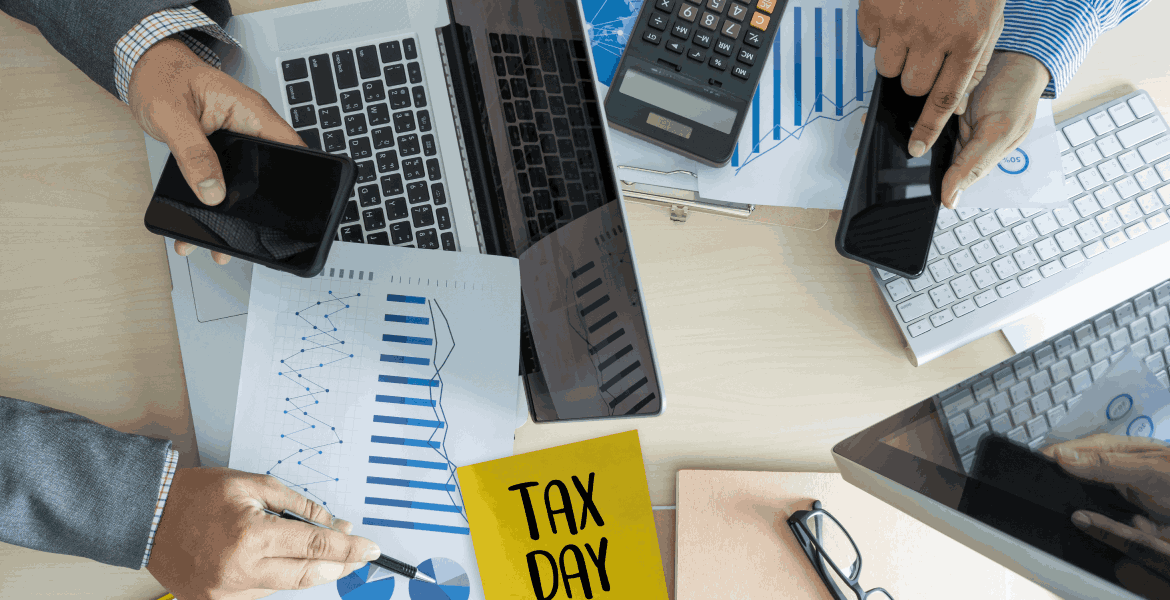 Financing As a Cornerstone of Your Services
Without financing options, you aren't providing all the solutions your clients need to fix tax debt, especially when they owe large sums of money. By investing in financing solutions, your company will offer the best possible tax resolution services.
You'll have higher customer satisfaction, more clients, and increased cash flow.
The best way to tell your customers that your tax relief services are affordable, stress-free, and worth the investment is by presenting them with financing options early on. By stating upfront that financing is available for all your services, customers are less likely to object when preparing to make a purchase.
Clients come to you with the intention of resolving their tax issues; they simply want assurance that they making the right financial decision. By providing tax resolution financing options through Fund My Contract's network of lending partners, you offer customers access to some of the most innovative financing programs in the industry, fostering confidence in their decision-making process.
However, merely informing customers about available financing is just one aspect of driving enrollment. Integrating this information into your marketing efforts attracts even more potential customers. Whether through print ads, your website, or social media channels, spreading the message that financing programs are accessible can drive more traffic for businesses.
Start Offering Tax Resolution Financing Today
If you're looking to offer the most effective tax resolution services that you can, look no further. Our financial experts at Fund My Contract have extensive experience offering flexible loan options to your clients.
We prioritize swift approvals and seamless funding, allowing you to focus on what you do best – providing the best tax resolution services to your customers.
If you're ready to deliver outstanding results for your clients, visit our website, or contact us at 800-369-2761 and info@fundmycontract.com. We're happy to schedule your free consultation today!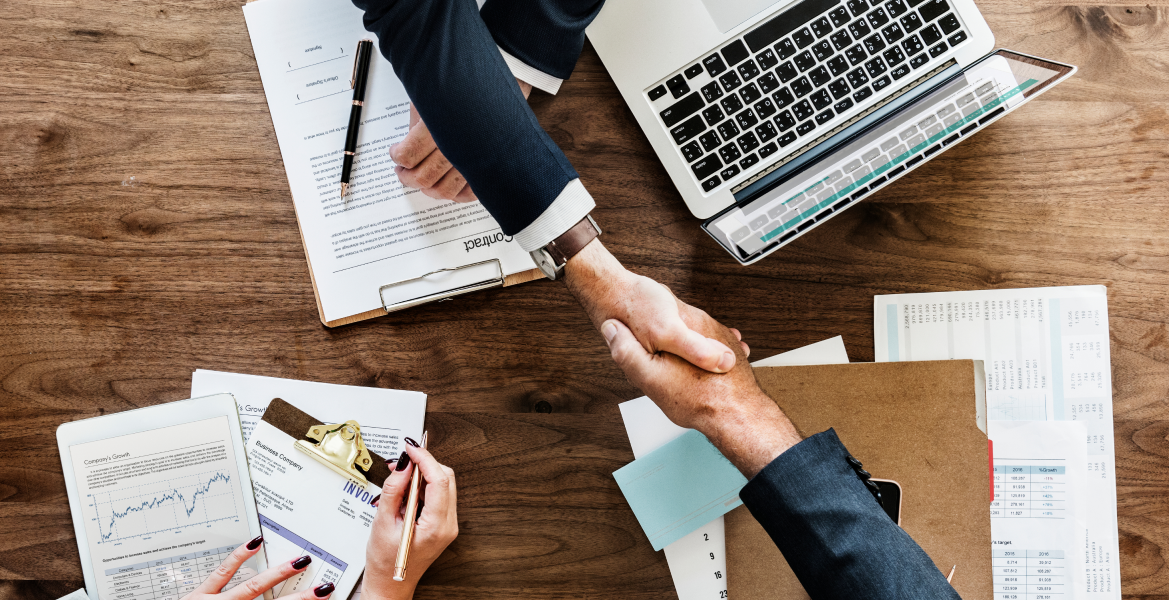 Published June 22, 2023 Driving Sales Growth with Window Financing Solutions Admin Window replacement can be a big investment. But the costs for window replacement can help a homeowner save money in the long run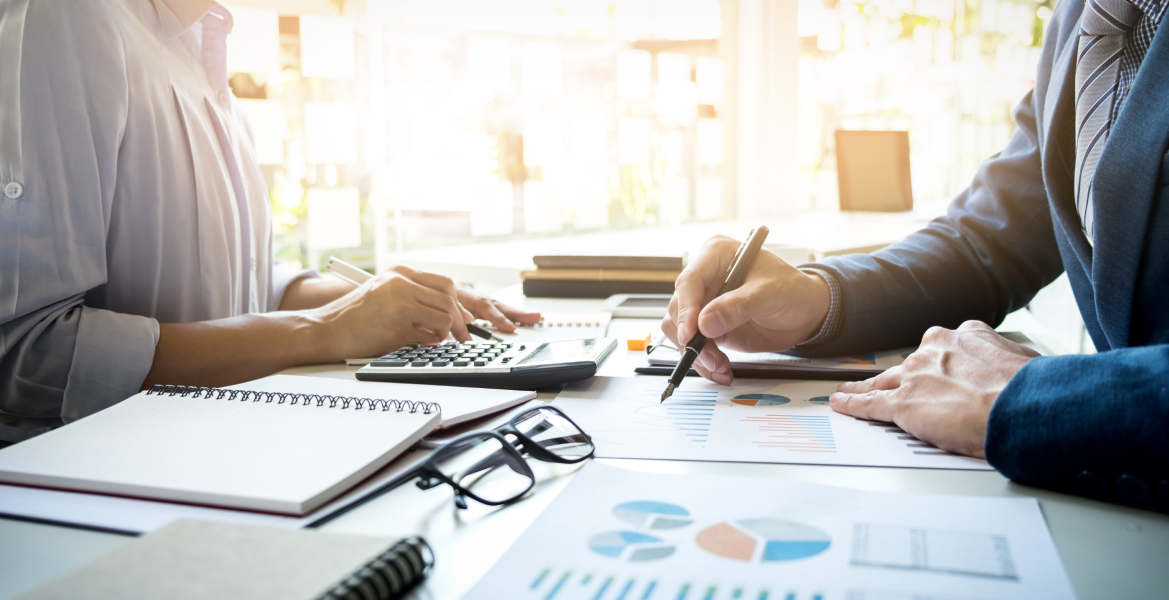 Published August 09, 2023 How to Present Financing to Your HVAC Customers Admin Customers who are seeking out HVAC installations, repairs, or upgrades are often doing so without a strategy in place for paying for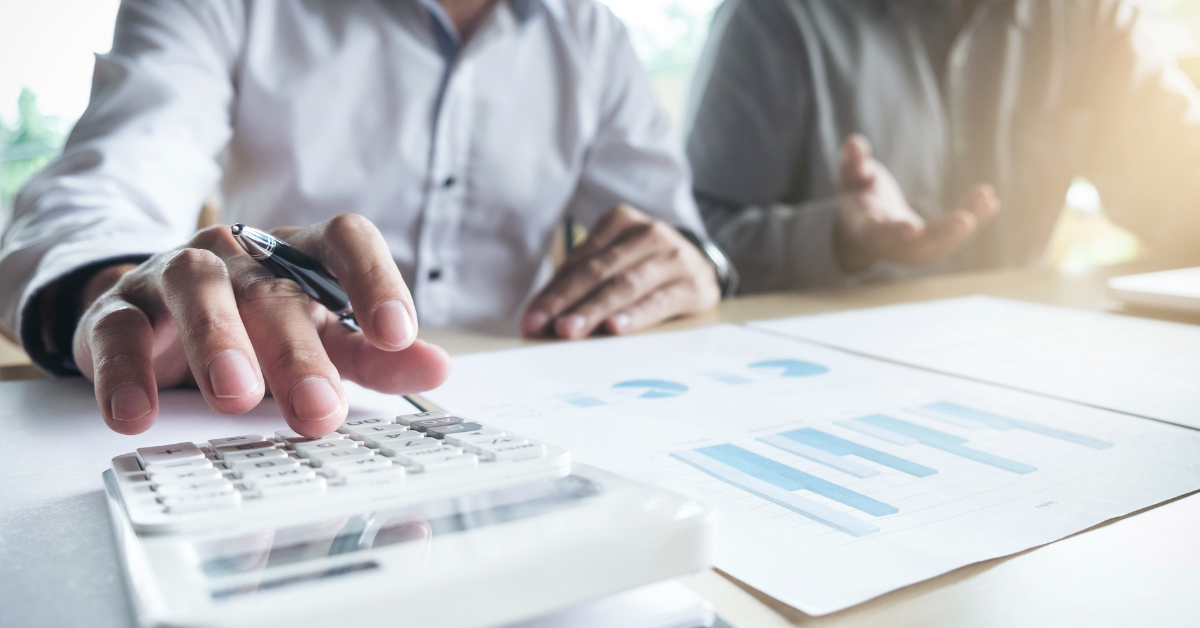 Published November 12, 2021 The Industries That Can Benefit the Most from Offering Financing with Fund My Contract Admin There are some industries that have used financing as part of their business model for so