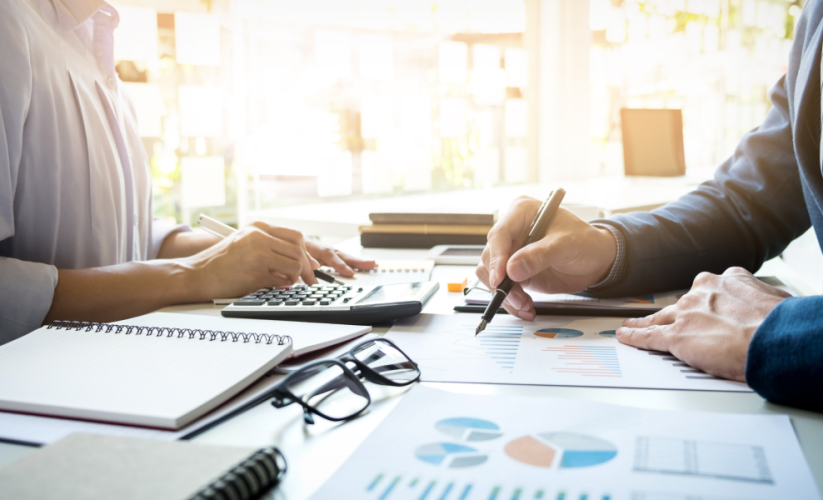 How to Present Financing to Your HVAC Customers
Published August 09, 2023
How to Present Financing to Your HVAC Customers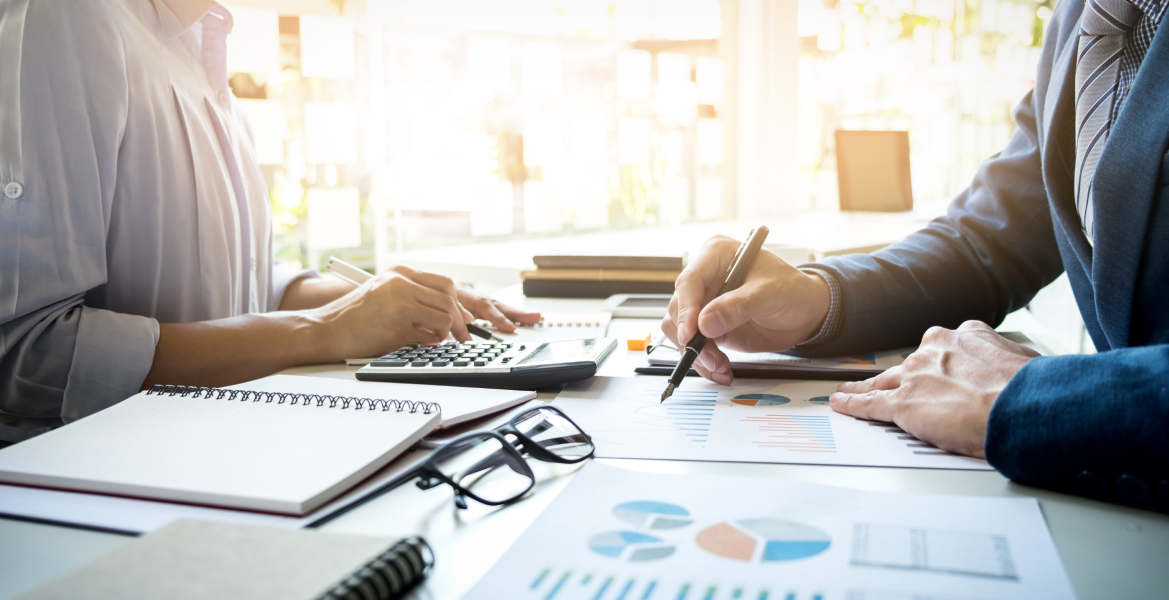 Customers who are seeking out HVAC installations, repairs, or upgrades are often doing so without a strategy in place for paying for that work to be performed. As an HVAC contractor you have likely experienced this firsthand as the customer gets cold feet when faced with the realities of the cost for the work, despite their enthusiasm and urgency to get the job started.
The result is a customer who becomes reluctant. Your estimate for parts and labor may even beat the competition, the problem is the customer might have had a lower number in mind or they come to realize the cost of the job in general just doesn't fit into their budget right now.
So how long are you expected to wait until the customer returns to give you the green light on the project? Chances are you're still waiting to hear back from customers who needed some time to think about it…last year. The longer you wait, the longer your HVAC repair and installation company fails to generate revenue.
But if you were able to offer financing programs to make the work more affordable by splitting it up over low monthly installments, you wouldn't be waiting, you would be working. Increasing sales, generating more revenue, and growing your business. 
Third-party financing options through Fund My Contract can help turn reluctant customers into returning customers with a range of affordable, easy, and flexible financing options to help your HVAC business succeed in a competitive market.
Adjust Your Sales Strategy
HVAC companies that offer customers financing options enjoy more benefits than companies who choose not to extend such services. Read more about the ways financing can be advantageous to success here. But in order for financing to be as effective as possible, it matters how you implement these programs into your sales strategy.
That means knowing when to present the idea of financing to your customer and how it can impact your sales pitch going forward. Knowing when to promote your financing options to the customer may also depend on the customer with whom you are speaking, the type of expense being considered by the customer, and the types of financing that you can offer. 
Get Started with Advertising
Once your HVAC company has decided to work with a third-party financing company like Fund My Contract to offer financing options to consumers, it pays to get the word out early. Be sure to incorporate the availability of financing in your marketing materials.
Let customers know they have options before they reach out to you. Having this information when they decide to seek out your services can give your customers peace of mind knowing they have choices when it comes to hiring your company and paying for the services they need. 
Marketing to your customers is helpful but don't expect it to do the heavy lifting when it comes to helping customers understand their options. That's why it's so important to make sure that your employees and customer service representatives are well-trained and knowledgeable in presenting the choice of financing to your clientele when the time is right. They should have a strong knowledge of the financing programs that your company offers and how each one works to benefit the customer.
If you aren't the only member of your team selling to customers you want to know that all members of the team can explain the details of each financing program that is available and how one may be more beneficial to the customer than another.
All of the marketing and advertising in the world doesn't mean your customers are always aware of their options when it comes to financing the installation of a new HVAC system or repairing a faulty compressor. When you are on-site and diagnosing the reason why a customer's heating doesn't work properly, the cost of the repairs might have them wondering if they should hire you to fix the problem or start to shop around for a second opinion with a less expensive estimate.
That's when you gently remind the customer that you offer a range of third-party financing programs to make this unexpected expense a little easier to afford.
Know the Details, Present Your Options
No one expects their central heating system to stop working in the winter, but they all want it fixed fast and at the lowest price possible. 
With third-party financing through Fund My Contract, you can present the customer with a financing option that features low monthly installments over a 24 month term. If that one isn't the right fit for your customer, you can explain how a zero-interest program might be a better fit. You make the decision as to which financing programs you wish to offer your clientele and then present each one at the time you need to get the customer to convert. 
They may have questions. Answer them as thoroughly as you can. Explain how the initial application process is only a "soft-pull" of the customer's credit history, so it won't hurt their score. What about customers who have a low credit score? They might still be eligible as approvals can be obtained on scores of 570 or higher. 
Present financing options to your customers at the moment they are showing reluctance and need more time to think about moving forward with the work. In many instances, a range of flexible financing choices presented in a clear and concise manner might be all the customer needs to know for giving you the go-ahead.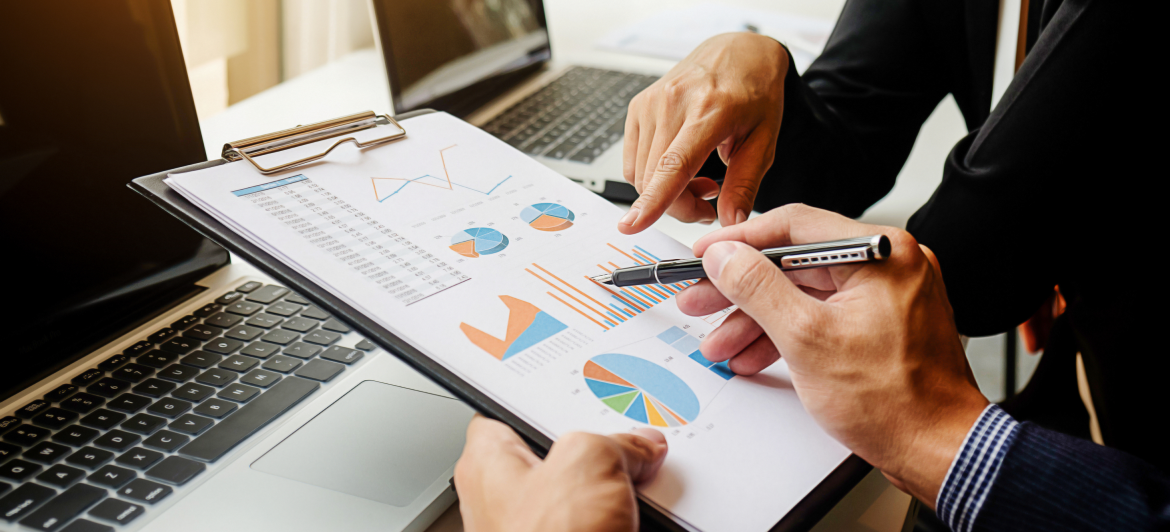 Working with Fund My Contract
We can help your HVAC business thrive with a network of lenders who want to work with HVAC companies that need a boost to their bottom line. Contact one of our representatives today and let's discuss how third-party financing can give your customers the confidence knowing they have hired the best HVAC contractor in the business at a price they can easily afford on their terms.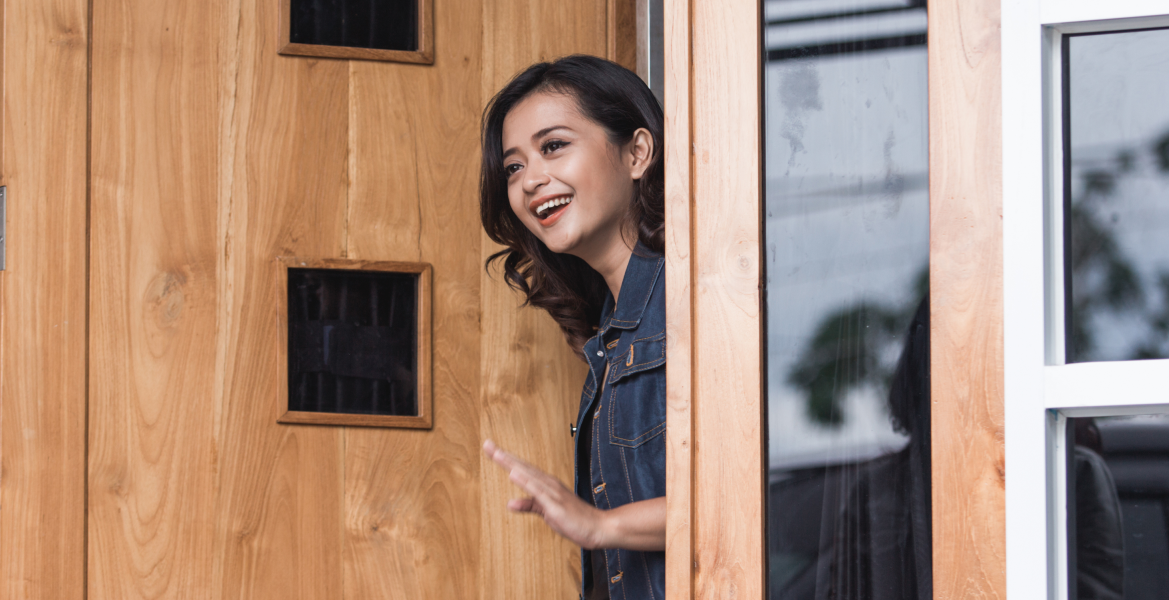 Published June 22, 2023 Integrating Door Replacement Financing into Your Sales Strategy Admin The customer wants to replace their patio doors but is still on the fence about moving forward with the project. The cost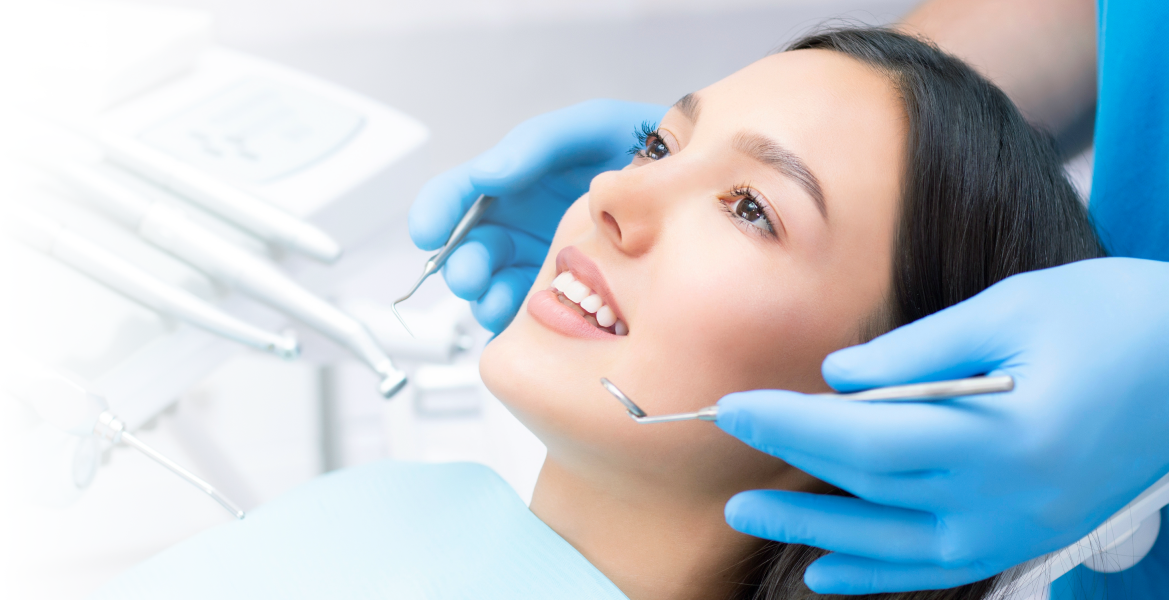 Published April 18, 2023 Long Term Financing in Dental Offices Admin Let's face it, dental work can be extremely expensive. When it comes to dental care most patients wait until something hurts before they make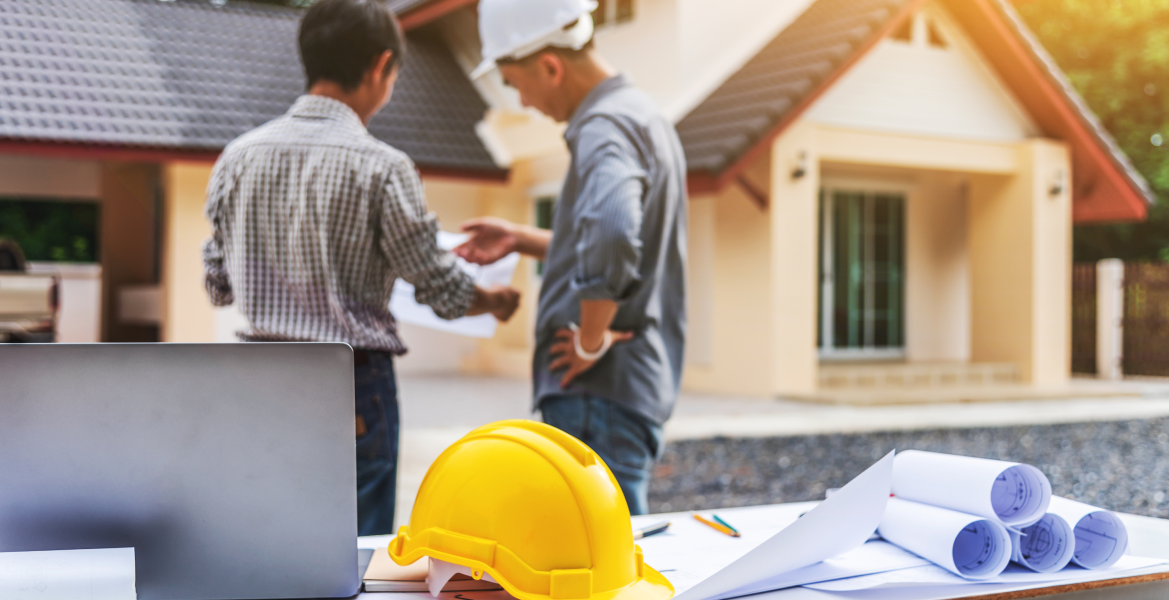 Published June 22, 2023 How Financing with Fund My Contract can Give Contractors More Time Admin As a general contractor, your business thrives on the strength of your customer base and the quality of your